When searching for a property, it is best to use a real estate company to make work easier. However, do not just settle for any company; you need to research and also know what to look for when looking for a decent real estate company to help you get what you want.
What To Look For When Looking for a Real Estate Company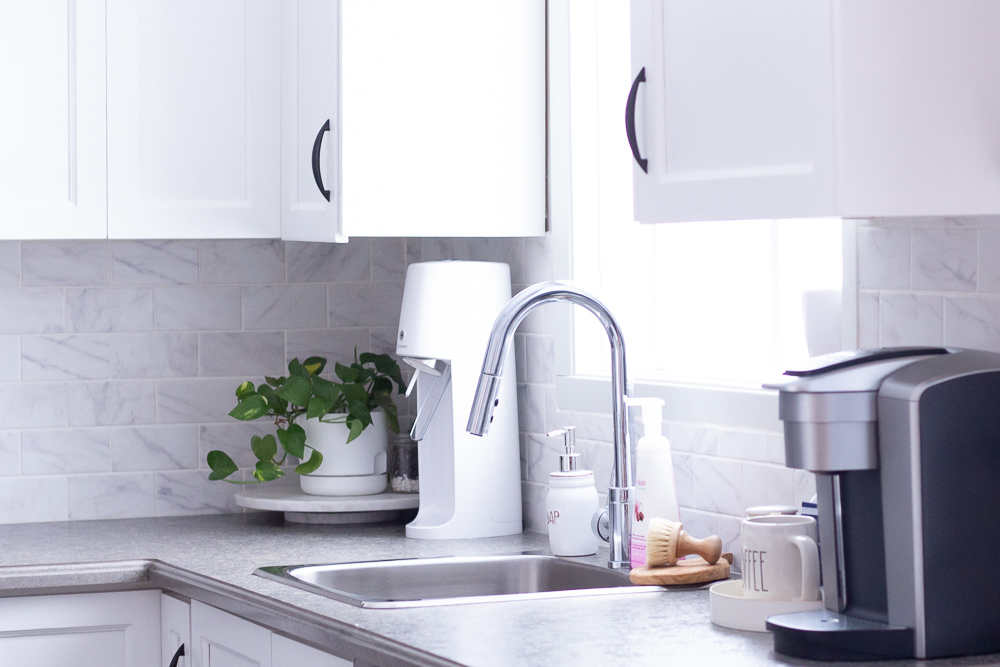 Experience
When searching for an independent individual or a company, the experience should be on top of the list. Many experienced companies like Compass have been in existence for more than five years. And if you come across a relatively new company, you have to scrutinize and consider the growth status. Is the company growing? Are there any substantial efforts to propel the company? If the answers to these questions are positive, you may consider the new company's services.
Referrals From Other Homeowners
Remember that these homeowners have experience when it comes to dealing with real estate companies. If you have friends, family, or acquaintances that are homeowners, engage them and let them pinpoint some of the big and reputable companies. If you are sure about the area where you want a home, ask around for experts.
Administrative Support
Real estate companies work with many individuals, and it is easy to neglect some clients or miss something. However, with the proper administrative support, the agents can handle everyone and satisfy each client's needs. Appropriate customer service and communication are also part of the roles of the administrators.
Customer service and excellent communication are non-negotiables for any service, and real estate is not an exception. The company you choose should prioritize your needs and goals and be willing to communicate appropriately in case of anything or when you need to get involved in any process.
Reputation
Nowadays, with social media and online reviews, you can quickly tell how people perceive a company. For example, does it have trustworthy agents? Do they have all the required legal documents? Does the company prioritize the client's goals? Is the company keen on customer service? You can get the answers to all these questions online.
You only need to dedicate some time to do your research and ask for reviews from the people you know who have received services from the company. Then, associate yourself with companies that have a good reputation.
Price
Before setting out on the path of looking for a real estate company to help you find a home or a specific property, remember to have a clear picture of how much you are willing to part with to receive the service. Then, when you have an approximate amount or a specific limit, you will have an easy time looking into the companies because you will easily filter through the companies.
Finally, save up before starting up the process of looking for a home, and you can do so by cutting some of your expenses, controlling your everyday purchases, having a solid savings plan, or adding up your sources of income.
Location
If you have a specific location in mind, consider selecting a real estate company close to the area to make everything easy for you and the agents.
If you want a good experience with real estate companies, consider these few tips because they will come in handy from start to finish as you look for your home or property.
Be sure you are subscribed so that you don't miss a thing!
Let's connect!