May is supposed to be warm. Sadly we had some chilly days at the beginning of the month. We even had SNOW! Yes, snow in May! At last, we're finally starting to see some warmer days. In this post, I share some fun summer activities you can do with your family.  Be sure to stay until the end for a chance to win an awesome prize.
Fun Summer Activities For The Family ~ Bunch O Balloons + Giveaway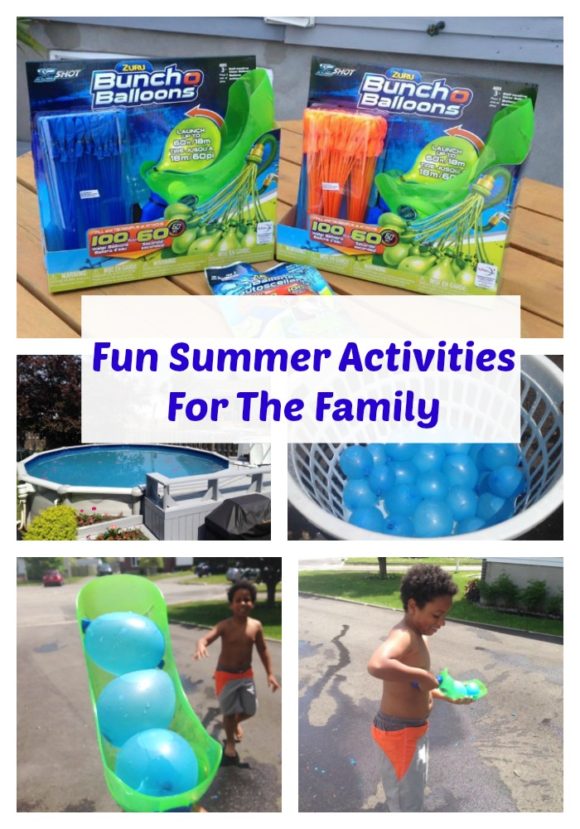 Fun at the Pool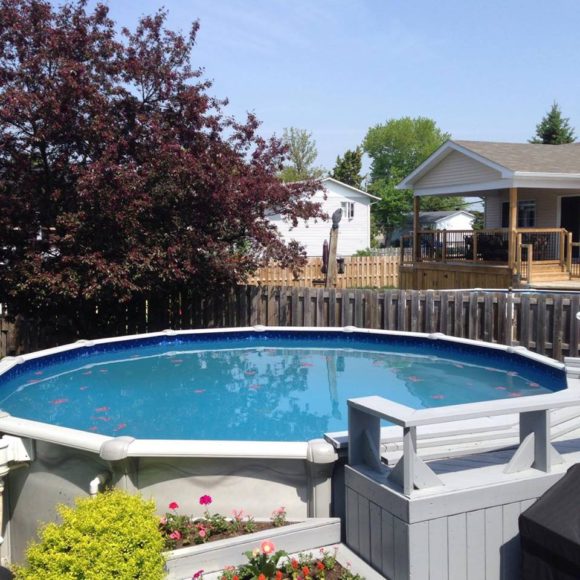 The pool is by far, one of my favorite thing in the summer. Last year we moved into a home that came with a big pool! This year we are looking forward to some amazing pool days. If you don't have a pool in your yard, check out your local area for outdoor pools where you can bring your family! I can't wait for our pool to be ready!
BBQ
Who doesn't like BBQ? Cooking inside in the summer sucks!  We got a BBQ last summer, and we love using it. Enjoy some of your favorites on the grill! This summer I'm going to try roasting some fruits on the BBQ.
Picnic
While you are already outside cooking your meal, how about eating it outside too?  You can enjoy a picnic at a local park or in our case, in our backyard. I plan on doing a lot of picnics this summer. 
Water Balloon Fight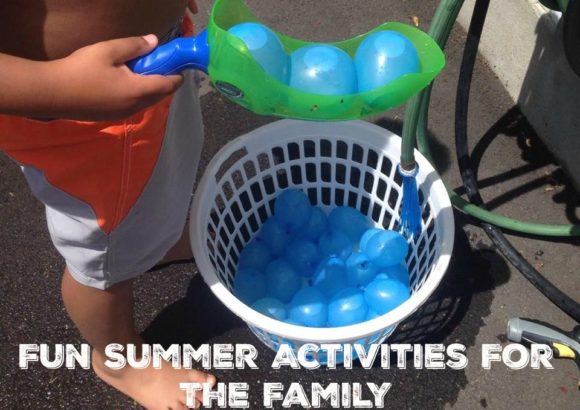 This weekend we had perfect water balloons* weather! It ended up being a battle between the Little Man and myself. Still, we had a lot of fun! I think the more, the merrier! So get your family and some friends together this summer for a friendly water balloon fight.
Bunch O Balloons
One of the things that I loved about this product is how fast and easy it is. No more filling balloons up one at a time. You can seriously fill up 35 balloons all at once in 1 minute! How cool is that!
Fun Facts: "Bunch O Balloons are an environmentally-friendly product, made from recycled materials. The balloons and O-rings are biodegradable and environmentally friendly. The straws are made from recycled plastic and are recyclable as well."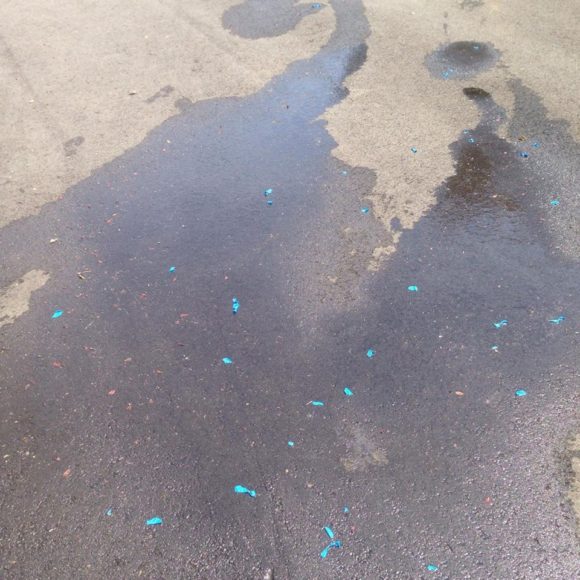 Demo made me pick them up anyway. lol
Want to have a water balloon fight? Of course, you do! Check out Bunch O Balloons to learn where you can purchase some.
Now time for the good stuff! One of my awesome readers will get the chance to win:
1 Bunch O Balloons Rapid Fill 3 Pack and Launcher Set (ARV $19.99) Open to Canada only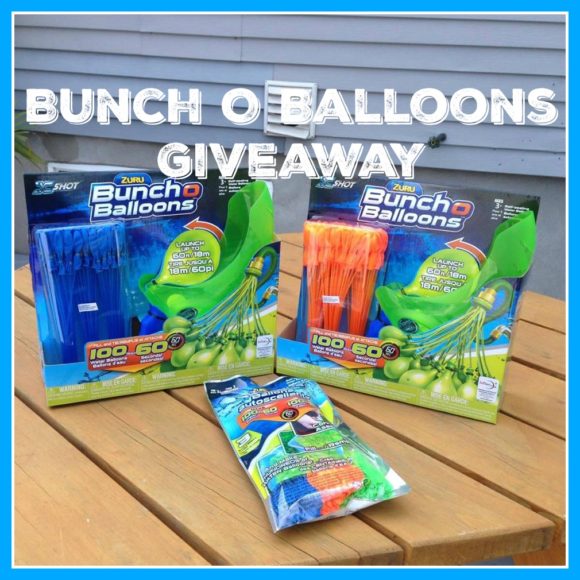 ENTER for a chance to win!
What other fun summer activities you can do with your family? I love to hear from you.
Be sure you are subscribed to my blog for more fun posts!
P.S For those of you that are not in Canada but would like to get some Bunch O Balloons, you can check the "where to buy" option on the website.
You can connect with Bunch O Balloons on Instagram and Facebook  
*Disclosure: I received a sample for review purposes. The opinions are completely my own.