This is a sponsored post written by me on behalf of the PC Insiders subscription service. All opinions are 100% mine.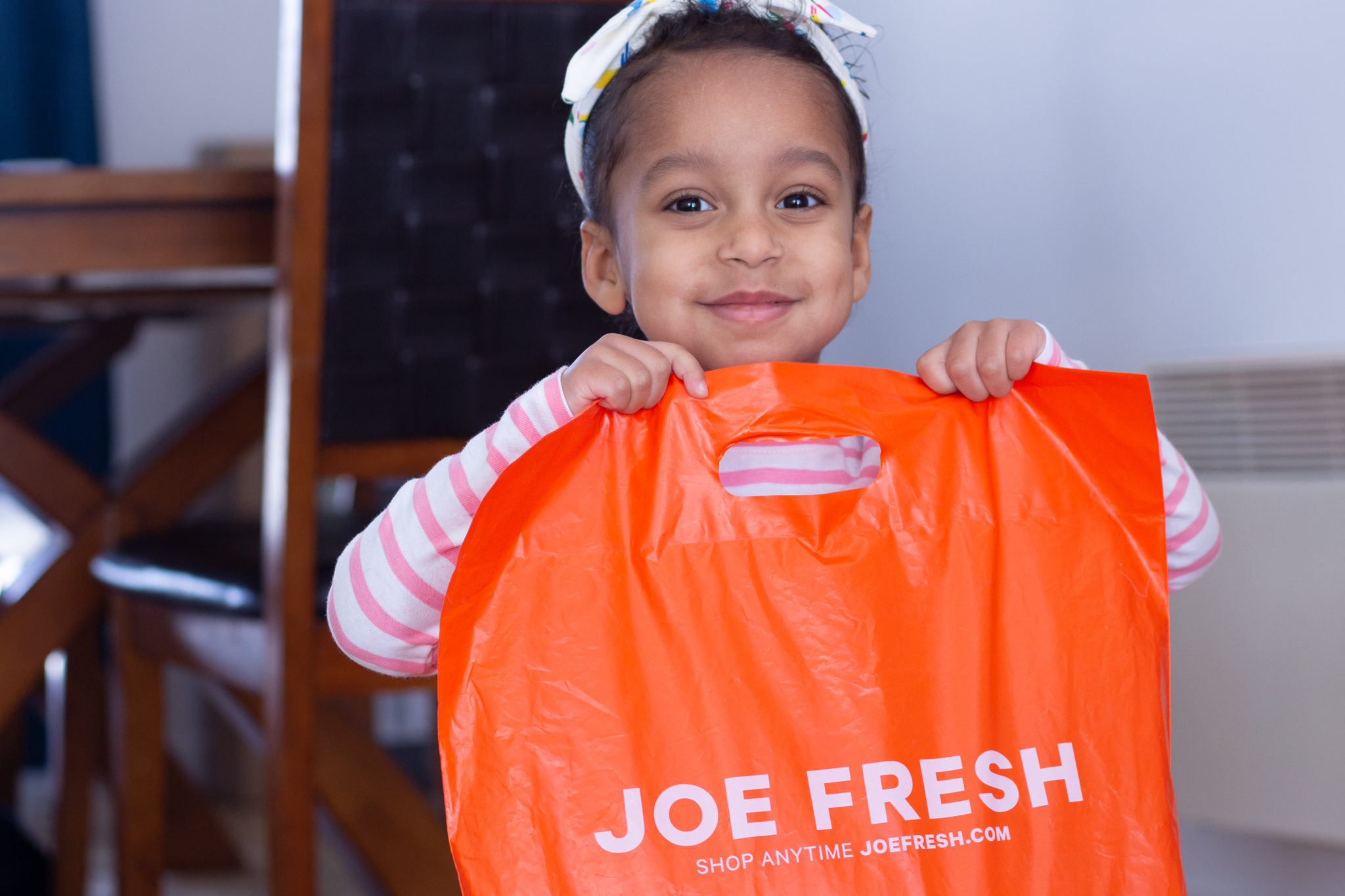 As a mom of two, I'm always spending money. Over the last 3-4 years, I've started to be more cautious about my spending. Not to say that I'm no longer shopping, I'm just more mindful and look for ways I can save, especially on my everyday purchases. A few months ago I signed up to become a PC Insiders member, and today I'm sharing some ways I've been earning PC Optimum points and some tips on how you can save on your everyday purchases as well.
Wait 24-48 hours before you click the "place order" button.
If you are an avid online shopper like myself, then you are probably well aware that buying on an impulse can sometimes cost you a lot more than you anticipated. Over the years, I've learned that if you place items in your cart and wait a day (sometimes just a few hours), the online store will send you a "reminder" and sometimes they even include a 10-15% off that you can use on your purchase.  The 24-48 hours rules that I set for myself also helps with deciding if I really NEED the items in my cart. A lot of times my cart will start out with 20 + items, but after 24-48 hours, go down to 10-11 items that I actually need lol
Stock up on supplies from the comfort of your home.
Every now and then I will go to the store to make purchases, but online shopping is my jam! I like the convenience of shopping for everything that I need in the comfort of my home–preferably in pjs. With all the snow and below freezing weather that we've been having, shopping online has become my go-to way for stocking up. I can even get groceries delivered right to my door! Now you are saving time by skipping the long lines and by not having to bring the kids along. You also save on gas money! In my case, I'm saving money on cab/ride-sharing fees since I don't have a car.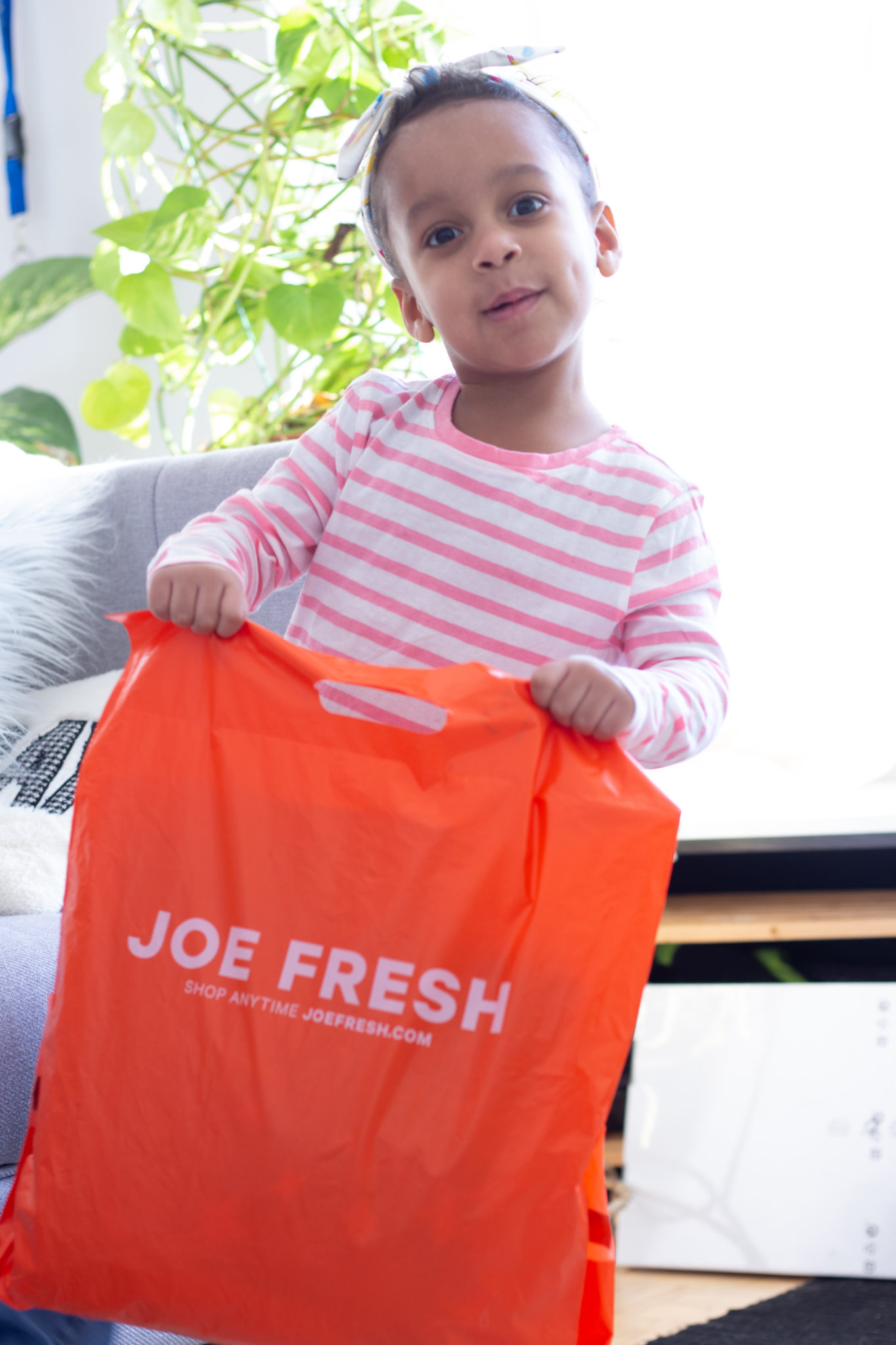 Use your PC Insiders membership to get even more rewards and savings.
For $9.99 a month or $99.00 a year you can become a PC Insiders subscriber, which is a paid subscription service for PC Optimum members. It gives you more earning power in terms of PC Optimum points and other perks.
I've been a PC Insiders member for a few months now, and some of the perks that I love is that PC Insiders members score extra PC Optimum points on select categories, skip fees on shipping and so much more. Since I do a LOT of my shopping online, being able to skip fees on shipping is a win! I recently ordered on JoeFresh.com, and even though my order was below the minimum purchase amount to receive free shipping, as a PC Insiders member, I didn't have to pay any shipping.
Here are some of the perks that you get with your PC Insiders membership.
Get Free Shipping and Grocery Pickup

20% back in

PC Optimum

Points on select brands (on top of points already earned)

In addition, annual subscribers get a $99 PC travel services credit

Annual subscribers also receive a 

surprise gift.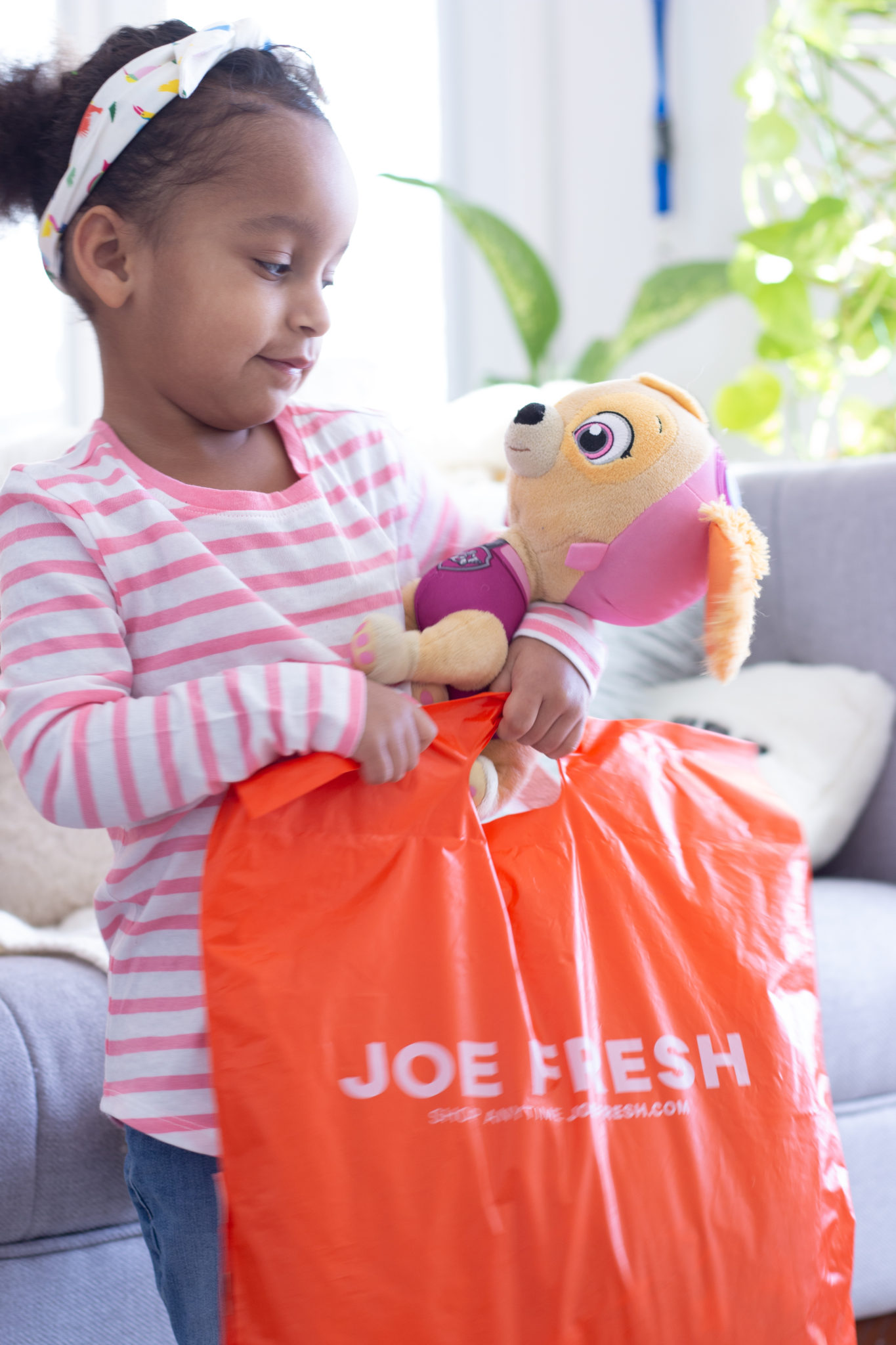 Another feature that I love about being a PC Insiders member is that I don't have to use different log-in information for the participating online stores (shoppersdrugmart.ca,joefresh.com)
Other ways to save on your everyday purchases:
Load your

PC Optimum

offers

Set alerts for when things go on sale

Price-compare before buying.

Check for promo codes
PIN IT!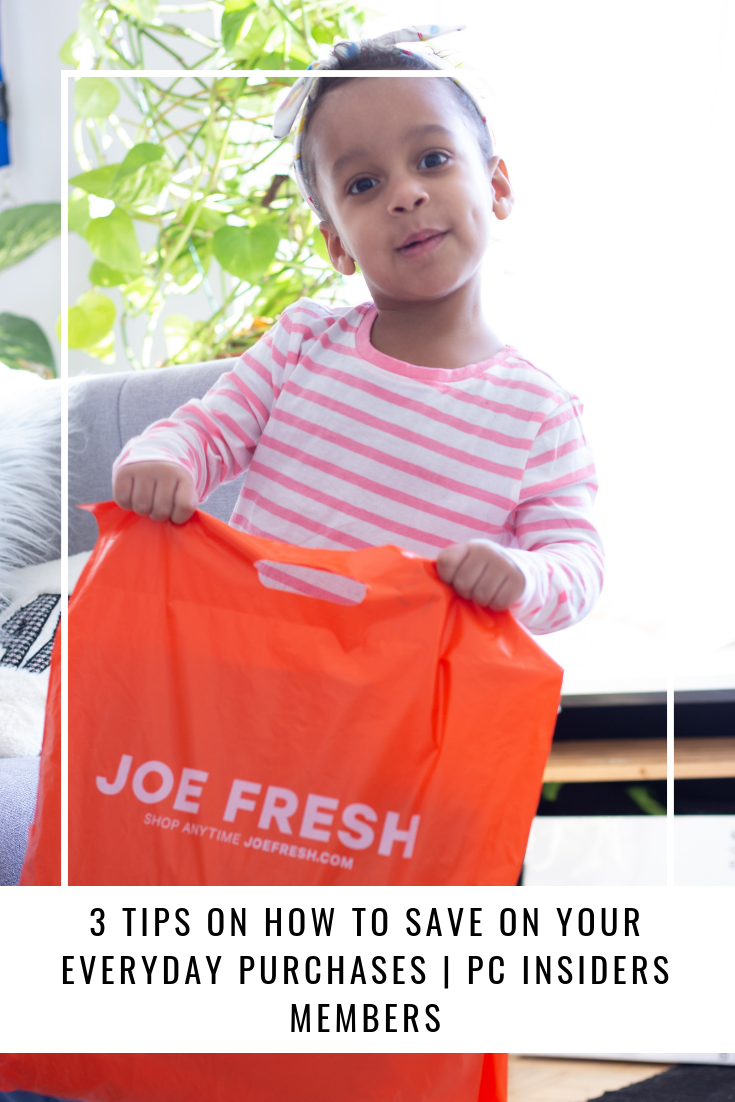 Hope you will use some of these tips when shopping for everyday purchases. I love being able to earn extra points on items that I buy regularly. Want to earn points while you shop?
Use my promo code LADY50 to sign up and get 50% off the regular price of your annual PC Insiders subscription. Offer is valid until Apr. 30, 2019. Visit pcinsiders.ca for program details.
Be sure you are subscribed so that you don't miss a thing!