Want Strong, Healthy Teeth? Try Adding These Foods to Your Diet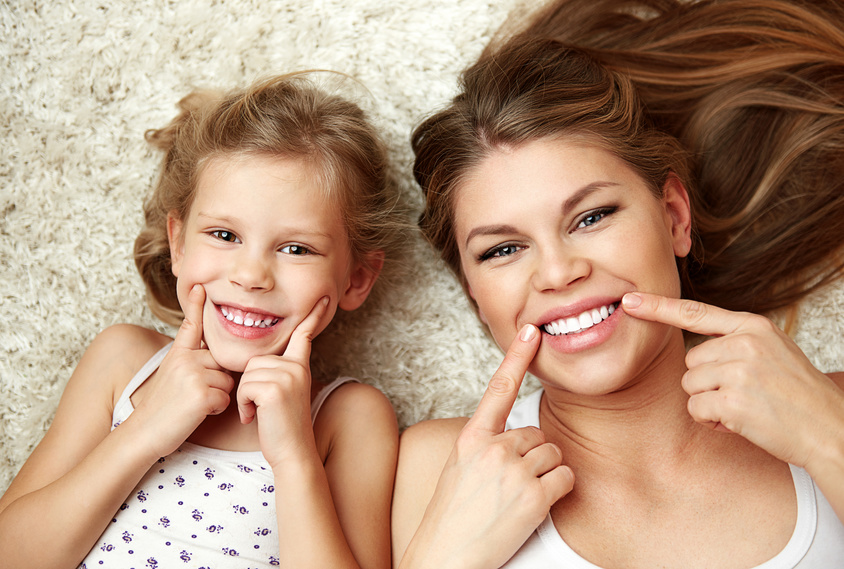 When it comes to oral health, most of us do everything right. Brushing, flossing, and using mouthwash can do a lot when it comes to keeping our teeth healthy and strong. But what not many people realize is that the food we consume can be a key factor in dental health. Generally, most people know that sugary and acidic foods and drinks can cause tooth decay. But what foods promote strong and healthy chompers? Let's take a look at a few different foods that can help improve your dental health.
If you happen to be one of the many, many people who are so very fond of cheese, you're in luck. Cheese is one of the best foods to help fight off tooth decay. Calcium and protein are both found in cheese, both of which are essential for bone health. Additionally, certain cheeses are rich in iodine, which, according to the WHO, 72% of people worldwide are deficient in. So as long as you're not lactose intolerant, there's plenty of good to come from eating cheese.
Another dairy product that is great for dental health is yogurt. Along with containing plenty of calcium and protein, yogurt is full of good bacteria, called probiotics, that can help prevent cavities. However, it is important to choose yogurts low in sugar.
If you have to choose between coffee and tea, tea is the way to go. Black and green teas contain polyphenols, which can help slow the growth of bacteria. In doing this, the risk of developing cavities and gum disease will be lower. Not to mention that drinking tea can also help with bad breath.
Foods rich in antioxidants can also help keep teeth healthy and strong. By choosing foods like apples, berries, raisins, nuts, and beans, you'll be getting plenty of antioxidants that can help reduce inflammation and overall help protect your gums and tissue from damage or infection. But again, it's important to remember to watch your sugar intake when consuming fruits.
Before you reach for a soda or another sugary, acidic drink, think about your teeth. Know what your teeth, and the rest of your body, really need? Water. We all know how beneficial drinking more water can be to our overall health, but water is also essential for keeping your teeth healthy. Not only does water help get rid of any food particles left behind, but it helps produce saliva. One of the best defenses against tooth decay is saliva because it contains minerals and proteins that help your mouth naturally fight off damage-causing plaque and bacteria. So if your mouth is feeling dry, drink some good old fashioned water.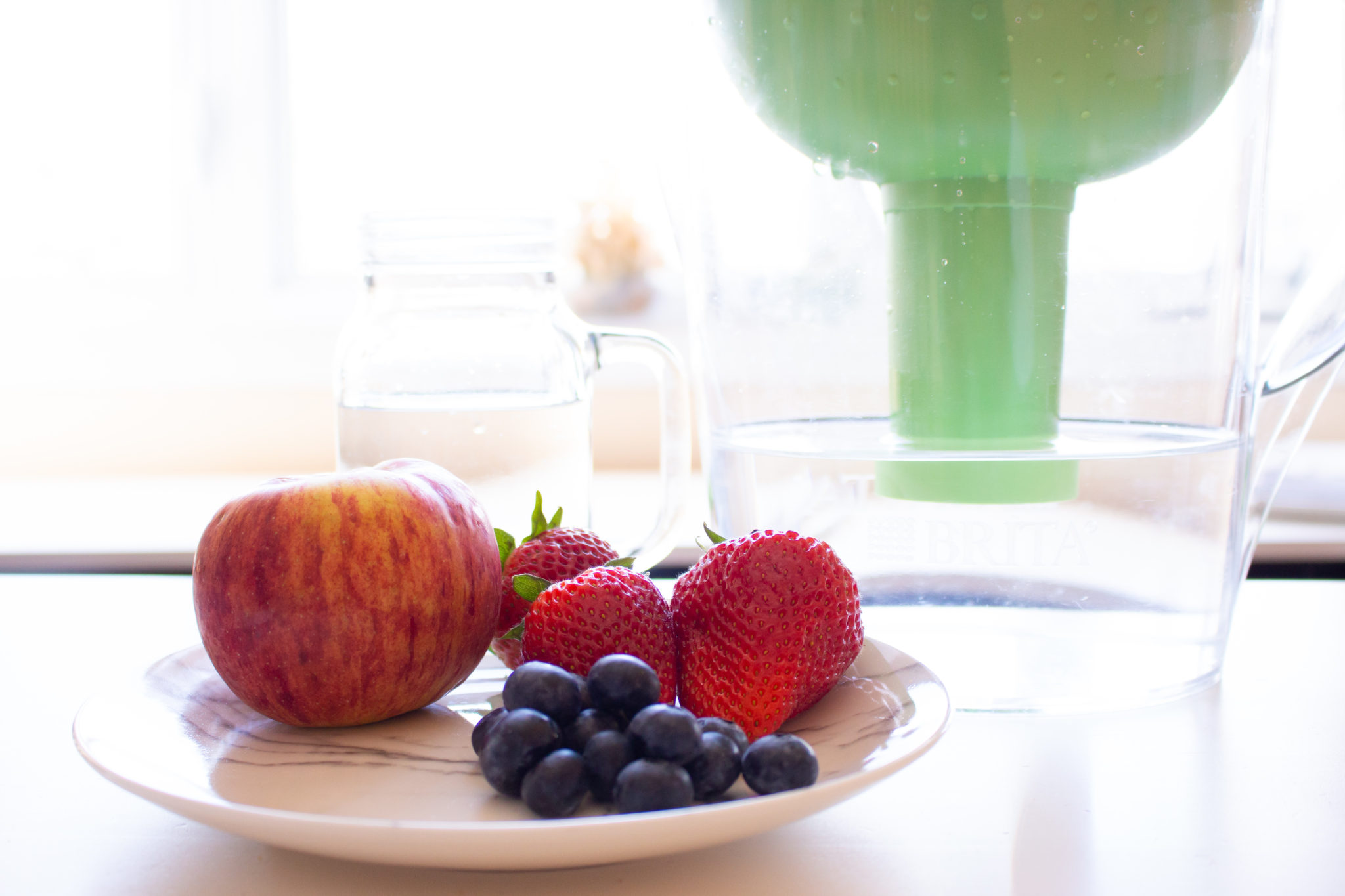 You shouldn't only care about your oral health the week of your dentist appointment. Seeing as how 99.7% of adults responded to an AACD survey saying they agree a healthy smile is important for their social lives, having healthy teeth is something you should care about all year long. By brushing and flossing twice a day and eating some of the foods we talked about, you can make sure your teeth remain healthy and strong.
Be sure to subscribe to my blog for an update when a new post is live!
Let's connect!