Wanting to look your best is a natural and normal part of life. And one of the ways that you might find yourself focusing on that is by ensuring that you are looking as stylish as possible. Everyone can pull off a particular style, and mostly it is just a matter of finding the one that works for you. If you are keen to improve your style, but you are worried about the finances of doing so, you don't need to be. It is actually an easy thing to be able to improve your style without having to worry too much about money. Let's take a look at how you might be able to achieve that now.
Up Your Style Without Breaking The Bank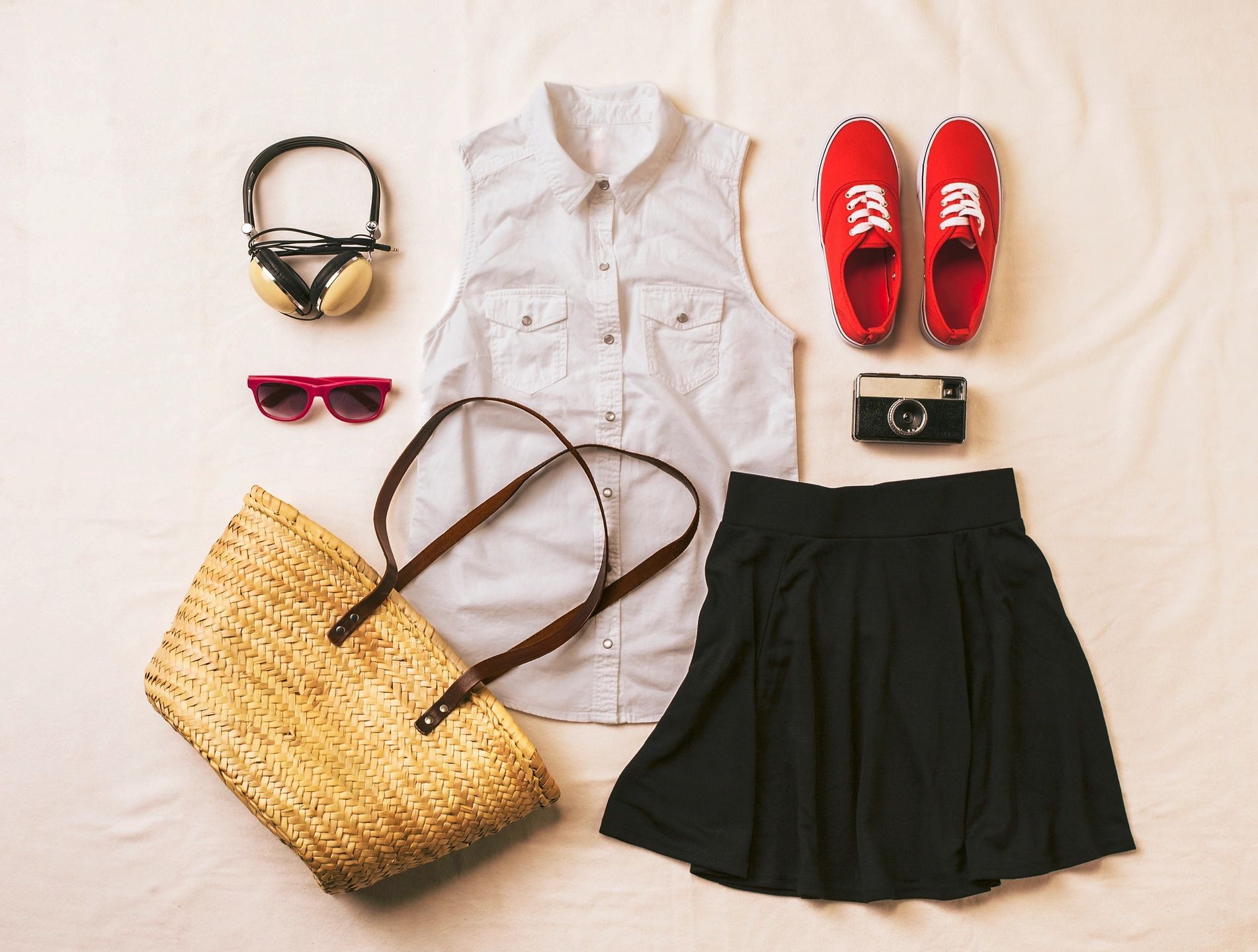 Small Touches
One of the things to bear in mind is that you can achieve quite a lot by simply making some small touches to your style here and there. These small touches are often enough to immediately look much more stylish, and for that reason it's something that you are going to want to think about for certain. For instance, simply wearing some designer glasses is going to make an entire outfit look much more stylish, and that's by only getting your hands on a pair of glasses. That is much more economical than changing up your entire wardrobe, after all, so it's definitely something to think about. Or you might be able to improve a look by using the right scarf, whether it's a particularly fancy one or not. These things really do make a difference.
Second Hand Clothes
Anyone who tells you that you can't use second hand clothes in order to become more stylish is lying to you. There is no reason you can't rely on second hand clothes in order to do this, and actually it is one of the easier ways to improve your style in no time, as well as being one of the more affordable ways of doing so. The great thing here is that you have a lot more freedom when it comes to choosing some clothing, so you can make sure that you are going to improve your style in exactly the way that you want to. It's worth trawling second hand stores in order to do this, and you'll find that it's actually a lot of fun.
Design Your Own
A big part of having great style is being original – and what better way to be original than to design clothes which literally nobody else has? You don't have to start thinking about sewing anything from scratch here; you can simply look into changing some of the items of clothing you already have in such a way that you can create something new out of them. You might even want to add something to a bag in order to make it look completely new. However you do it and whatever look you try to achieve, designing your own clothing is going to really help you with being more stylish in no time.
Dress For Your Shape
Remember that style doesn't actually have much to do with the price of the clothing you wear. It's much more about whether or not what you are wearing suits you and fits you well. One of the main considerations here to think about is trying to ensure that you dress for your shape, as that way you can make sure that you are looking your very best. If you are not currently dressing for your shape very well, then this simple change is going to make an enormous difference to your style in no time, and all without having to spend any more money than you normally would. This is one of the easiest ways to improve your style game fast.
Learn Your Style & Stick To It
Finally, make sure that you are not constantly trying out new things once you think you might have found your style. By learning what your style is and then simply sticking to it, you can make sure that you are going to look your absolute best, and in a way which has increased confidence attached to it, which in itself makes it work out much better. This is a kind of style that doesn't require that you spend all your money, so it's something that you will want to consider for that reason. What's more, you are bound to enjoy dressing in this way much more, as it is going to be what is comfortable and confident for you to wear.
Be sure you are subscribed so that you don't miss a thing!
Let's connect!