Hello, everyone. Today's review is on the Piczzle custom photo puzzles. I remember when I was a kid I loved doing puzzles. My son was into puzzles for a minute but these days, it is all about his video games.  My puzzle is a picture of both of my kiddos.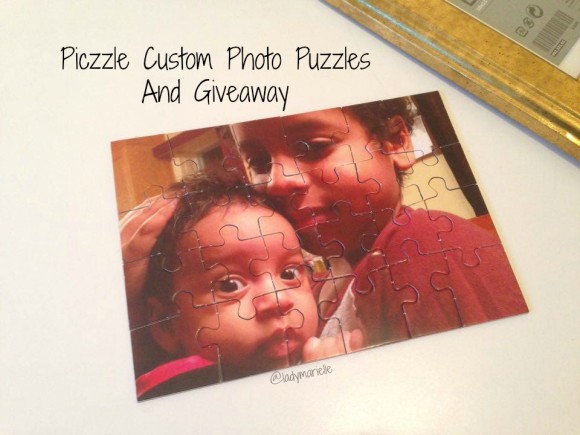 You guys probably already know that I love personalized items. There just something cool about them. When I was asked to do the review for the Piczzle custom photo puzzles, I was excited. It's something that my son and I can do together, and I know he loves spending time with me.
The Piczzle's website is very user-friendly. Like literally three steps and before I knew it, I had placed my order.  Just had to wait a few days to get my custom puzzle in the mail.
I picked one of my favorite pictures of my little hearts. The Little Man was so happy to see his face and his sister's face in a puzzle. I had a fun time watching him complete the puzzle all by himself.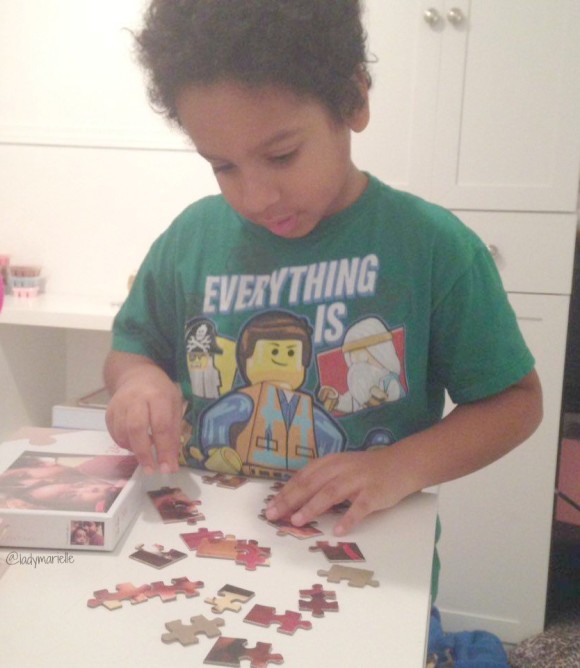 Our puzzle is the 24 piece small classic cardboard puzzles. Pieces for the puzzles range from 4 to 2000 pieces! Puzzles for DAYS! As I mentioned before, it is easy to place an order on the website. The puzzles make really unique gifts. You can turn your favorite photo into a puzzle.
For now, we are keeping the puzzle as is since the Little Man loves it. Later on, I plan on putting it in a frame for safe keeping. We can take it out again when the Little Lady is old enough to enjoy it.  We really liked making our Piczzle Photo Puzzles.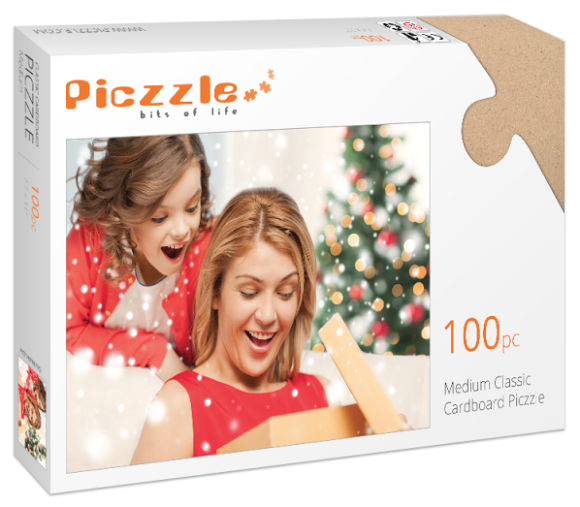 Do you like puzzles? Well, Piczzle is kind enough to offer one of my awesome readers a chance to win their very own picture puzzle! All you need to do is check out the special cuts that Piczzle have for the 500pc X-Large Wooden Puzzle and comment which one is your favorite special cut.
For a chance to win a small classic cardboard puzzles, click here and leave a comment as to which one is your favorite.
Be sure to connect with Piczzle Photo Puzzles on Facebook to stay updated with deals and promos. You can also follow  Piczzle Photo Puzzles on YouTube.
*Disclaimer: This is not a sponsored post. I received the product mentioned above in exchange for my honest review.