There has always been a lot of pressure to look a certain way, to meet a certain human beauty standard. Many point to art and media depictions for shaping our societal ideas of what a person should look like. And with the internet, there are only more and more avenues for media exposure. Between beauty gurus, Instagram models, and influencers, you could find yourself in a constant deluge of beauty standards.
Being Kind to Your Body During the COVID-19 Pandemic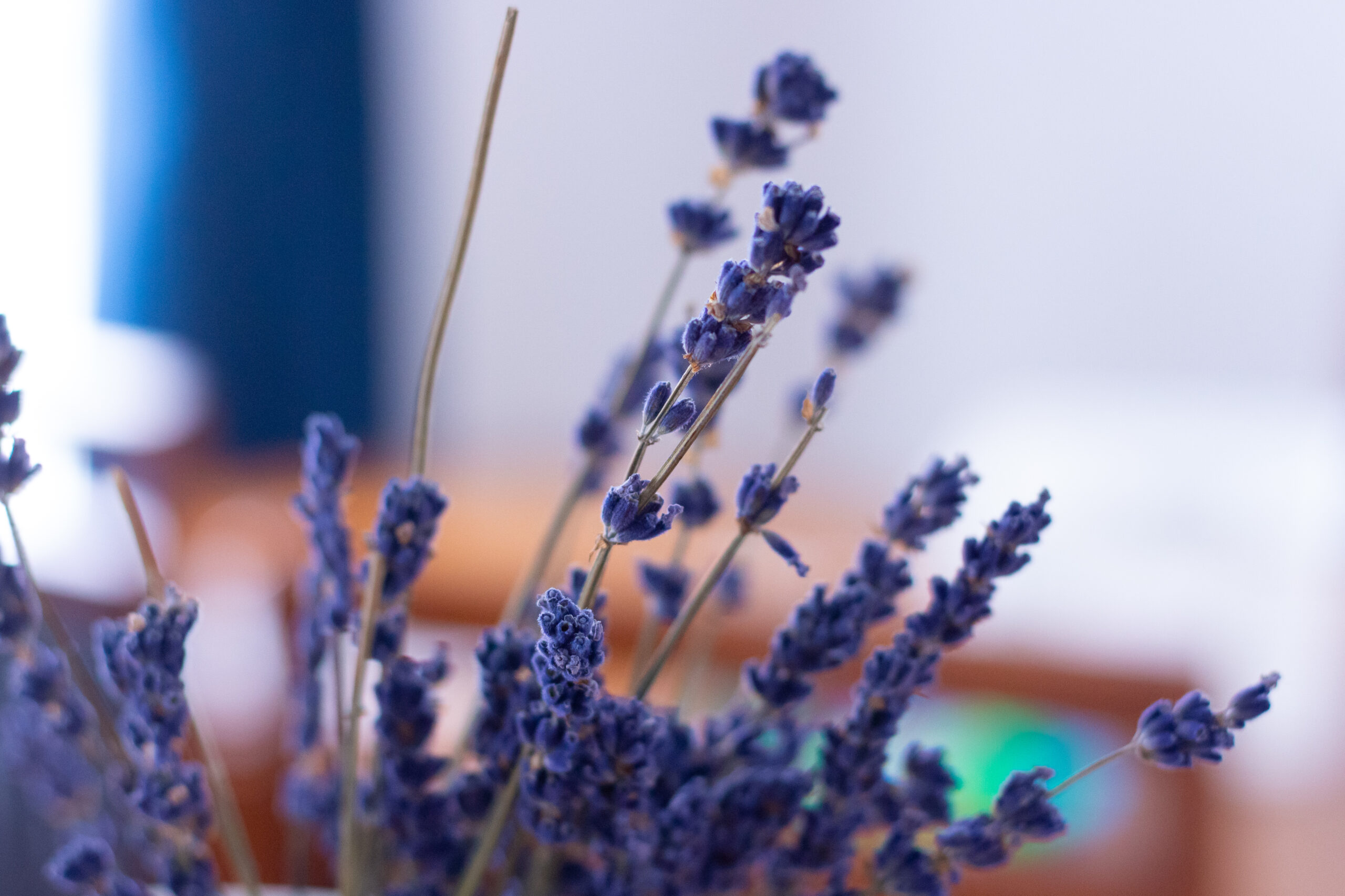 Why are people struggling with self-image right now?
It can be unhealthy to dwell on these things for too long or put too much stock into the importance of social media. Many link social media with unhealthy dependency habits and believe that it can warp one's view of reality. Experts agree that it is important to limit the amount of social media you engage with on a daily basis. Normally, that can be handled by keeping yourself busy and engaged with the real world.
But we're currently in lockdown because of a global pandemic, and the real world is mostly closed. Even if you're lucky enough to be able to work from home, it is likely you have a lot more time than usual on your hands. With nothing to do, many of us turn to social media and we end up spending a lot of time sitting and staring at our phones, consuming more and more media every day.
If you're one of the many people laying on your couch or bed all day, you may be feeling out of sorts, especially if you're more used to being on your feet. About 80% of the population experience a back-related problem at least once in their life and with all of this sitting on social media it's no wonder why. If you're feeling out of alignment both socially and spinally, it might help to contact a chiropractor. Luckily, getting yourself to a chiropractor is still an option, as they are considered medically necessary for people.
On top of this, many people are turning to unhealthy coping mechanisms such as indulgent eating and drinking habits. All while all gyms are closed and sports aren't being played, making it harder and harder to get the proper physical activity.
How can you be kinder to your body?
It can be easy to get down on yourself and the changes that might be happening to your body because of the quarantine. Many of us are gaining weight and noticing our skin lose color because of all the time spent inside. It's important to not be too hard on yourself or blame your body for changing. It's perfectly normal and despite what the media may portray, it's not all that unhealthy to gain some weight. Despite this, it can still feel frustrating to deal with these changes. Having lost control of how you are able to operate in your day to day life, losing control over your own body takes an extra toll.
There are some things you can do, though. One of the best things you can do is to remain on a regimented diet plan. As grocery shopping is a necessity, there will still be most of your regular products and healthy food options available. Making sure you get all the vitamins and minerals you need will be especially prudent during the quarantine. Buying a lot of vegetables rich in vitamins and minerals will help you feel more lively and more awake. It will likely help with your complexion, too.
If you're still feeling sluggish or depleted, adding supplements can be a smart solution. Supplements are sold at grocery stores and pharmacies, so they are still available during the shutdown. Iron supplements could be helpful if you've been feeling extra sluggish. Zinc is also incredibly useful in keeping yourself healthy and is necessary for hundreds of processes within your body. Making sure you have enough of these minerals is a great way to help yourself feel more alive during this trying time.
Ultimately, the most important thing to keep in mind during this pandemic is your health and safety. If you're beating yourself up over your weight or changes happening to your body, you may want to talk to someone about it. Try to take time away from social media and recenter yourself. The gym will be open again someday and in the meantime, the best we can do is be kind to ourselves.
Be sure you are subscribed so that you don't miss a thing!
Let's connect!