I love food. Eating it, Instagram stalking it #foodie. I'm also a pretty decent cook. I love trying new recipes and adding my own twist and flavors to it. Baking on the other hand (like I'm sure I've mentioned before) is not my forte. Cooking is so freeing while baking (pastries, desserts, etc.) if you miss one ingredient or forget a step, then the whole recipe is ruined (at least, from my own experience lol). A few months ago I had some ripe bananas begging to either be thrown away or to be used. I decided to make banana bread with them. It was a complete disaster. Mind you; I KNOW how to make banana bread. I've shared two recipes on the blog before.  But that day when those bananas were looking oh so pitiful, I was missing 2-3 key ingredients. Well, guys the other day I made the BEST banana bread recipe EVER! And because I'm so awesome, I'm sharing my secret on how to make it yourself.
The Secret To the BEST Banana Bread Recipe Ever!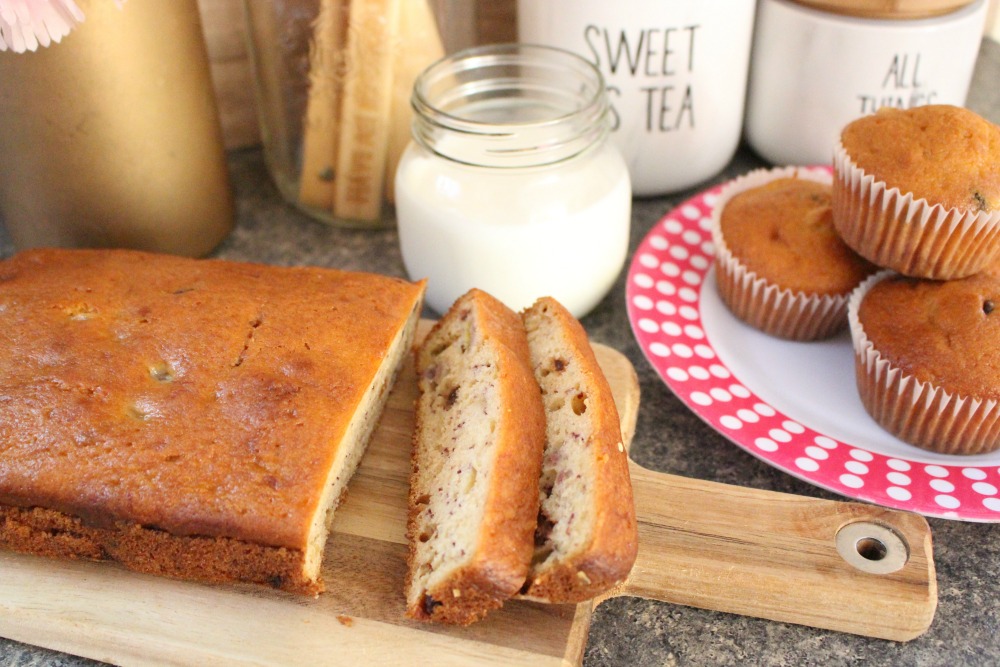 Please note that this is NOT a recipe post. The recipe that I followed for my new banana bread is very similar to the one I shared a few years back.
SIFT. YOUR. DRY. INGREDIENTS.
It might seem like I'm yelling. I am. I don't know WHY sifting is even a thing. But I feel that my last batch of banana bread would have been a total disaster had I not sifted my dry ingredients.
Use sour cream!
The first time I tried making banana bread and read that I needed to add sour cream I was shocked! Like why?! I ended up adding it to the recipe, and it was terrific. The one time I didn't add sour cream, my banana bread was so dry! So trust me, add sour cream to your recipe.
Slow down with the chocolate chips!
I know, I know! There is NO such thing as "too many chocolate chips" – unless you're making banana bread that is. I've seen recipes with tons of chocolate chips, and I've made it with tons of chocolate chips, and it was just blah. For my recipe, I added 1/2 of chocolate chip and 1/2 of chocolate chunks.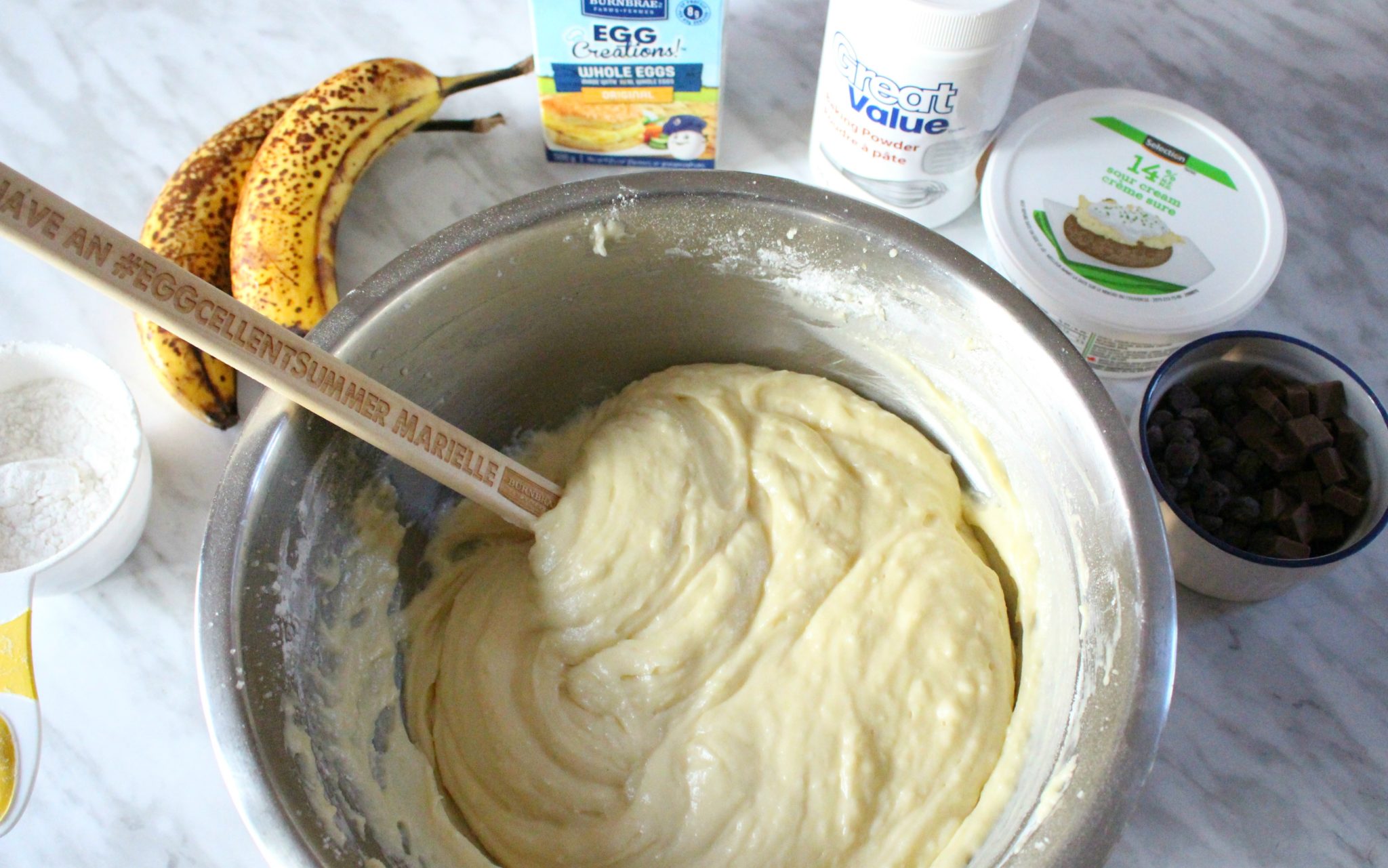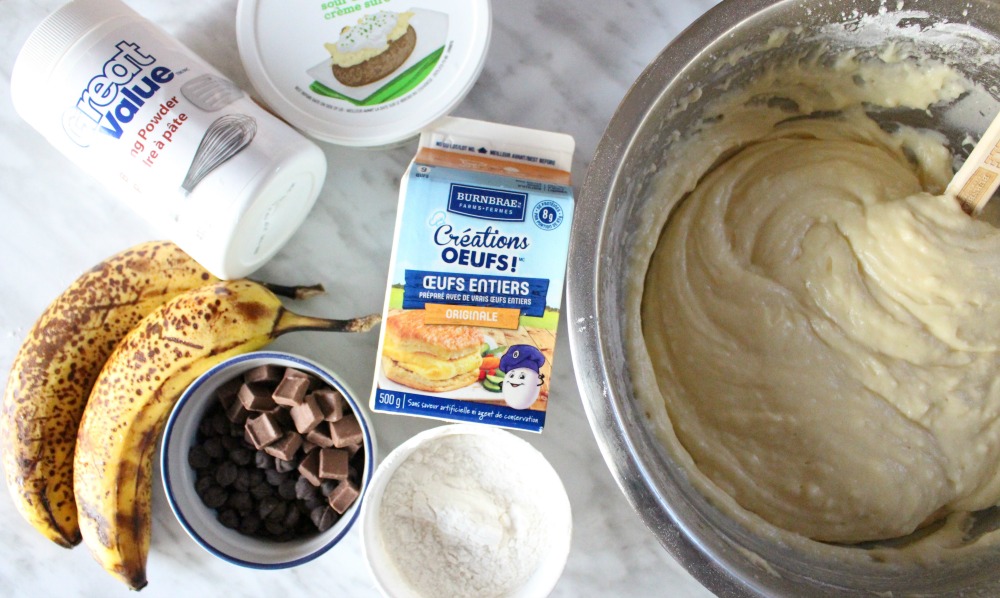 I ran out of whole eggs but thankfully I had just enough Burnbrae cracked eggs to complete my banana bread.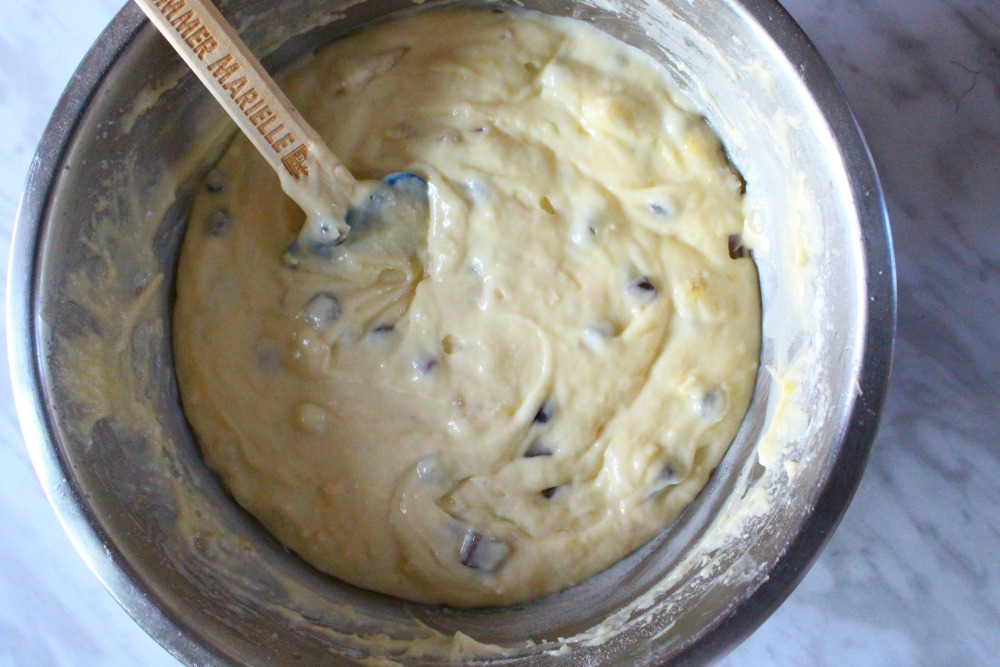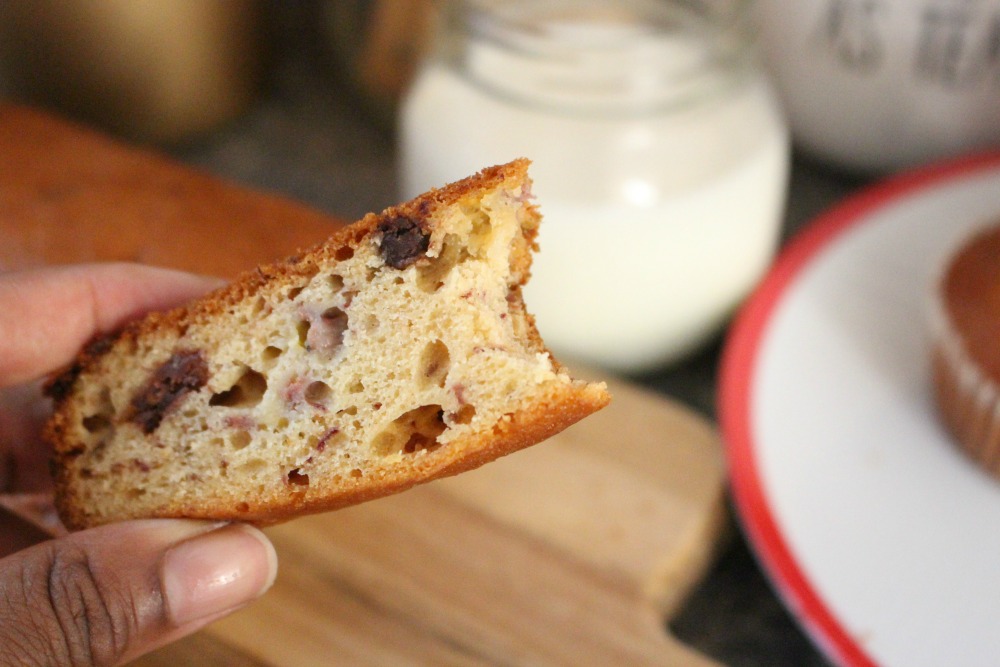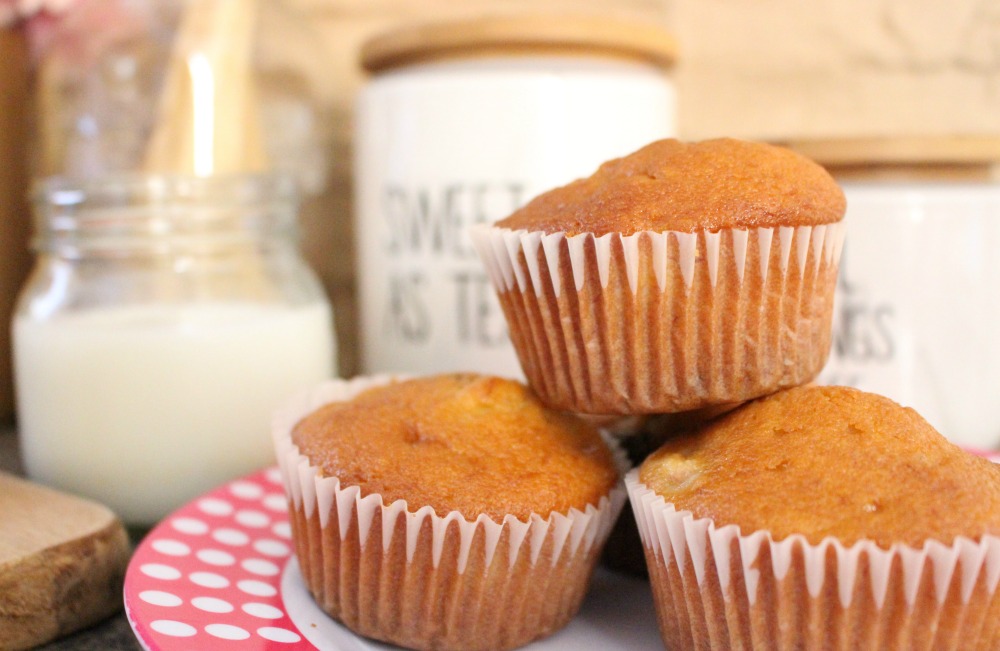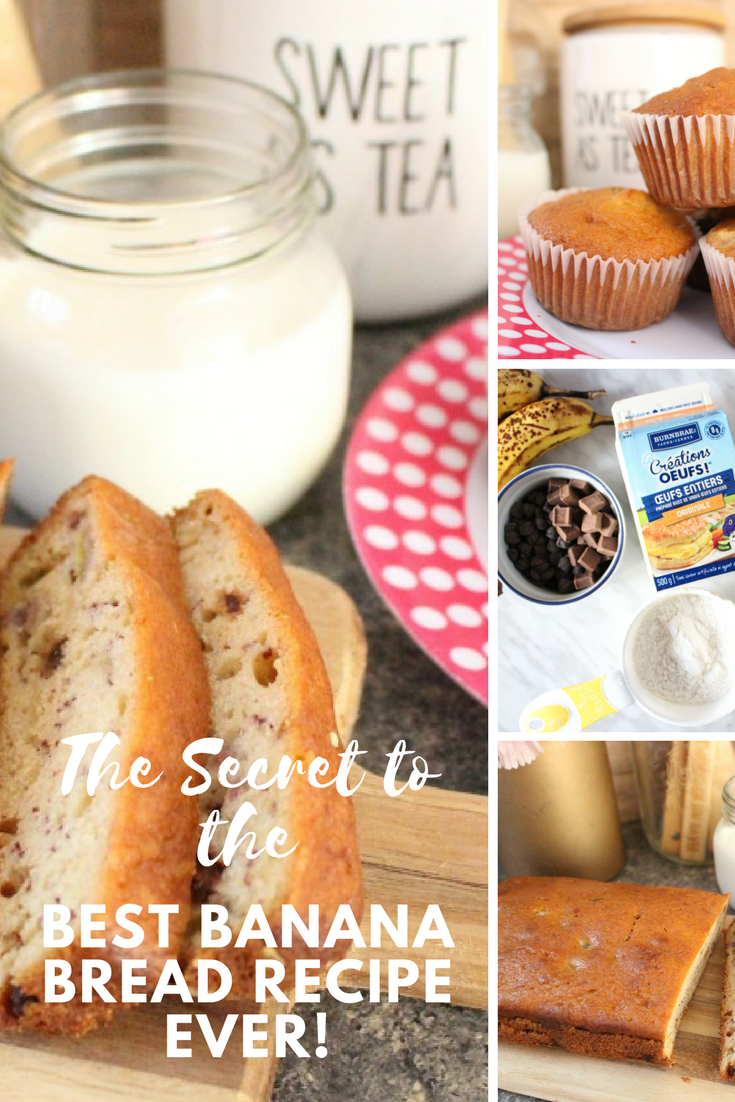 I followed the recipe from iheartnaptime, and I'm so happy with how well it turned out. Will definitely be making banana bread more often.
Do you have a favorite banana bread recipe?
Be sure you are subscribed so that you don't miss a thing!
Let's connect!