I did absolutely nothing today. And guess what?! It felt good! Instead, I got to spend the day with the kids. Just us three. It's  interesting how much you can learn from your children when you really stop and pay attention. Today I wanted to share three important life lessons my children have taught me.
3 Important Life Lessons My Children Have Taught Me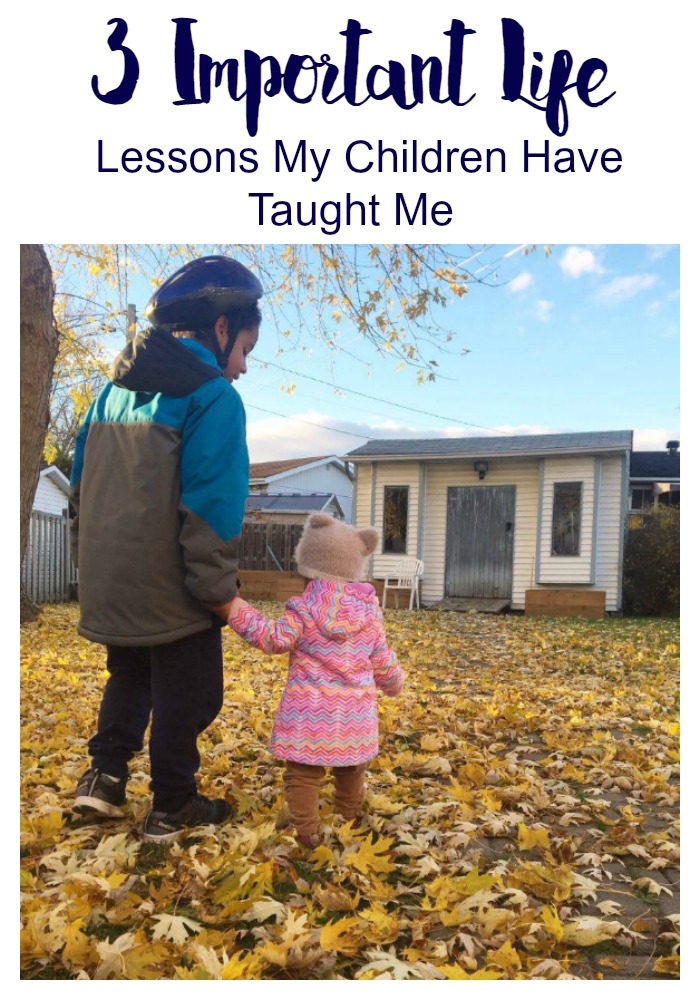 Ask questions
When I was growing up, I never asked questions. Not because I didn't have any, but because it was considered rude and disrespectful to do so.  You just didn't ask questions. That's just the way it was in our Haitian home.  Even when I got older, I would always be afraid to ask questions. It wasn't until I became a mom that I threw out that belief; that kids shouldn't ask questions. And for that, I have my son to thank.
A little dirt never hurt anyone
When I had my son, I worried a lot! I was THE definition of a mother hen and would freak out at the sight of dirt. My daughter, on the other hand,  loves getting messy! After seeing how my over protectiveness affected my son (he doesn't like getting dirt on his hand), I learned not to freak out as much when my daughter gets into some dirt. 
It's ok to ask for help
This one was extremely tough for me. As I mentioned before, I grew up in a Haitian home. Asking people for help is not something you did.  It came off as being weak or asking for a handout.  So even if you were struggling, you didn't ask for help. You stuck it out till you made it out. My kids taught me that it's ok to ask for help when you need it. Sometimes, all we need is a little help to get us going again.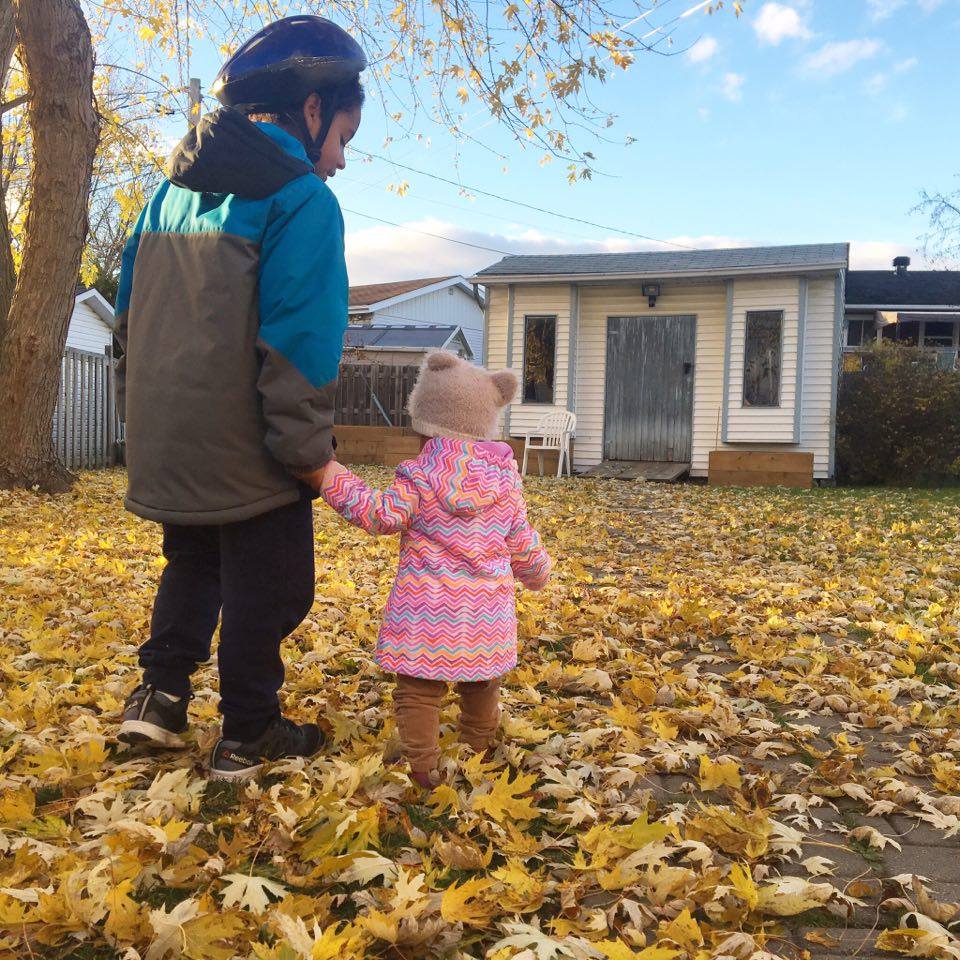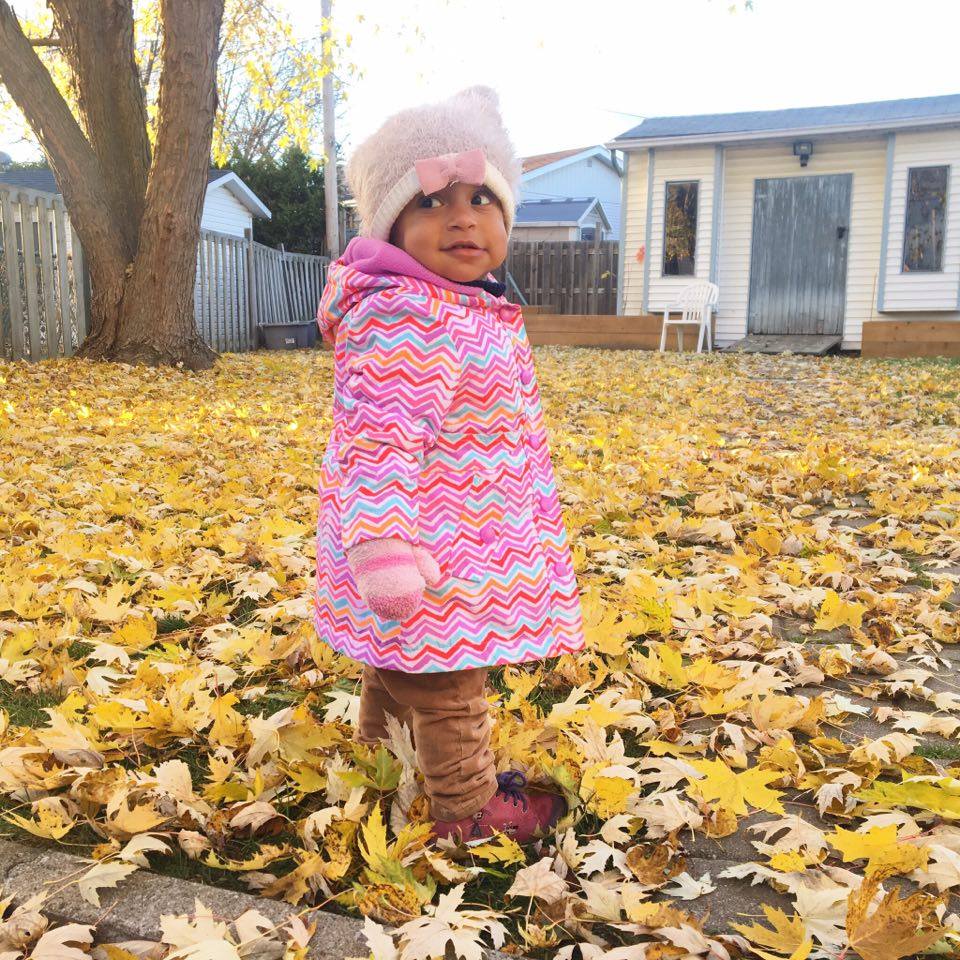 We had a long day today. We walked around the neighborhood and enjoyed the Fall weather. Ended the day by watching "How the Grinch Stole Christmas" on Netflix (yes my friends, it's Christmas movie season already). Kids are tucked in bed now. I should probably get at least ONE load of laundry done. Catch you guys some other time.
What life lessons have your children taught you? I love to hear from you.
Subscribe for more family posts.
Let's connect!