Allowing your kids in the kitchen can be incredibly rewarding. There are many benefits that come from cooking as a family. Along with learning chopping and peeling, your children will improve their literacy, science, and math skills too. Cooking together is also an effective solution for any fussy eaters you might have at home. However, cooking with children certainly isn't the easiest task. With that in mind, here are six survival tips you must know before letting kids in the kitchen.
Essential Survival Tips For Cooking With The Kids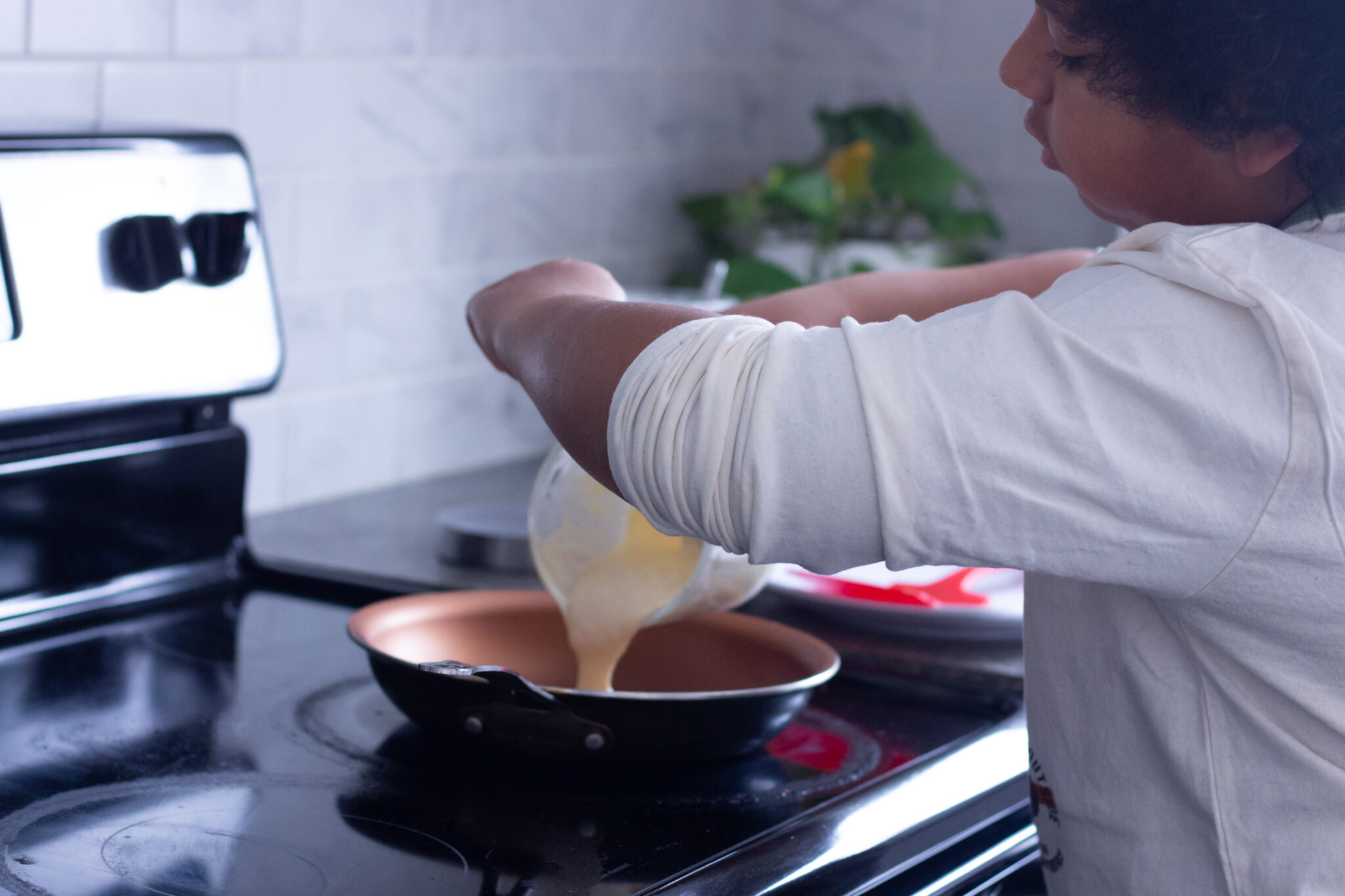 Allow Them To Choose
Most children hate being told what to do, especially by their parents. If you gave your child a specific recipe to cook, you could almost guarantee that they won't like it. That is why you should provide a selection instead. By allowing your little one to choose what food they cook, you make the experience more enjoyable for them. Just make sure you pick child-friendly recipes to try.
Prepare The Kitchen First
Cooking is a complicated task, especially with kids involved. Because of this, you must prepare yourself. Make sure your kitchen is fully stocked with any ingredients and equipment you need. If you're having trouble with your oven or refrigerator, then call for an appliance repair company before getting your children involved. You don't want the stove breaking while you cook, after all.
Use Normal Cooking Utensils
When you have a fully-stocked kitchen, there is no reason to purchase extra utensils. Buying your child their own cooking tools is usually a waste. Although the child-friendly versions are small, colorful, and cute, they aren't needed. If your child can't use full-sized tools yet, they will be able to before long. While you can buy your child their own apron, that is all they often need.
Show A Careful Example
The kitchen is filled with danger, from hot stoves to sharp knives. It's crucial that your child is aware of these risks and knows how to keep themselves safe. Show them to wear oven gloves and carry knives carefully. You must also teach food hygiene and handwashing. Lay out rules for the kitchen and remember to follow them yourself, as this shows a good example for your child.
Embrace The Messy Side
Any process involving children is usually a messy one. Food preparation is no exception. If you give your kids water, they could spill it, just like they might drop flour or eggs. Rather than attempt to avoid a mess, you should embrace the likelihood of it. Make sure that everyone is wearing old clothes and aprons and that any surfaces you don't want dirty are covered with newspaper.
Taste While You Work
Every child wants to lick the spoon when baking a cake. Instead of keeping your child from doing so, you should ensure that it's safe. There are certain ingredients, like eggs, that your little one shouldn't be eating raw. Thankfully, there are recipes that don't need this ingredient. Making cooking a full sensory experience will make it much more fun for your children.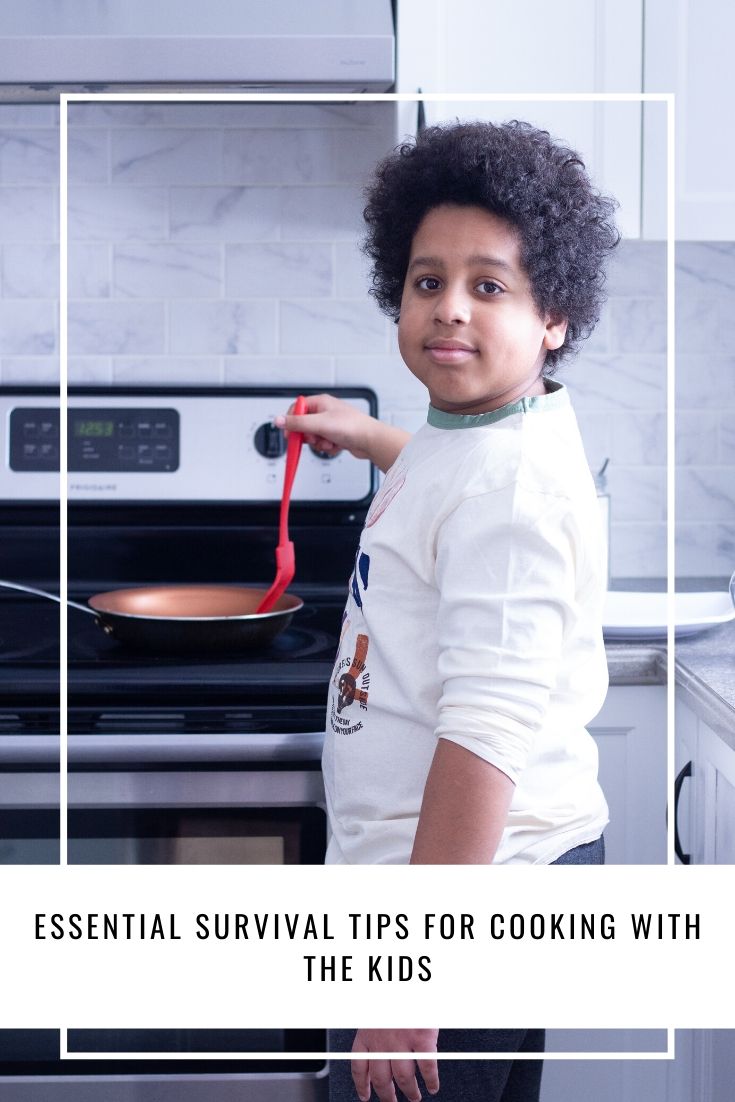 Cooking with kids can definitely be chaotic, but the advice above will help you to survive
Be sure you are subscribed so that you don't miss a thing!
Let's connect!