After being homeowners for 4 + years, I'm finally starting to decorate the house to my liking. It's been a fun process for far. I'm taking it one room at a time. After browsing Pinterest for hours, I got inspired to do a few small decor changes in one of the empty room upstairs. I only did a couple of small decor changes, but when I was done, I was pretty happy with the final look. Today I'm sharing a room reveal and my experience ordering some gorgeous framed photographs from Posterjack.
Small Decor Changes That Can Transform A Living Room
This post is in collaboration with Posterjack. All opinions are my own.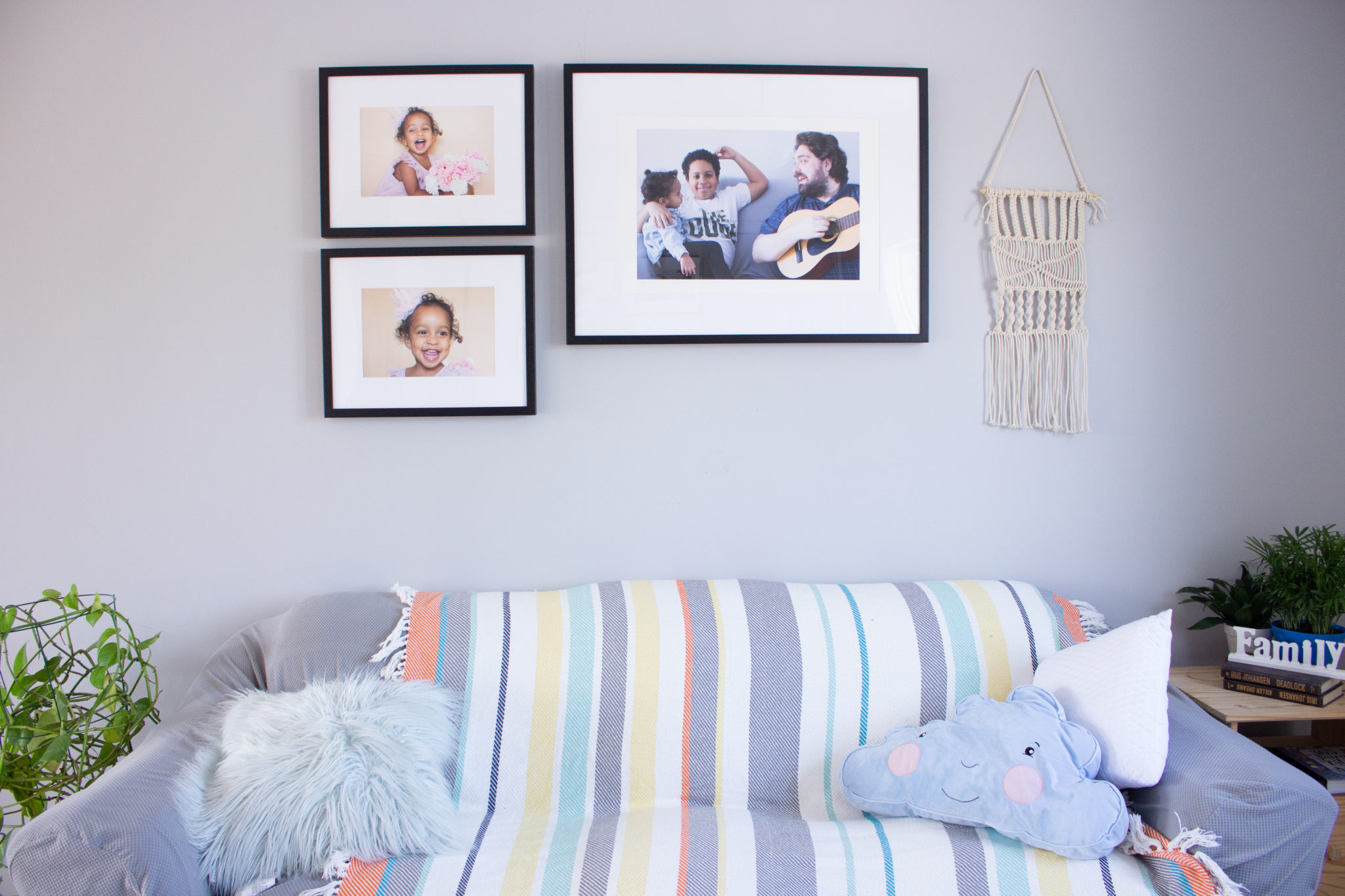 Made do with what you already have
On a budget? Try using existing furniture pieces to change up the look of a room. When I was in my teen, I used to move the furniture in my room at least once a month! I love how it made the place completely different each time. It was a completely free way to transform the room. It used to drive my dad mad though lol Now that I have a whole house that I can change around as often as I want, I find that I lack the time and energy. However, the room featured today was a big empty space with so much potential!  I use a slipcover, and it's as good as new. After rearranging the furniture around, it became the perfect sitting room area. The room has a big window that brings in a lot of beautiful sunlight. Perfect spot for taking pictures!
Plants
Houseplants are my guilty pleasures! Especially succulents and cactus! They are so easy to maintain, and given the fact that I lack the green thumb that Demo was blessed with, they are usually my go-to plant for decorating. That and faux flowers! I recently got the courage to purchase a couple of non-cactus plants and so far so good. Plants are super inexpensive around this time of the year. Want to refresh a room? Visit your local greenery and pick up a few houseplants.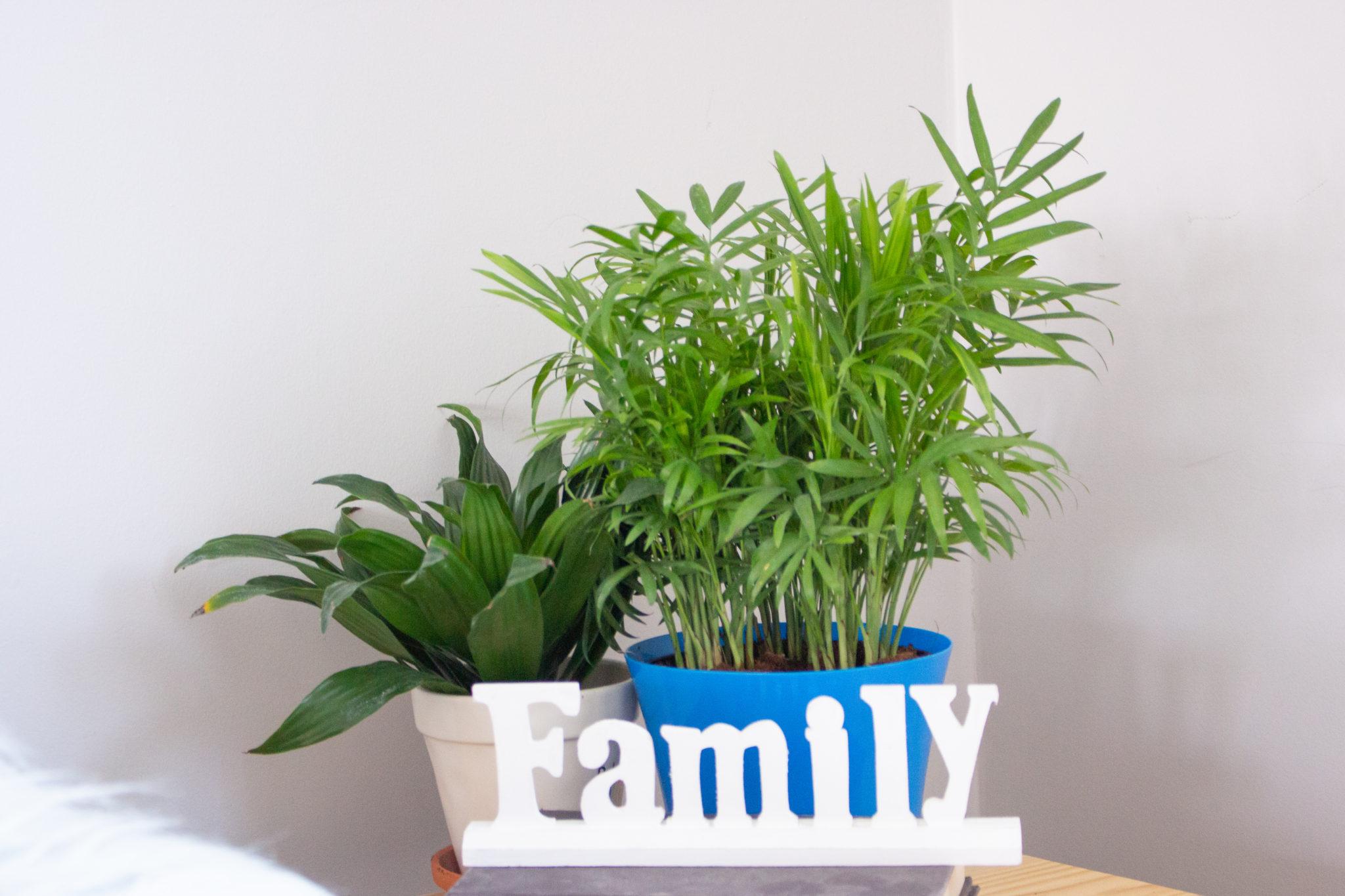 Area rug
An area rug can entirely change the whole look of any room. If you are feeling bored with the look of a space in your home, try adding a beautiful area rug. I bought this one a few months ago and LOVE how it completely transforms the room.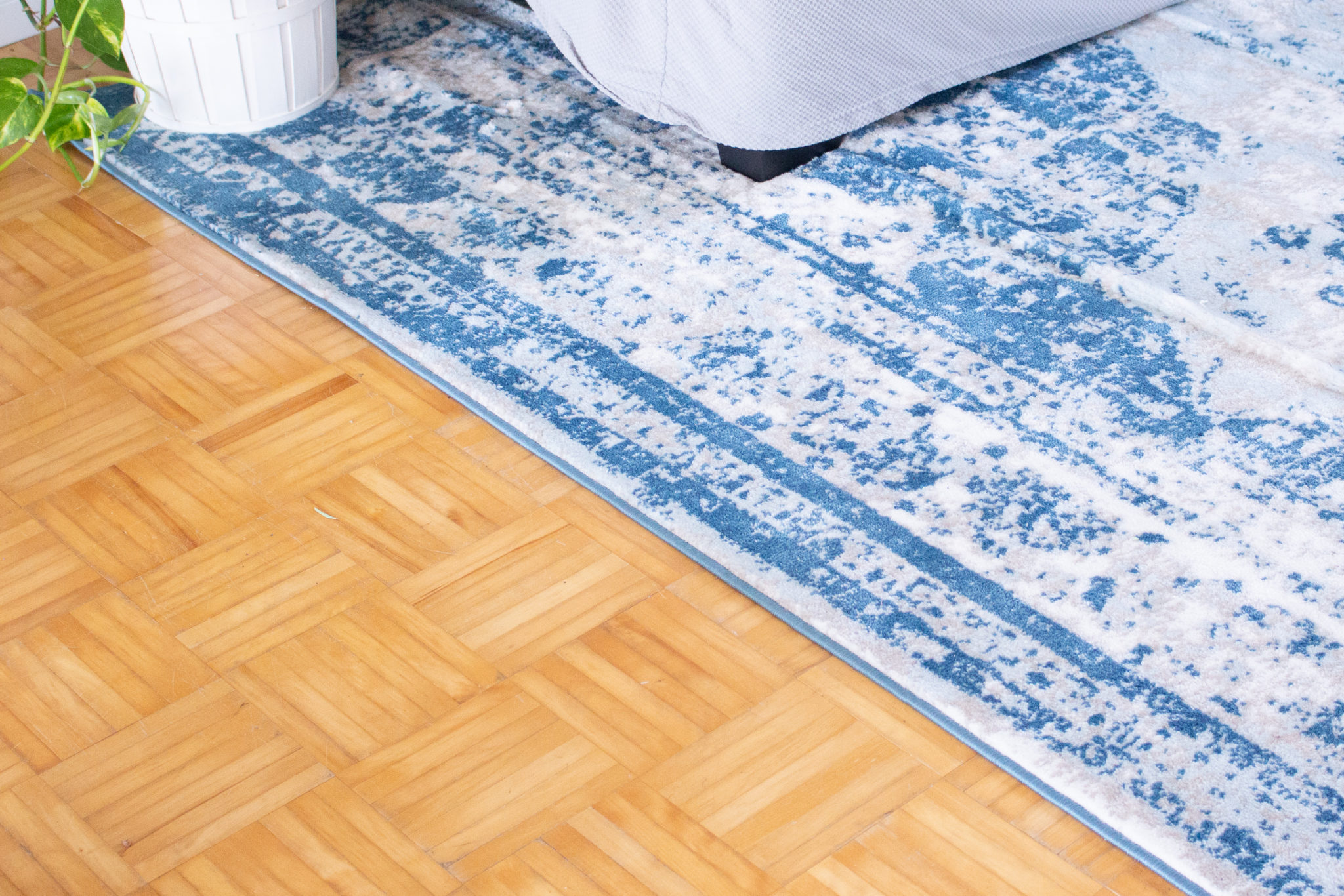 Wall Decor
I had a pretty interesting childhood. For one thing, we never had any pictures up on the wall. Not one! I remember visiting friends' house and seeing pictures all over and thinking "there must be something wrong with my family." Even as I got older and got my own place, I never put pictures up. After moving into our home four years ago, I thought about adding some photos up didn't get around to it. You would think someone that enjoys taking pictures as much as I do would have tons of photographs hanging. But that is not the case. Until now that is. A couple of months ago I was telling Demo that even though this is our home, sometimes it doesn't feel homy enough because there aren't any pictures of us around. Posterjack reached out to me at the perfect time.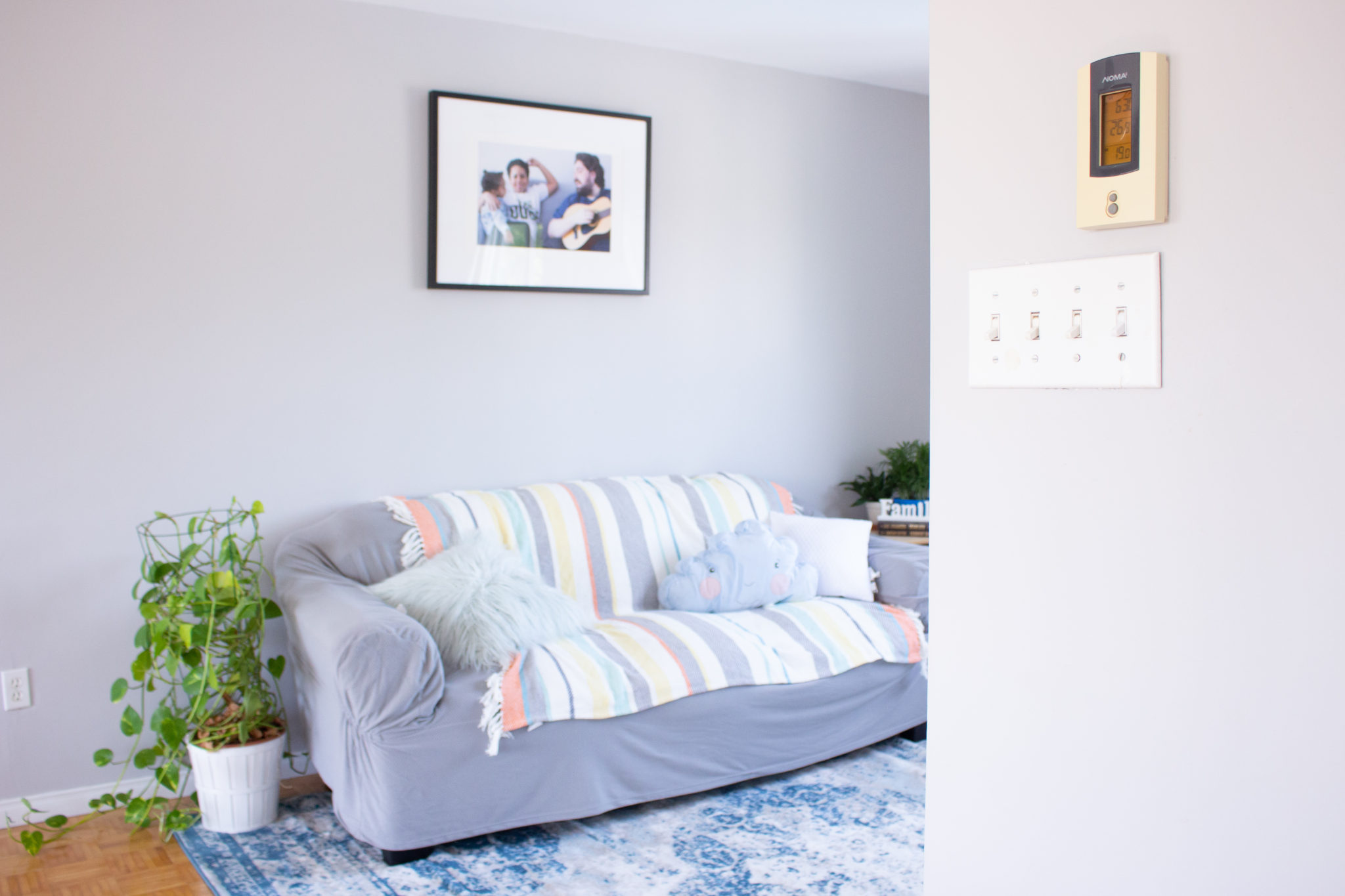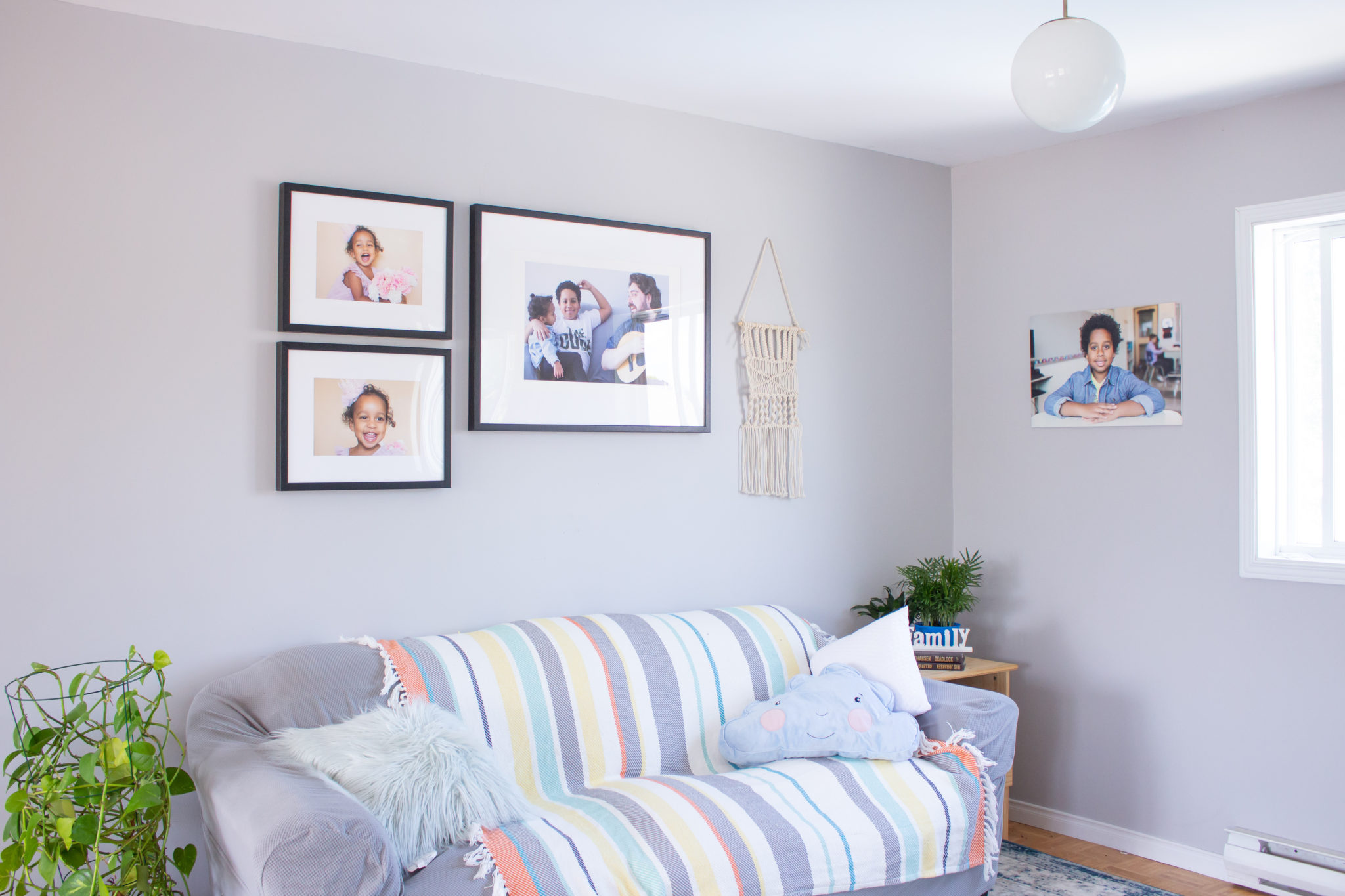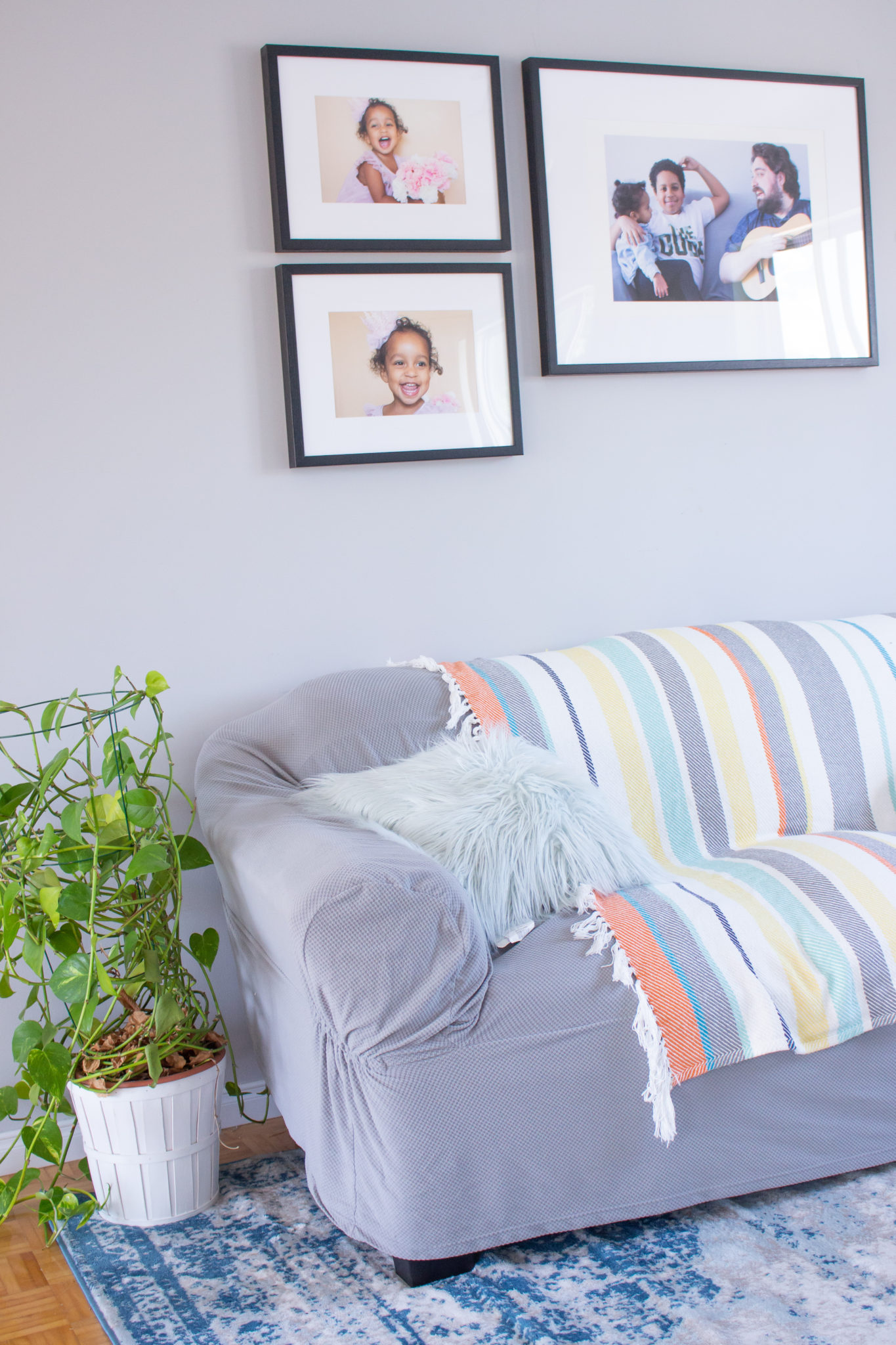 Getting my Posterjack prints was super easy and only took three simple steps.
Select the product that you want your photo to be printed on. Posterjack has

premium materials, and t

he possibilities are endless!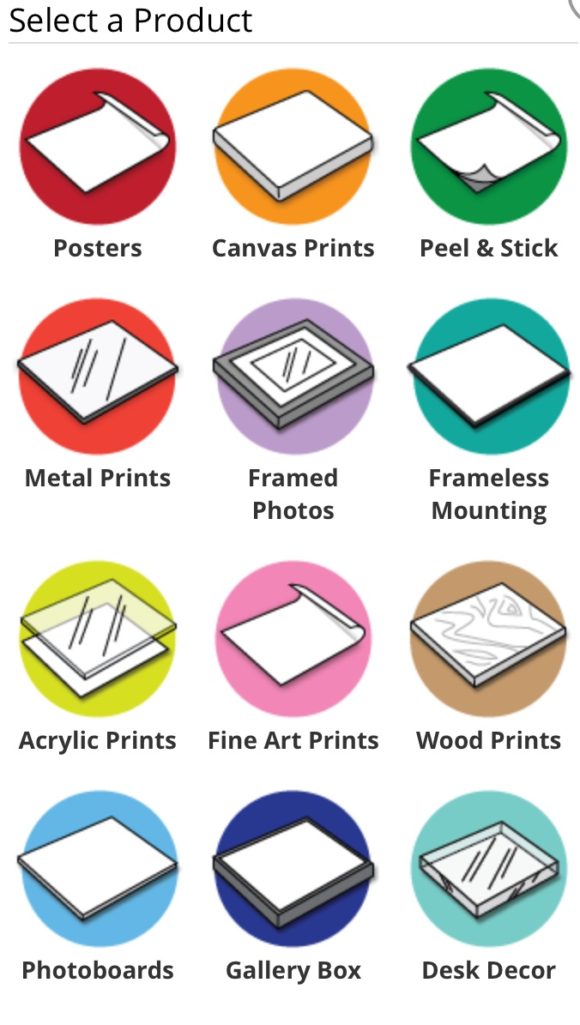 Choose the size that you want.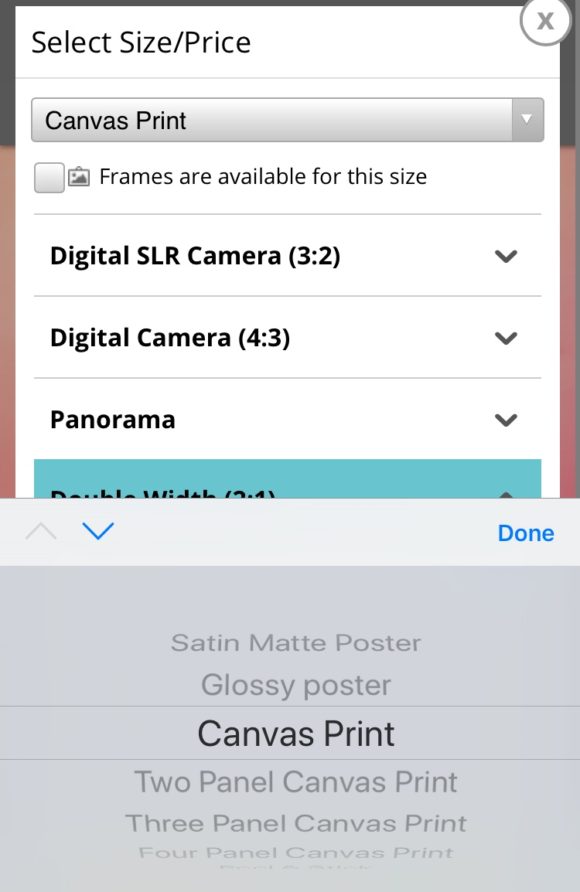 Upload image. By far the part that took the longest because I couldn't make up my mind on which pictures that I wanted (my top favorite list had 20 pictures lol). 
After finally picking the four pictures that really made my heart sing, I placed my order and waited for my prints to arrive.
About Posterjack
Posterjack is a Canadian online photo printing company, which serves the entire Canadian market from their Toronto location. They're a company made of people who love turning photos into artwork.
All their products are handmade with superior quality. I love that their ordering service is super simple to use and delivery is fast.
The picture of Demo and the kids gave me all the feels, and I love how it transformed the look of that space. Not only was I able to refresh that small room, but my dream of having family pictures up also came true!
I also ordered two prints of Jazzy using the same material as above. For Tristan's photo, I decided to go with photoboards. I'm so impressed with the quality of the picture.
Now, I need to get a picture of the kids and me to add to our new gallery wall.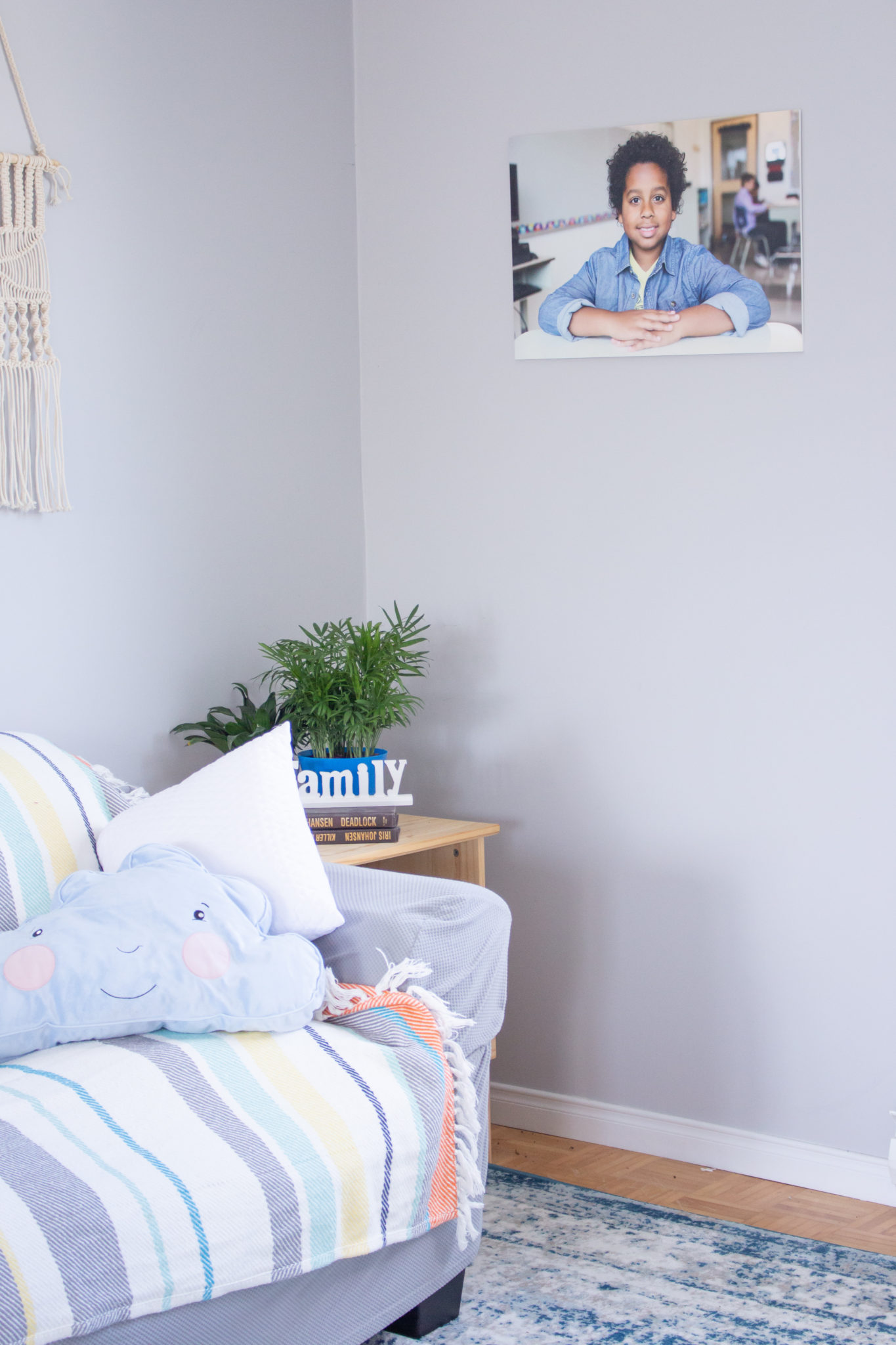 Ready to change up the look of your current space? Head on over to Posterjack to get your favorite photos printed on wood, canvas, metal even. There are so many fabulous choices.
Hope you enjoyed these tips on how small decor changes can totally transform a room. Let me know in the comments what other small changes would you do?
Be sure you are subscribed so that you don't miss a thing!
Let's connect!