With summer quickly approaching, now is the perfect time to start planning which backyard essentials will help you make the most of the warm weather season. Whether you're looking to host parties, relax outdoors with your family, or just enjoy your outdoor living space, these must-have items will help make sure you get the most out of summer.
Summer Backyard Essentials for Maximum Fun and Relaxation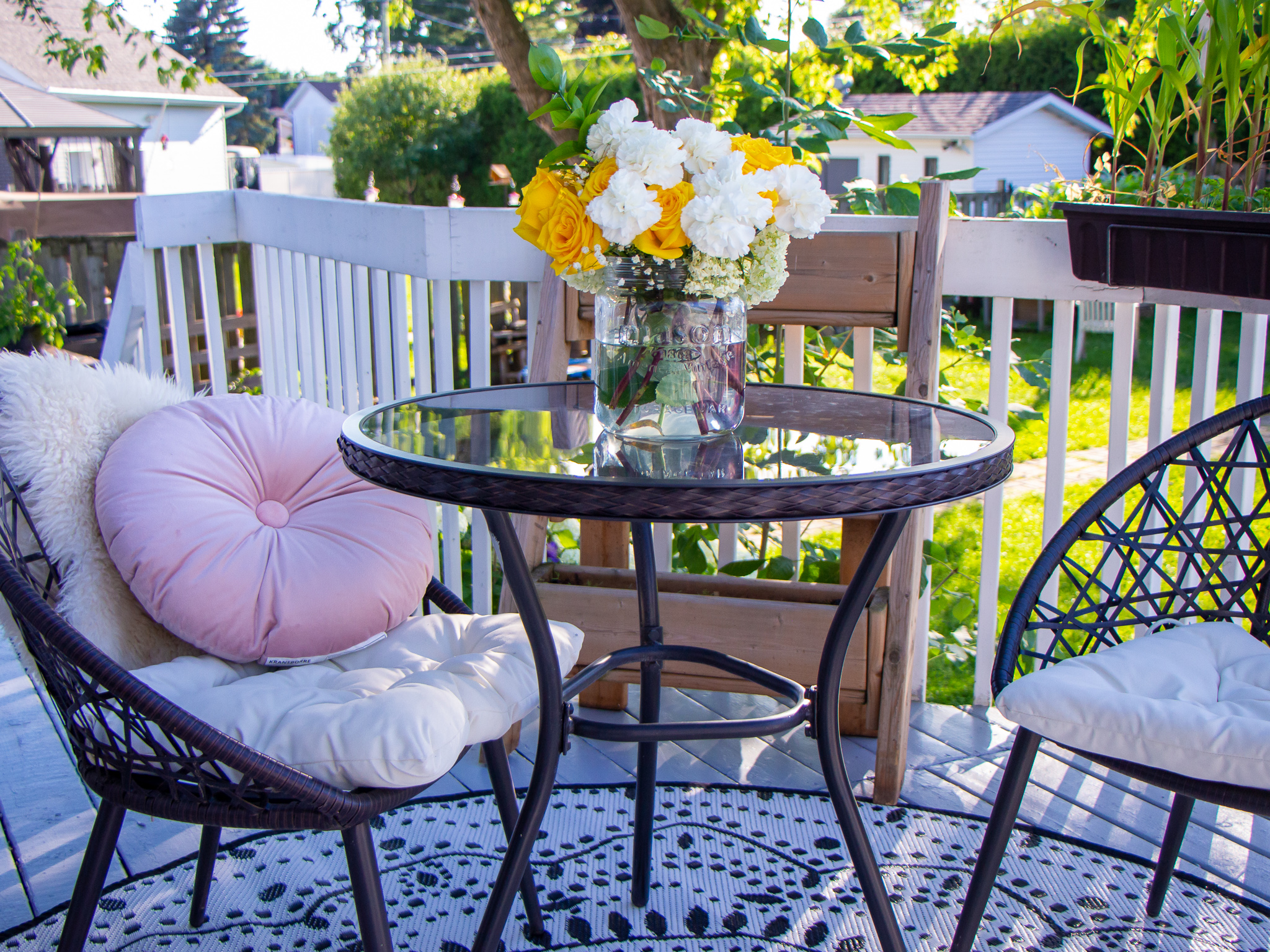 1) Patio Furniture:
Investing in quality patio furniture is essential for any backyard. Choose pieces that are comfortable and stylish but also durable enough to withstand the weather. Look for items made from materials like aluminium or teak, which won't rust in the rain or degrade when exposed to sunlight.
2) Grill:
No summer BBQ is complete without a reliable grill. Gas grills are great for producing steady heat, while charcoal grills infuse your food with a delicious smoky flavour. Whatever type you choose, make sure it has plenty of space so you can cook up plenty of burgers and hot dogs!
3) Shade Structure:
To keep yourself and your guests cool during those hot summer days, consider building a shade structure such as an arbour, gazebo or pergola. Not only will it help protect your skin from the sun's harmful UV rays, but it can also add a decorative touch to your backyard.
4) Pool:
Having a pool in your backyard is an excellent way to beat the summer heat and make sure you stay cool all season long. Whether you opt for an above-ground model or go all out with an inground one, having a pool in your backyard will be a major hit with friends and family alike. Contact Warehouse Guys Swimming Pools for advice on whether your backyard is suitable for an above-ground or inground pool installation.
5) Outdoor Lighting:
Outdoor lighting is essential for any evening entertainment event. Not only does it add ambience, but it also helps ensure that everyone stays safe when the sun goes down. Choose solar-powered lights for an eco-friendly option, or opt for LED fixtures to get maximum light without using too much energy.
6) Games:
No matter how old or young you are, a few backyard games will add instant fun to any summer gathering. Popular options include cornhole, KanJam, bocce ball and horseshoes. Or, if you're feeling really ambitious, build yourself an outdoor fire pit to use as a gathering spot in the evenings and nights.
7) Plants and Trees:
When it comes to backyard essentials, don't forget to make room for some plants and trees. Not only will they help make your outdoor space look more inviting, but they can also provide the necessary shade and oxygen during long summer days. Also, consider planting low-maintenance options such as boxwoods or ornamental grasses that won't require too much work to keep looking great.
By investing in these essential items, you'll be well on your way to having the perfect summer backyard. With a little planning ahead, you can create an outdoor living space that is ideal for entertaining friends and family or just relaxing in privacy with a good book.
Be sure you are subscribed so that you don't miss a thing!
Let's connect!