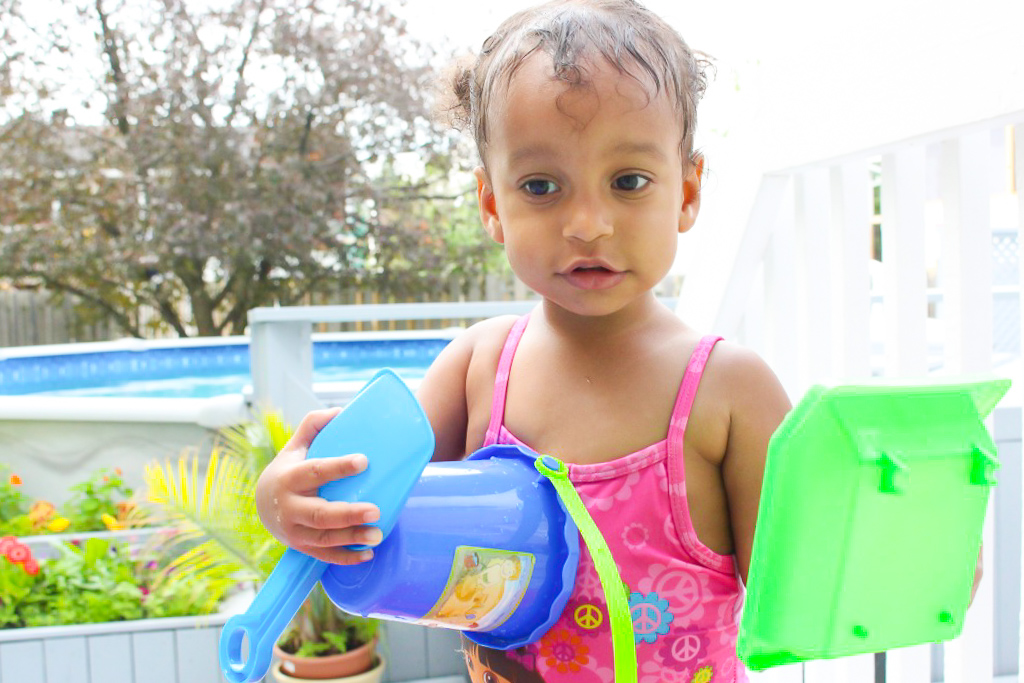 If you would like to get a tan but don't want to spend the summer on the beach, there are plenty of great ways of making your kids fall in love with nature, water, and outdoor sports. The good news is that you don't have to break the bank to plan these days out, and satisfaction among big and small is guaranteed. Find a few tips on how to spend your weekends and connect with nature this summer.
Make the Most Out of Your Summer: Days Out for the Family
Freshwater Swimming
If your kids love swimming, and the beach is getting crowded, you will have an alternative. Find a freshwater outdoor pool that will accommodate kids and take a bite with you. Settle on the grass or under a tree and play card games when you are not enjoying the refreshing water. A great alternative to going to your local swimming pool and exercising in the chlorine-filled water.
Picnics
In case you only have a few hours to spare in the weekend, you could plan a family picnic in the park or one of the natural reserves. Go on a hike and plan your route in a way that you can stop on the way by a bench and have something to bite. Get your favorite finger food packed with some drinks. If you are going out on a hot day, make sure you have plenty of sunscreen and lotion, and pack some ice to keep your food fresh and your drinks cold.
Activity Trails
Kids love an adventure. If you can find a great outdoor activity center where they can climb, go on the zip wire, or complete challenges, find hidden objects, you will be thanked. Activity trails are great for kids to push their limits and understand physics. Find a forest with a challenging trail, get your safety equipment, and create memories for a lifetime.
Corn Mazes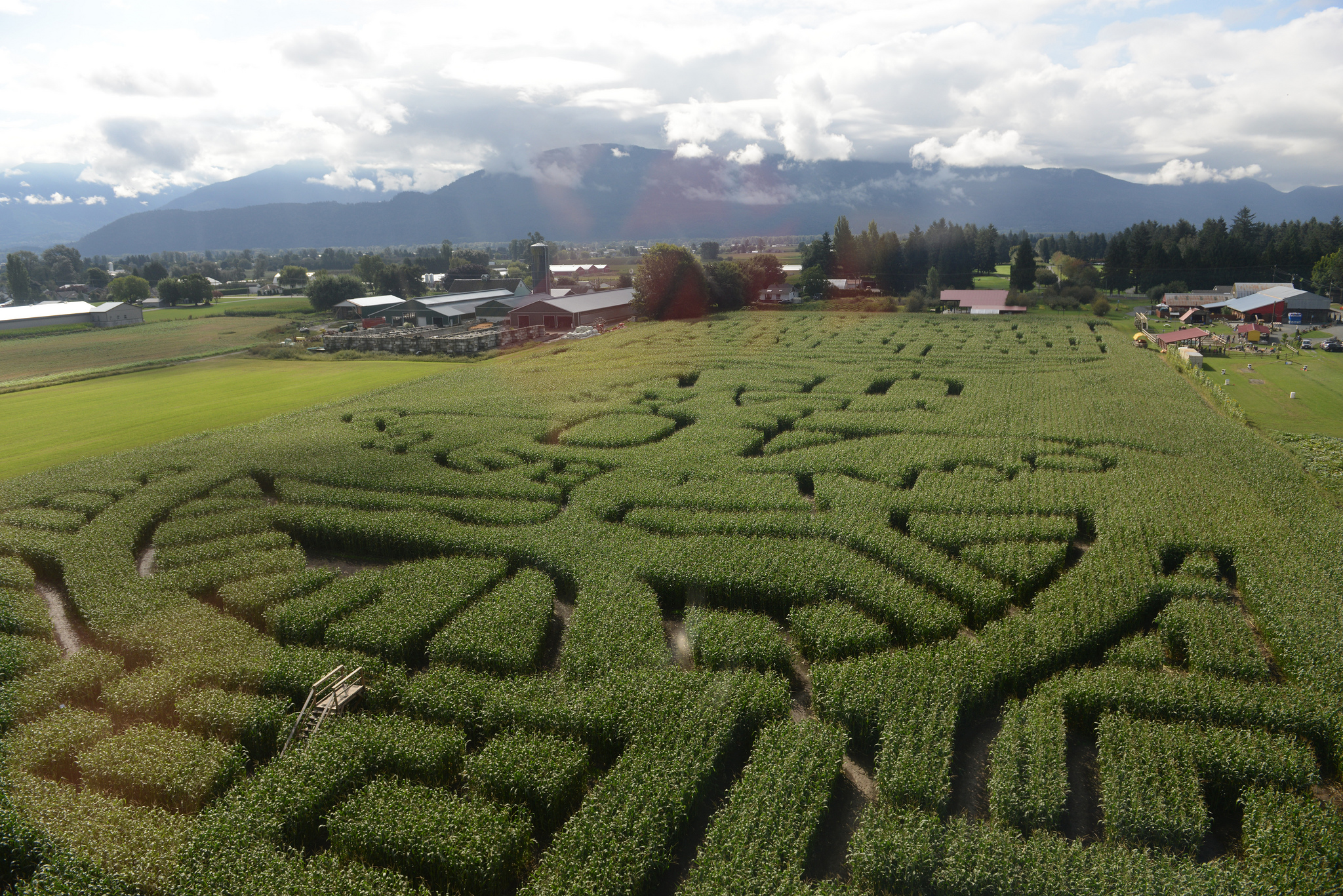 Image via Flickr
In case you have toddlers, you might want to find a less challenging outdoor activity, to suit their physical activities. Find a local family farm with a corn maze, and challenge your kids to find their way out. Some of the outdoor centers offer tractor rides or miniature trains to enjoy for little kids, and you can even pick up some fresh produce or local conserve.
Paintballing
Tweens and Teens will love a day out in the forest challenging each other at paintballing. Check out www.canadapaintballing.ca to find out more about family packages and availability. Depending on your ability, you can see a forest course or one that spreads across several acres. Form groups, or invite some friends to join you in the game, and have fun while spending some time in the fresh air.
Whether you would like to keep your kids fit this summer and let them have fun at the same time, or just enjoy some time together outdoors, you have plenty of options to choose from. Take into consideration the age and ability of your family members, and the distance you have to travel.
Subscribe to my blog for an update when a new post is live!
Let's connect!