Calling out all photographs lovers! Do I have a surprise for you! Ok,  I don't talk that way in real life, BUT if I did, that's what I would say!! We are already in August. Which means, brand new warmer and of course, August specials with Scentsy. I like to keep my Scentsy post fun and short. This month I did a quick Scentsy warmer unboxing for you.
Still Frame Scentsy Warmer Unboxing + August Specials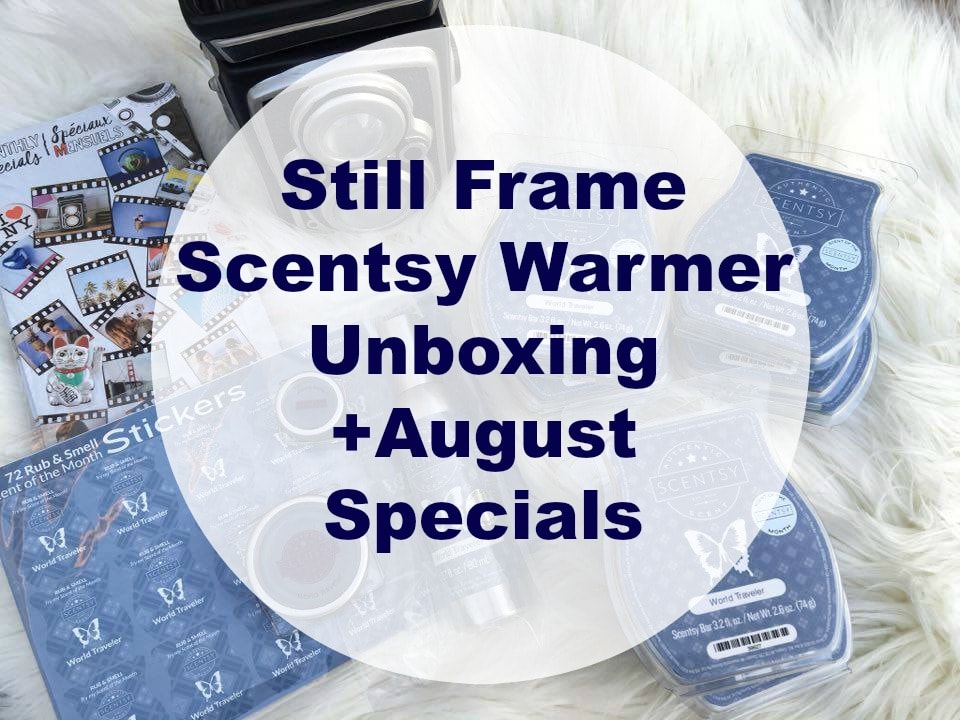 What's in the box?
Picture perfect. Modeled after a vintage camera, Still Frame will charm anyone who loves photography, travel or recapturing the beauty of a bygone era.
The warmer for August is called "Still Frame" Scentsy warmer. It's the perfect warmer for all you camera lovers out there.
I currently have the scent of the month warming up in my office and the bathroom upstairs. World Traveler Scentsy bar has a combination of blackberry, dark pomegranate, and oak bark.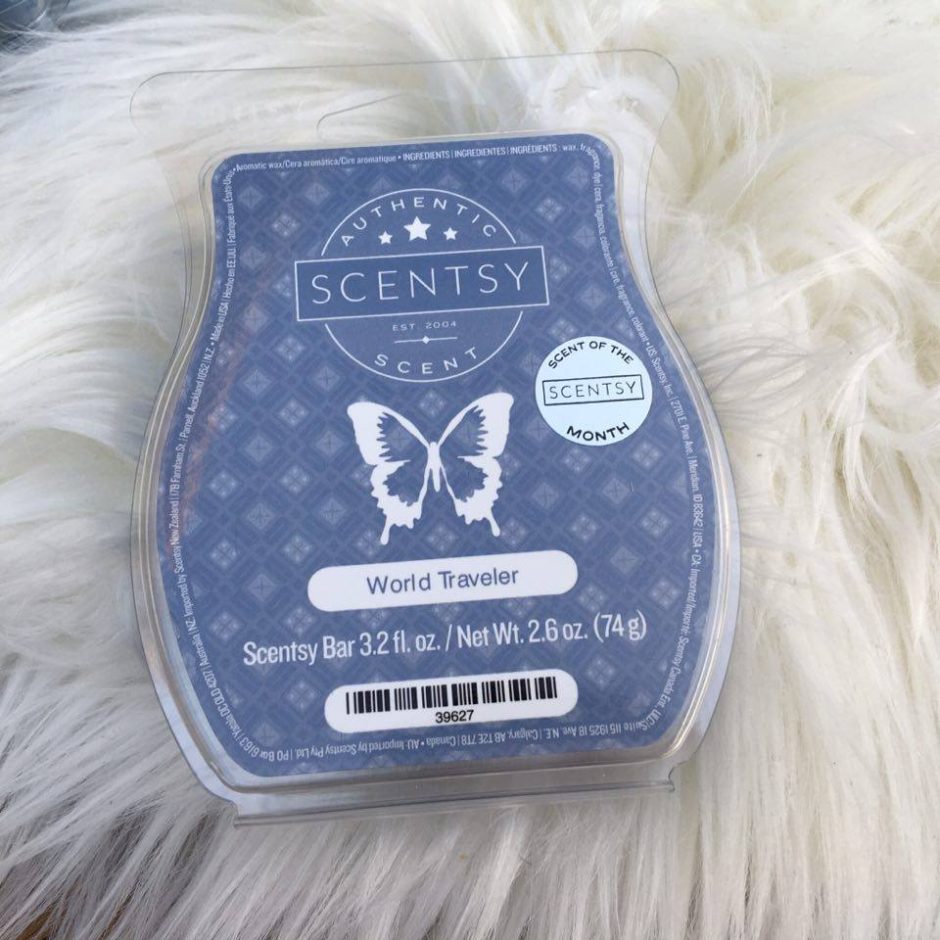 If you are into woodsy and clean scents, then you are going to love this month's bar.
Check out my unboxing video and share!
Now on to August's specials!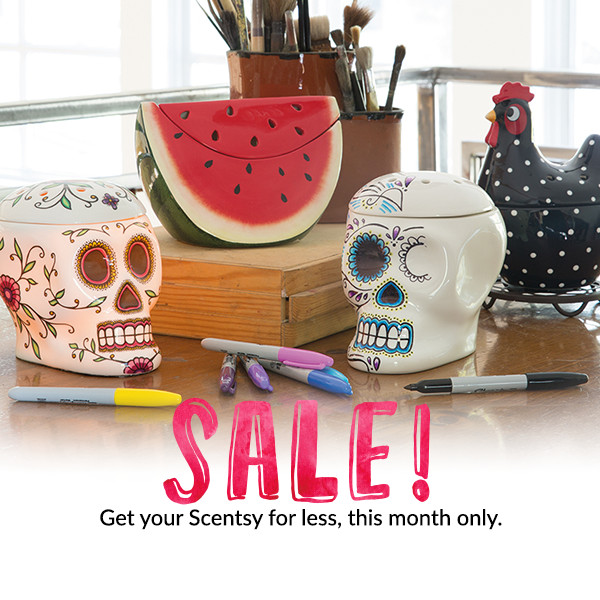 We are just one month away from the new products release. That means a HUGE sale is happening right now. I mean HUGE! All your favorite buddies, lots of wax and the cutest warmers!  I'm looking to host 3 Facebook Parties for the month of August. Hosting a Facebook party is simple and fun, and you can earn free and half price items when you host a qualifying party.
For those wanting to stay updated with all the sales and specials, I've created a Facebook group for you! Come join us!
Are you excited about all the amazing sales? I know I am!
Subscribe for updates and more scented wax specials.
Let's connect!
Twitter | Facebook | Instagram | Bloglovin
*Disclaimer: I am an Independent Scentsy Consultant. When you place an order on my personal website, I earn a commission.  Feel free to contact me If you would like to learn more about how you can make commissions from buying and selling Scentsy products.  All the items I mentioned were purchased by me.