Gingerbread house, baking cookies, decorating the Christmas tree as a family, wrapping gifts. The list goes on. When it comes to creating Christmas memories, it doesn't take much. We didn't do any of that when I was a child, so I was determined to do them for my children. Over the weekend we decided to decorate our gingerbread house together. Below are a few snapshots that I took.
Creating Christmas Memories | Gingerbread House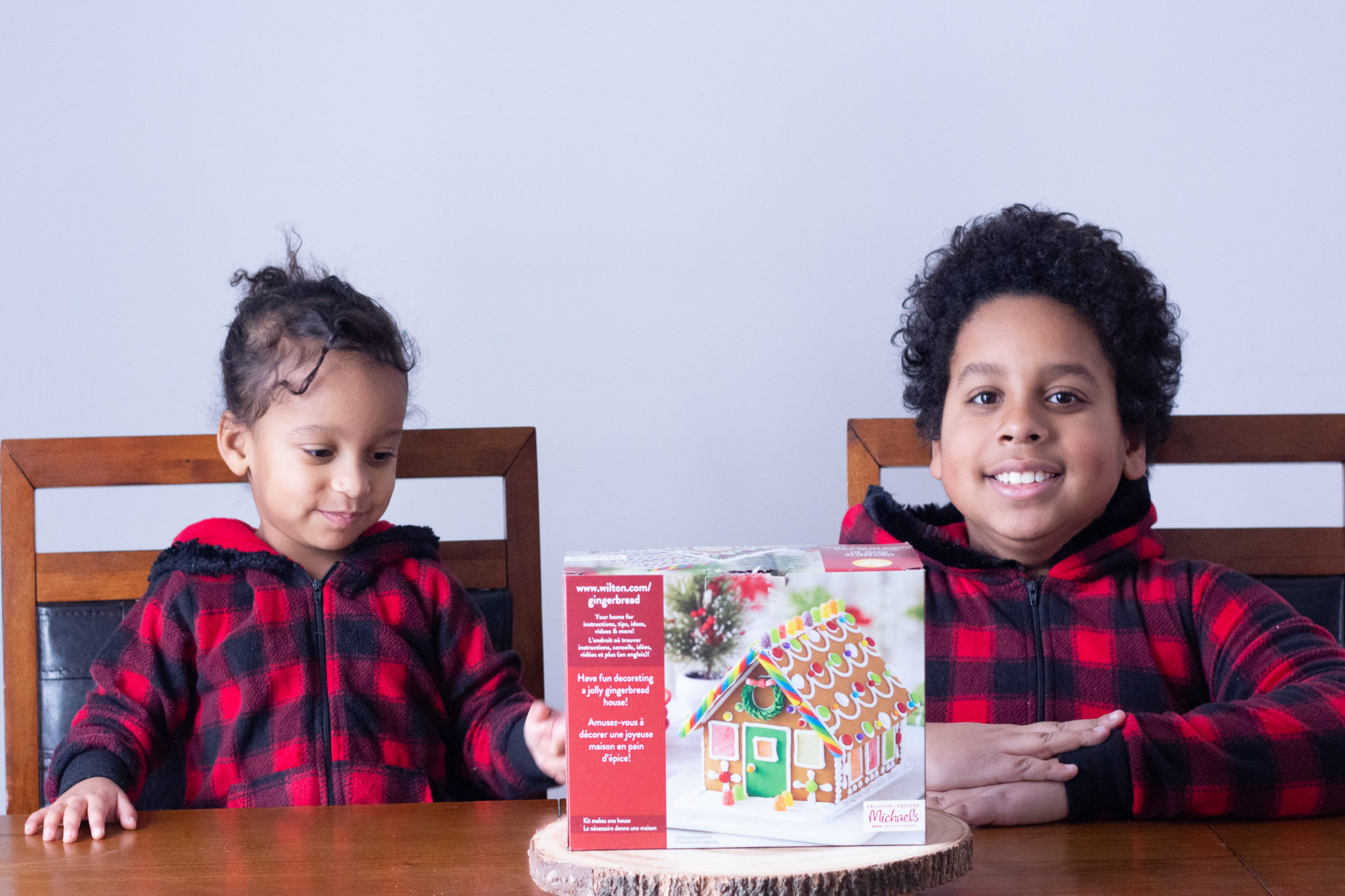 One thing that I'm learning to do is to enjoy the special moments while IN the moment. That's hard for me to do because I LOVE taking pictures and my brain is always on "create content" mode. But I'm learning to do better. Baby steps right?
I purchased the gingerbread house at Michael's during their Black Friday sale. It was about 9$ which I thought was a pretty good deal.
Couple tips for building a gingerbread house using a kit.
Knead the icing or submerge the package in warm water for a few minutes before using. This will help the ice flow easily.
Have someone hold the cookies up while you put the icing on. This will help it hold better
Put the gingerbread in the fridge for a couple of minutes. The icing was hard and we were able to decorate it sooner.
Use your own candy to change it up a bit.
Have fun!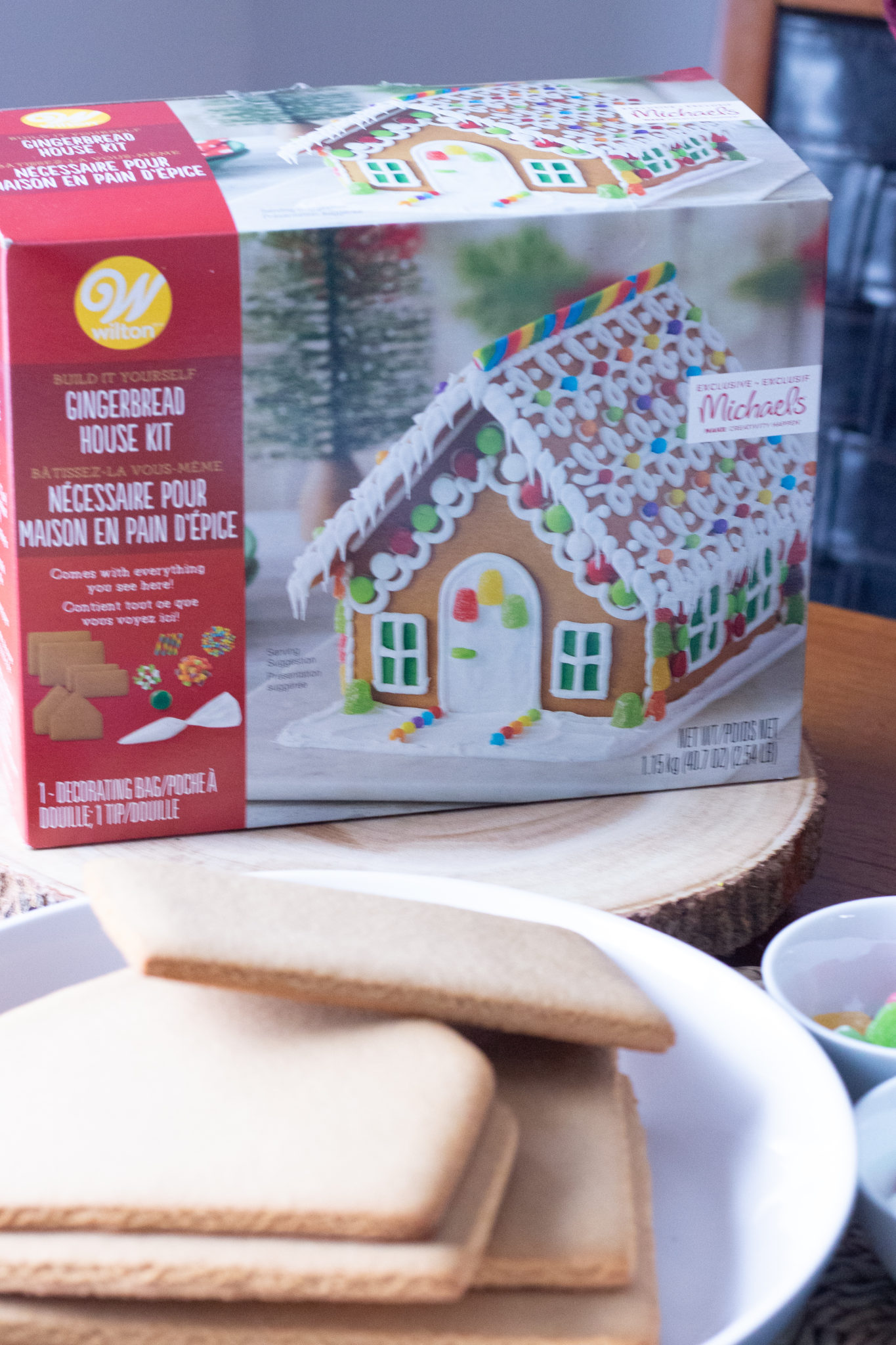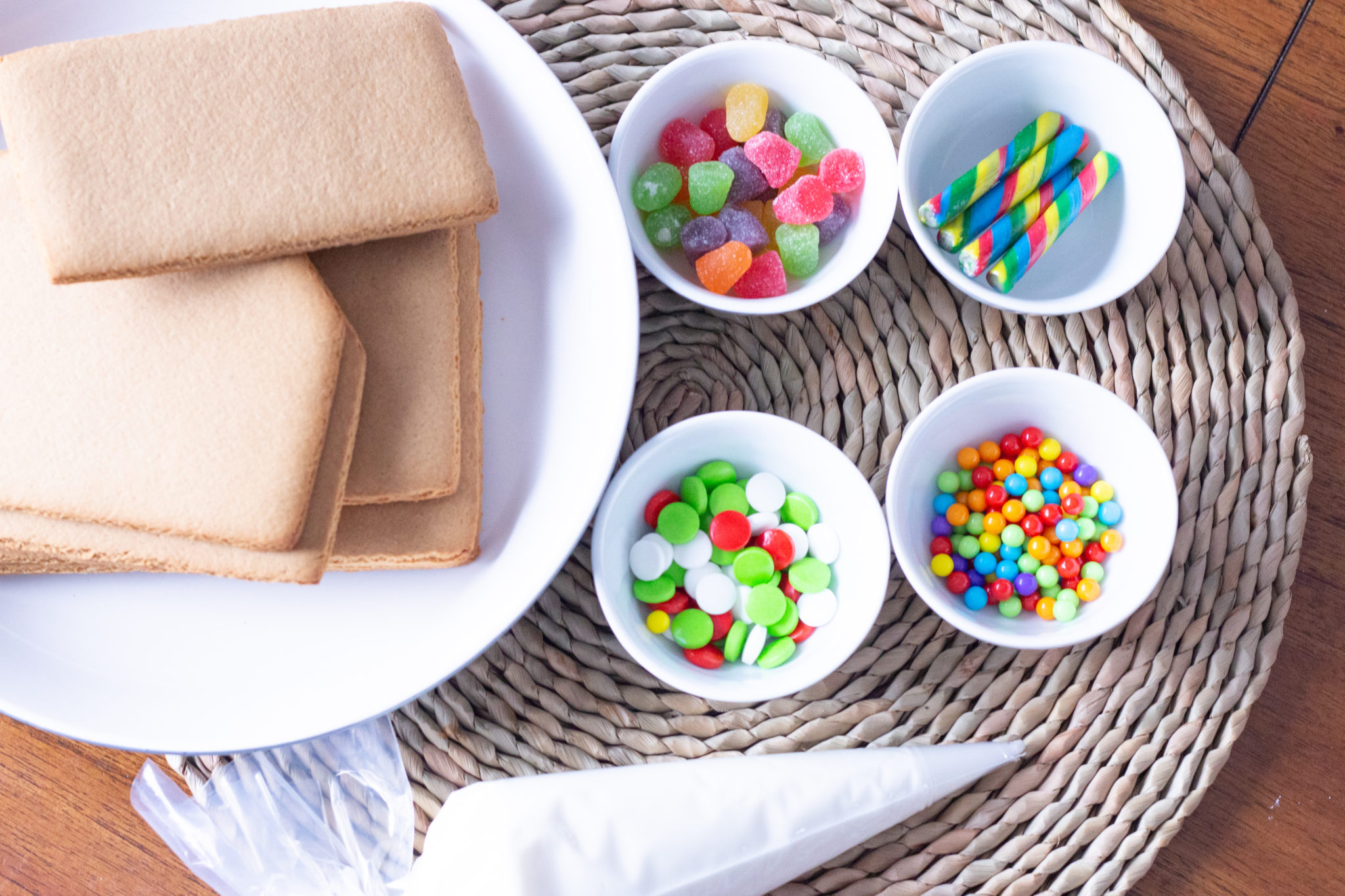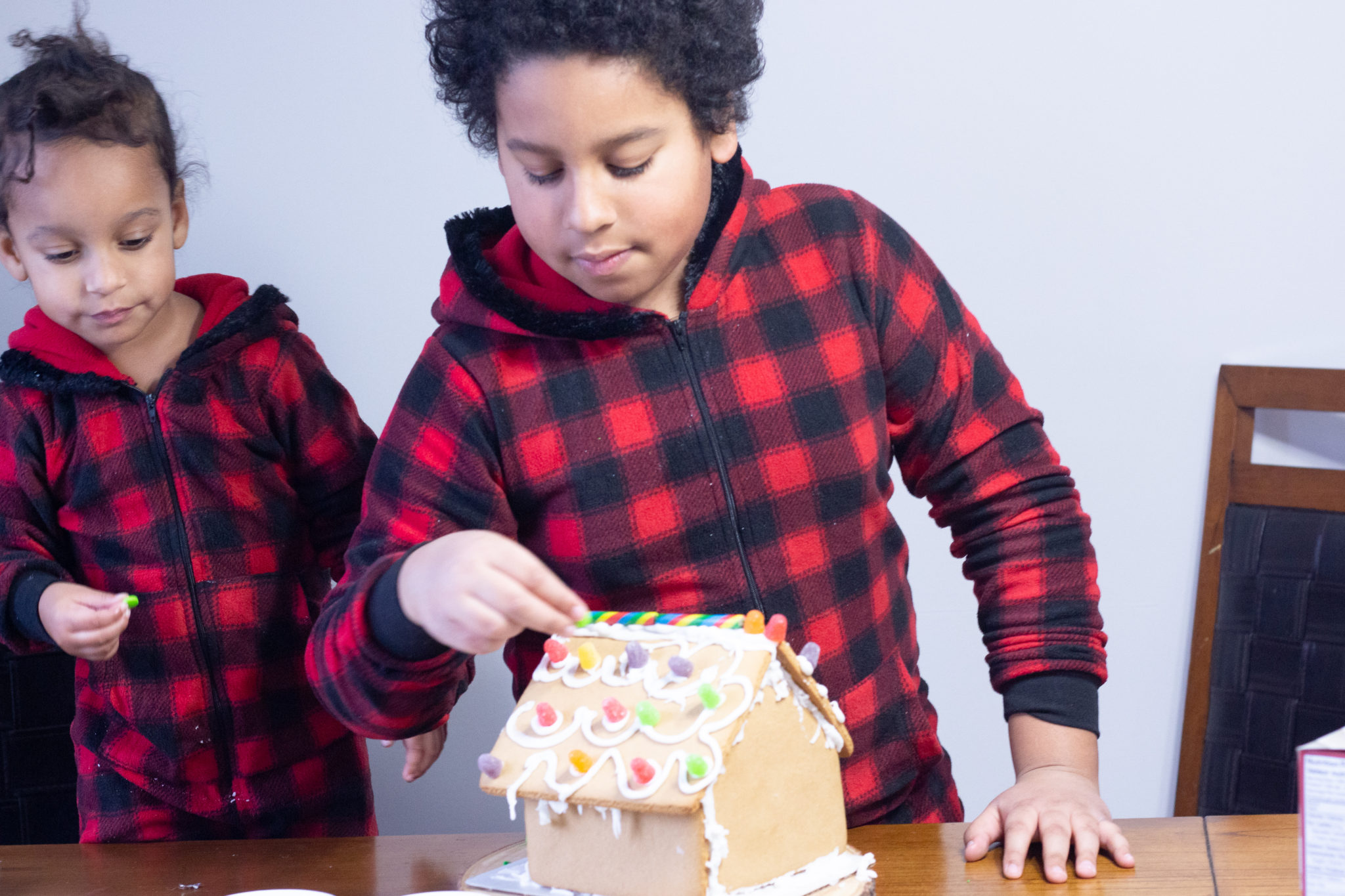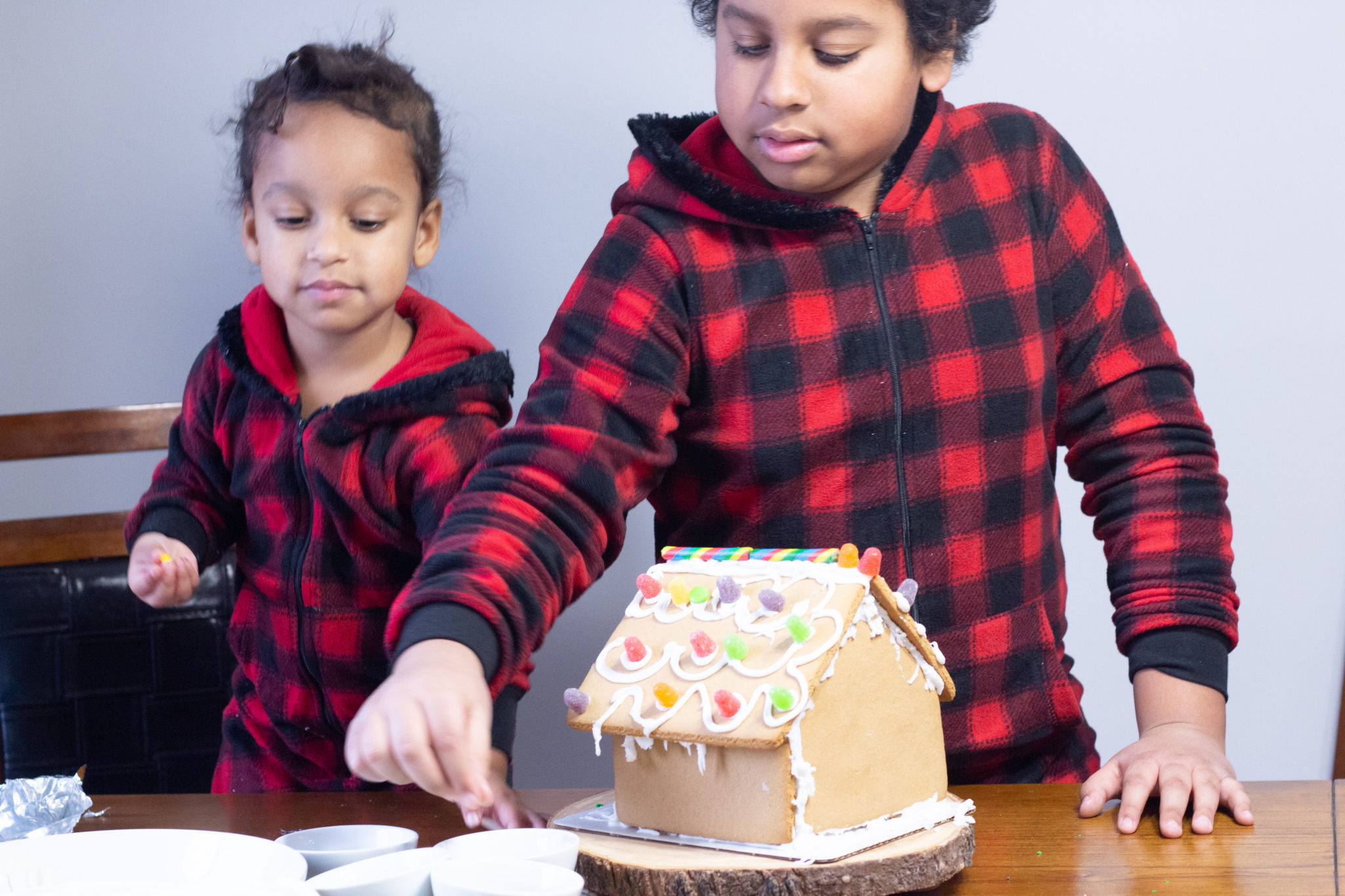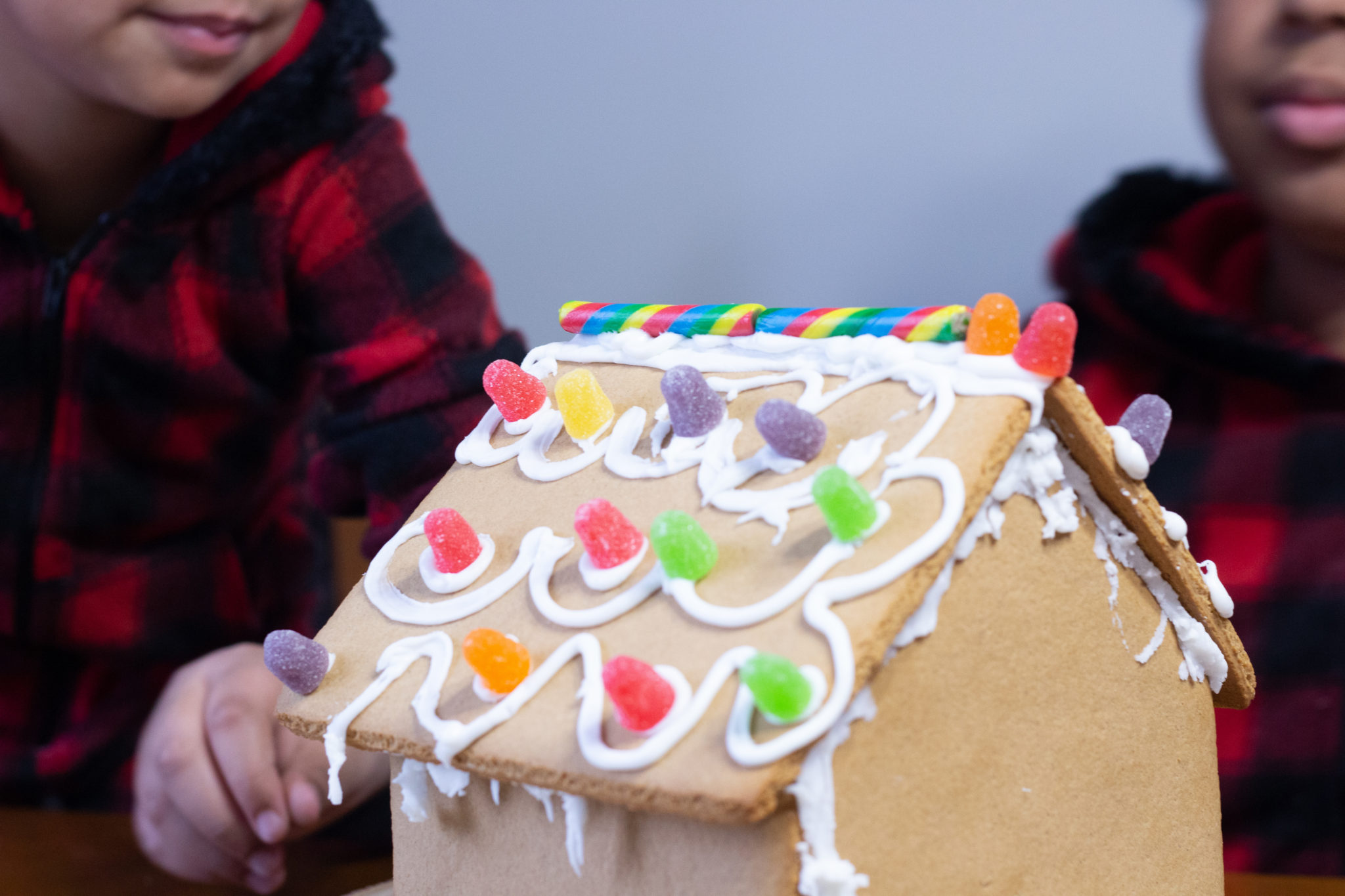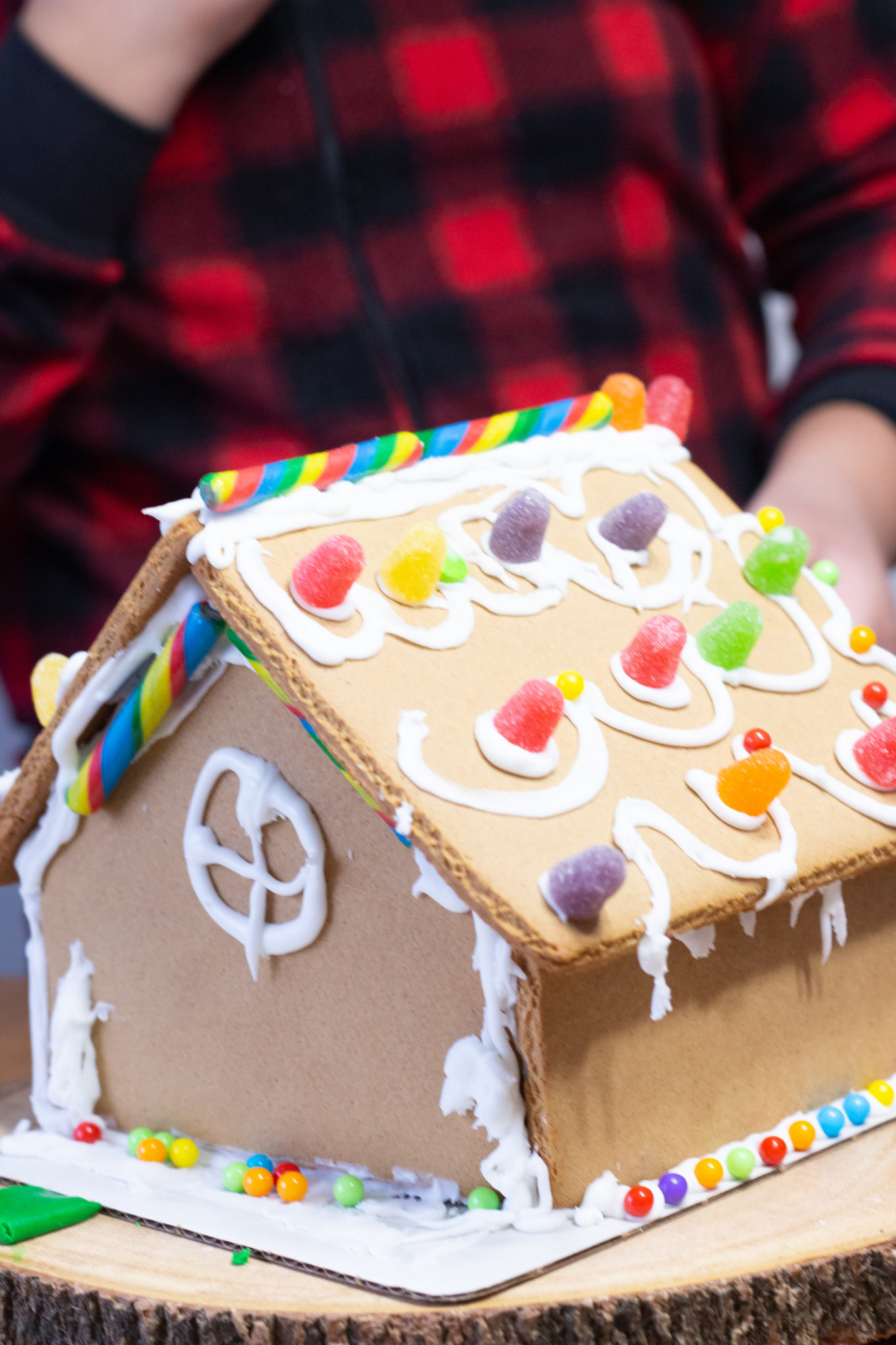 PIN IT!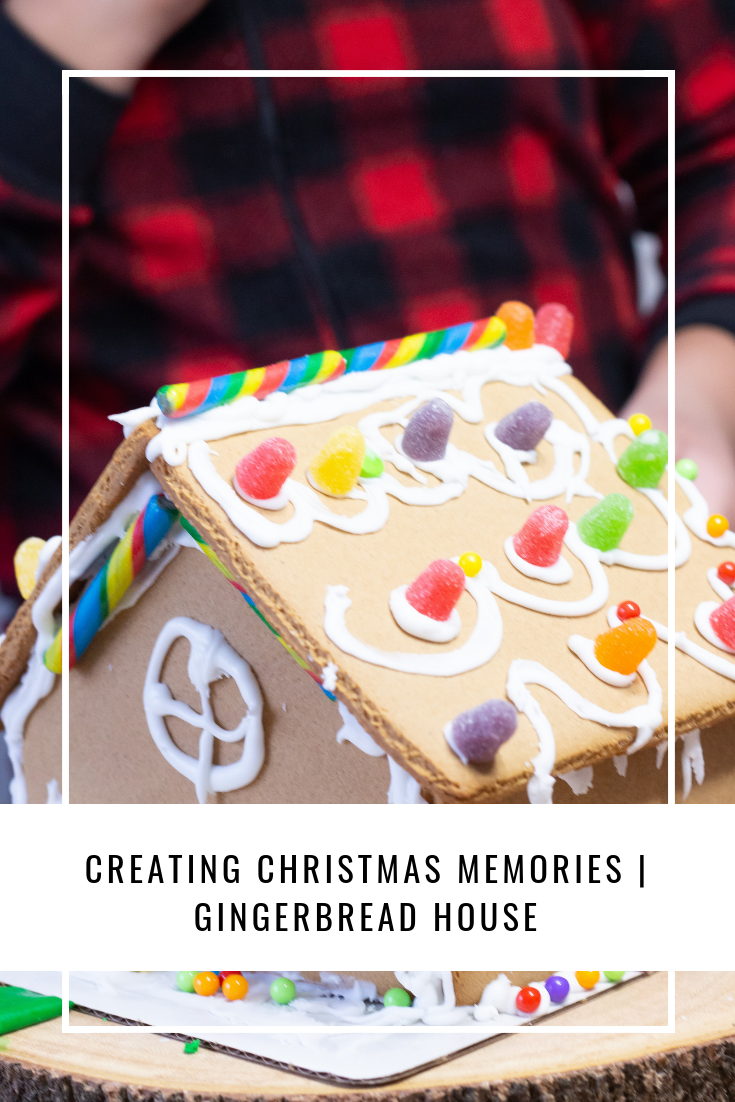 The kids really had fun, and so did I! I love being able to create these memories with them and I know they will remember them for years to come.
How are you creating Christmas memories this year? Decorating a gingerbread house is a fun and simple way to start.
Be sure you are subscribed for more family content.
Let's connect!