Are you an '80s fan? I know I am! There's just something about all retro stuff that makes me feel nostalgic. Granted, I was only a kid in the '80s lol Funny enough, a lot of the retro and '80s items have been making a comeback from quite some time, and I'm totally here for it! Today I'm sharing some retro gift ideas for you and the '80s fans in your life!
Ultimate '80s and Retro Gift Ideas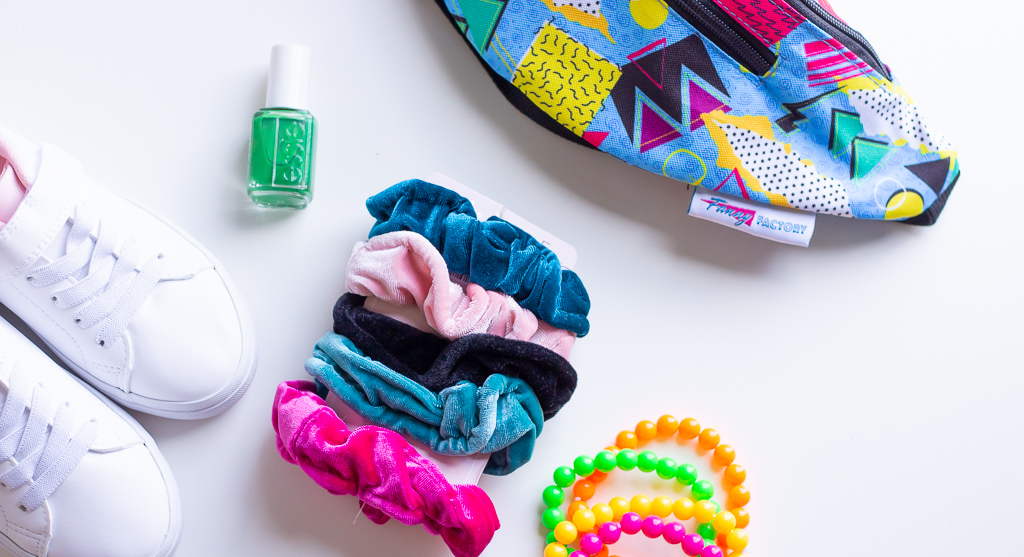 When it comes to fiding retro gifts, I normally search on Amazon and Uban Outfitters. But you can do a simple Google search for "retro gifts," and you will find a lot of great ideas. Below are a few of the items that I picked for this gift guide. I will be honest; this is more like a wish list because I secretly want or already own everything on that list!
I added links to the items listed below that I was able to find online.
Roller Skates I remember wanting roller skates so bad when I was a kid, but we couldn't afford them. I found a super retro pair on Amazon, and it is giving me all the vibes!
Fanny packs. This company makes stylish fanny packs! You can see Jazzy wearing one here for her '80s themed toddler costume. The Fanny Pack Factory sent me this retro-themed fanny pack, and it's so cute! I also have a black one that I use all the time when I'm going out to the park with Jazzy or for a grocery run!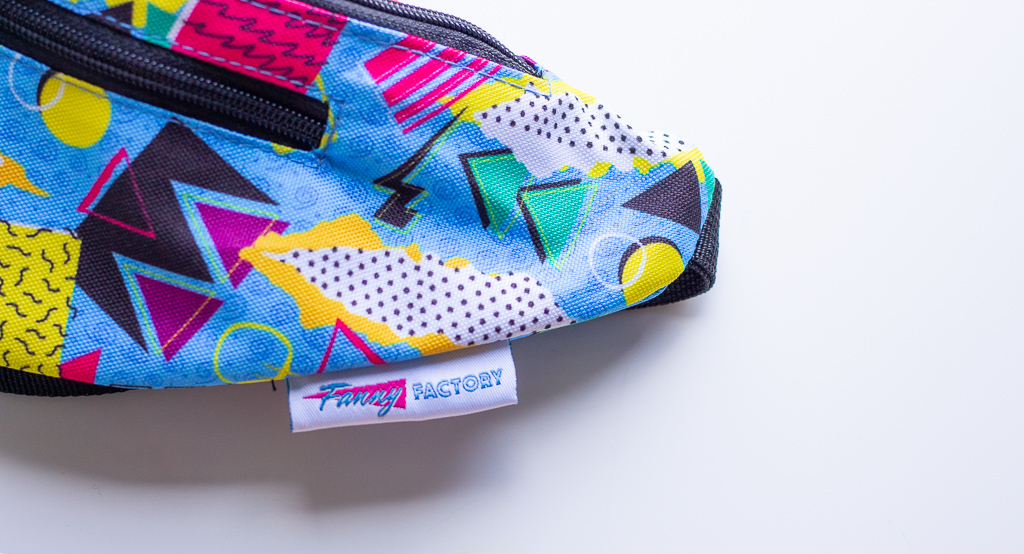 Velvet scrunchies Confessions, I own quite a few velvet scrunchies!
White canvas shoes I love me a pair of white canvas shoes! Some of the brands that I often look for are Vans, Converse (of course, my go-to brand for years and years!), and Adidas.
Fujifilm Instax Square SQ6 I got a Fujifilm Instax Square last year, and I love it! Super retro!
Retro phone No lies, I've wanted a retro phone forever! Do you remember the clear phones that were a massive hit in the early 90s? Yea, that was on my list but never was able to get one.
The Smurfs: Season One I grew up watching Smurfs, so this would be a really excellent gift for the '80s fans!
Custom Bobbleheads from your photo Create bobbleheads that capture the unique likeness of a person. Our products are not only great to look at but also highly durable. You don't have to worry about our bobbleheads getting damaged in transit.
The turntable I got one a few years ago, but it doesn't work all that well (it's not an original). However, Uban Outfitters has so many cute and retro turntables! They even have a cassette and cd player! You can't get any more retro than that!
PIN IT!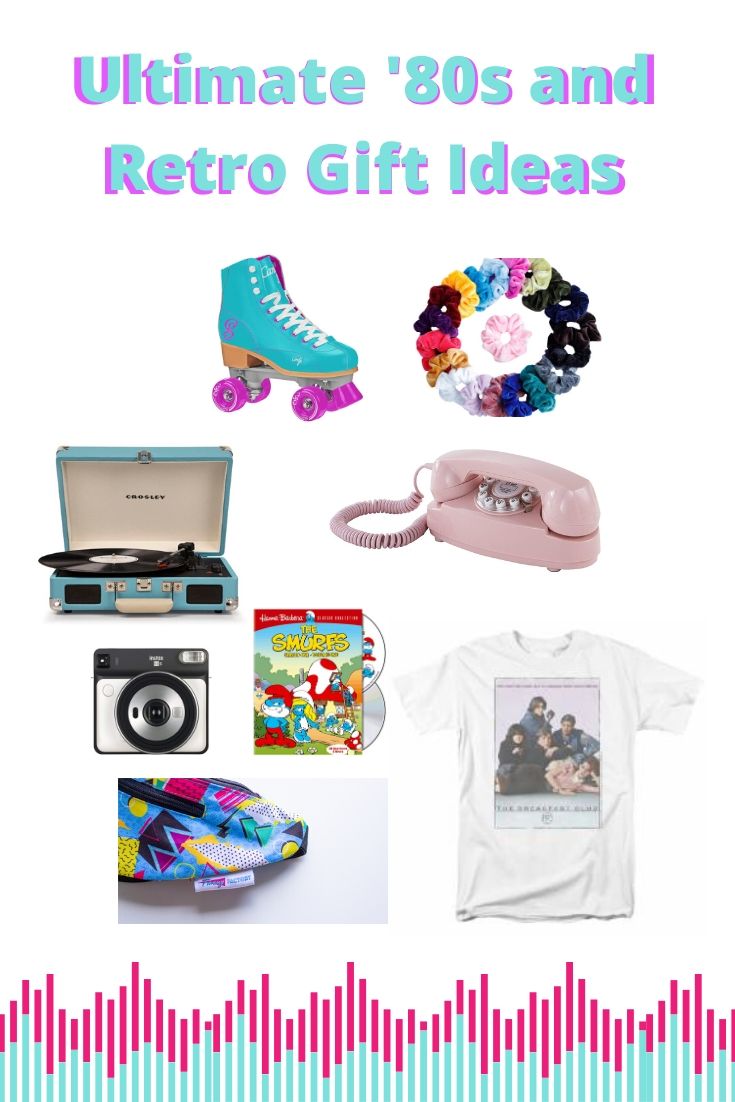 Did you have any of these retro gifts on your wish list when you were growing up? Let me know in the comments!
Be sure you are subscribed so that you don't miss a thing!
Let's connect!