Hello everyone, today I'm excited to share a quick little review on these adorable Muslin Swaddle Blanket by Ziggy Baby. For this review, I entrusted the help of the Little Lady!
Muslin Swaddle Blanket Review With The Little Lady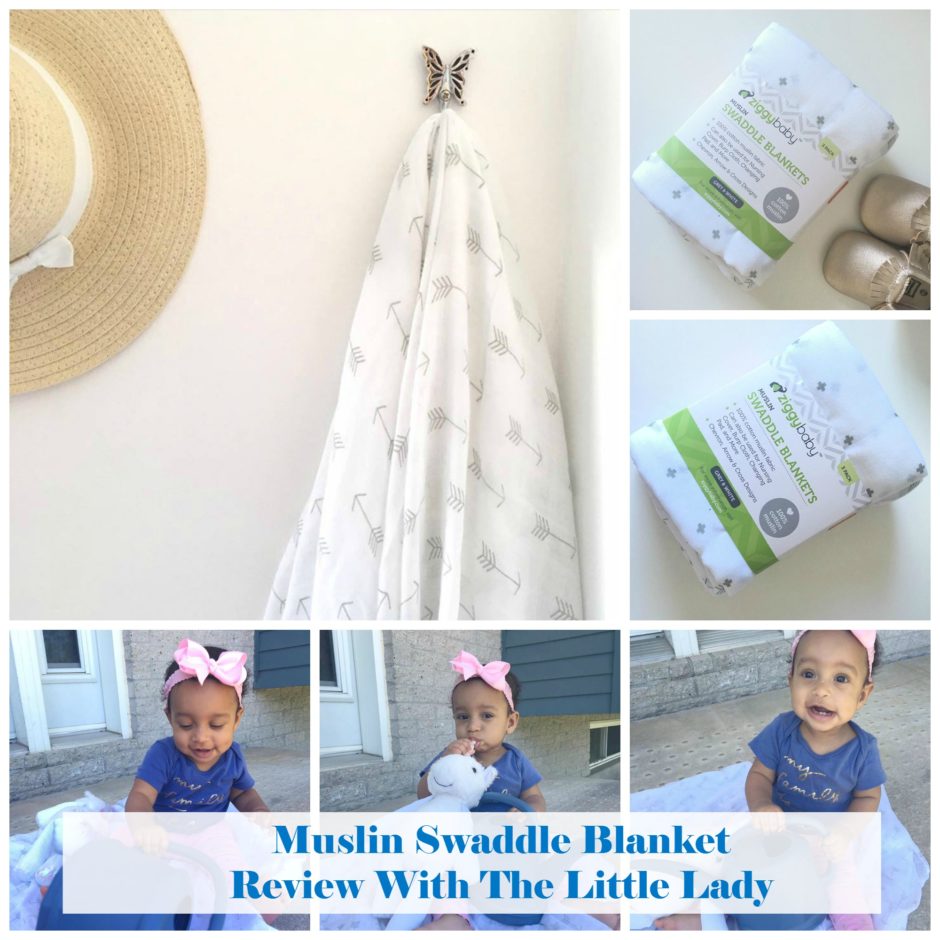 When the Little Lady was just a newborn, she loved being swaddled. If she were to get fussy at bedtime, I would simply wrap her like a burrito, and she'd be fast asleep within minutes. Sigh, I miss those days. Now? Forget it! She won't have any of that. Nonetheless, I was excited to get these blankets for her daytime naps (however rare they might be).
About the Ziggy Baby Muslin Swaddle Blankets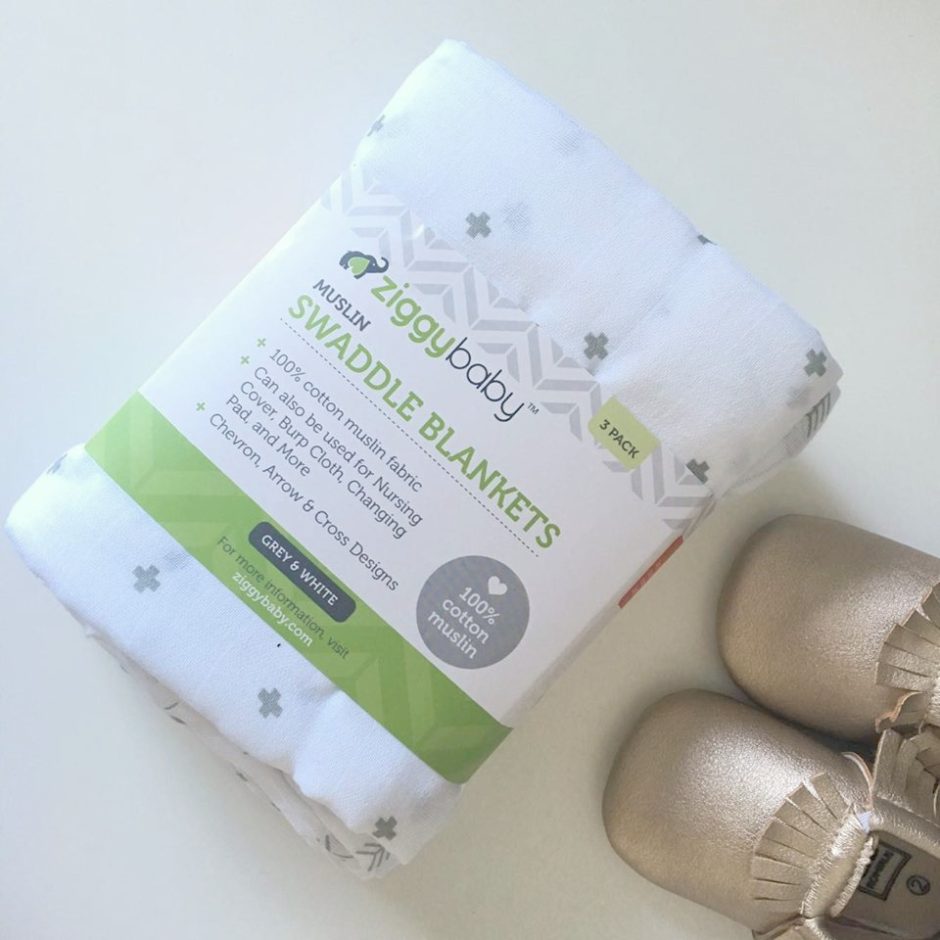 These blankets came in a pack of 3. The swaddle blankets are 100% PREMIUM QUALITY MUSLIN. In case you are wondering, Muslin is a lightweight cotton cloth. This material is perfect for summer days. Review With The Little Lady I was sent these swaddle blankets free in exchange for a review.
My daughter is a bit of a giant. So I was excited to see how big the sheets were. The blankets are 48″ X 48 ". The material is so soft to the touch. What I love the most about these swaddle blankets are the designs on them. One is with crosses, another with arrows and the other one is has a chevron design.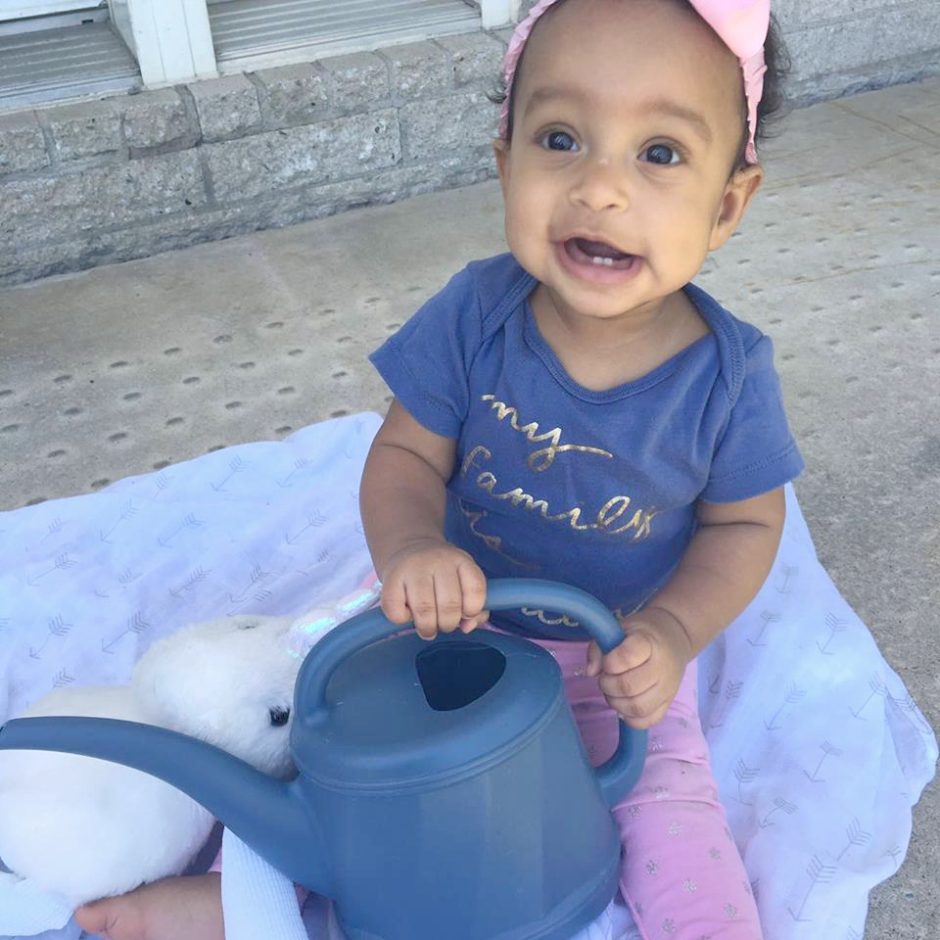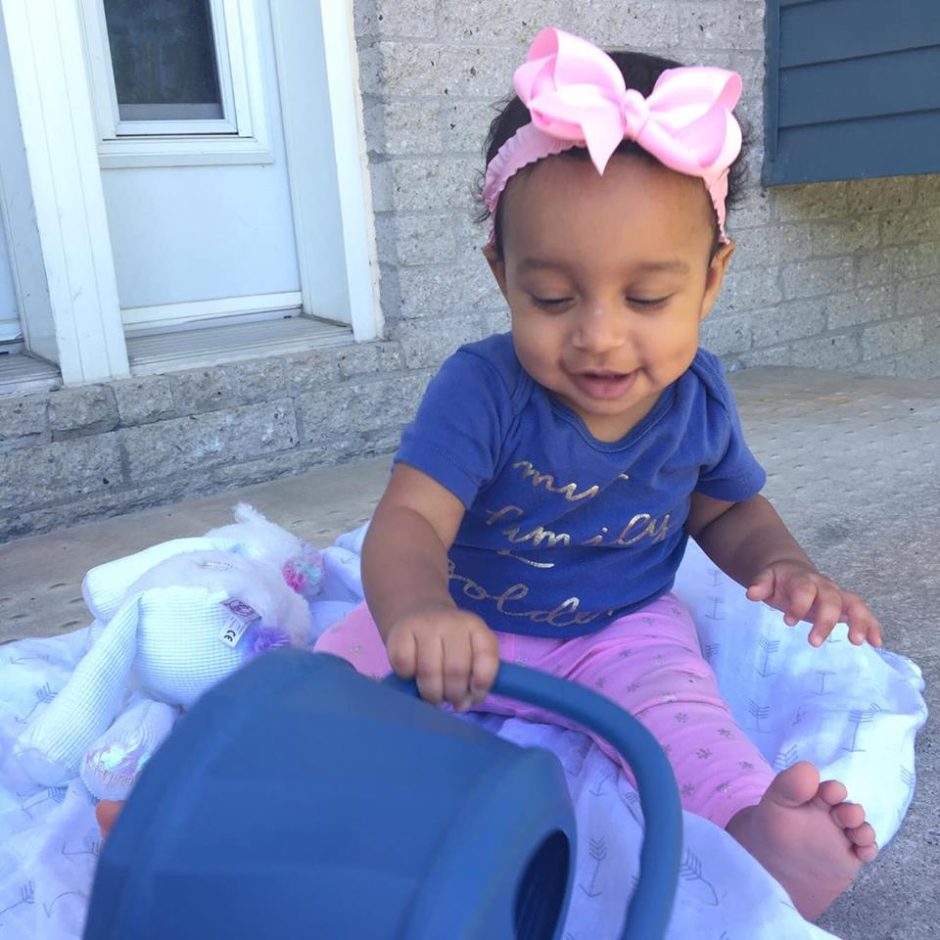 Since there is no more swaddling with this girl, we use our sheets to sit on when we are outside. Handwashing is not hard at all because they are very light. I also hang them outside to dry.
Overall, I love the blankets. They are great gift ideas for soon to be moms. You can get the set of 3 over on Amazon (not an affiliate link).
I hope you enjoyed this quick little review featuring the Little Lady. Which of the swaddle blanket design is your favorite? Check out the previous post featuring the Little Lady for more baby spam!
Subscribe to my blog for more reviews and updates. You can also follow me on Facebook, Instagram, and Twitter
**Disclosure: I was sent these swaddle blankets free in exchange for a review.