This is a sponsored post written by me on behalf of Rubbermaid® for IZEA Worldwide. All opinions are 100% mine.
Our food budget for a family of 4 is roughly $500 a month. However, I've been known to go over that budget a few times! One of the main reasons is that I sometimes buy items that we already have or things doesn't get used and they go bad. Back when hubby and I both had a steady full-time job outside of the house, it wasn't such a big deal when we did go over budget, however with me working at home as a freelancer, we need to watch our spending a little better. Today I'm sharing some tips we've been using to reduce food waste and stay on budget.
3 Tips On How To Reduce Food Waste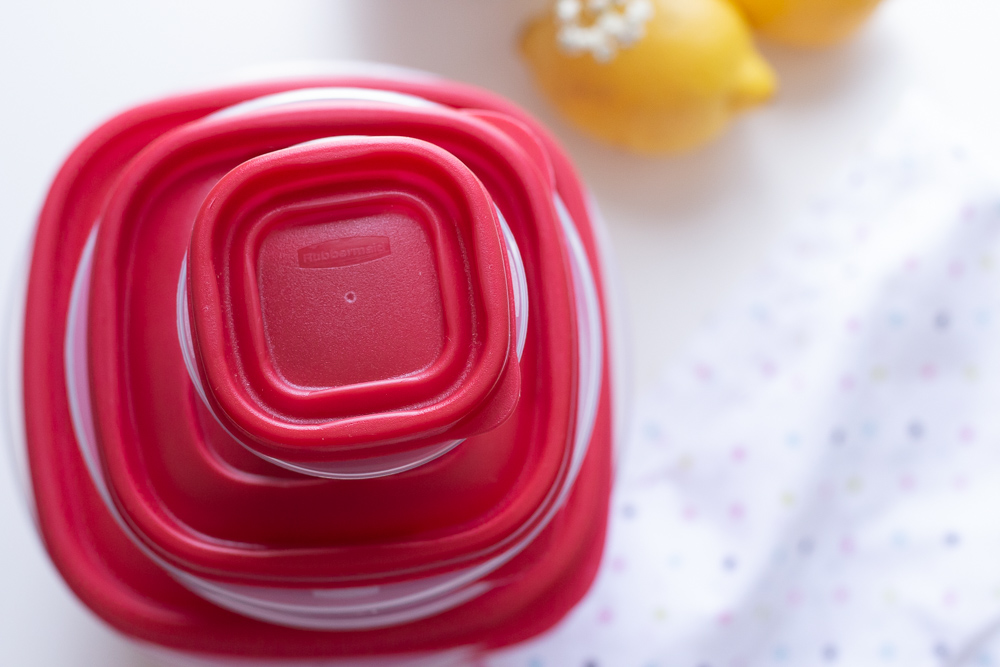 Shop Smart
My first tip to help you reduce food waste is to shop smart! One way to do that is to avoid at all cost, shopping when hangry! Trust me on that one. A sure way to go over budget is to go shopping on an empty stomach! Another way to shop smart is to buy following a meal plan. You don't have to prep the meals ahead of time but making a meal plan for the week will help you make a list of only the items you need. Doing this will cut down on your food waste drastically.
Save leftovers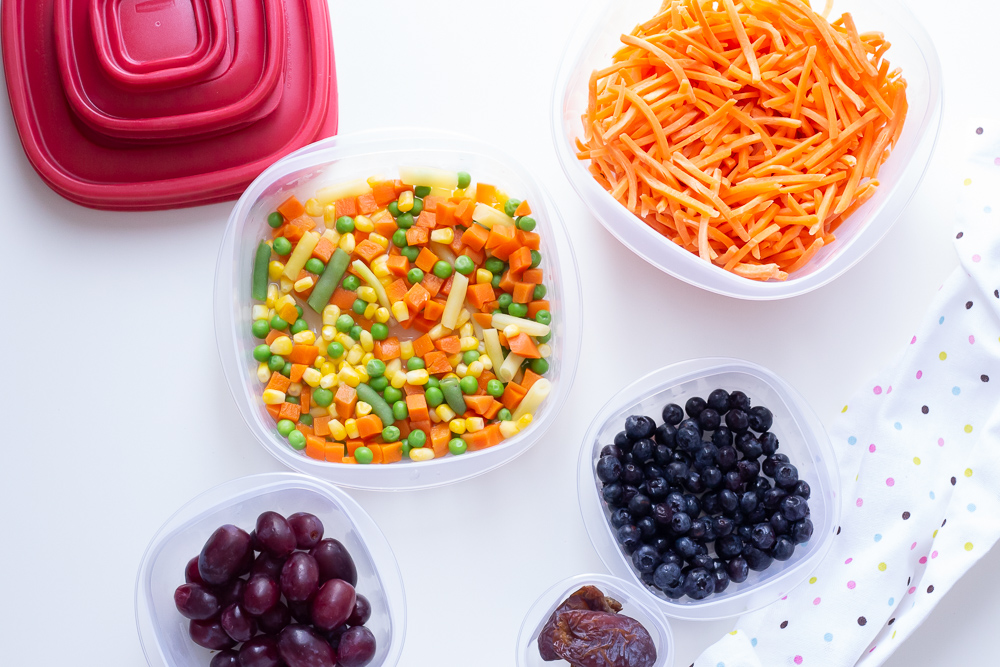 I've always been an overachiever when it comes to cooking and 80% of the time, we have leftovers for days! Which is not necessarily a bad thing when you have the proper way to store the leftovers. I like using the NEW Rubbermaid® Easy Find Lids Vents because they are BPA-free! They are perfect for storing food in and with their vent feature, you can pop them in the microwave and not have to worry about food splattering. Win!
Keep your fridge, pantry and freezer clutter free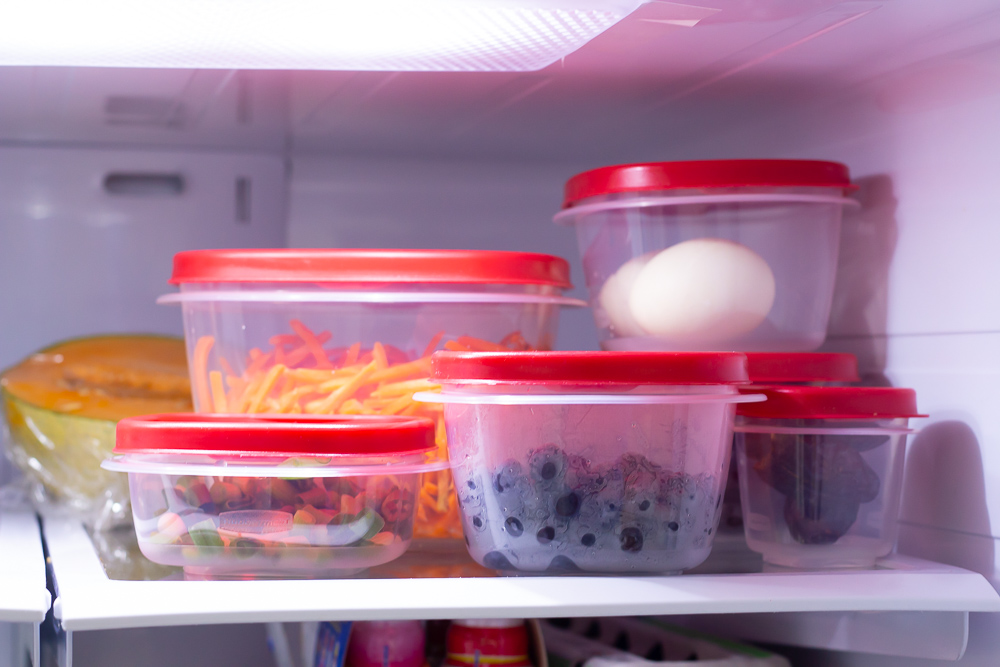 I can't tell you how many times I've bought groceries and completely forgotten certain items because I couldn't see them in the fridge or pantry. A great way to avoid cluttering your refrigerator and other food storage area is to use clear stackable bins! The NEW Rubbermaid® Easy Find Lids Vents snap together, and to container bases, so you can always find the right lid quickly and easily. One of my favourite features about the NEW Rubbermaid® Easy Find Lids Vents is that they are graduated sized containers that nest for compact storage. This saves me so much space.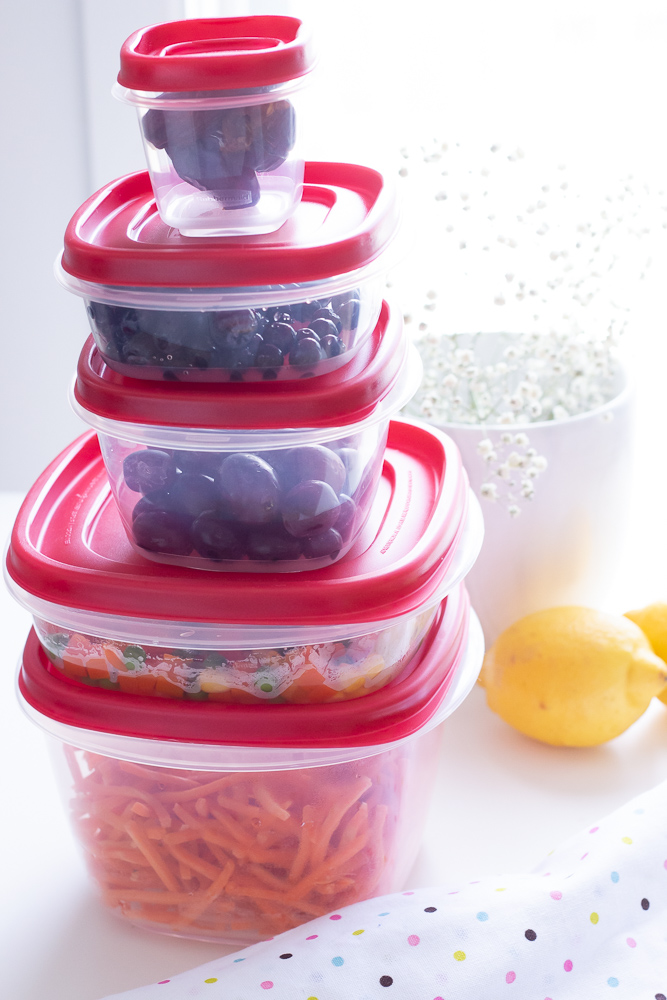 You can pick up the Rubbermaid® Easy Find Lids Vents at Wal-Mart, Canadian Tire, Loblaws and London Drugs.
What other tips do you have for reducing food waste?
Be sure you are subscribed so that you don't miss a thing!