With so many bottles in the market, it is no surprise that new moms or moms to be may feel overwhelmed about choosing the right bottle for their baby. When I became a mom the first time around, I was determined to breastfeed exclusively and didn't do the research necessary for finding the right bottle for my son. Boy, I wish that I did because those first three weeks we struggled a lot with latching and I ended up having to bottle feed him while we got the hang of breastfeeding. Here are a few guidelines to help you choose the right baby bottle.
Keep These Tips In Mind When Choosing A Baby Bottle! | Philips Avent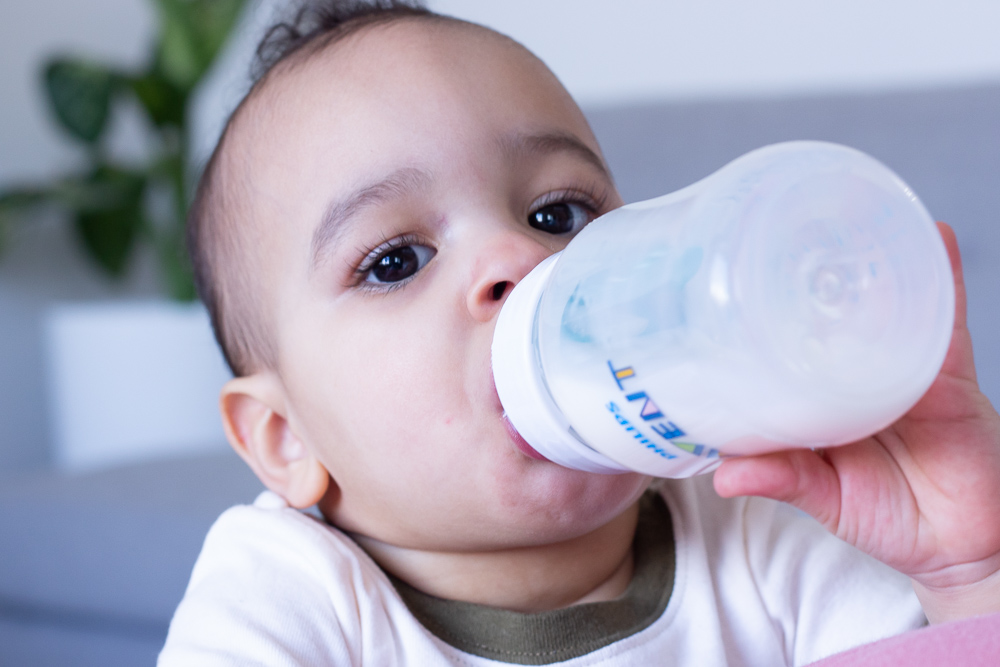 This post is in collaboration with Philips Avent. All opinions are my own.
There are a few things to keep in mind when choosing a baby bottle for your child. Today I'm going to focus on three key points: the different kind of materials, sizes, and special features.
Plastic vs. Glass bottles
When I was a child, I often saw my aunt using glass baby bottles for my little cousins. I can see why some would prefer glass over other materials, but I find glass bottles to be too heavy. This is especially an issue if you tend to be out and about a lot with baby. Plastic bottles are much lighter.
Below are some of the many benefits of using either.
Glass
Durable

Easier to clean

No chemicals

Easy to clean

Great for in-home use
Plastic
Size
Generally, baby bottles come in two sizes. The smaller bottles are about 4 oz, and the large bottles are usually anything from 9-12 oz. The Philips Avent Anti-Colic Bottle with Air Free Vent come in a pack of 3 x 9oz bottles. This is a great set to include as a baby shower gift.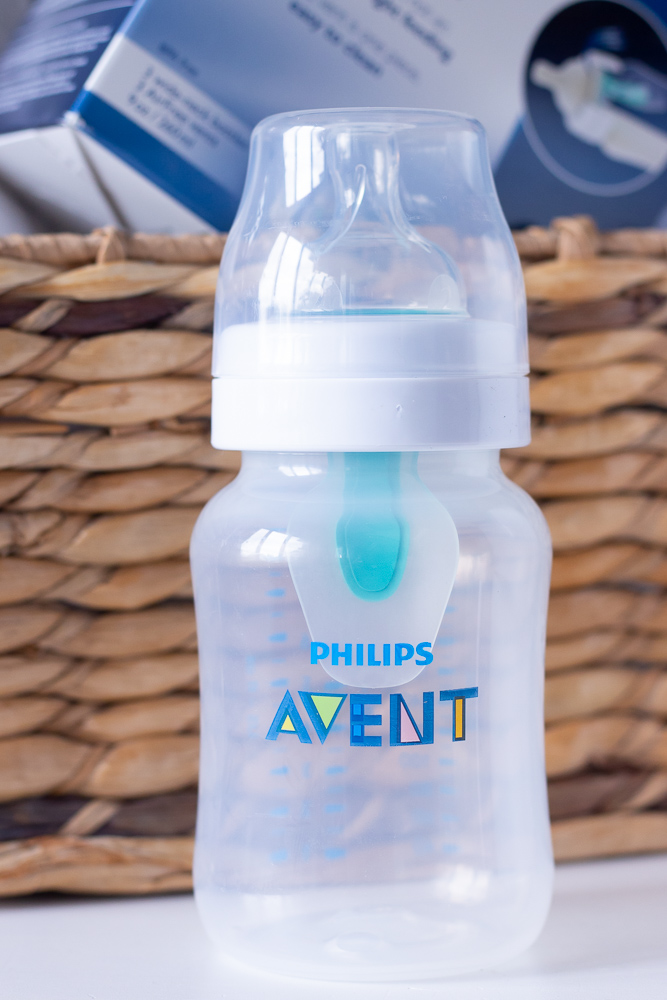 Anti-colic features
One of the reasons why I chose the Philips Avent Anti-Colic Bottle with Air Free Vent is because it is designed to help baby swallow less air when drinking. This feature helps reduce common feeding issues such as colic, reflux, and gas.
The Philips Avent Anti-Colic Bottle with Air Free Vent is super easy to clean and is compatible with other Philips Avent products. The AirFree vent within the bottle can easily be removed for cleaning and assembly, and you can also use the bottles without the vent.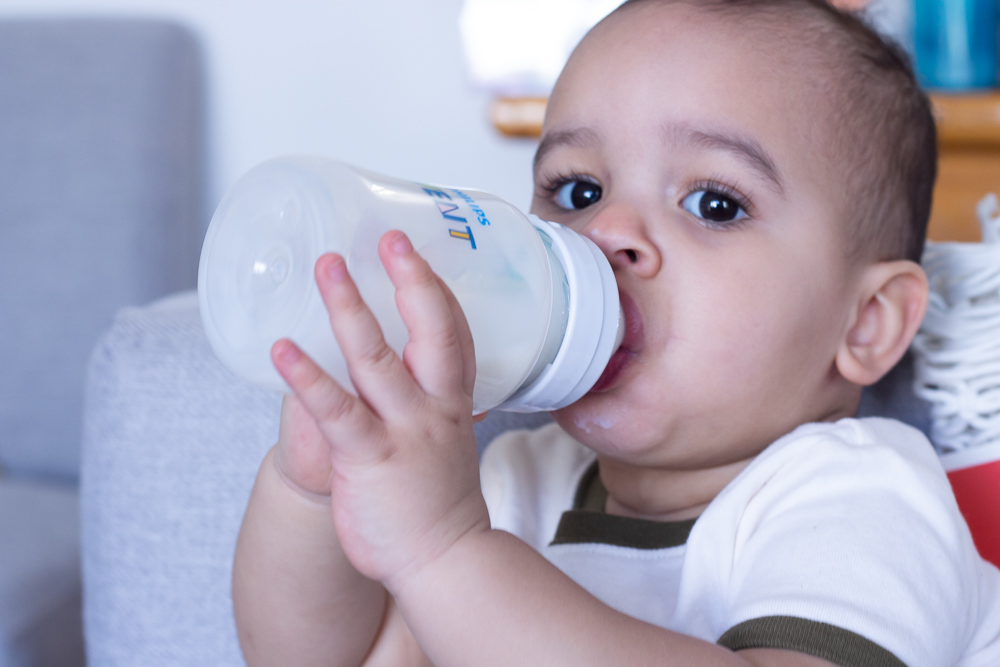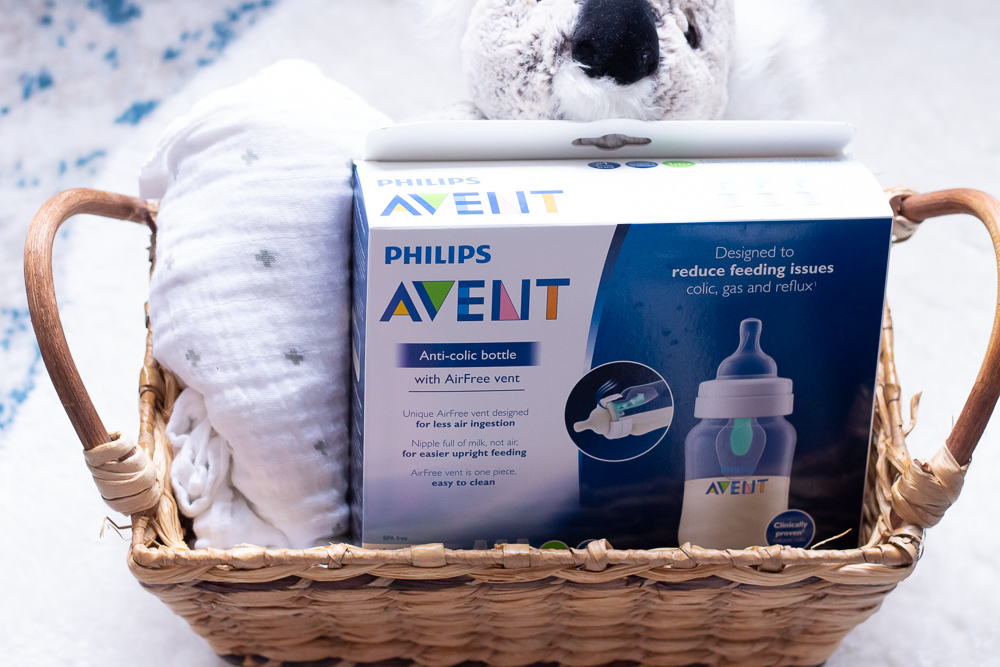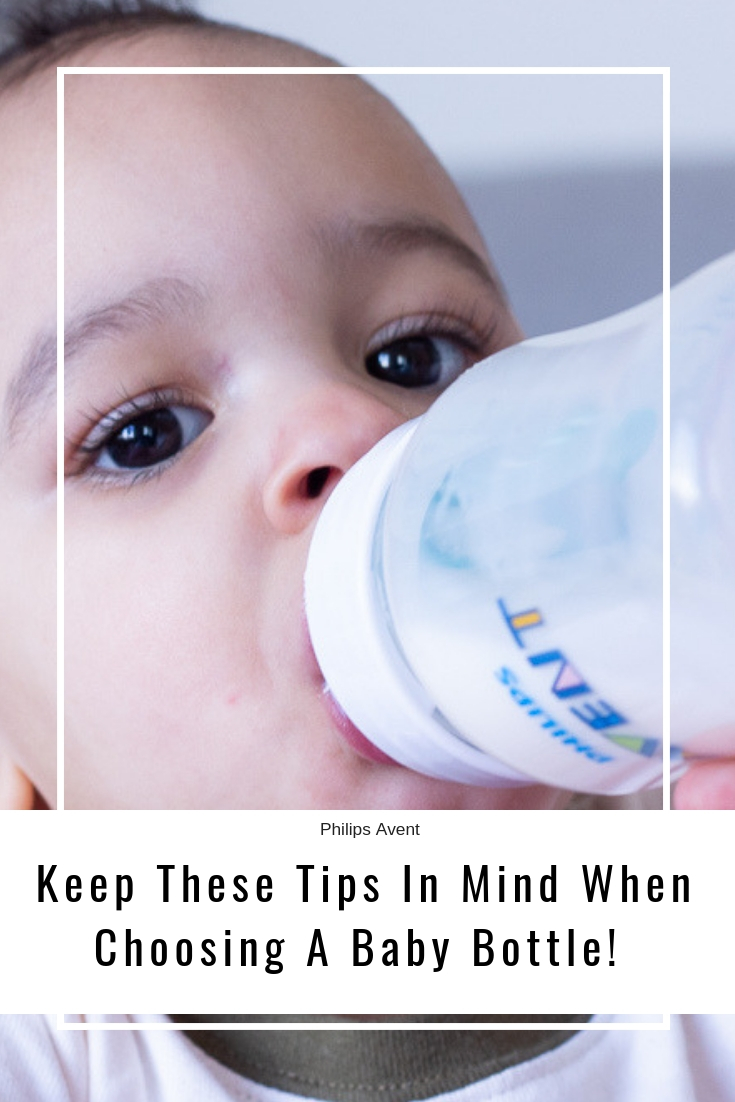 The choices are endless, but at the end of the day, it's essential to choose a baby bottle that works for your baby. I prefer Philips Avent for my kids, and it was the first brand that I suggested when my sister became a first-time mom. It's also the brand that I buy as a gift for soon to be moms. Even if you'll be breastfeeding, it's a good idea to get some extra baby bottles for when you the days you need to be away from the baby or if you decide to pump.
What other tips would you give to someone that's looking to purchase baby bottles?
Be sure you are subscribed so that you don't miss a thing!
Let's connect!