There's a recipe tab on my blog but did you know? I didn't always love food. To be quite honest, I hated a LOT of foods when I was younger. I want to say I was a "picky eater" but I was downright horrid when it came to food. How horrid do you ask? I used to sneak food into the garbage to avoid eating. Yep, horrible!
Picky Eater Problems: 5 Foods I was scared to try but now love!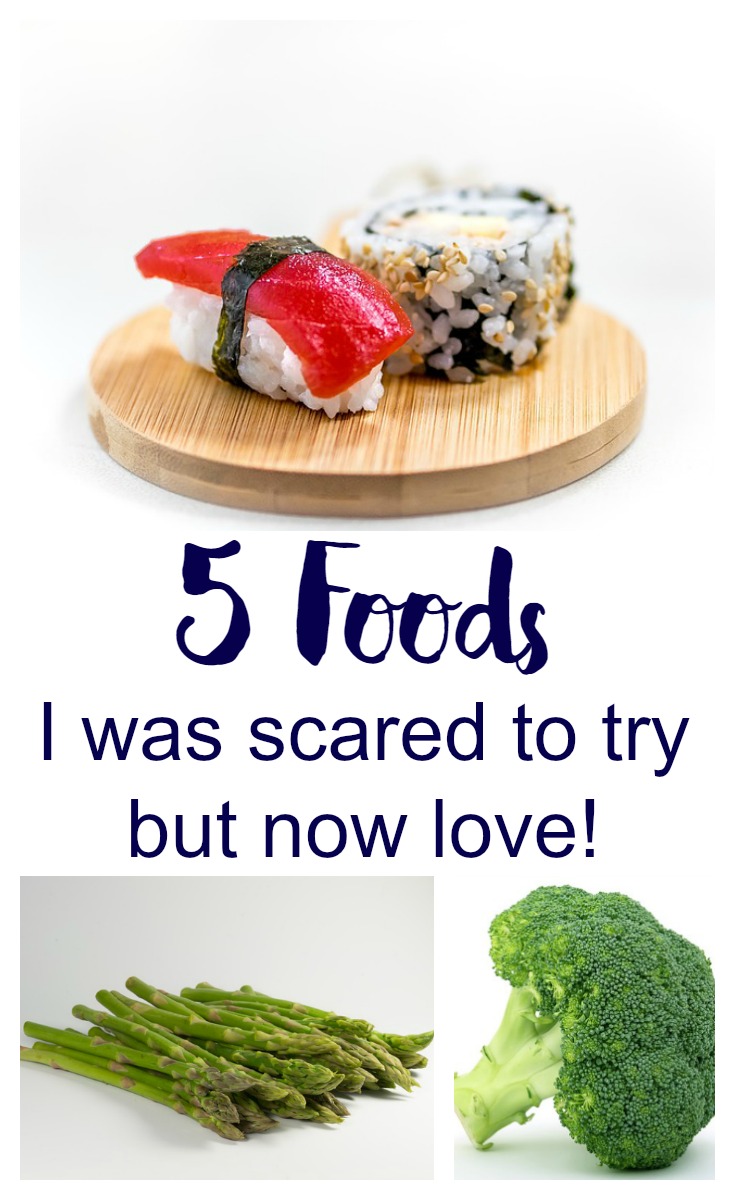 There are way more than just five foods, but for this post, I'm sharing the top 5 that I avoided eating for a very long time.
Sushi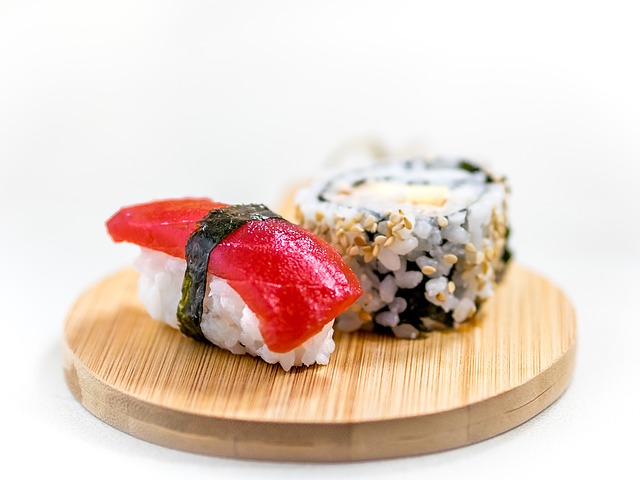 I know SHOCKER!! HUGE disclaimer here; Demo (my SO) introduced me to sushi. There, I said it Babe! *insert eye roll here*  He likes to brag that he's the one that got me into sushi. Which is true…Sushi is by far one of my favorite things, and I'm just glad that I was brave enough to try it finally.
Just a little tip: If you never tried sushi before, by all that's holy, do not buy sushi from the grocery store deli. I repeat. DO. NOT. Just don't!
Brocolli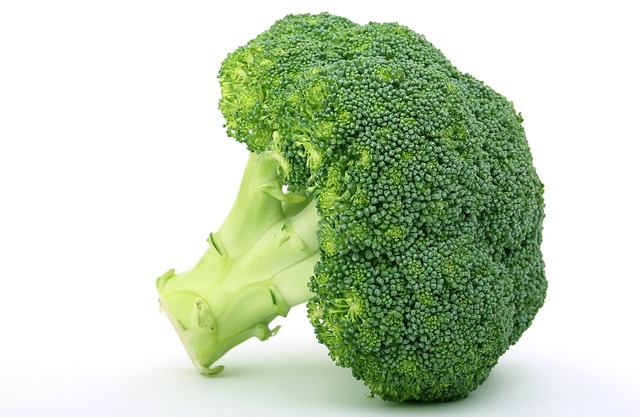 Probably every kids' most hated vegetable. I avoided that tree-like vegetable most of my late teen and pre-adult life simply because of how they look.
Asparagus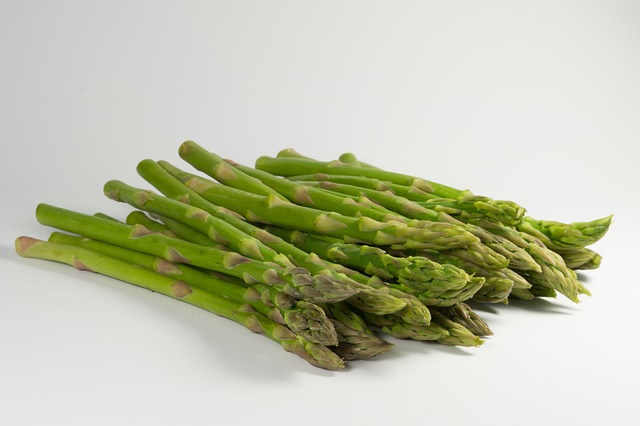 Another tree-like vegetable that I kept away for a very long time. Asparagus is so good! I don't know why I never tried them before. Tasty shared a video the other day that I'm just dying to try! Hint: There's bacon in it!
Cold Meats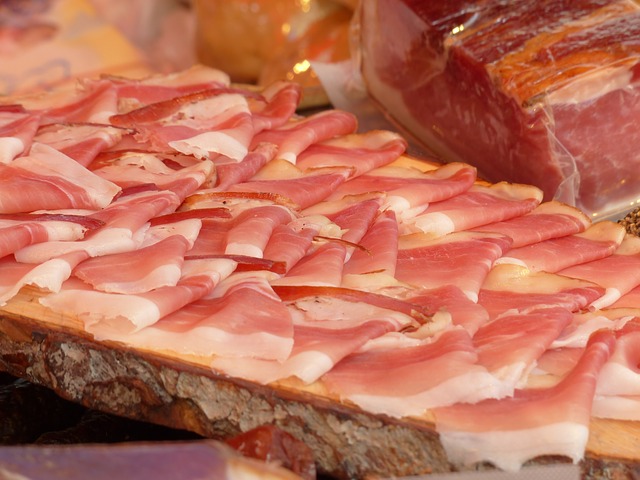 I'm Haitian ya'll! We don't do uncooked meats! The first time I had calabrese salami was on a date with Demo. I remember making a big show on how gross cold meats was. When I finally got the courage to try it I was in love! Every little bite is like a party inside my mouth. My favorite cold meats are calabrese salami & prosciutto!
Bell Peppers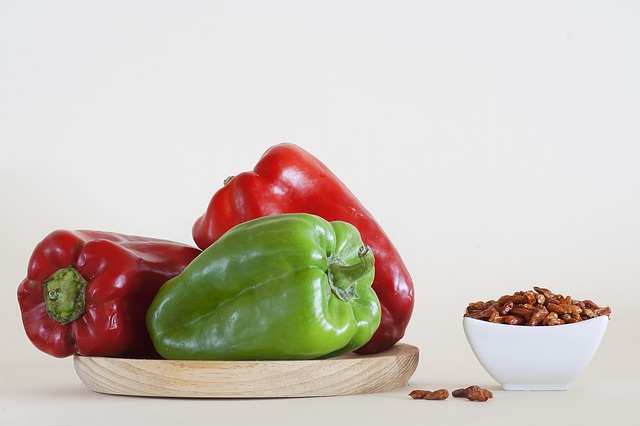 I don't have any reasoning as to why I hated bell peppers. Nothing logical anyway. There's was just something about the taste. Now I even eat them raw! Yum.
Here you have my top 5 foods that I was too scared to try but now LOVE.
Sigh! All these years of being a picky eater when I could have been enjoying delicious cold meats and sushi.
Do you have a food that you were too scared to try but now love? I love to hear from you guys.
Don't forget to Subscribe to my blog!
Let's connect!