Many new parents are often uncertain about whether or not they should use soothers. When I first became pregnant with my son, I was unsure of my stance on soothers, but I ended up adding it to my hospital bag anyway, and I'm happy I did. I was in the hospital longer than expected and was thankful that I had a soother to give my son. It came in handy when he would get fussy. With everything in life, there are always some pros and cons, but today I wanted to shed some light on the positive benefits of soothers along with a review on the Philips Avent Soothie snuggle.
Benefits of Using Soothers | Philips Avent Soothie snuggle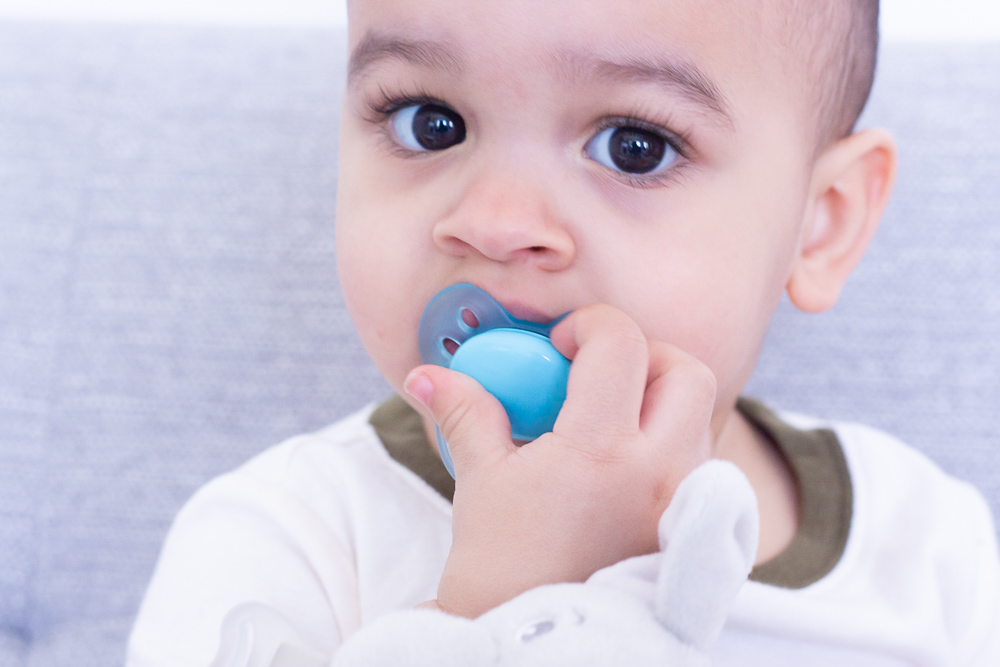 This post is in collaboration with Philips Avent. All opinions are my own.
When a baby isn't consoled by cuddling, or you're unable to cuddle your baby in a way that soothes them, soothers are the perfect solution. Soothers come in all shapes and sizes as well as colors; they are the ideal addition to any parent's life. Soothers can help calm a fussy child while you're out running errands, visiting family, or attempting to get your little one to sleep.
When it comes to using a soother, it's best to remember their purpose. Soothers are meant to be a device used to calm a little one so that they can rest easier, feel calmer, and relaxed during times when it seems nothing else resolves your little one's woes. Some babies desire to suck long after they've finished feeding, that's why soothers are the perfect way to allow your little one to suck longer without overfeeding a baby who has this desire to suck longer but isn't hungry.
Using a soother can give your baby comfort and help them learn to sleep better. Many babies and little children tend to fall asleep better, stay asleep longer, and in turn be more relaxed during awake times when they're able to use a soother to fall back to sleep. Soothers can truly help you and baby feel more comfortable as you both get more sleep than you would if you didn't use a soother to soothe your little one back to sleep.

Why use a soother?
When Jazzy was a newborn, she would finish feeding but keep right on sucking purely for comfort. She was happy but my poor nipples? Not so much!
You can use the soother in between feedings when you know that your baby shouldn't be hungry but is fussing as if they are hungry. It's entirely possible that your baby simply needs to suckle on something, but isn't hungry so try a soother in between feedings to give your baby that sucking comfort.
Using a soother is a wonderful way to encourage your little one to relax, feel better, and sleep better. Soothers are also easier to wean a child off from than thumb or finger sucking, which is one of the appealing benefits of using a soother for many parents.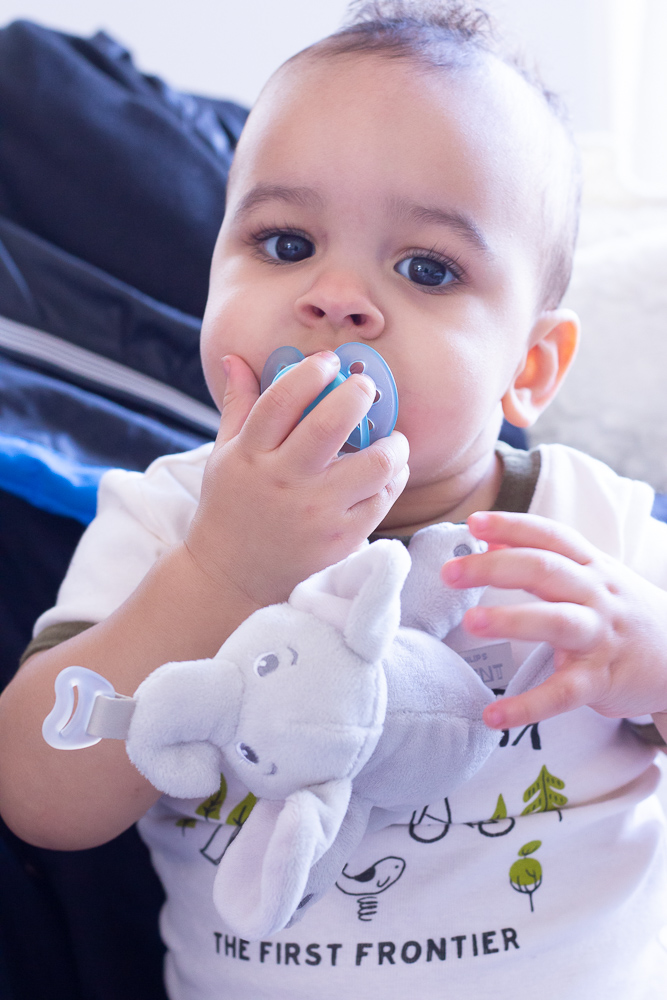 Philips Avent Soothie snuggle
The Philips Avent Soothie Snuggle is a Soothie with a plush toy attached – the plush toy is soft and light weighted to help babies feel secure. The Soothie also easily detaches from the plush toy for easy cleaning and sterilization.
Soft, cuddly and so lovable, Philips Avent Soothie Snuggle is the perfect first companion for baby. It keeps Soothie close by so it's easy for parents and babies to find.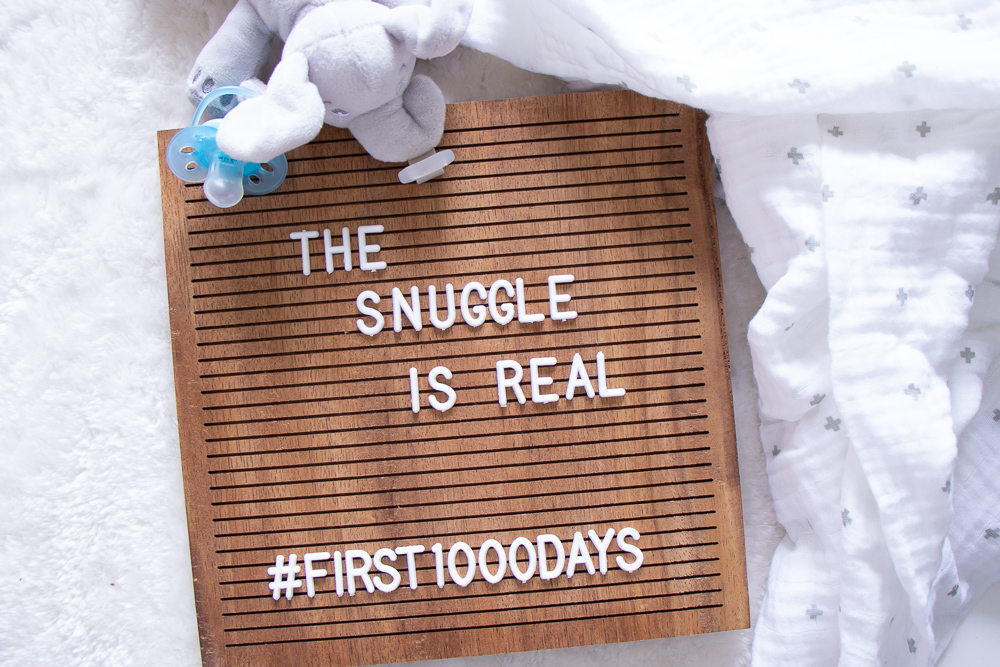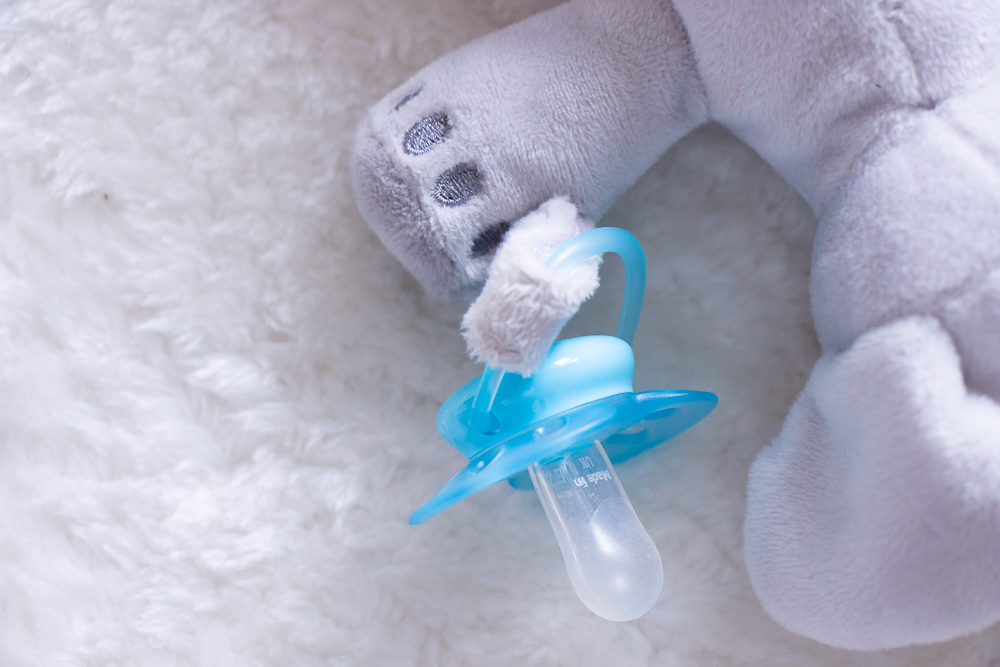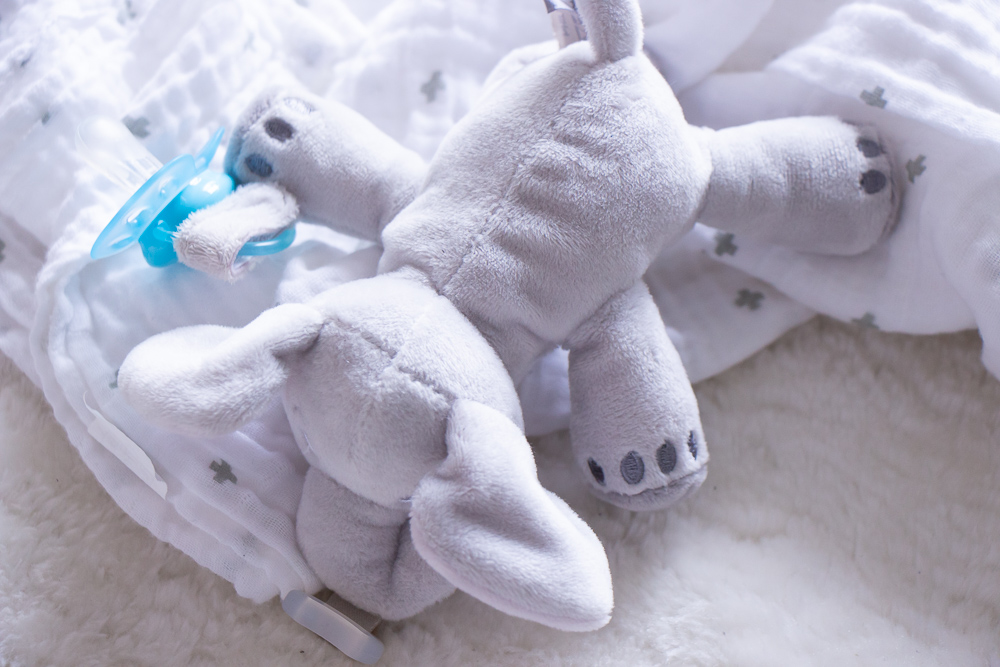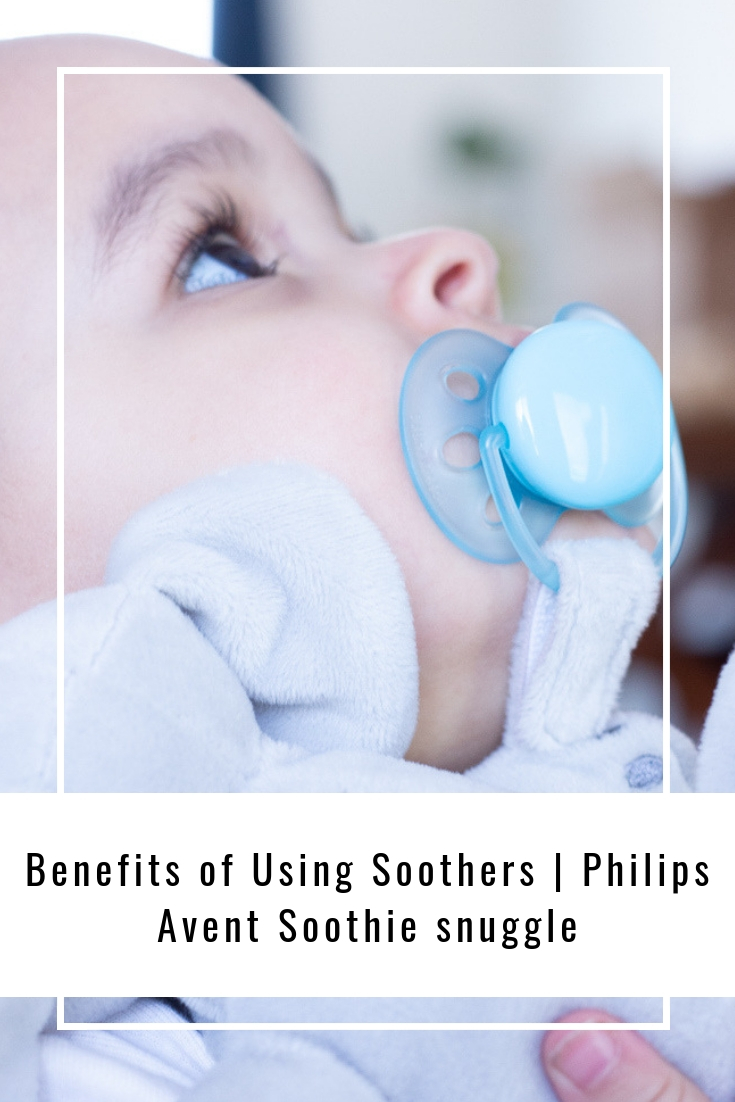 Soothers can help your child, and you live a more peaceful life during the earlier stages in parenthood, and the Philips Avent Soothie Snuggle will keep said soothie, secured for your sweet little one.
Are you a soon to be a mom or know someone that is expecting? Be sure to pick up the Philips Avent Soothie snuggle!
Be sure you are subscribed so that you don't miss a thing!
Let's connect!