Christmas is almost here, and I'm not ready! I still need to get presents for my children's grandparents (from Demo's side).  We like giving them gifts that's meaningful and what's more meaningful than personalized gifts? For today's post, I'm sharing 5 personalized gift ideas for grandparents.
5 Personalized Gift Ideas For Your Favorite Grandparents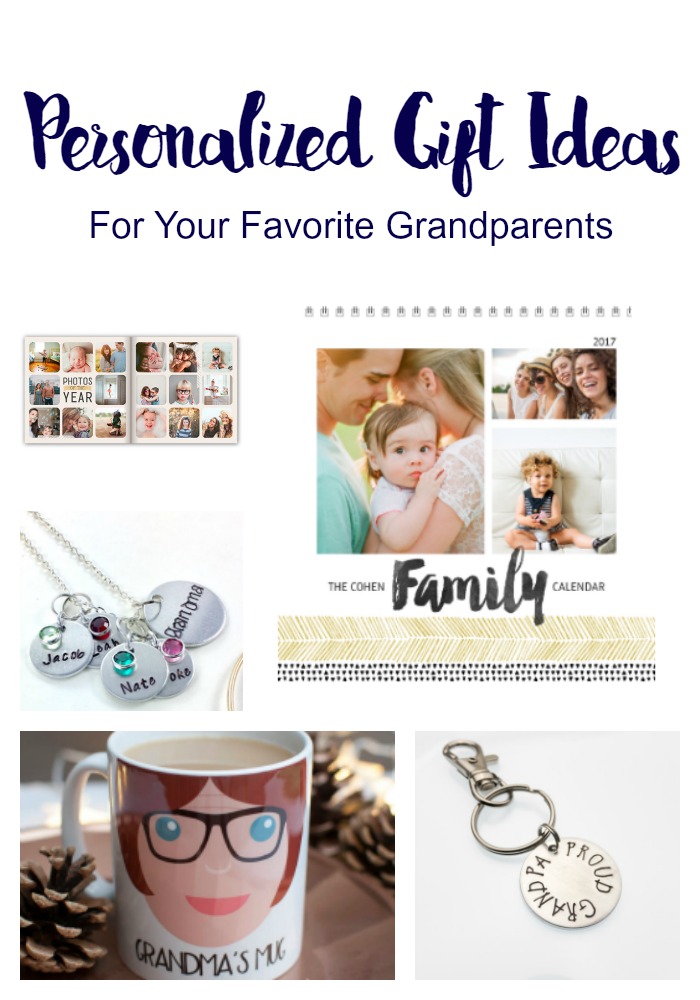 My children's grandparents come over every other weekend, but I know they feel like they are missing out on all the precious moments. They are not techy, so no Facebook or Instagram to stay in touch. Mixbook's photo books are the next best thing. It's a modern twist between a scrapbook and a photo album. You can create beautiful photo books using photos taken all throughout the year.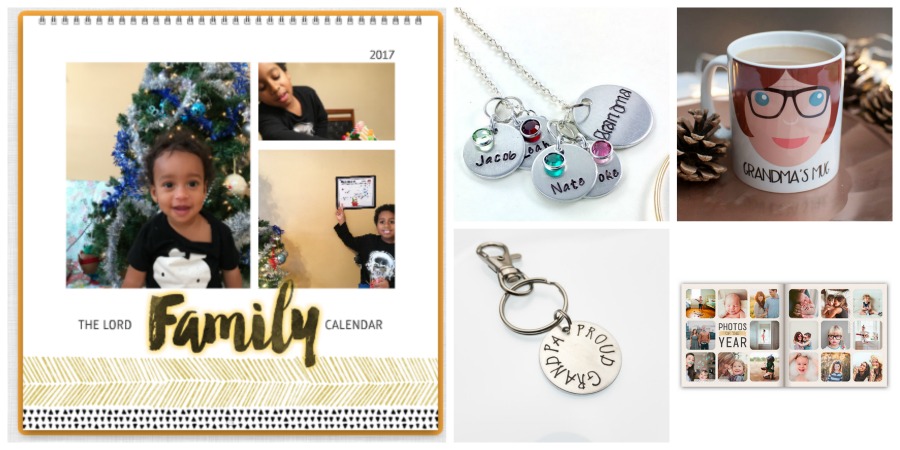 Photo Wall Calendars by Mixbook – Custom Photo Books at Mixbook – Grandparent necklace – Personalized Grandma Gift Mug – Hand Stamped Personalized Keychain
Personalized gifts are the way to go!  These items can be purchased on Etsy and Mixbooks, and if you are feeling extremely crafty, you can try making your personalized gifts.
Need gift ideas for a toddler? Check out my last post where I share some of the best classic toys for toddlers.
Be sure to subscribe for more gift ideas.
Let's connect!