Raise your hand if you forgot to get a gift for the grandmothers. Wait, just me?! *Hides in shame* On the off chance that I am NOT alone, I have a list of last minute DIY Mother's Day gift ideas for the grandmas in your life.
5 Last Minute DIY Mother's Day Gift Ideas For Grandmothers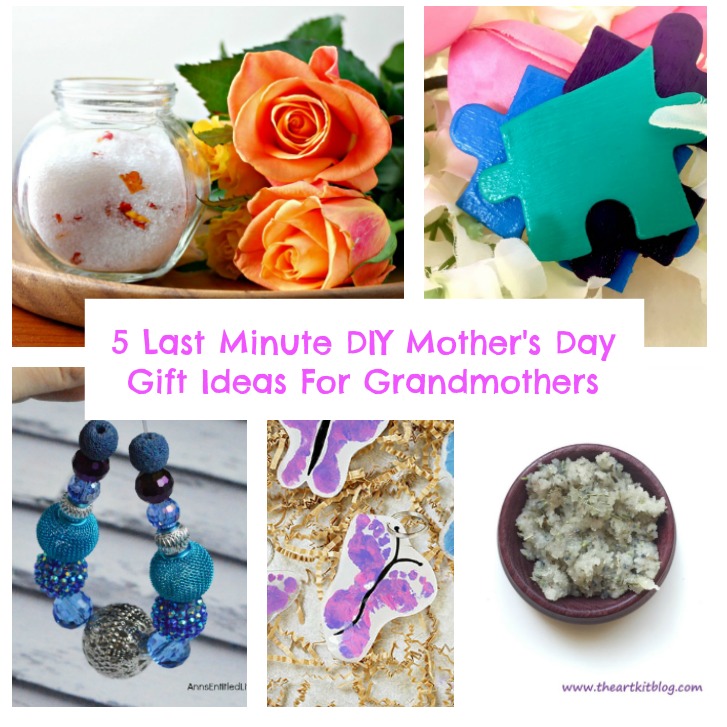 Shrinky Dink Footprint Keychain / DIY Essential Oil Diffuser Bracelets / Lavender Sugar Body Scrub
How To Make A Puzzle Piece Brooch – Mother's Day Gift Kids Craft / How to Make Simple Natural Rose Petal Bath Salts
I love the Lavender sugar scrub. So simple to make and I usually have most of the ingredients in my kitchen cupboard to make a batch.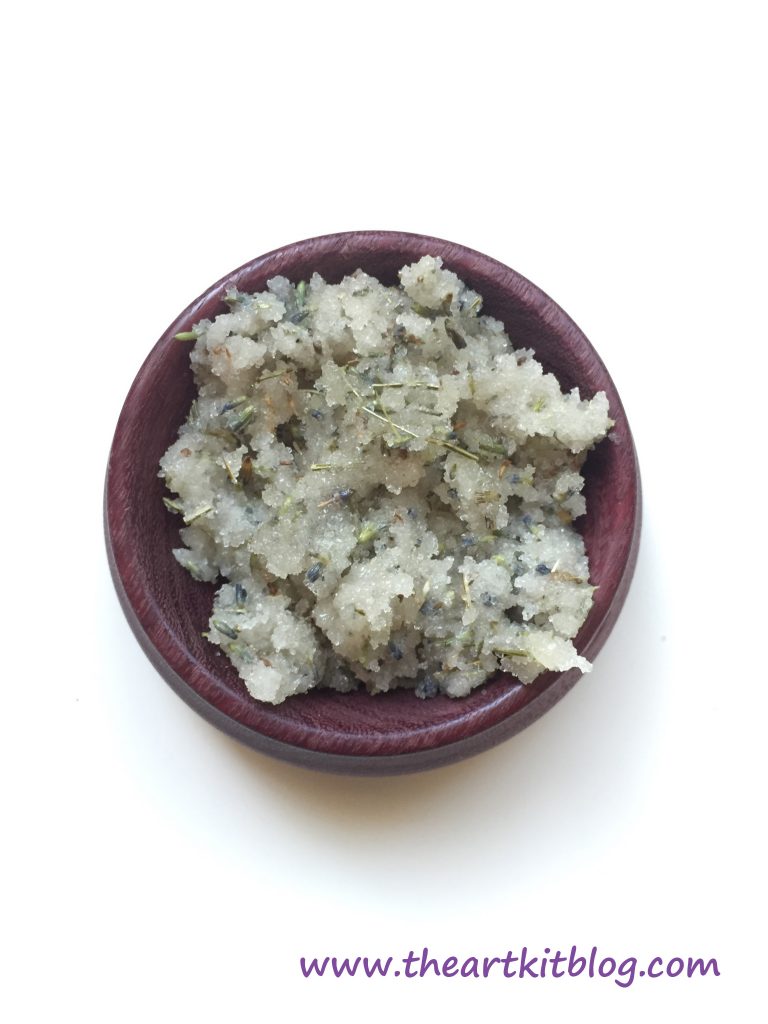 Honestly? I never know what to get the grandmas for Mother's Day. This year I figured the kids could get them flowers or something handmade. They got a picture frame with a photo of the kids. Of course, they loved it; they are grandmas. Pictures of the grandbabies are always a hit!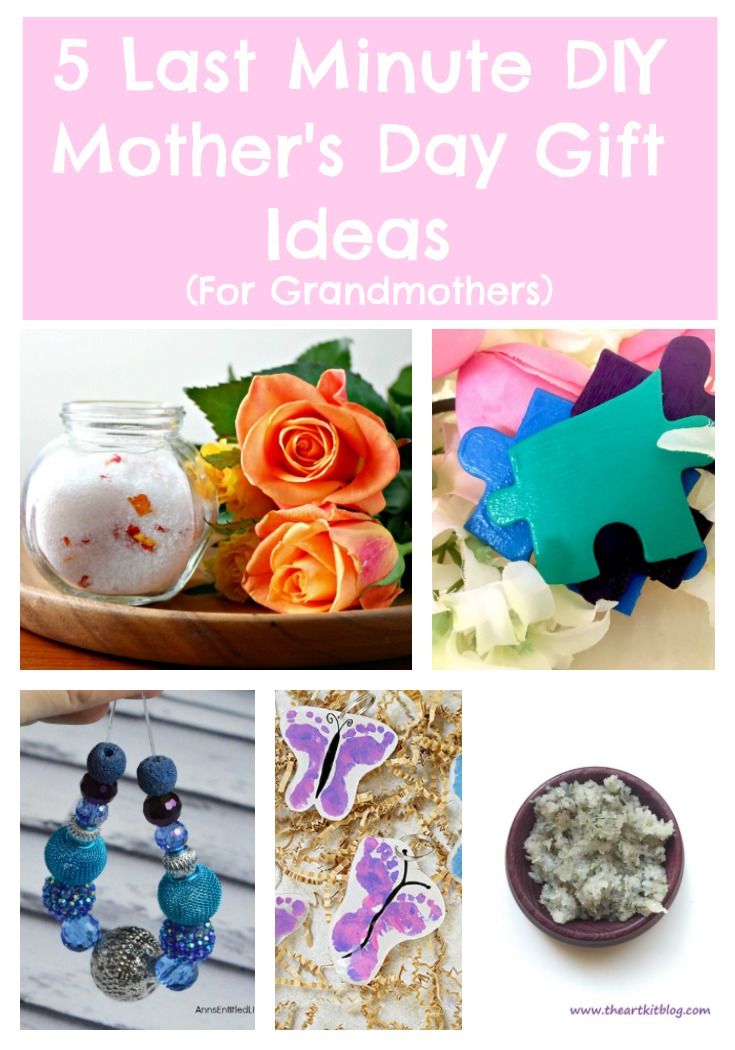 For personalized gift ideas for the grandparents, check out the list I made around Christmas last year.
Be sure to subscribe to my blog for an update when a new post is live!
Let's connect!