Happy Sunday loves! As promised, here's part two of our fun weekend at auntie's house. Woke up this morning and the first thing Tristan said to me was "I wish we could go back to auntie's house" Yep! He loved it!
Part 2 Of Our Fun Weekend At Auntie's House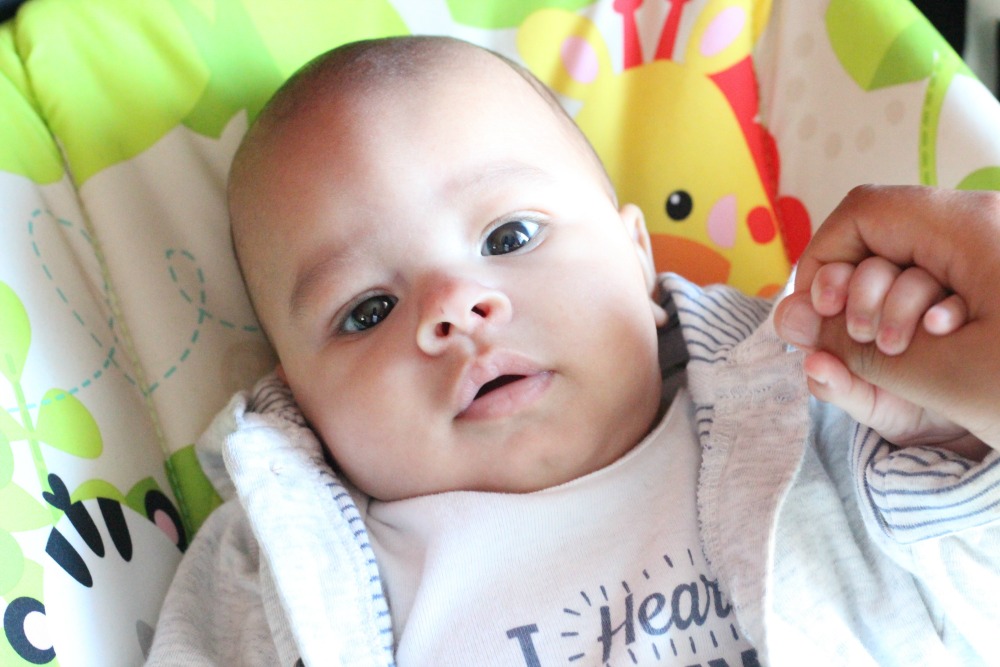 I think the main reason that Tristan had so much fun is that he got to spend a lot of time with the baby. He's always been so good with tiny humans. Love him for that.
On Saturday we had brunch at Broadway Pizzeria. They specialize in pizza and submarines but have a breakfast menu. Food was decent.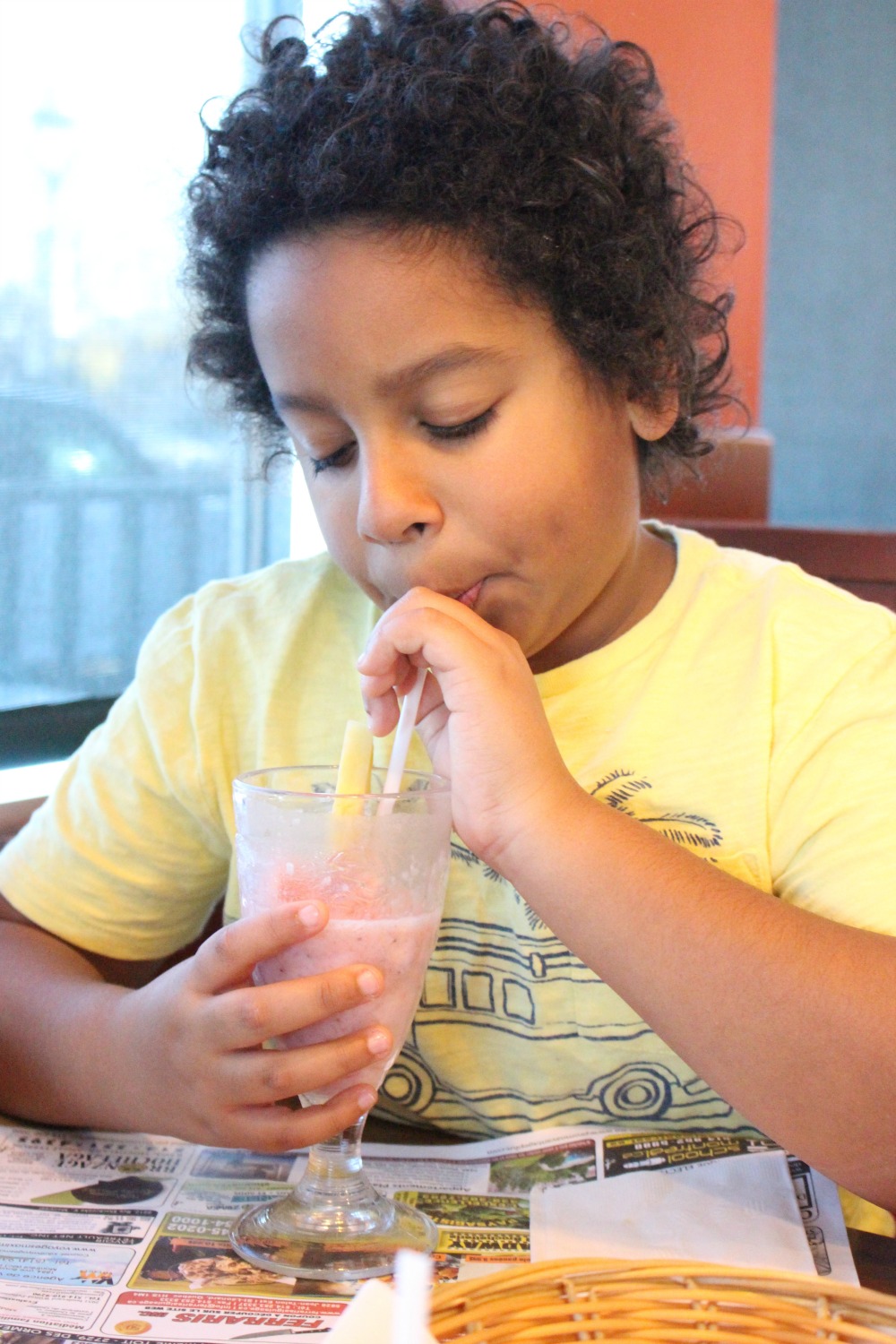 After brunch, I attempted to take pictures of Jazzy wearing her cool new coat that Roots Canada sent to her, but this girl loves to move…a LOT! Keep an eye out for a full lookbook style post featuring that jacket.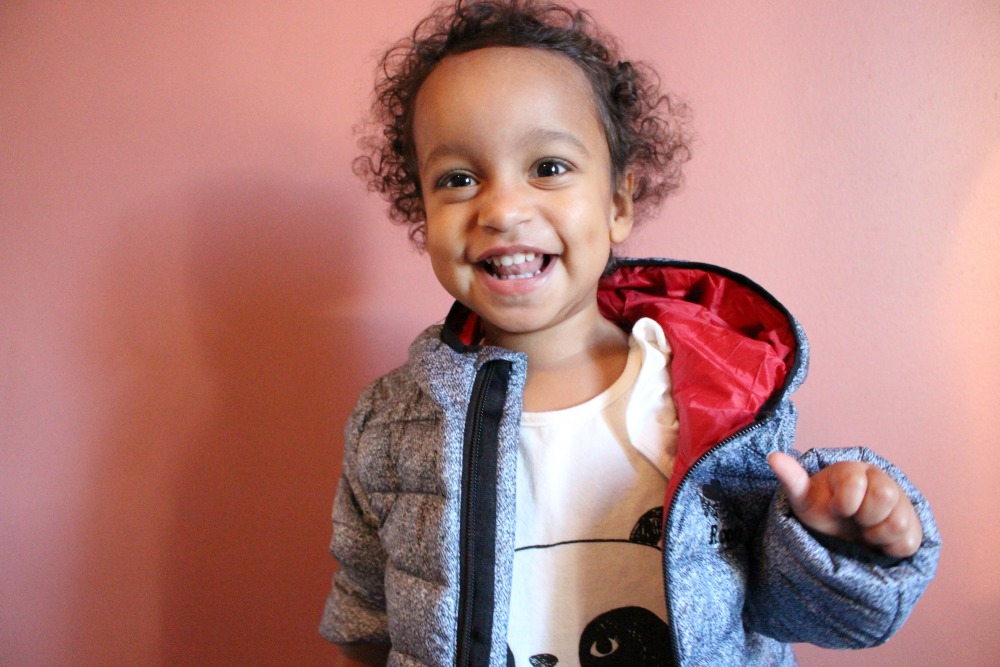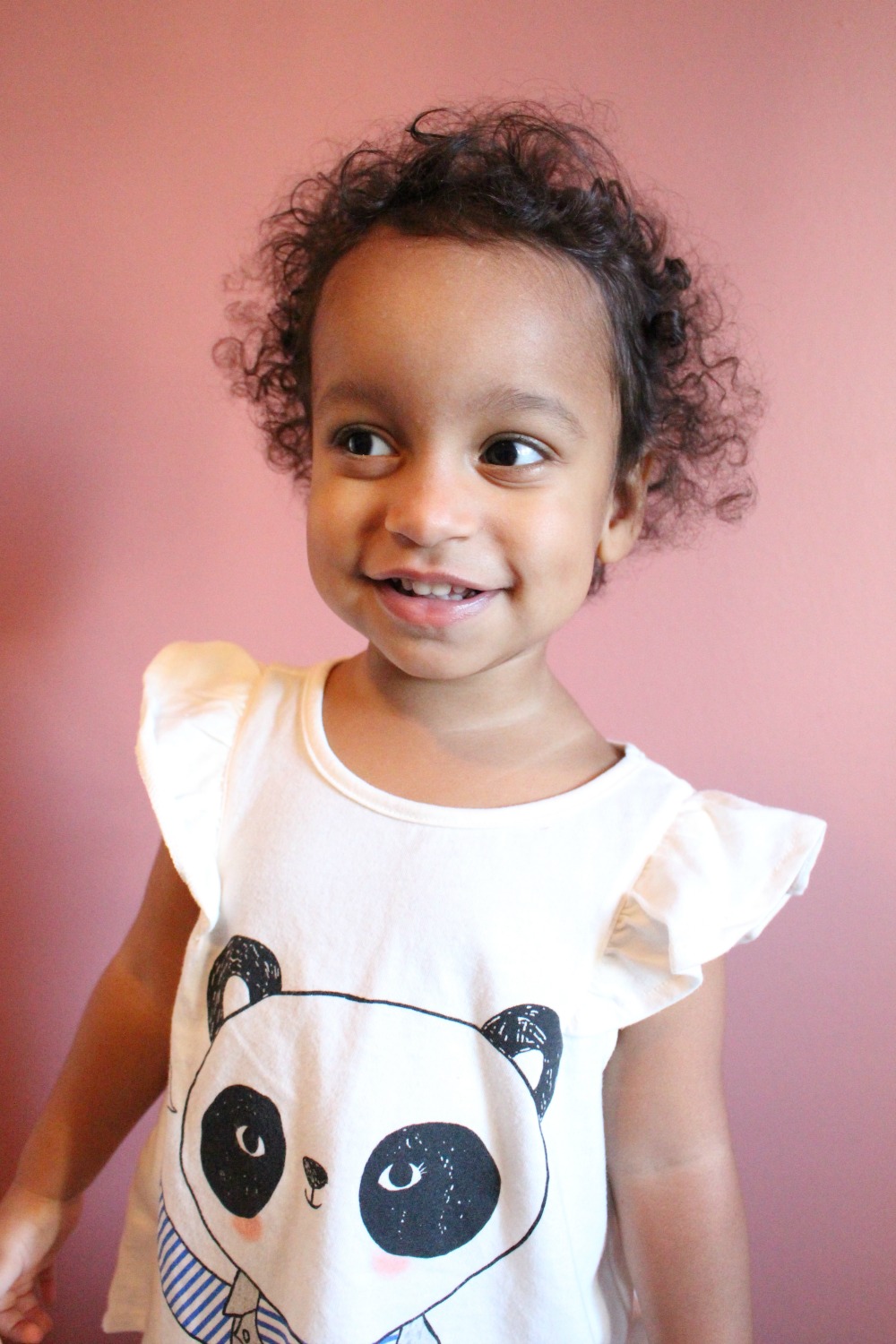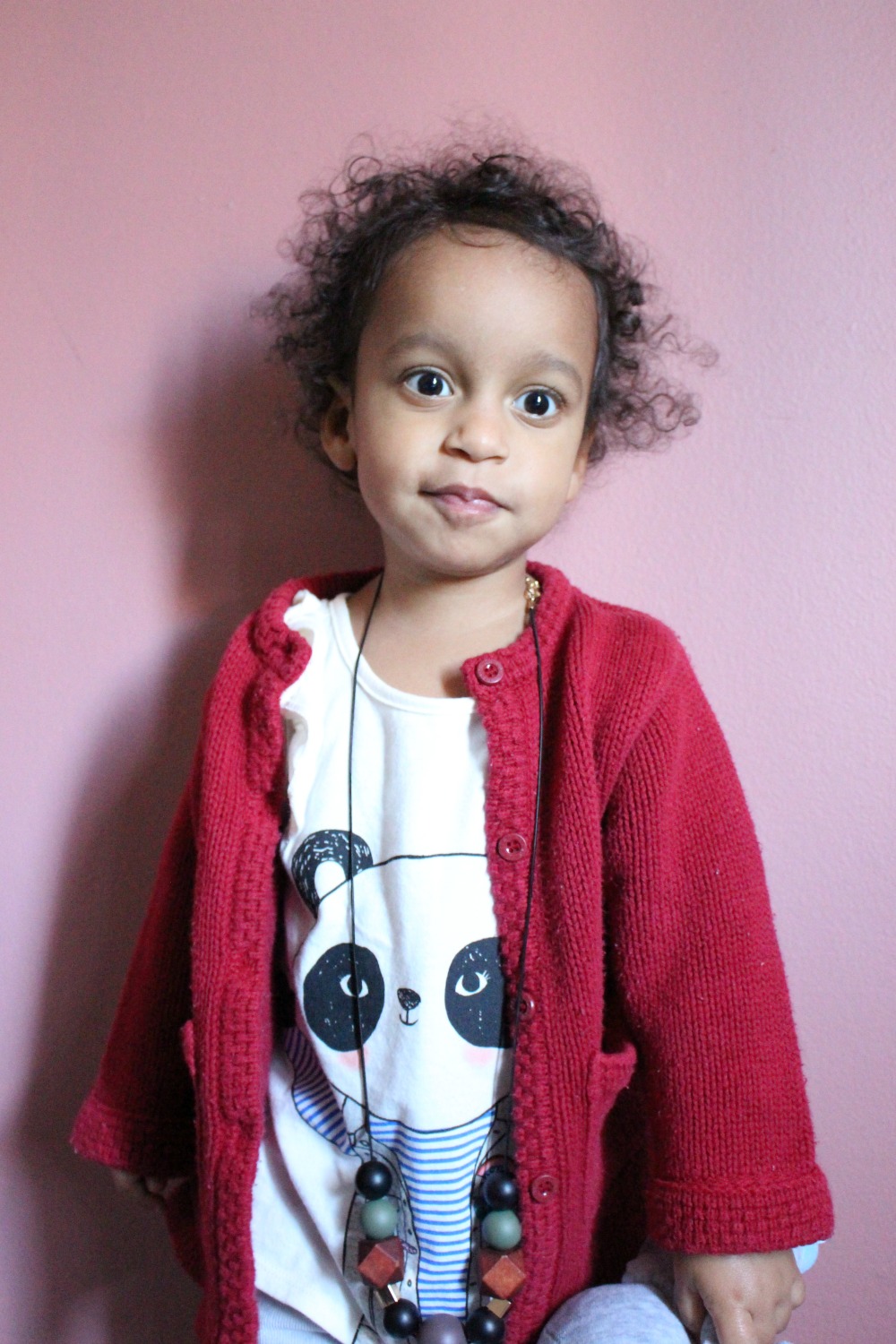 Today we had uncle Rene and Grandma "with the white hair" over for super. The guys set up the Christmas lights outside, and I'm looking forward to setting up the tree this week.
How did you spend your weekend?
Be sure you are subscribed so that you don't miss a thing!
Let's connect!
Twitter | Facebook | Instagram | Bloglovin