With the March break just around the corner, you might be looking for some fun indoor Toronto tourist attractions that you and your family can enjoy. I've rounded up a few places that I got to experience a few months ago during my first press trip. Keep reading for some fun indoor activities that you can do in the beautiful city of Toronto!
Toronto Indoor Activities For The Family | See Toronto Now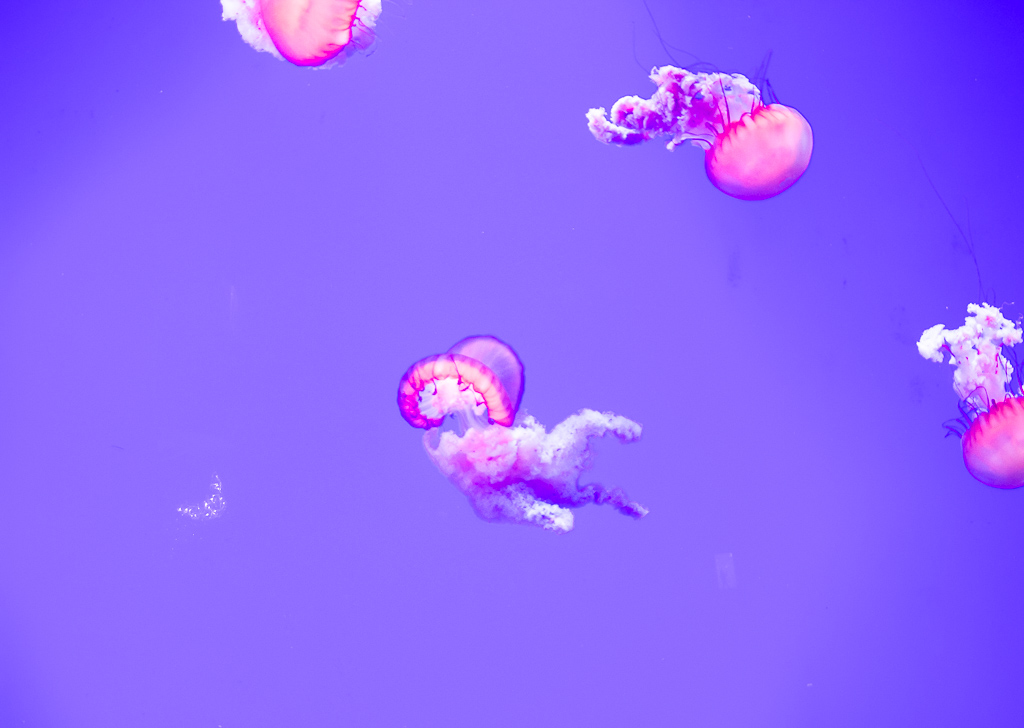 Ontario Science Museum
The Ontario Science Museum is near the Don Valley Parkway and it is massive! It is the perfect place to take the whole family for a day of fun and exploring. It was the first time I took my toddler to a science museum and she loved it! There are several hundred interactive and passive permanent exhibits so prepared to spend the day there! Grab your tickets here!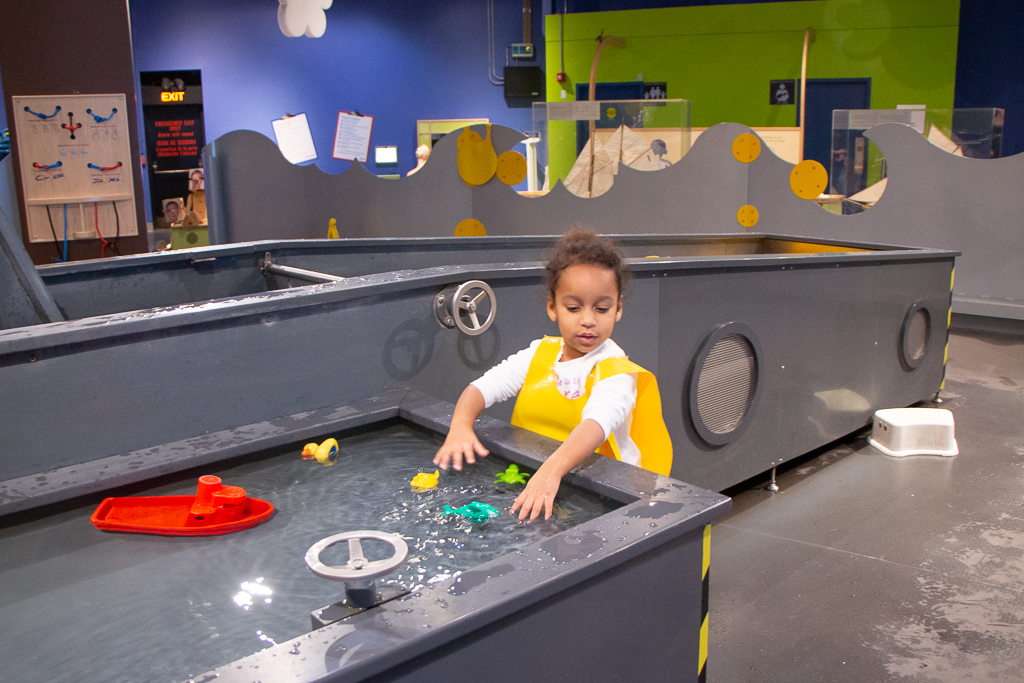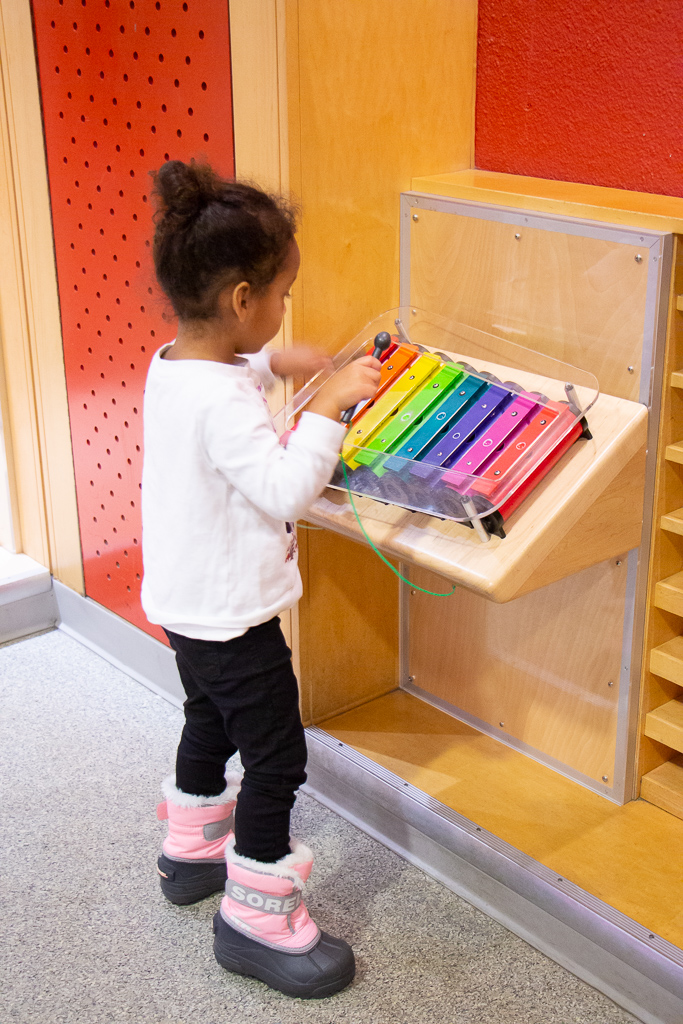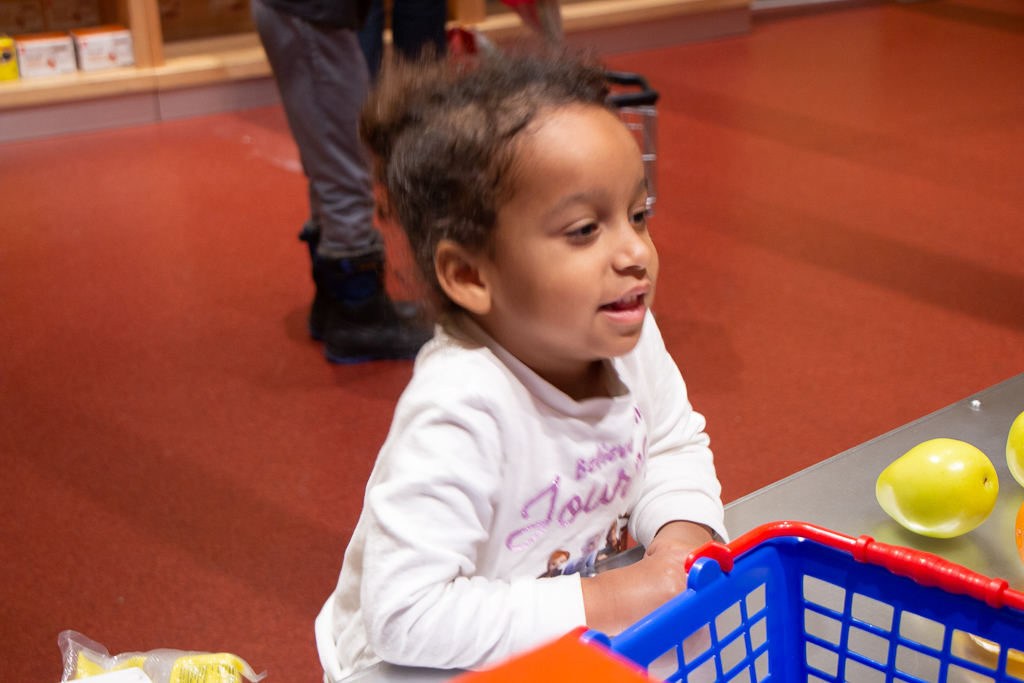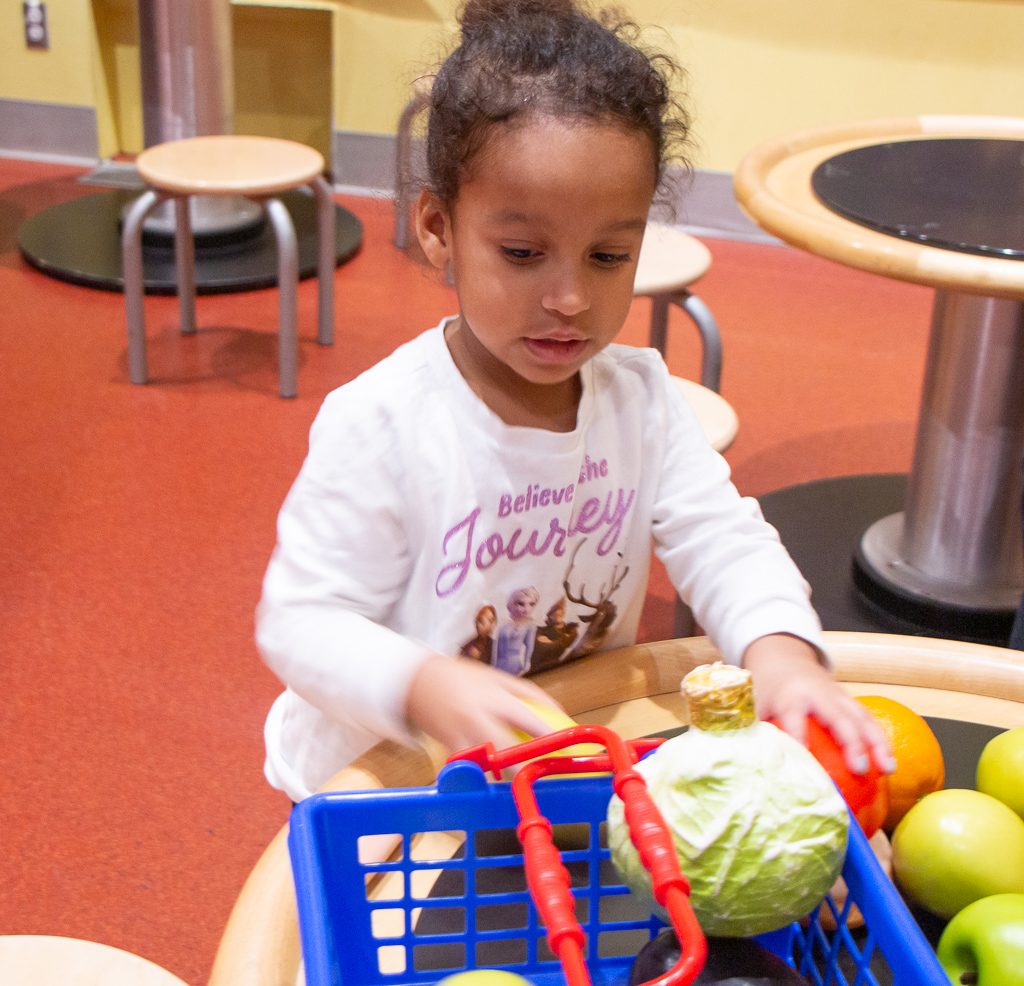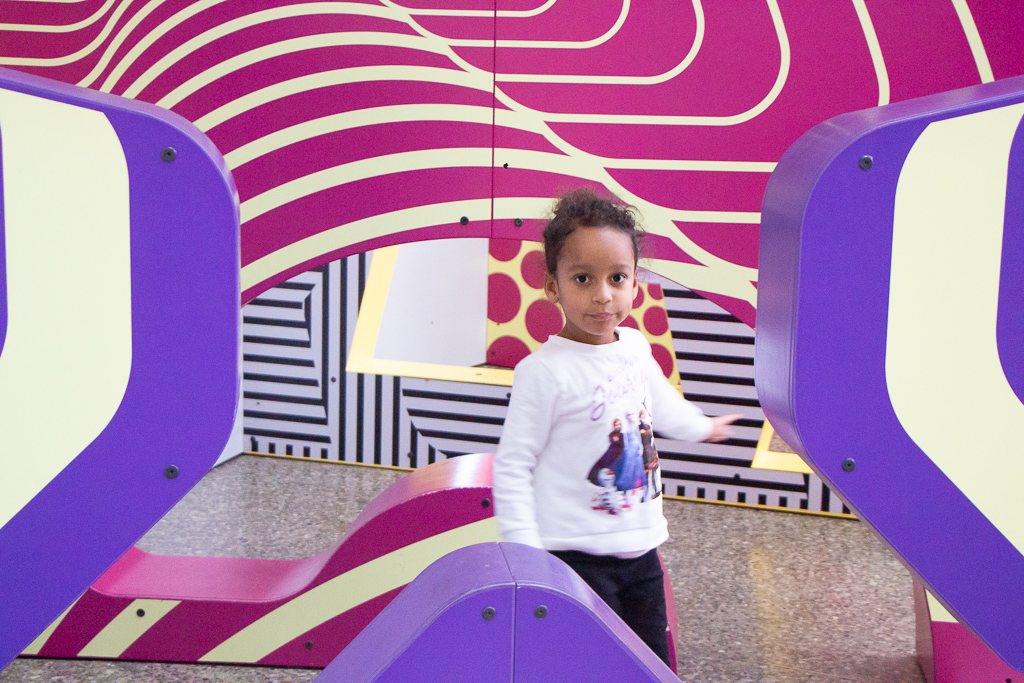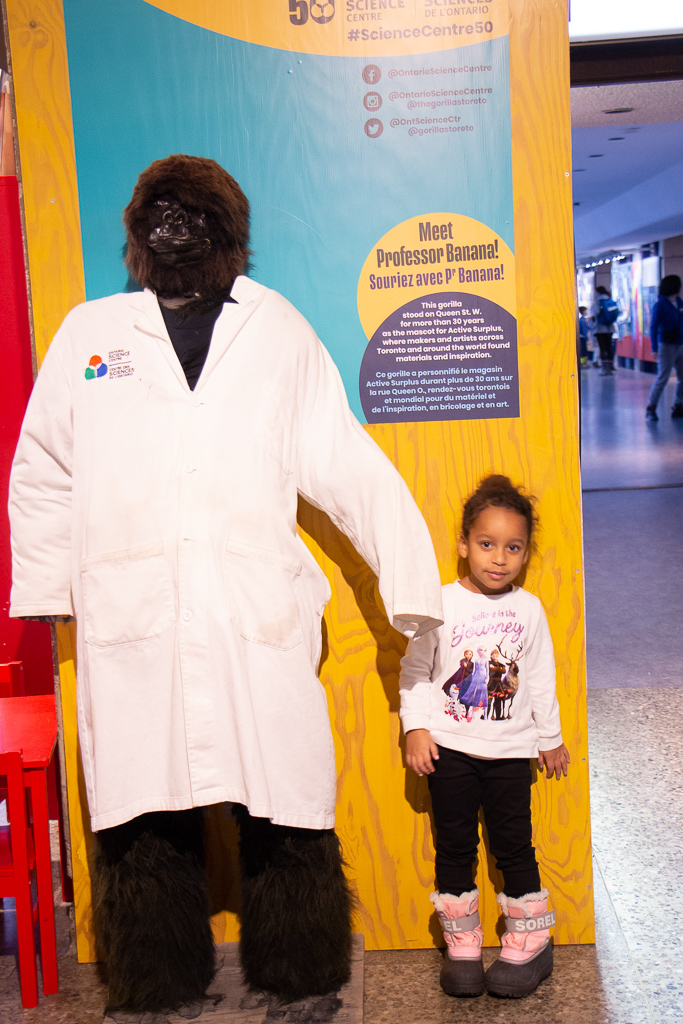 Ripley's Aquarium Of Canada
Ripley's Aquarium was my favorite place to take my toddler during the press trip. Located in the heart of downtown Toronto, Ripley's Aquarium Of Canada has over 200,000 animals. Of course, my favorite was the jellyfishes. There's just something so calming and peaceful about them. Jazzy loved the big sharks and the stingrays. I suggest going really early in the day or later in the evening to avoid the big crowds. We visited the aquarium midday and it was packed!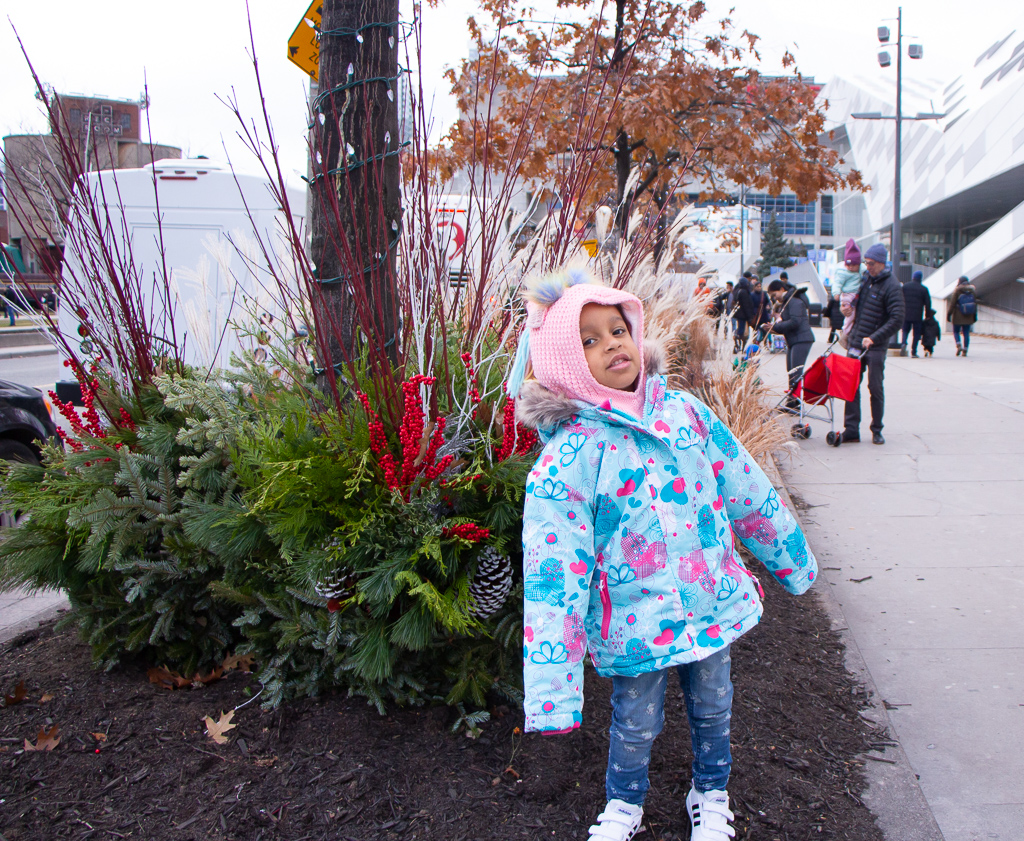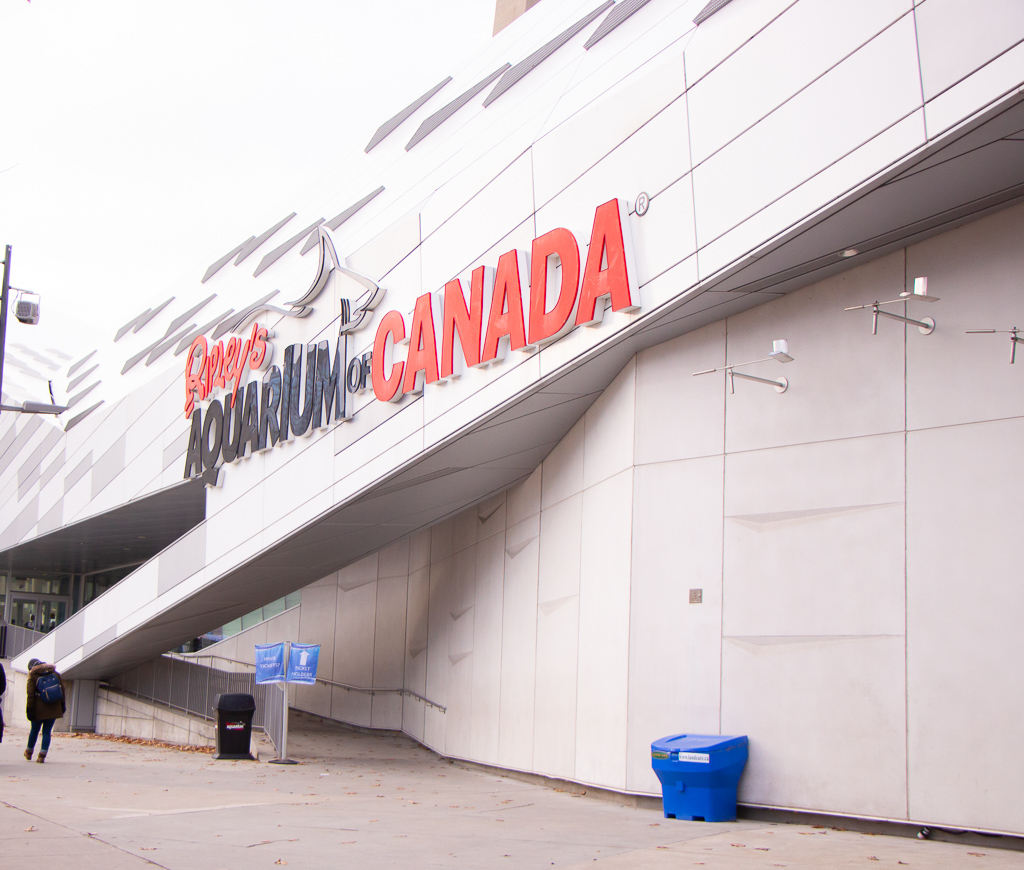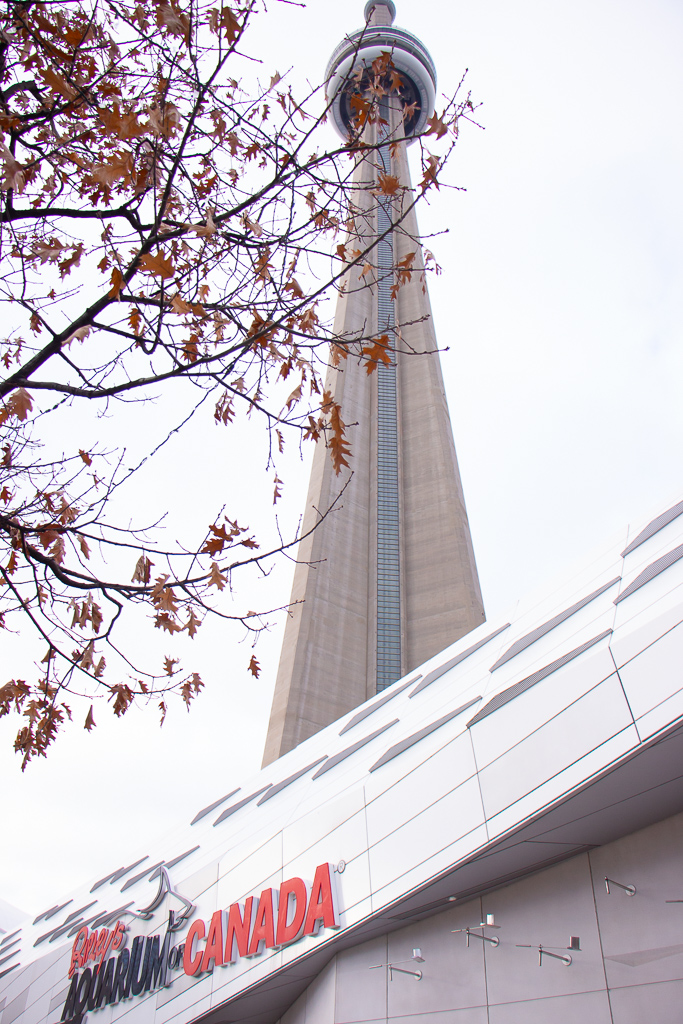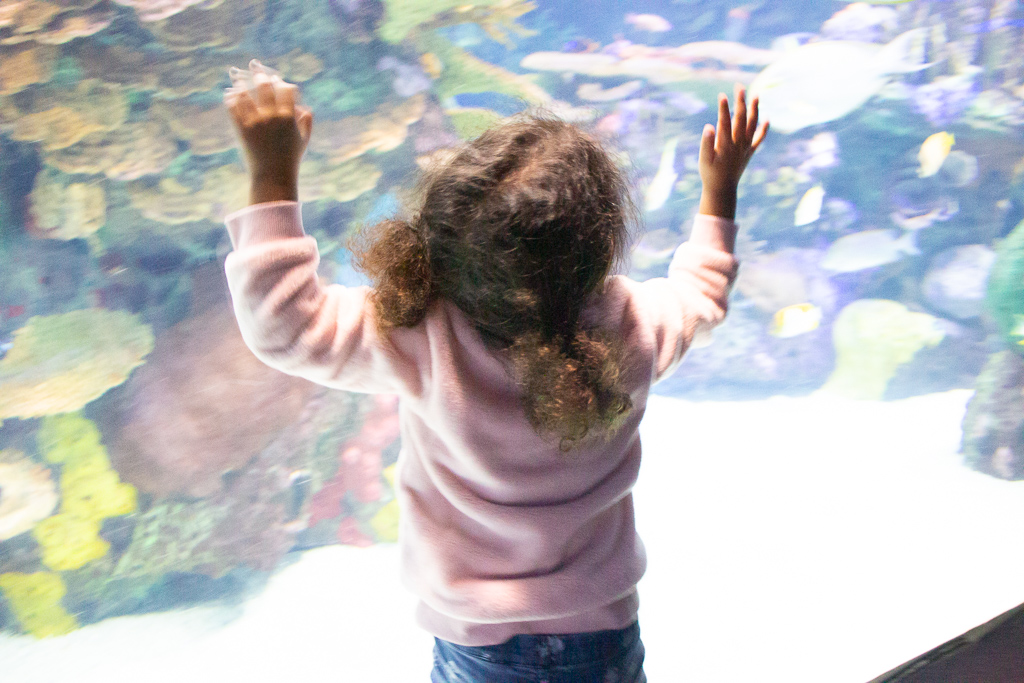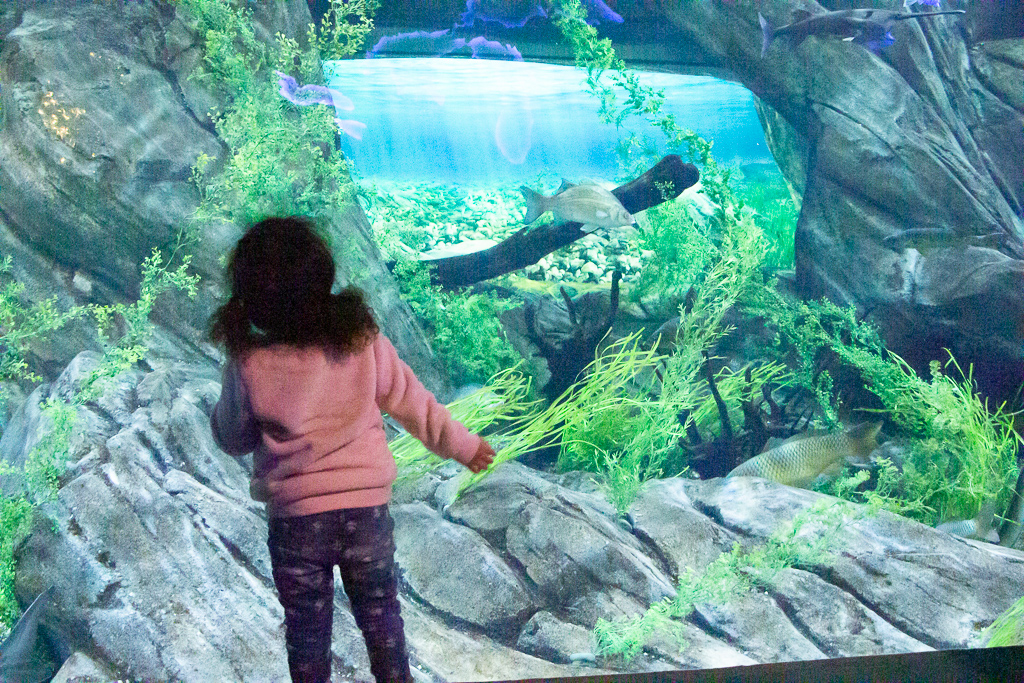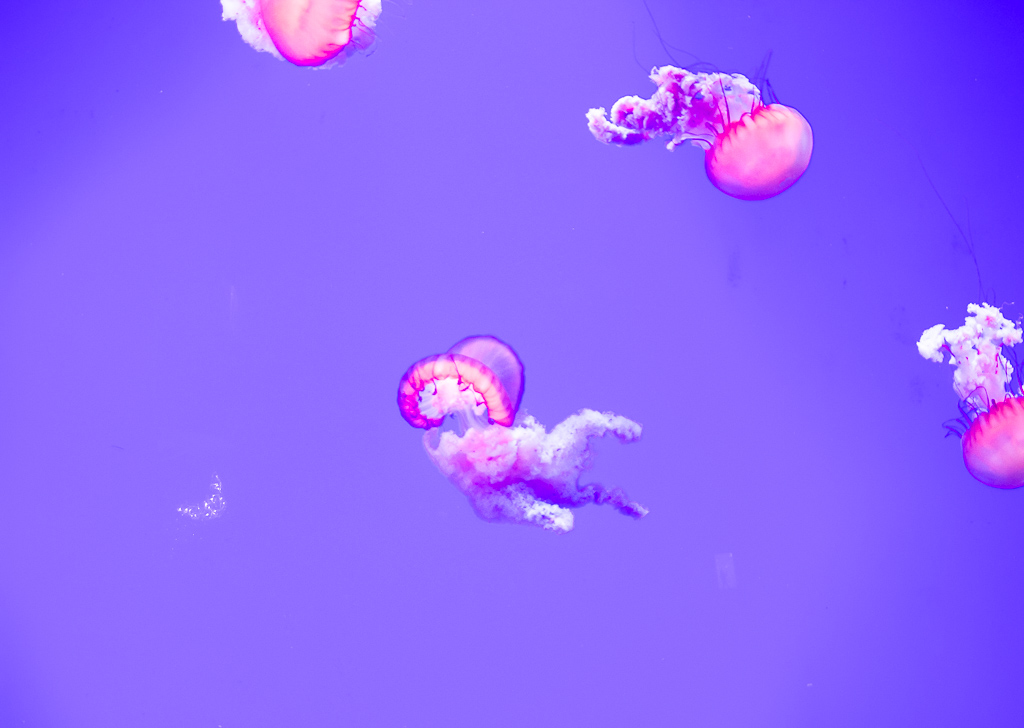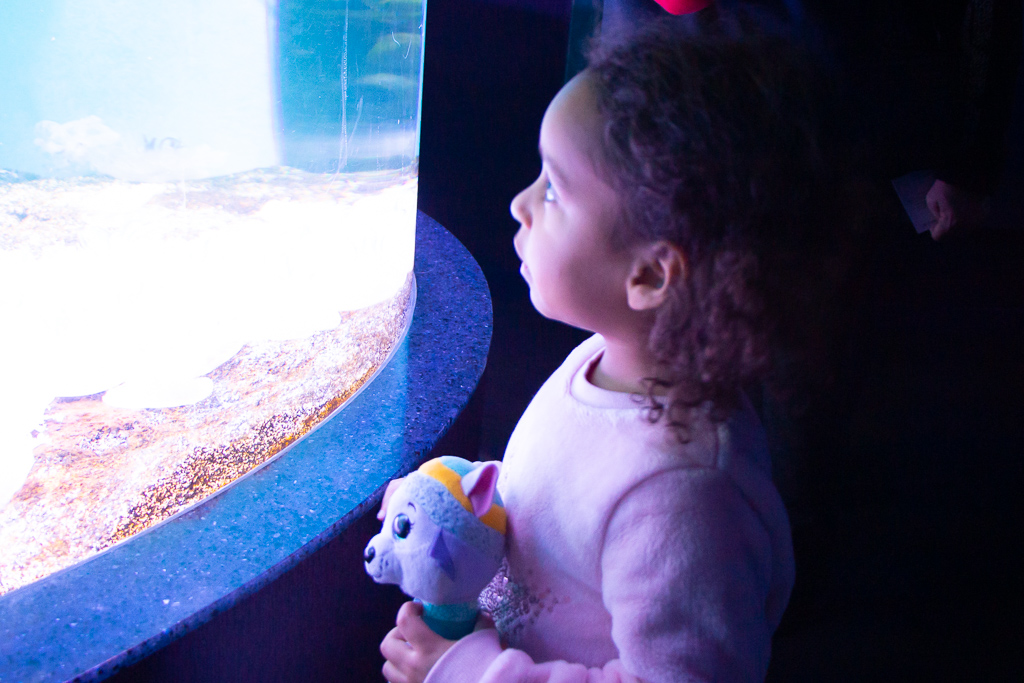 Hockey Hall of Fame
Is dedicated to the history of ice hockey. I'm not a big hockey person so I don't have much to say about it. However, the Hockey Hall of Fame has 15 exhibit areas covering 60,000 square feet! So if you are into hockey, there is plenty to see! There are even some interactive displays in the NHLPA Be A Player Zone where you can practice shooting real pucks.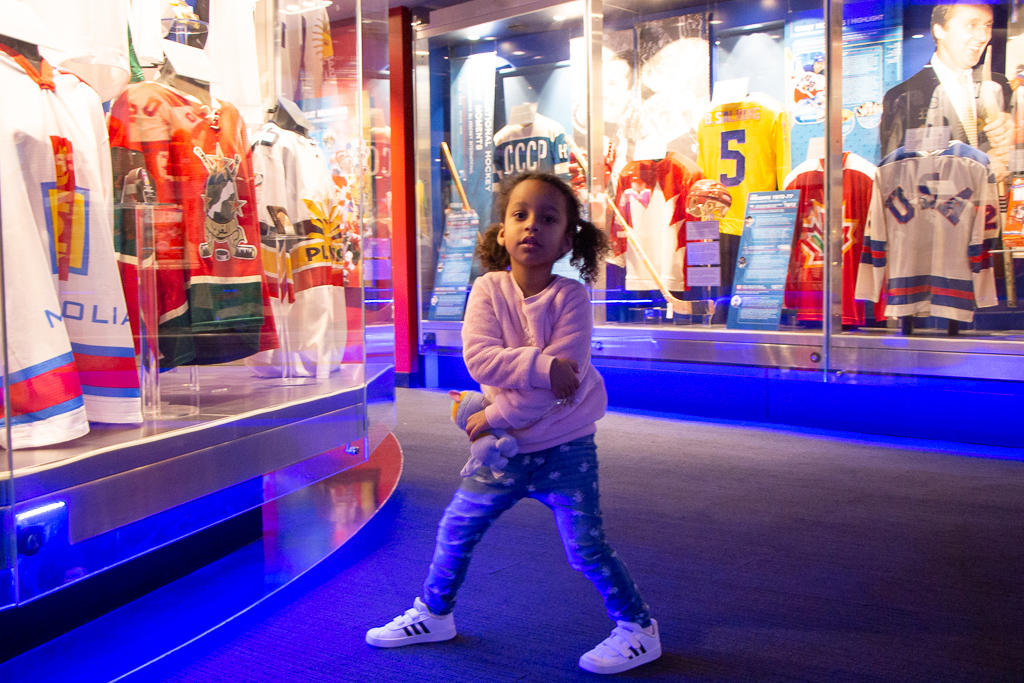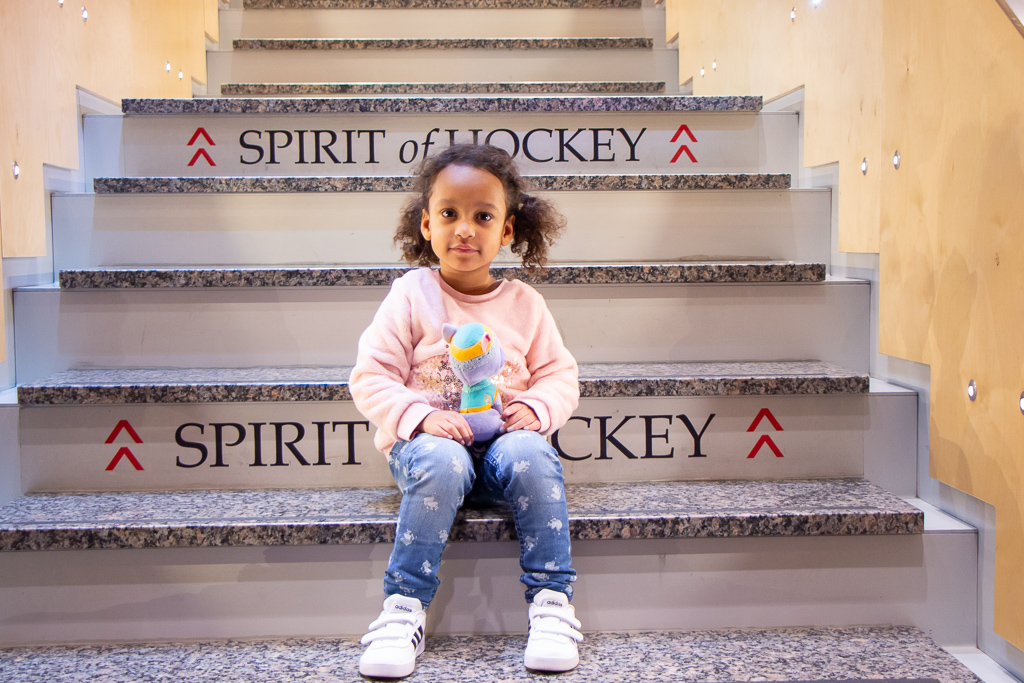 Escape Room Adventures
I've heard of escape rooms before (from a Netflix show) but I've never been to one. Our last day in Toronto we went to Looking Glass Adventures that's located in Danforth Ave. I wasn't sure what to expect at first. We were slipt up into two groups; one adult went into one room with the kids and the rest of the adults we went into a separate room. The goal was to see who can escape out of their rooms first. We also had one hour to do so. Our room was the Jayne Maryweather's room and our mission was to rescue her most valued possession. It was the most fun I had in so so long! No lies! We could even hear the kids screaming with excitement (they won by the way) in the other room. They all had a wonderful time.
Where to stay?
Need a place to stay while visiting Toronto with your family? I highly suggest booking a room at the Chelsea Hotel in downtown Toronto. The Family Fun Zone was by far our favourite part of our stay. They have an indoor family pool with a waterslide. They also have a Kid Centre for the little ones. My toddler had such much fun there and got to see the cute little rabbits as well.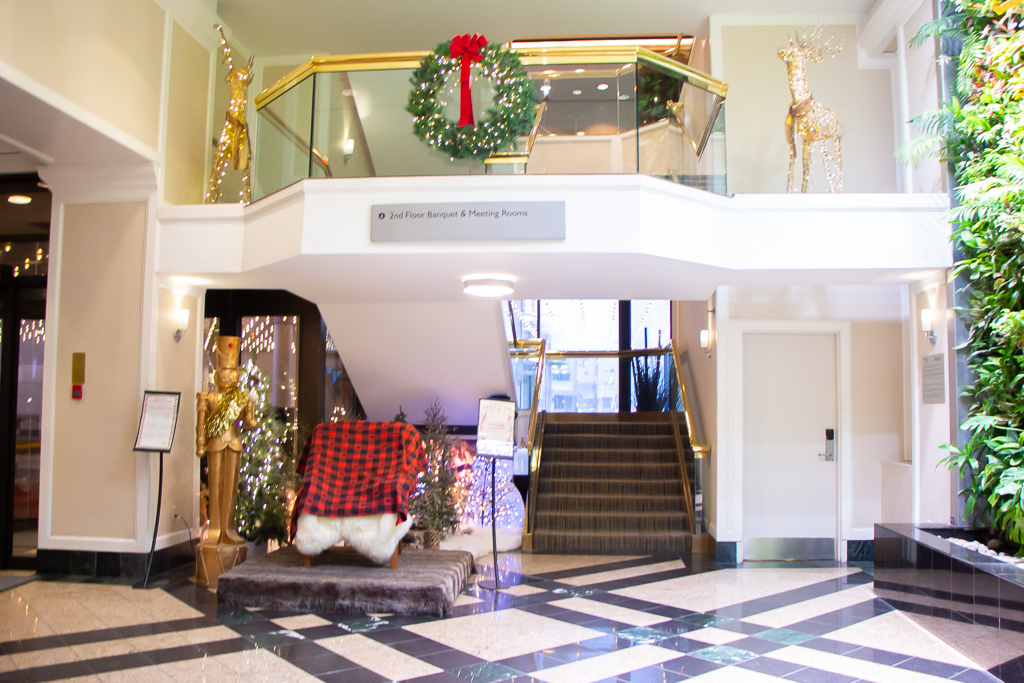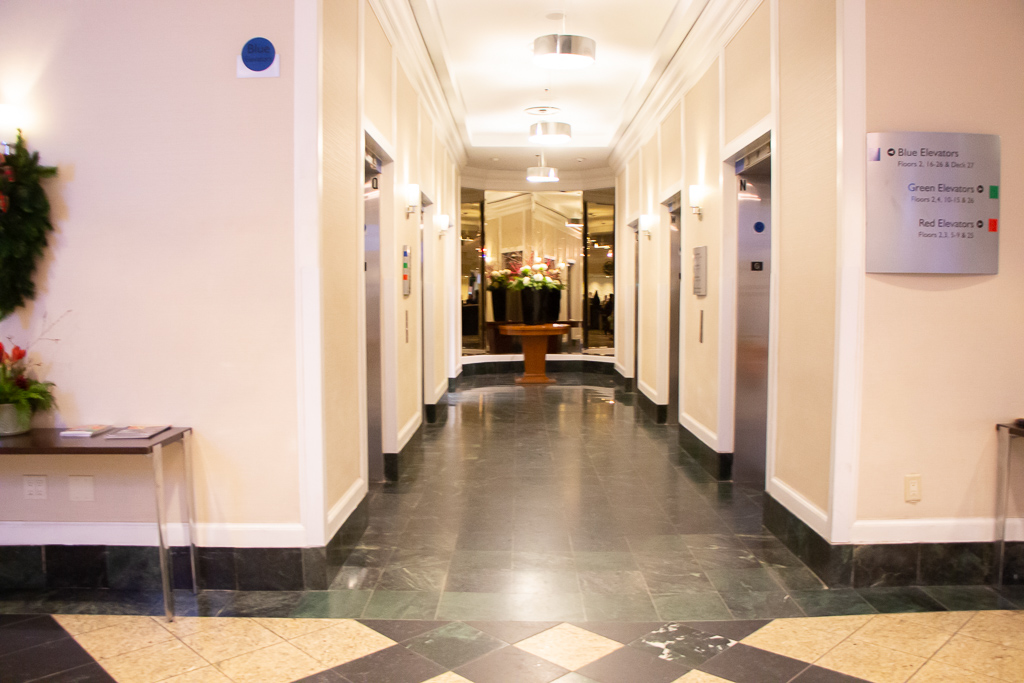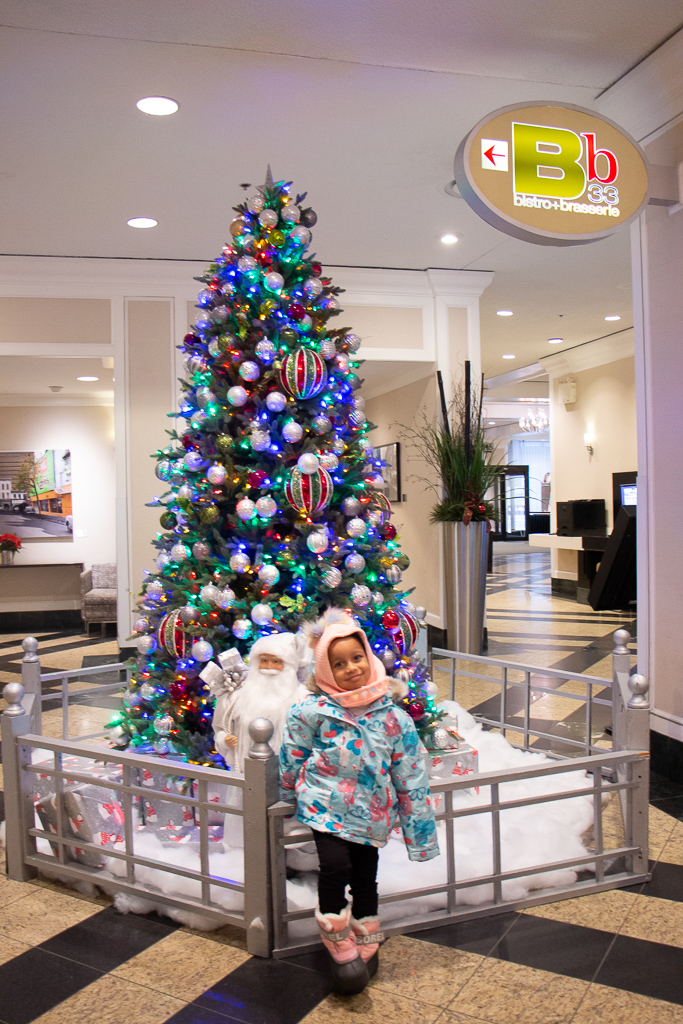 PIN IT!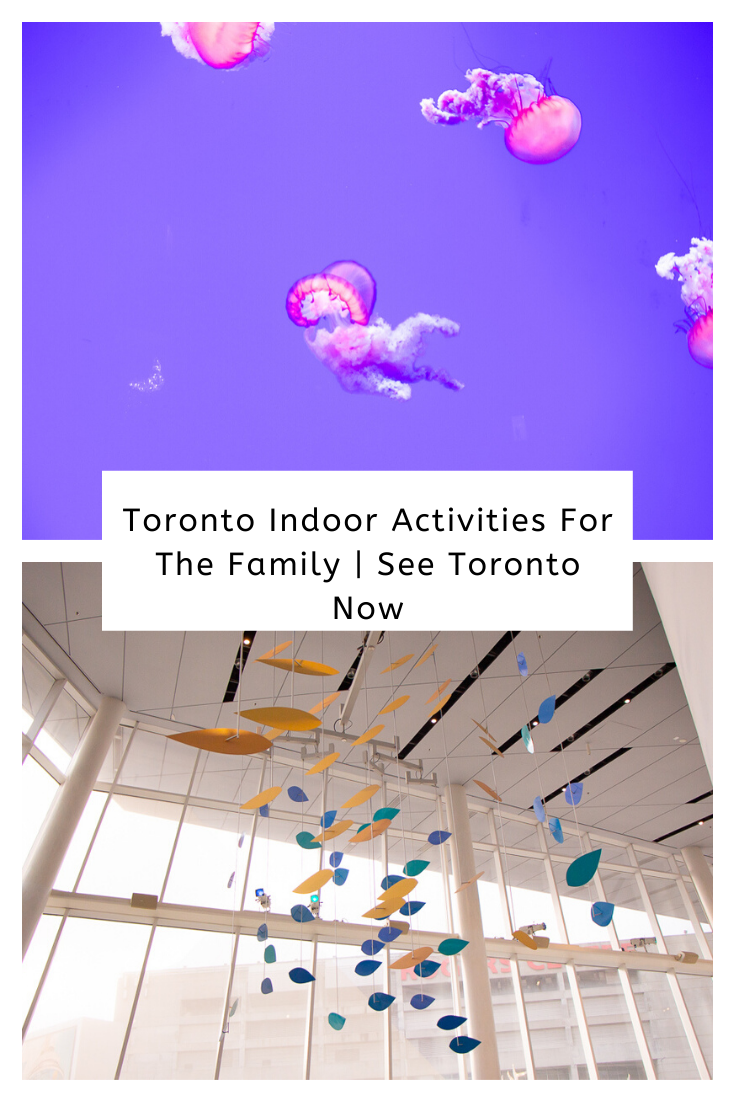 Have you been to any of the places that I mentioned above? Which one is your favorite?
Be sure to subscribe to my blog for an update when a new post is live!
Let's connect!