Today's recipe is chili & lime oven roasted chicken.
Some of you may or may not know this about me, but I LOVE chicken! It's so versatile that it's hard to get bored with it. For Father's Day I ended up making a chili & lime oven roasted chicken. I just went on YouTube and typed: "oven roasted chicken" and got tons of different results. So many choices but only one chicken (darn!).
I ended up going with the chili & lime from Easy cooking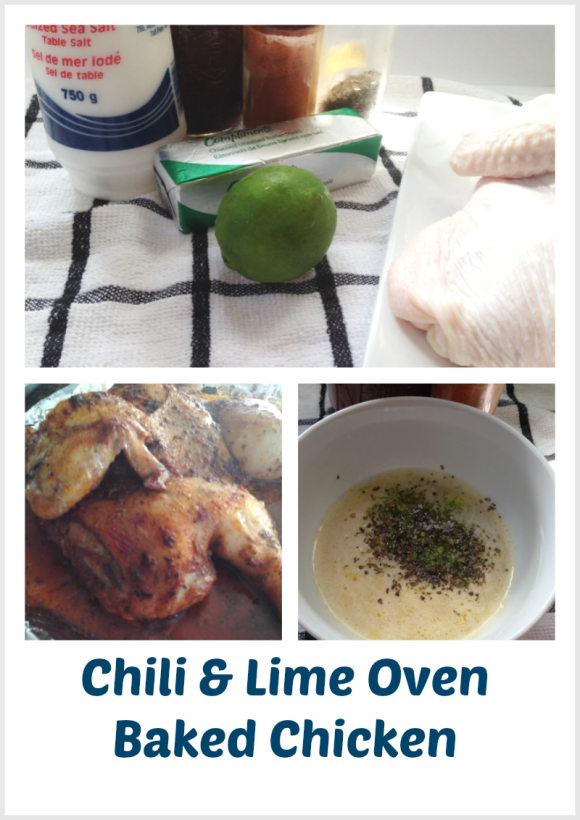 I followed pretty much everything on the video and it came out extremely tender.
I'm always on the look out for new and delicious ways to make chicken. Do you know a chicken recipe that I should try? I would love to hear what you think of this recipe.  Leave your ideas in the comments below and be sure to subscribe for more yummy recipes!