Wishing All the Papas Out There
A Happy
Father's Day!
You Are All Appreciated!
 Best Papa Ever!! Love them both to pieces!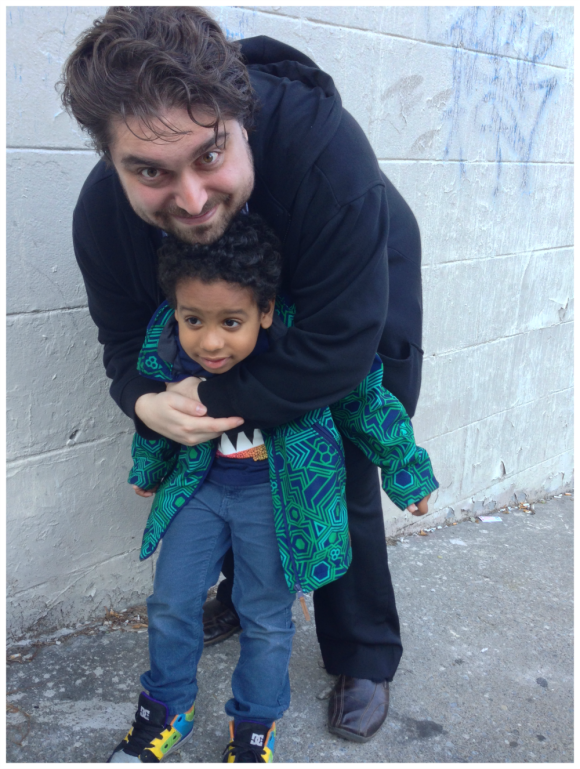 Today would have been even more perfect if my dad was here to see how happy I am. Miss him everyday. Hope everyone got to hold their papas tight today (every day) and let them know how special they are to you.
I ended up doing a new recipe to celebrate this special day. Be sure to come back soon to read all about it.
How did you spent Father's Day?