One of the big advantages of choosing Macs over PCs is that they're much better designed when it comes to storing and managing media, such as photos, music, and the like. This is good for those of you with plenty of pictures of your little ones, photos you like to use on your blogs, and other images that you want to keep. However, as the collection grows, finding the photos you want can become a much more difficult task. For that reason, we're going to look at a few ways to keep your collection a little better organized.
The Best Ways To Organize Your Photos On Mac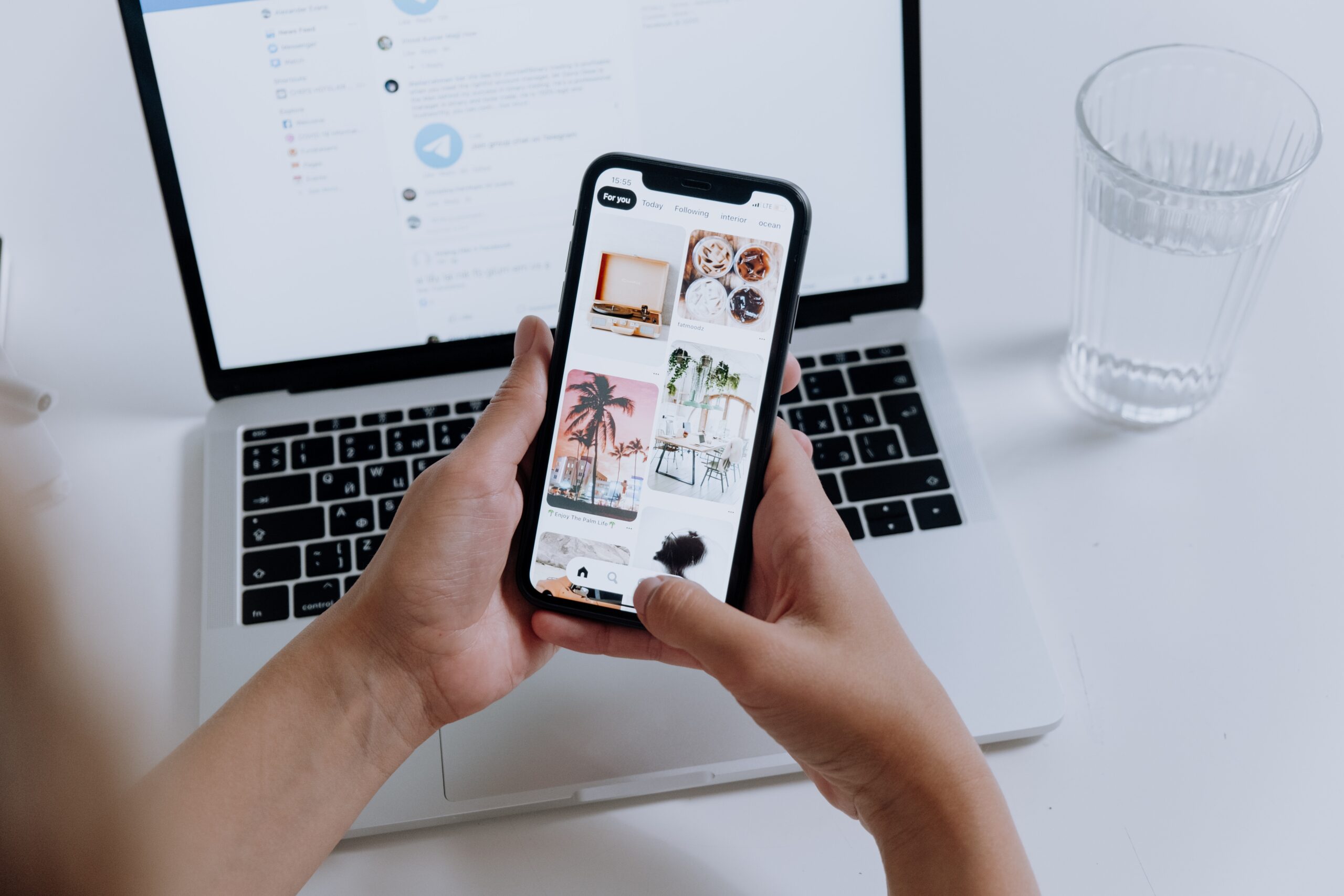 Mark the ones you like most
Are there any photos that you find yourself coming back to time and time again? Whether you love printing them out or using them on social media or for your blogs, you can mark your Favorite photos on Macs. This puts them in a special category that you can breeze through any time you like. It's a great way to narrow them down to your very best.
Group photos of the same people together
Macs tend to be more sophisticated about visual media, which is highlighting in a few features in particular. Perhaps the most impressive is the People tab of the Photos app. As you can read here, this will identify faces that appear multiple times throughout your collection and start grouping them together automatically. It's not going to perfectly identify every individual in each photo. However, if you're looking for photos of specific people, it will definitely help you find a collection of them to pick from.
Start making albums
The Photos tool on your Mac already has a nice selection of tools to help categorize the images that you have there. It can save photos based on location, as well as based on when they were taking. However, you can have it save photos that look similar, too, with the Smart Album feature, meaning that photos of specific occasions, like a birthday party or vacation can all be grouped together.
Trim down the duplicates
One of the problems that are quite easy to have is that you simply have so many photos, finding the ones that you want becomes a time-consuming hassle. However, there are ways to slim down the collection without losing anything. Go on reading about tools that can help you clear some of the duplicates from your collection. You might be surprised by just how many copies you have.
Cut those you don't need as much
Aside from duplicates, you should take a more thorough look through your collection and start finding a few photos that aren't worth keeping. Start from the oldest photos in your collection. You're less likely to have an emotional connection to photos you haven't seen in a while if they're poor quality, don't capture the subject well, or you have better photos doing the same thing.
Make sure you never miss your favorite photos again. Just a little work with the tips above and your collection can become a lot more organized!
Be sure you are subscribed so that you don't miss a thing!
Let's connect!