Online shopping is one of my weakness. I love it. I get a strange thrill when I add things to my basket. Then I remove those items…then I add more things. If you haven't tried it yet, you are missing out. One of the things I love about online shopping is coupons and deals. Today's post is about online shopping with Groupon Coupons.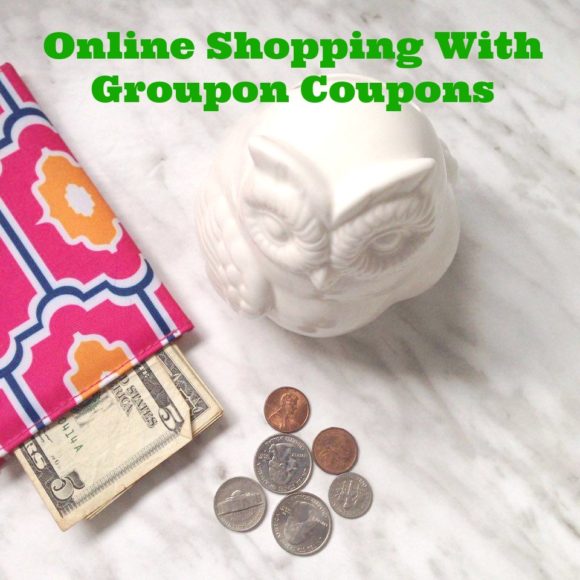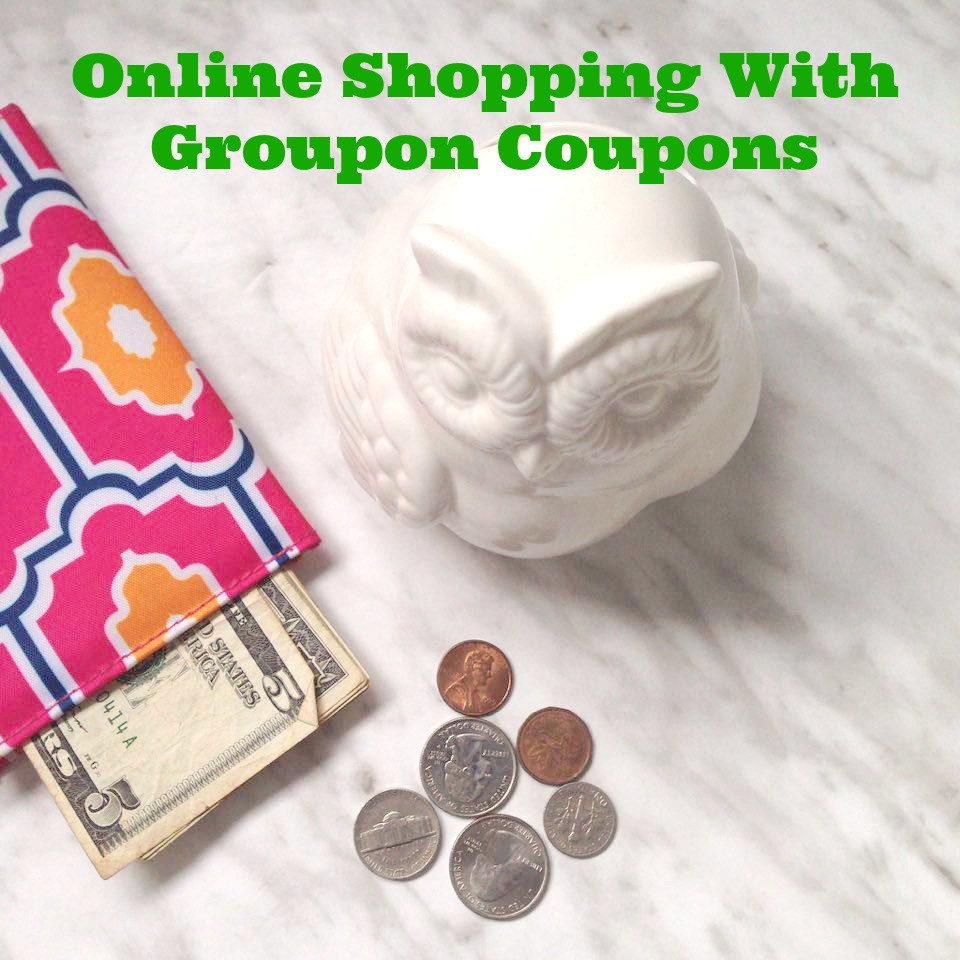 Online Shopping With Groupon Coupons
*This is a sponsored post. All opinions are mine*
The first time I heard about Groupon Coupons was from a colleague. She ended up getting us some paintball tickets at an excellent price on Groupon. Although I love online shopping, I love a good deal even more. 10% off? Free Shipping? 50% off? If you also like a good deal, then you will love Groupon Coupons.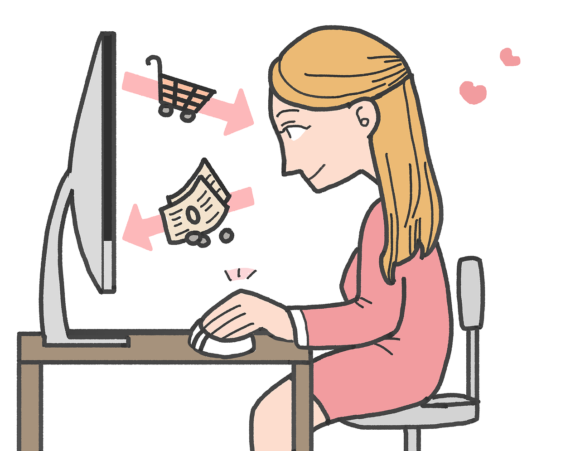 Some of you might know that I moved out of the city last year. This was a HUGE change for me. I was used to being able just to hop on the bus (that's directly in front of my house) and hit the malls. Now I have to plan a week ahead if I want to go shopping. Which honestly, it's too much of a hassle. Which is why I've been doing a lot of my shopping online.
I get a lot of my kids' clothes online. It can get a bit pricey so looking for deals is a must. One of the shops that I love is Carter's and what do you know, Groupon Coupons has coupons listed for that store! Win!
There's also coupons for Joann's and Kohl's! You guys have to go check it out!
There's much more to Groupon Coupons, check out the local section on the site to see what offers are available to you in your area. I'm sure you will find awesome deals! Online shopping with Groupon Coupons is the way to go when it comes to saving.
Thanks for stopping by and happy online shopping! Don't forget to subscribe to my blog and follow me on Instagram where I share some of the goodies that I buy online! #EnablerAlert
You can Follow Groupon Coupons on Facebook and Twitter