Getting a new television for your home is something you need to consider because it's going to be something that's enjoyed by everyone in the household. Not only that, but you need to make sure it's going to be one that you'll have for a while because televisions certainly ain't cheap to buy anymore. Here are some tips for finding a new television for your home.
Tips To Help Find A New Television For Your Home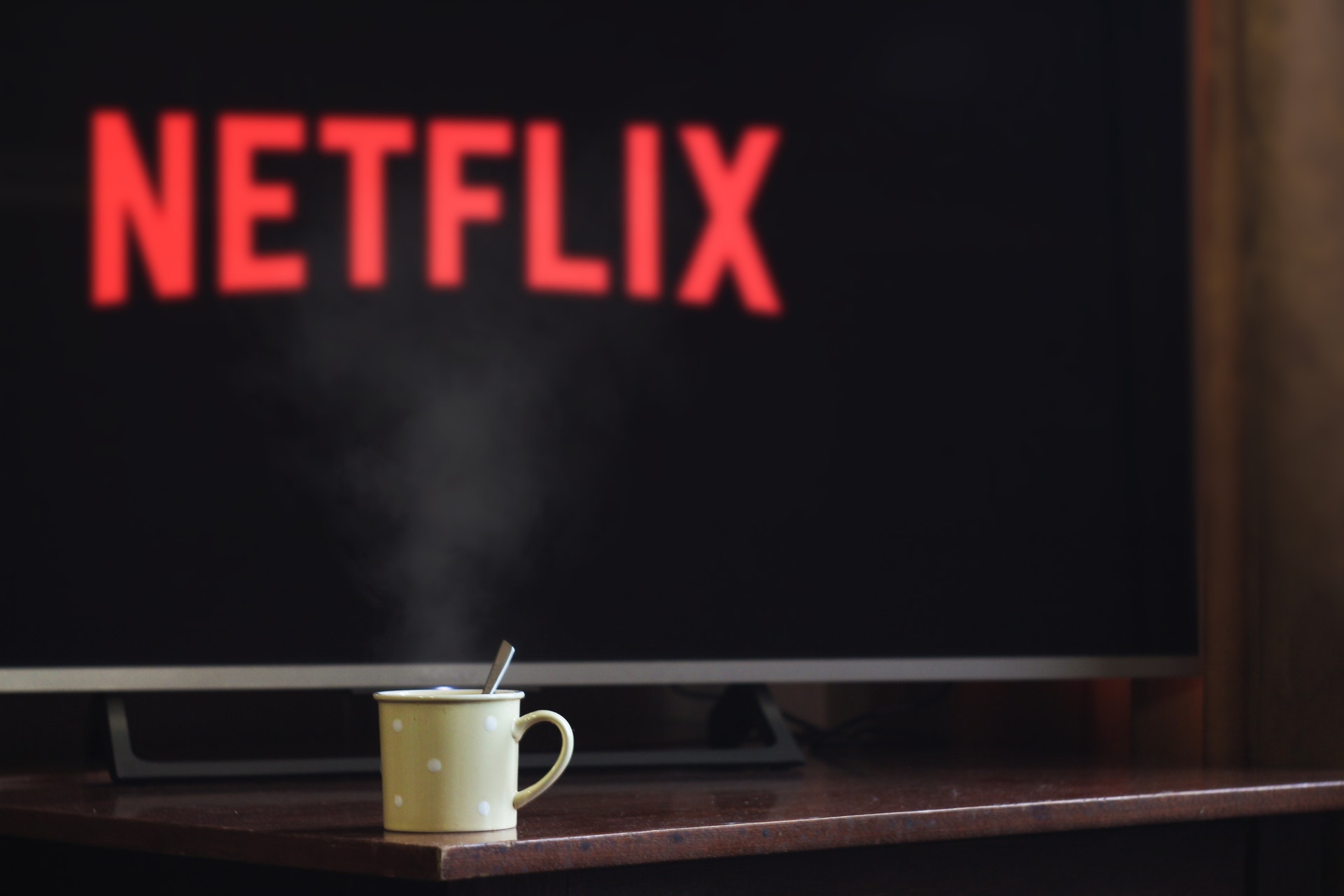 Image Source
Consider The Size
The size of your television is important, and making sure you have considered the size is the first step. You may be limited to the size due to your own living space and whether it's going up on the wall or not will also influence the decision. You want to get a big enough size that suits you and the range that you have to cover when it comes to viewing the television from your sofa or armchair. Some like to have their televisions really big, where others are happy with a lot less. It's all down to preference but make sure that whatever size you're going for, that you've thought about getting it into the property and that it actually fits where you'd want it to go.
Think About Your Budget
Budget is next because no television nowadays is necessarily that cheap anymore. Depending on the make and model will dictate what you go for. The size can also increase the cost and the technology that comes with the television will also increase or decrease the price. Think about what you want from the television, whether that's more about watching movies in really good detail or simply to watch general television that doesn't necessarily need you to view it in 4K.
Upgrade It With Add-Ons
Add-ons are a great way to give your television those extras that it sometimes needs. For example, if you're someone who likes to see plenty of options in terms of television shows, not just in your country but beyond, then a tutorial on IPTV is useful to know so that you can get the devices and add-ons you need to be able to access all the shows you want. Remember to factor in all the additional costs that will come with these add-ons on top of the television itself.
Install A Great Sound System
A great sound system is essential to giving your television that extra level of awesomeness. A sound system could merely be a soundbar, but if you really want to go all out, then you have to get speakers too. These can be placed around your living space to create an aural experience that makes you feel as though you're watching a movie in a cinema. So try to save some of your budget for a new sound system that will really make your entertainment experience special.
Finding a new television for your home can be difficult, but it's definitely worth doing if you're overdue on a new bit of technology. So shop around and have a budget in mind to get something you'll have for a while.
Be sure to subscribe to my blog for an update when a new post is live!
Let's connect!