I've been having so much fun decorating my home for Christmas! I tried to add a little bit of Christmas cheers all through the house, and I really love it! My toddler's room is mostly pink and colorful Christmas decor, while the rest of the house has a more neutral look. Neutral Christmas decor is trendy, and that's why I wanted to share some cute ideas for you that I found while browsing on Wayfair.com
Neutral Christmas Decor Ideas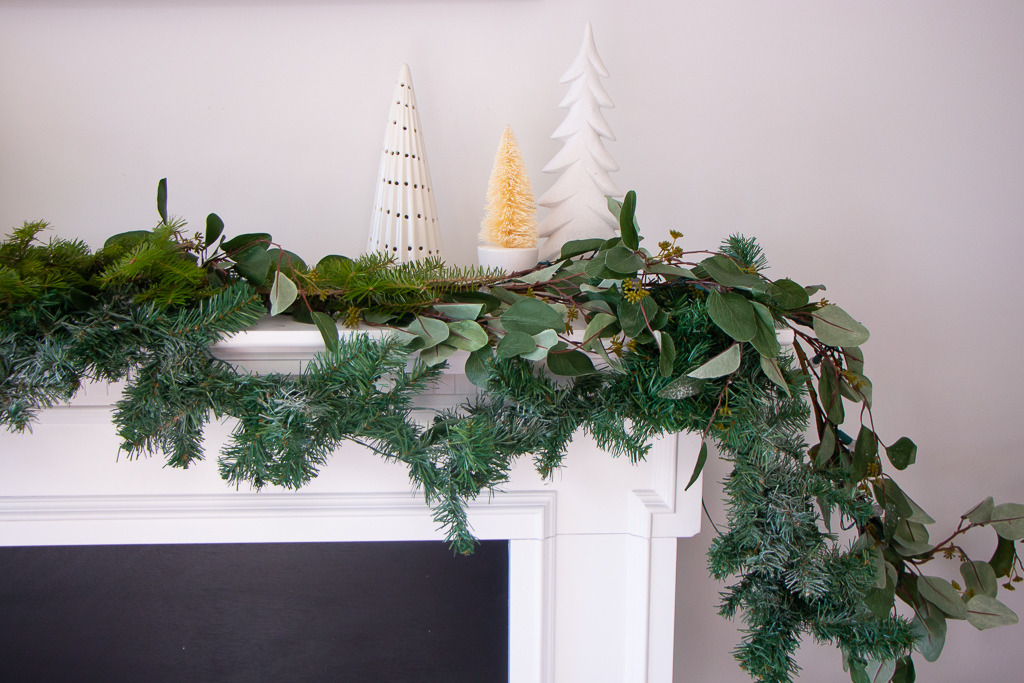 Wayfair always has fantastic Christmas decorations, and this year, they did not disappoint! To top it all off, they always have great deals and discounts. I signed up for their newsletter to get an update on all their new promotions.
Below are a few items that I found while searching for storage baskets. Totally unrelated I know! I went from searching for baskets to all the things Christmas. Here are a few of my favorite neutral Christmas decor ideas:
Shatterproof Christmas Ball Ornaments
Has you can see, everything I picked is either white or beige. I espeically love the flocked Christmas tree (hurry, there are going fast!). It is very similar to the one that I have in my living room this year. I ended up adding a large basket unde my tree instead of skirt but that pompom skirt is eveything!! And I can't say no to a cableknit blanket! They make the room feel nice and cozy!
PIN IT!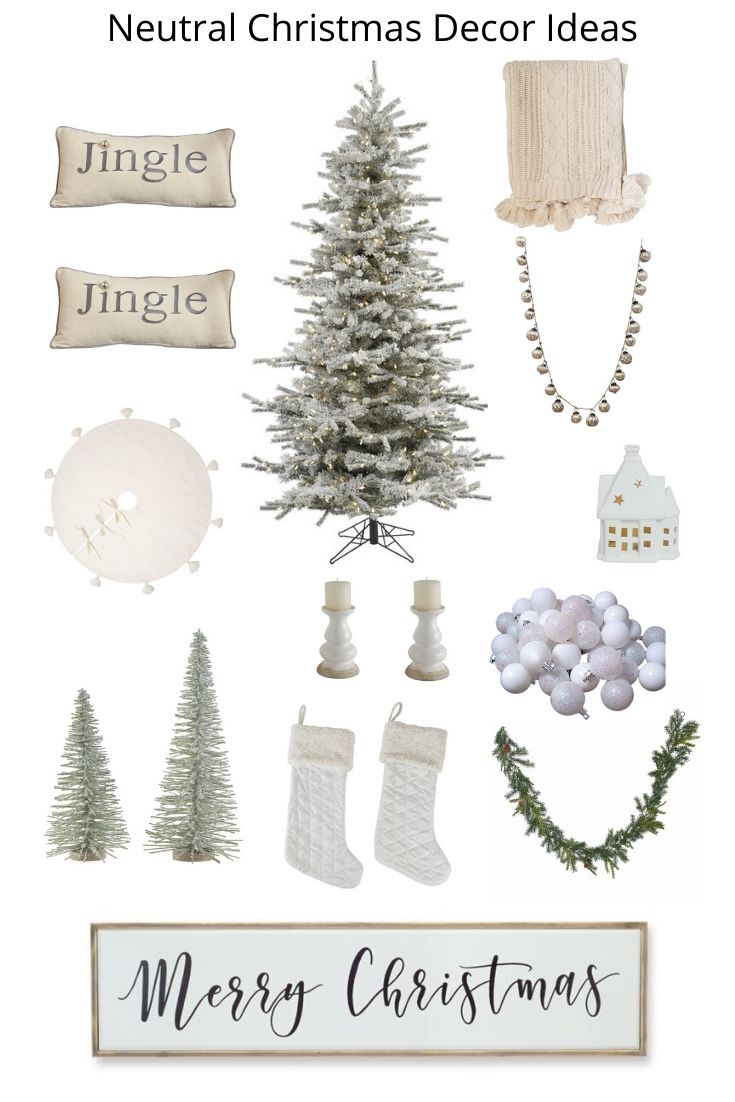 Tell me, which of these neutral Christmas decor is your favorite? I really really love them all and hope this post has inspired you to make your home a bit festive for the holidays.
Be sure you are subscribed so that you don't miss a thing!
Let's connect!