Whether you're just starting your journey of sobriety or you've been sober for years, your reasons are your own. And when there are almost 6 million car accidents annually, the dangers of driving while impaired become that much more apparent. If you're planning on staying safe and sober this summer and you still want some fun beverages, here's some info about the mocktail and a few recipes to try out.
Want to Stay Safe and Sober this Summer? Try These Mocktail Recipes at Home!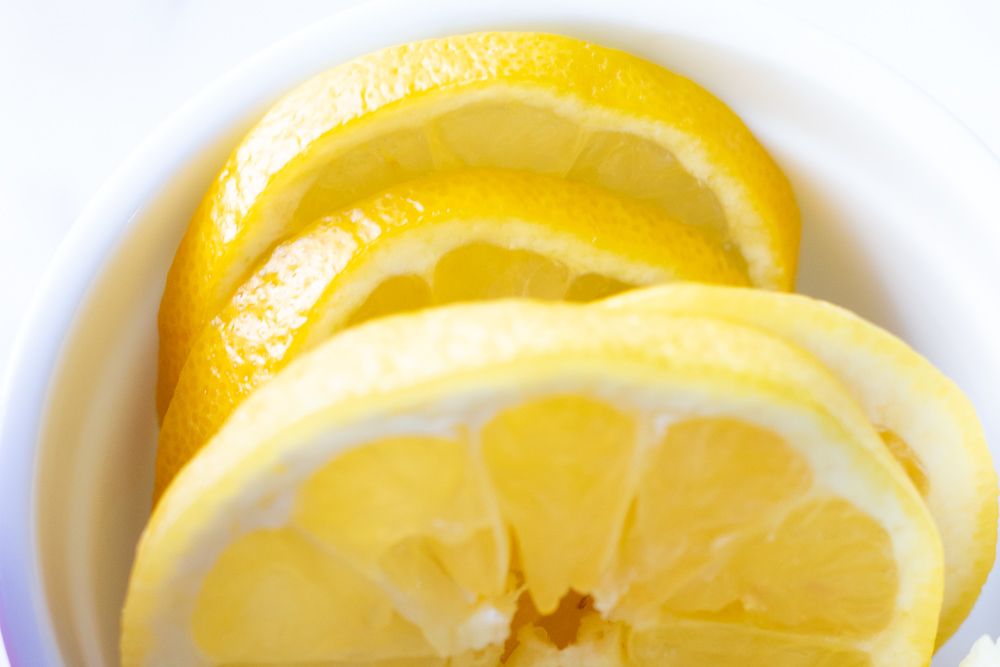 What Is a Mocktail?
If you want to get literal, a mocktail is the combination of the words "mock" and "cocktail." In this case, "mock" means to mimic or imitate. And thus, the word mocktail is born. But linguistics aside, a mocktail is a drink that typically includes all of the ingredients of a traditional cocktail, minus the alcohol.
For those who choose sobriety, mocktails are an excellent way to have a little fun when you want something a little more exciting than soda in your life. And if you have friends who still drink, a mocktail is a great way to ease some feelings of discomfort that you might have about spending time around alcohol. And at home? A mocktail is an excellent way to test your skills in the kitchen. When the cost of alcohol-related car crashes is almost $60 million, staying safe and sober at home seems like a good idea anyway.
Why Should I Experiment with Mocktails?
There are plenty of reasons to try experimenting with mocktails outside of simply staying safe and sober at home this summer. Whether you're living the sober life or you're just not in the mood for an alcoholic beverage, here are a few reasons to make mocktails your new best friends.
Creativity in the Kitchen – When you take on the task of making mocktails at home, it gives you an opportunity to be more creative in the kitchen. you can even invest in traditional bartending tools to give the experience a little bit more flare if you want. And when it comes to ingredients, you can experiment with making your own syrups, bitters, and flavor combinations. Just remember to write your recipes down for later!
Healthier Alternatives – Alcohol isn't necessarily a health boon. In addition, alcohol dehydrates your body. In a mocktail, there's no alcohol and typically more water content, which means there's more opportunity to make a healthier alternative to what may have been a cocktail you used to love.
Great for Saving Money – Cocktails are expensive! Whether you're purchasing them from your favorite restaurant or you're buying alcohol to make them at home, those purchases can add up faster than you might like. When you make mocktails, you're really only paying for mixing ingredients and garnishes, which are much more affordable by themselves.
No Risk of Driving While Impaired – Safety is a big reason why many people choose mocktails over cocktails. There were almost 400 fatal crashes in one state alone in a given year as a result of impaired driving. Mocktails ensure that nobody is driving under the influence.
Mocktail Recipes to Try Today
And now the part you've been waiting for: mocktail recipes to try this summer! Here are just a few delicious concoctions to try your hand at while you're staying safe and sober at home this season.
Chamomule
If you love a Moscow Mule but you don't want any alcohol, this mocktail is the perfect summer drink for you to try out. Here's what you'll need.
A handful of mint leaves
One-fourth ounce of chamomile simple syrup
One-fourth ounce of ginger simple syrup
Two ounces of cranberry juice
Ginger beer of your choice
First, muddle your mint in your mixing vessel of choice. Add your simple syrups, cranberry juice, and a handful of crushed ice. Shake well, transfer into your drinking vessel, and top with ginger beer.
Ginger Beer Lemonade
For a refreshing summer classic with a bubbly twist, this recipe is sure to be a fast favorite. Here's what you'll need.
Juice of one lemon
One-half teaspoon of simple syrup
Ginger beer of your choice
Lemon slices for garnish (optional)
Mix your lemon juice and your simple syrup in the drinking glass of your choice. You can also mix these together by shaking with a handful of crushed ice. Once your first two ingredients are mixed well enough, simply top with ginger beer and garnish with a slice or two of lemon.
Strawberry and Kiwi Fruit Tea
If you're in the mood for something extra fruity, this is the perfect mocktail recipe for you. Refreshing and sweet, this is sure to quickly make its way to the top of your summer drink list. Here's what you'll need.
Two strawberries, halved
Two kiwi slices, halved
One and a half ounces of green tea
One ounce of strawberry-kiwi juice of your choice
One-half ounce of lemon juice
Dash of sugar
Combine all of your liquid ingredients and your sugar in your mixing vessel of choice. Add a handful of crushed ice and shake well. After you've mixed thoroughly, strain the contents of your shaker into a drinking glass over ice. Garnish with strawberry and kiwi slices.
If you want to stay safe and sober at home this summer, mocktails are a great addition to your recipe book. Not only are they fun to make and experiment with, but they'll help you ensure that everyone in your home is safe this season. Which mocktail recipe are you going to try first?
Be sure you are subscribed so that you don't miss a thing!
Let's connect!