You guys heard of Japan Candy unboxing? My son is obsessed with unboxing videos. More specifically, Japan candy box. So what do you know? For a week straight he begged and begged and made deals. He's always making deals. Till finally, I said ok to "looking" online for one. As faith would have it, we were able to locate a site that has free shipping.
This was back in February. It took over six weeks for our box to arrive. He was one happy boy, that's for sure. The deal we made was, I order the box, and he gives me a video and pictures for my blog. Fair enough wouldn't you say?
Japan Candy Unboxing With The Little Man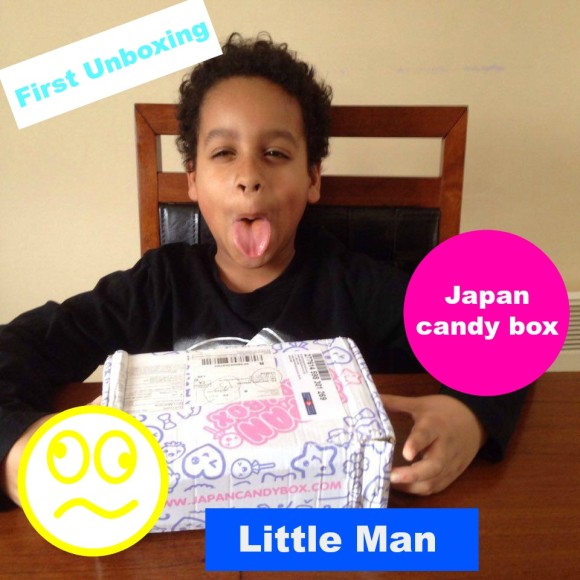 The last few videos we did,  he was a big younger. Remember  Scentsy with the Little Man? Good times!
The funny thing about my son, he doesn't really like candy. So it was a bit odd that he wanted so badly to try this Japan candy box. While recording, he tells us why. Thank you random YouTuber!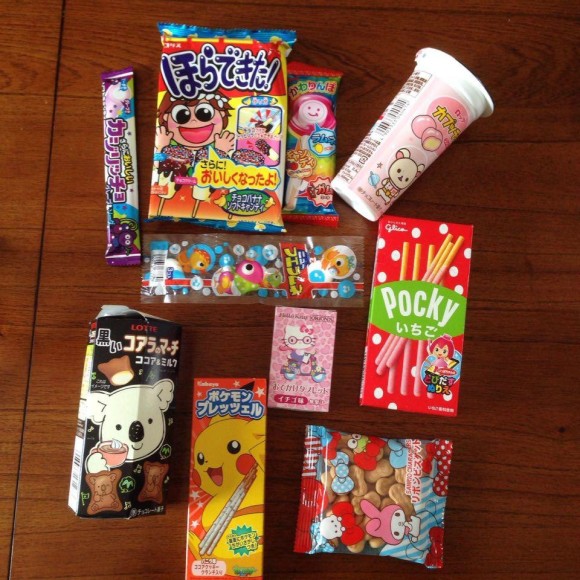 I had a fun time watching the video of him trying the different candies. He's a bit of a character. I wonder where he gets that from?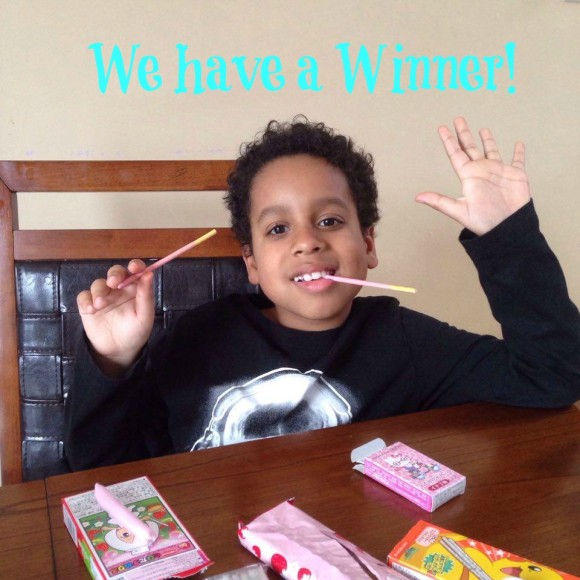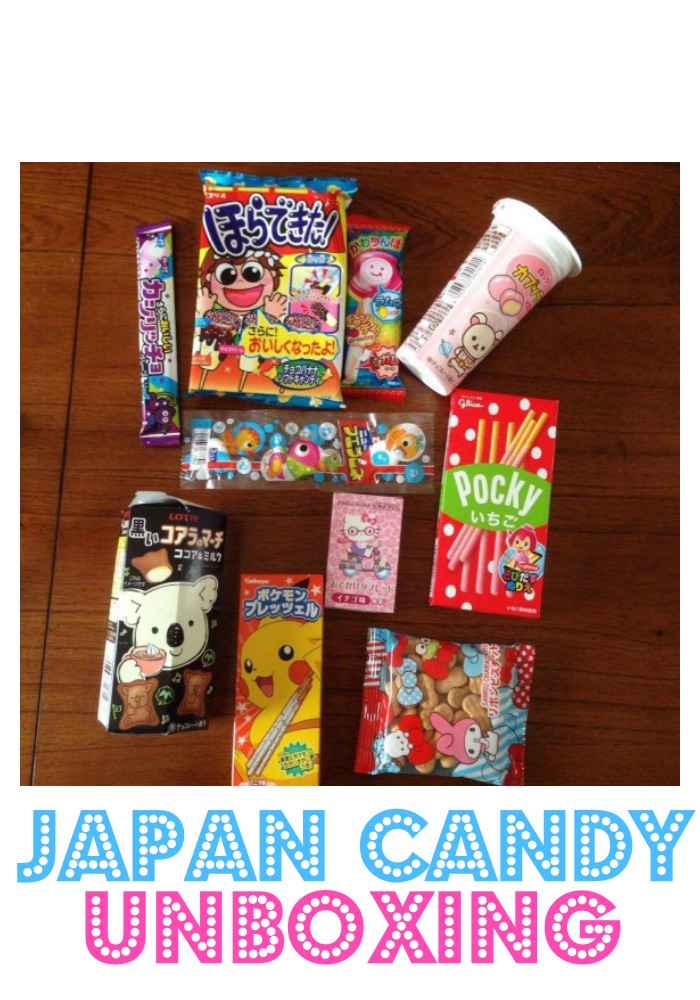 We only subscribed for the one box. The waiting time wasn't fun. Although shipping was free, Canada, UK, Germany, Central America and South America's box can take up to 6 weeks to be delivered.
I'm just glad he got it out of his system. Till he finds something else that he must absolutely try! I just hope whatever it is,  doesn't cost me a fortune and has free shipping at least!
Hope you check out his unboxing video and give it a "thumbs up" lol
Don't forget to subscribe for more awesome posts featuring the Little Man.
If you would like to get a Japan candy box you can check them out here: Japan Candy Box 
This post isn't sponsored. Bought the box due to my son's ability to make deals! LOL