It is no secret that life can be stressful. We all feel the strains of life from time-to-time, and different situations can really trigger us and make use feel as though we are on the edge. If you are someone that feels stress in your daily life but wonders if there is something wrong with you, then you should take some comfort in the fact that you are really not alone.
Managing The Stress In Your Life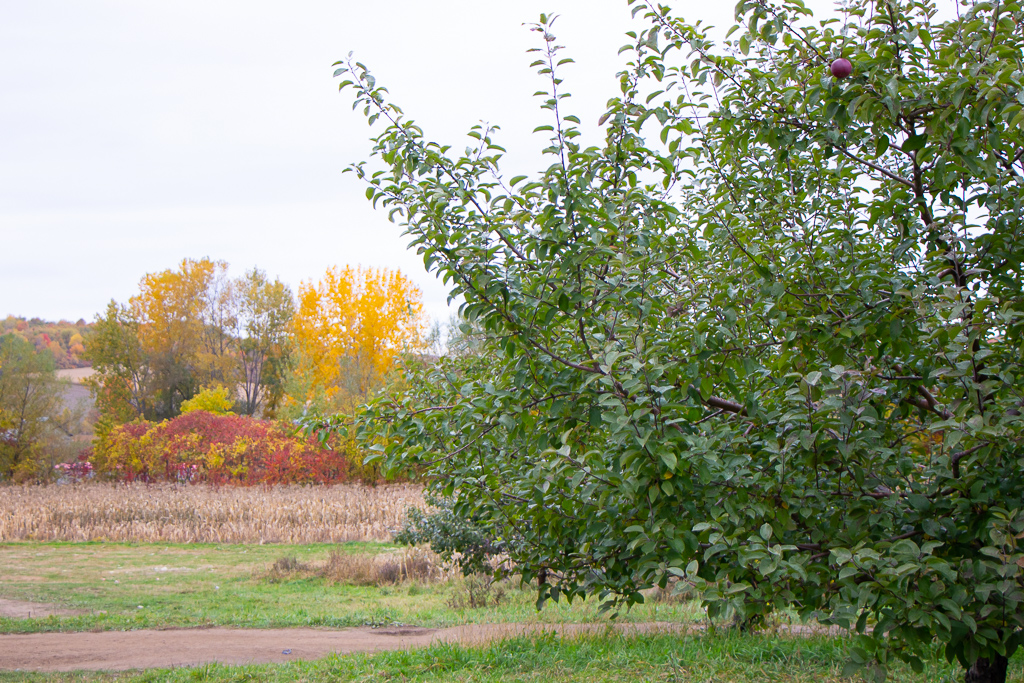 Stress affects so many of us, and the way that it makes us feel and act may vary from person-to-person. You might find that stress closes you off from the rest of the world, you might not want to talk to anyone. Stress can make people frustrated and angry, it can cause you to lash out at people, even those that you love. Some people thrive on a bit of stress, as stress does provide that overproduction of hormones that create that natural fight or flight instinct.
There are many ways of dealing with stress in your life, and it is important that you identify the ones that work for you. You should also pay attention to the things that trigger you in life too, and find ways to deal with those situations in a more productive manner.
Take A Deep Breath
One of the best ways of reducing the effects of stress on you in the moment is to take a deep breath. This will provide you with lots of oxygen to clear your mind. Breath in slowly over a count of three, then hold your breath over a count of four, and then slowly breath out while you count to five. Using the three-four-five technique for regulating your breathing can help you to feel more focused and grounded and you will be able to better deal with the problem at hand.
Problems Can Be Solved
Whatever stressful situation you find yourself in, there is generally a solution. If you get locked out for example, just call a locksmith. While it is a massive inconvenience, on the grand scheme of things it is not the worst thing that can happen. Often, when we can apply that logic to a situation it helps us to put it into perspective.
Ask For Help If You Need It
With so many people having to deal with stress in their daily lives, there is a demand for help and support in this area. That need is met by doctors, therapists, and the pharmaceutical industry. If you need help, go and ask for it from a professional. There is no shame, and you should not have to suffer alone. Stress can have a massive detrimental impact on your life and as such, it is a genuine medical concern.
Build Self-Care Into Your Life
If you are regularly feeling stress in your life try and get lots of exercise as this will lower it. Think about taking up meditation to relax, eat well, and attempt to get plenty of sleep.
PIN IT!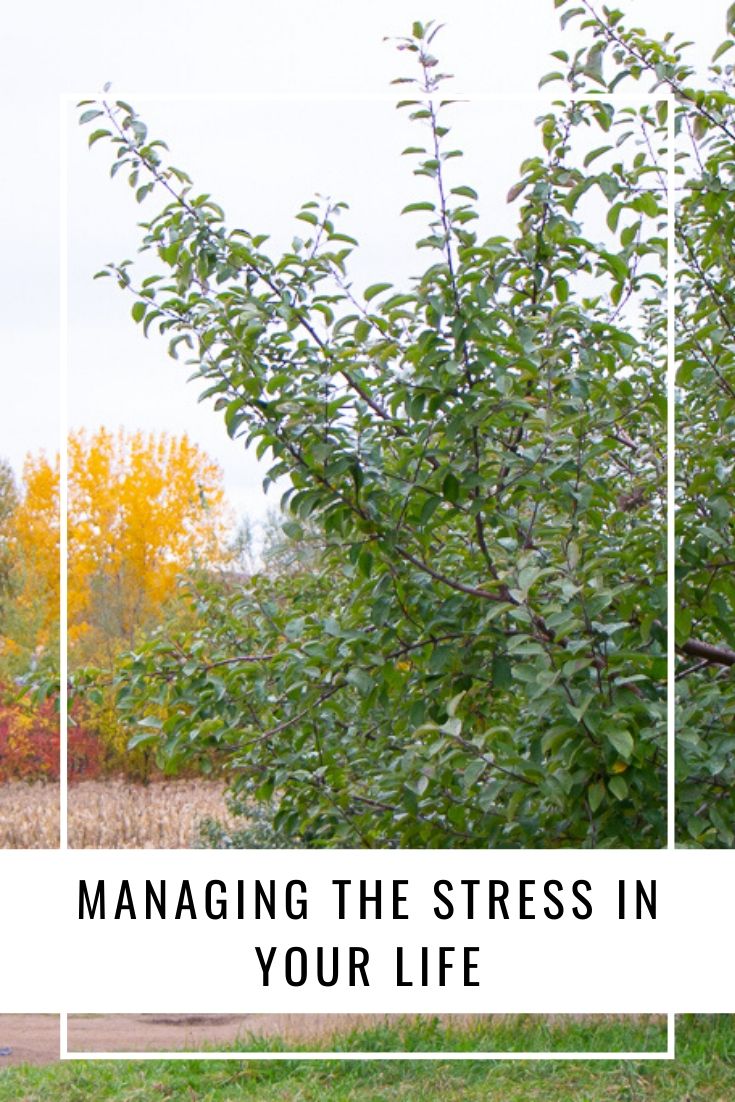 Be sure you are subscribed so that you don't miss a thing!
Let's connect!