We all have flaws. Sometimes, however, those flaws can grow heavy in our minds and make us forget all the good things about ourselves. Losing our sense of self-confidence is upsetting, and it can spiral into negative health consequences like eating disorders or depression.
4 Ways to Love Your Body Again, At Any Age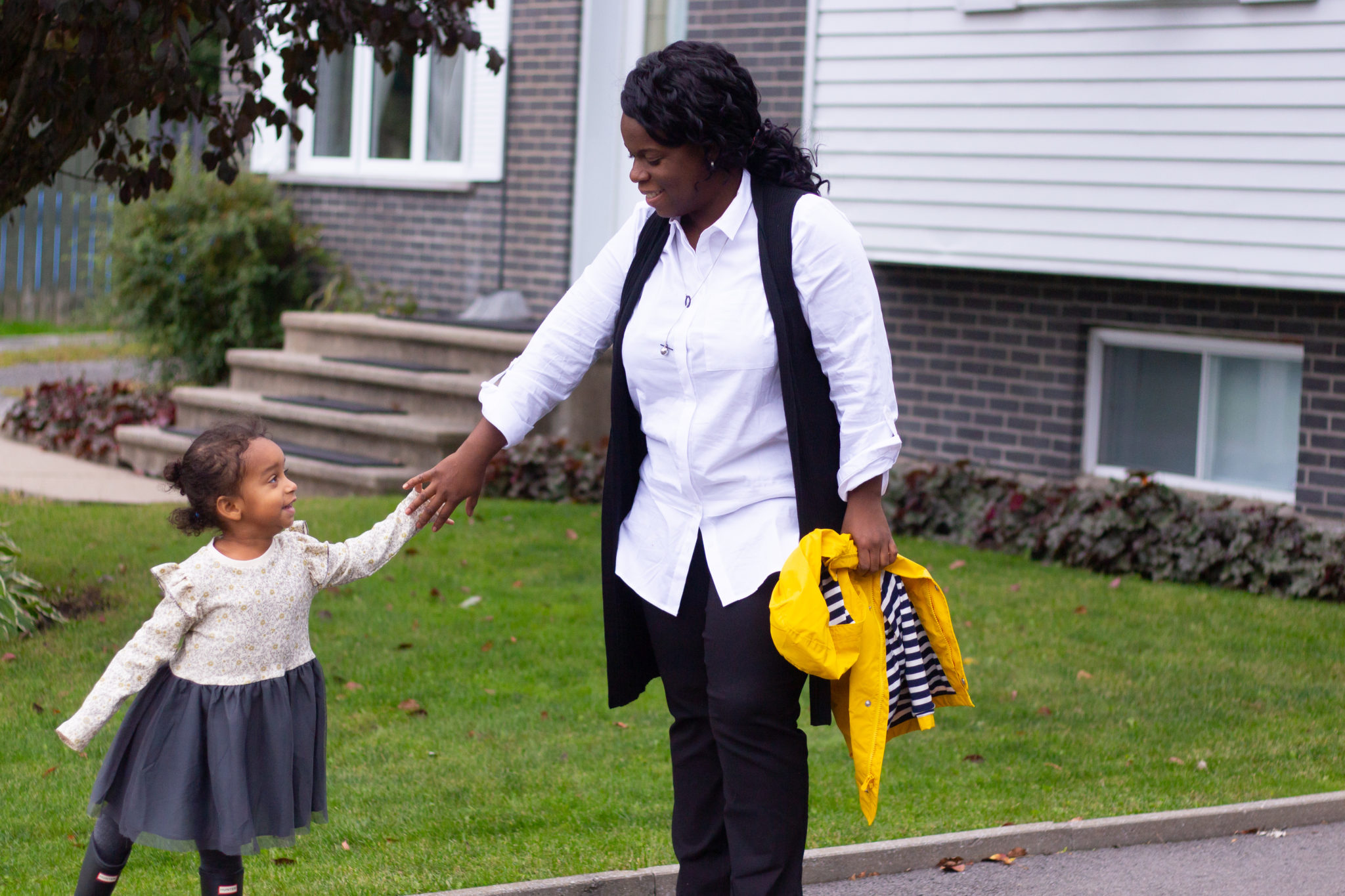 As women age, we can begin to feel even less confident about how we look. Throw in a few cranky children, a bad day at work, or missed life opportunities, and many of us begin to doubt nearly everything about ourselves.
In our busy lives, it can be hard to take time to love our work and our bodies. In the coming days, schedule a few minutes to cultivate judgment-free self-love. If you're ready to feel more grateful, positive, and self-confident, try following any of these four simple body-positive steps:
1. Listen To Your Body
When you slow down and take a moment to "check in" with your body, you might be surprised how much you notice. Achy shoulders could signal you've been spending too much time on the computer or driving. Your procrastination on a task might be signaling that you need sleep, not that you need better willpower. When you work with your body and not against it, you may find a new sense of accomplishment and motivation.
2. Add New Fun Activities to Your Schedule
Having more fun doesn't mean bingeing more shows. Get out in the world and try a new hobby or activity! If you're hoping to be a little healthier with exercise, why not learn a fun sport with friends or family? Thirty minutes of recreational tennis, for example, can burn 169 calories for a woman. When you make your health activities playtime instead of worktime, you'll love your body for the enjoyment it brings you rather than begrudge it for not meeting an arbitrary fitness ideal.
3. Care For Your Overall Health, Too
One easy way to love your body more is to care for its basic health needs. Too often, we skip out on essential health care treatment that can improve our relationship with our own physicality. For example, less than 30% of those age 70 and older who could benefit from hearing aids have ever used them. Give yourself credit for scheduling dentist appointments, mammograms, or other essentials– these activities are just as vital (if not more important) as eating healthy or exercising, and can drastically improve your quality of life.
4. Do The Things You've Been Waiting To Do
Finally, don't put off fun activities or important life events until you've lost weight or reached some other beauty milestone. Instead, celebrate the body and life you have right now. Instead of saving up for a new wardrobe after you've slimmed down, why not get some clothes you can feel good in today? Since the average American spends approximately $1,800 a year on clothing, even a $100 shopping spree can help you feel confident without blowing the budget. Stop waiting for the right moment, love yourself now, and do that thing you've been waiting for. Book that plane ticket, send that job application, pop that question!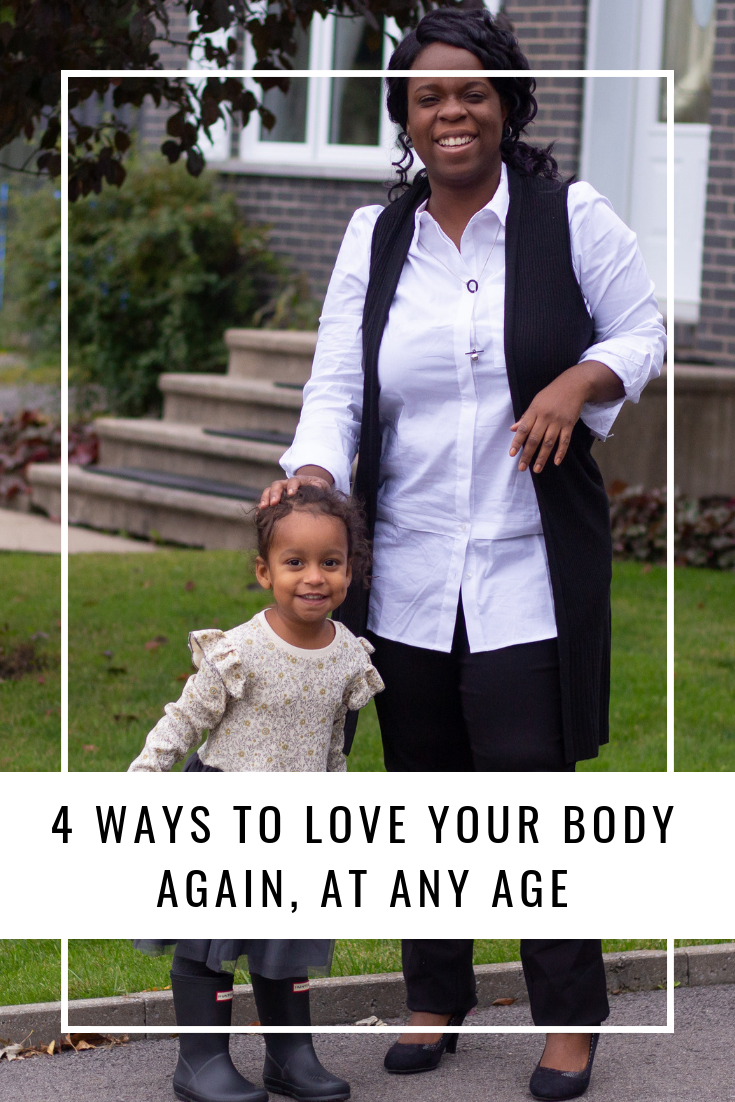 It's all too easy for us to believe we are not enough. In our society, self-love is something that we each must cultivate. If you're in need of a pick-me-up, try any of the body-positive steps above. You'll feel more confident, positive, and grateful each day.
Be sure you are subscribed for more content.
Let's connect!