I never thought I would be the kind of person that collects art. Paintings to be exact. Buttons? Yes! Everything owl related? You bet! But painting? Today I wanted to share some of my JaFleu painting collection. If you are not familiar with his work, keep reading.
I wrote a couple post a few years back about my dear friend Jason Fleurant. If you missed them go check them out HERE and HERE. I've been blessed to have some pretty amazing people in my life. A lot of these people also happen to be quite talented at that. Today I wanted to share some of the pieces I was blessed enough to acquire over the years. Jason is very talented and I'm really happy to have some his beautiful art pieces.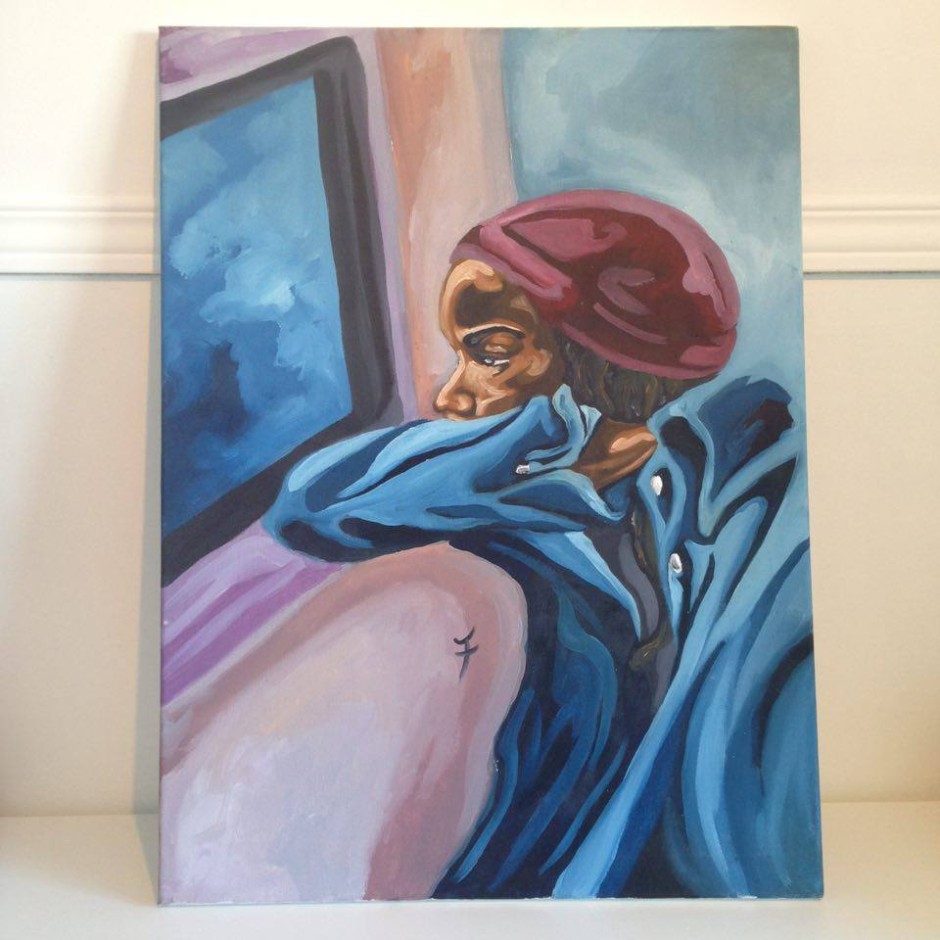 This one is actually me! I'm still not over how awesome this is. It's called "And I wonder" You can see the original picture that inspired this painting HERE.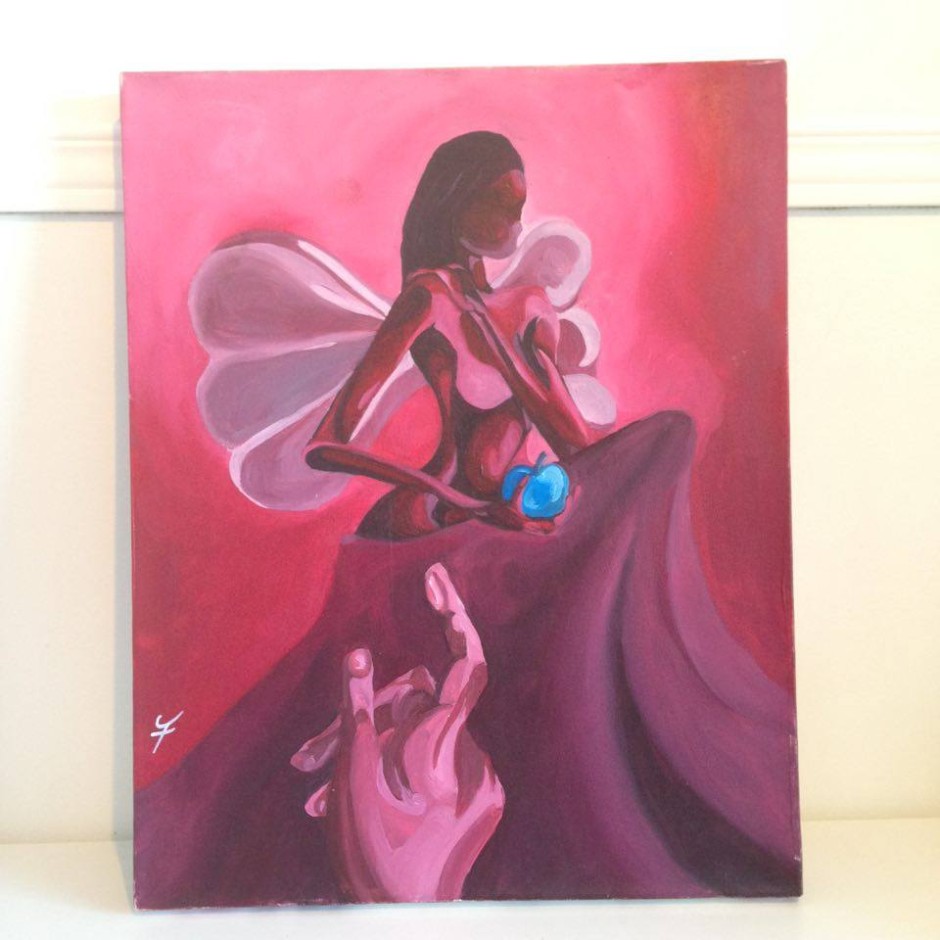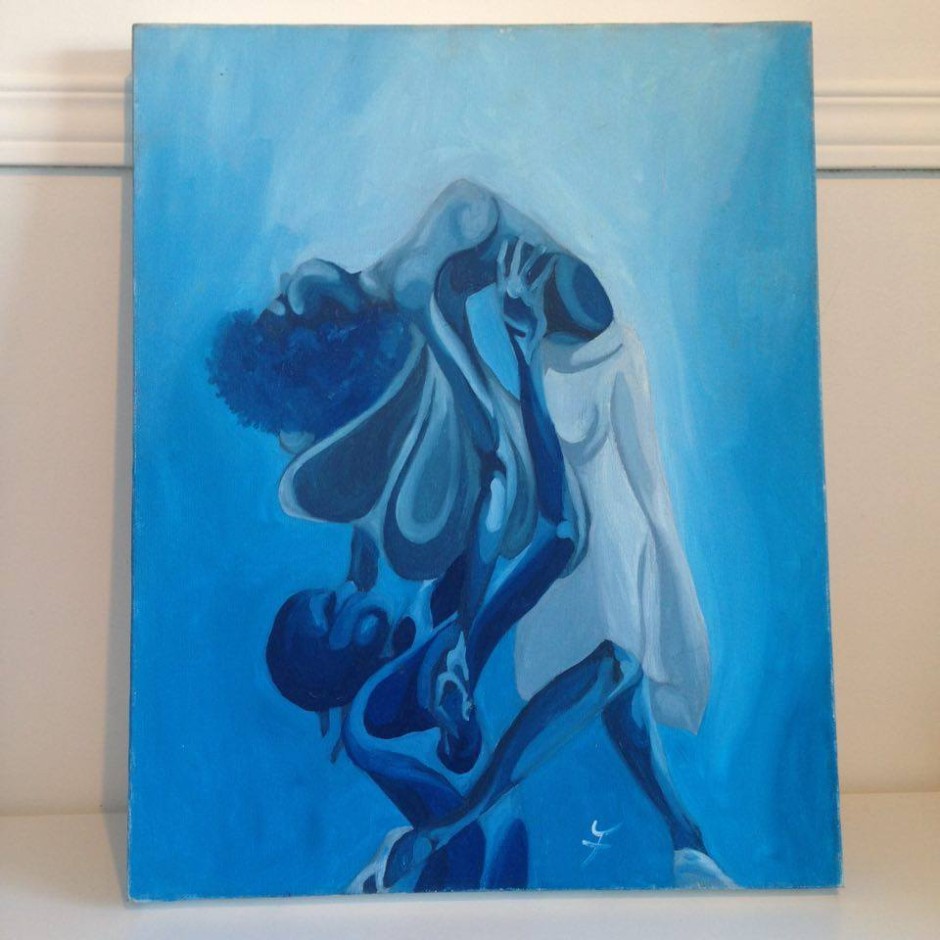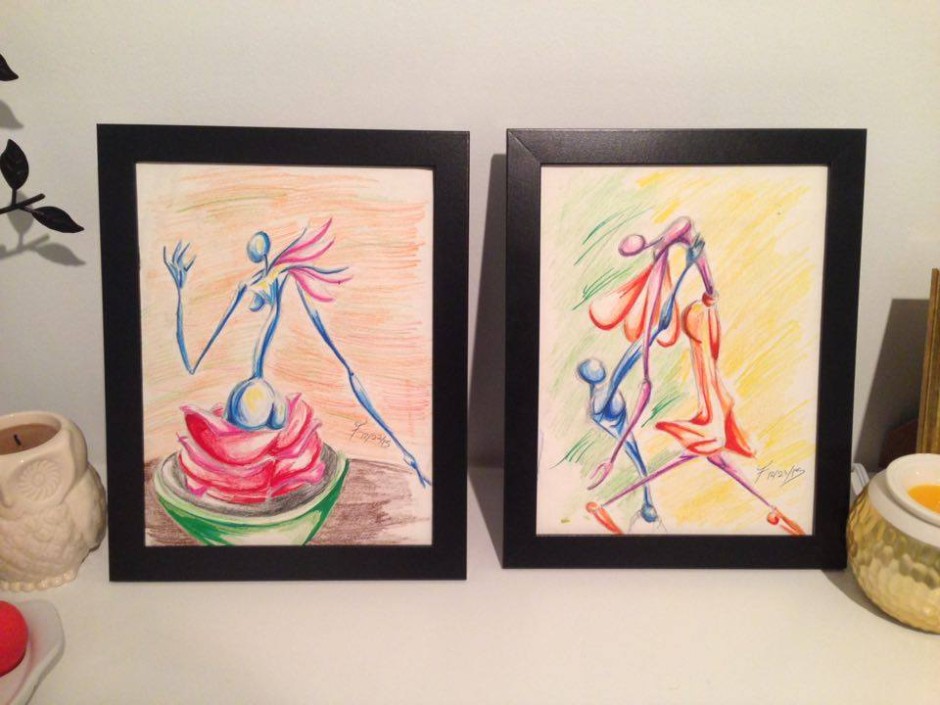 I have a few more hand drawing and a bigger painting that is missing a frame. I will update a picture of them when I get the chance so be sure you are following me on Instagram to get a peak.
Hope you enjoyed checking out my awesome painting collection. I'm really blessed and thankful to own them.
Because Jason is such an amazing person, he is offering one of my readers a chance to win one of his signed drawing. At this time, contest is only open to USA and Canada. Be sure to enter and share!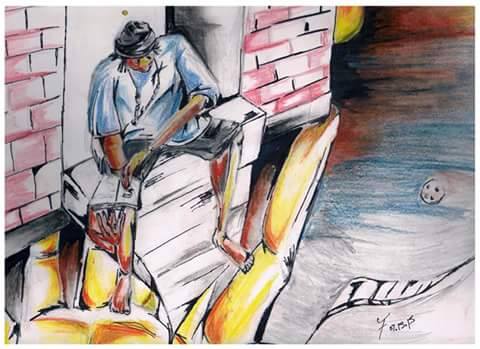 You can connect with Jason on Facebook, Twitter and Instagram. Be sure to stop by his social medias to see all his amazing work.
**Jason is currently focusing on an amazing project called Exhibit Treal. If you would like to know more about this project you can contact Jason "JaFleu" Fleurant: [email protected] also visit his Facebook Page.
I finally figured out mailchimp (Yay!) so be sure to sign up for my blog!