Who remembers when The Incredibles was released in 2004? I do! I was living in Florida at the time and I remember being the big kid that I was (still am), getting super excited about it. After years and years, Disney Pixar is releasing The Incredibles 2! Jazzy got her costume ready and today I'm sharing this super cute rice cereal treats inspired by the movie.
The Incredibles 2 Rice Cereal Treats Recipe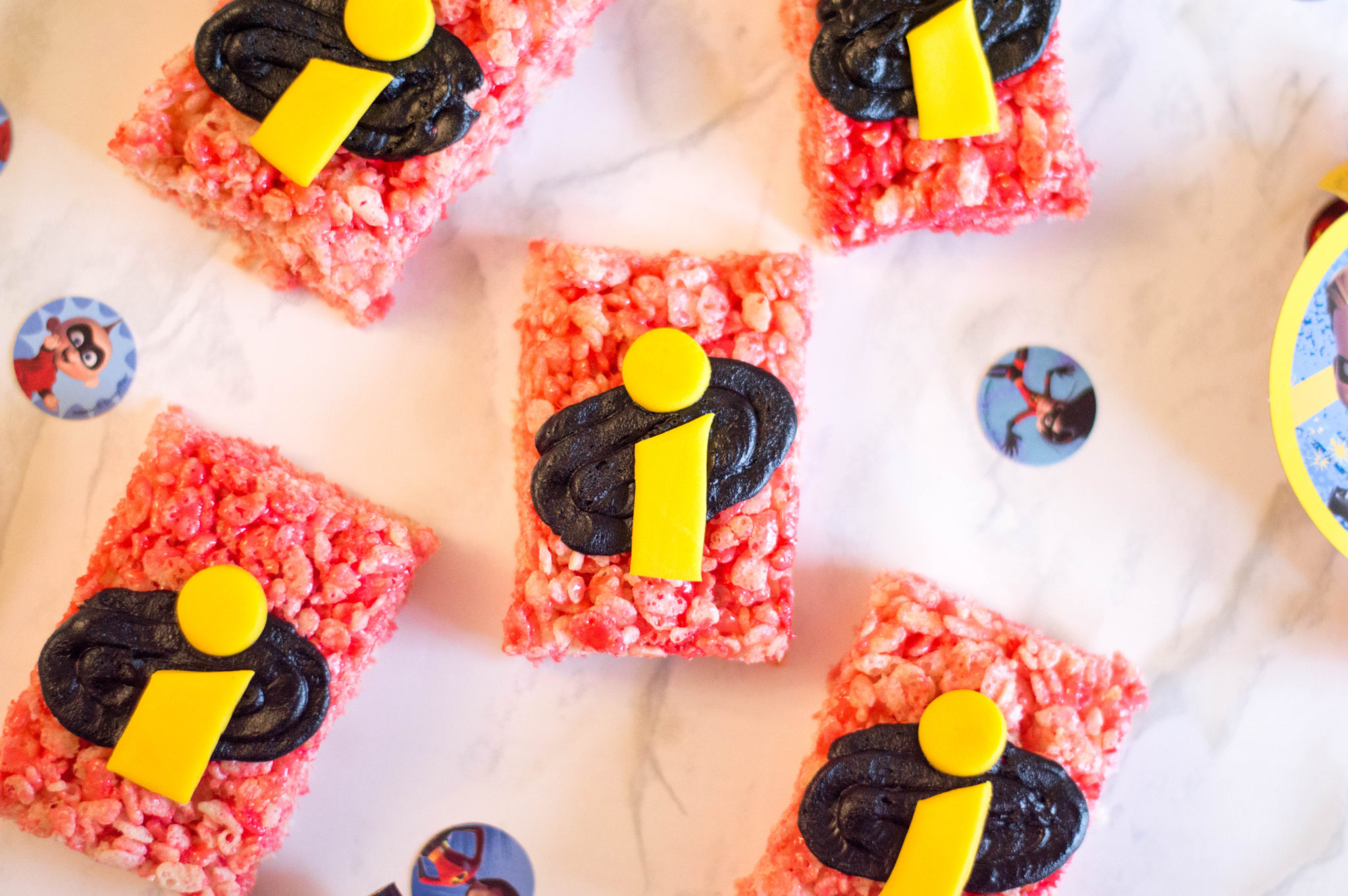 Ingredients
2 tbsp butter
3 cups mini marshmallows
1 tbsp red gel food coloring
4 cups rice cereal
4 oz yellow fondant
Cornstarch for rolling
Black buttercream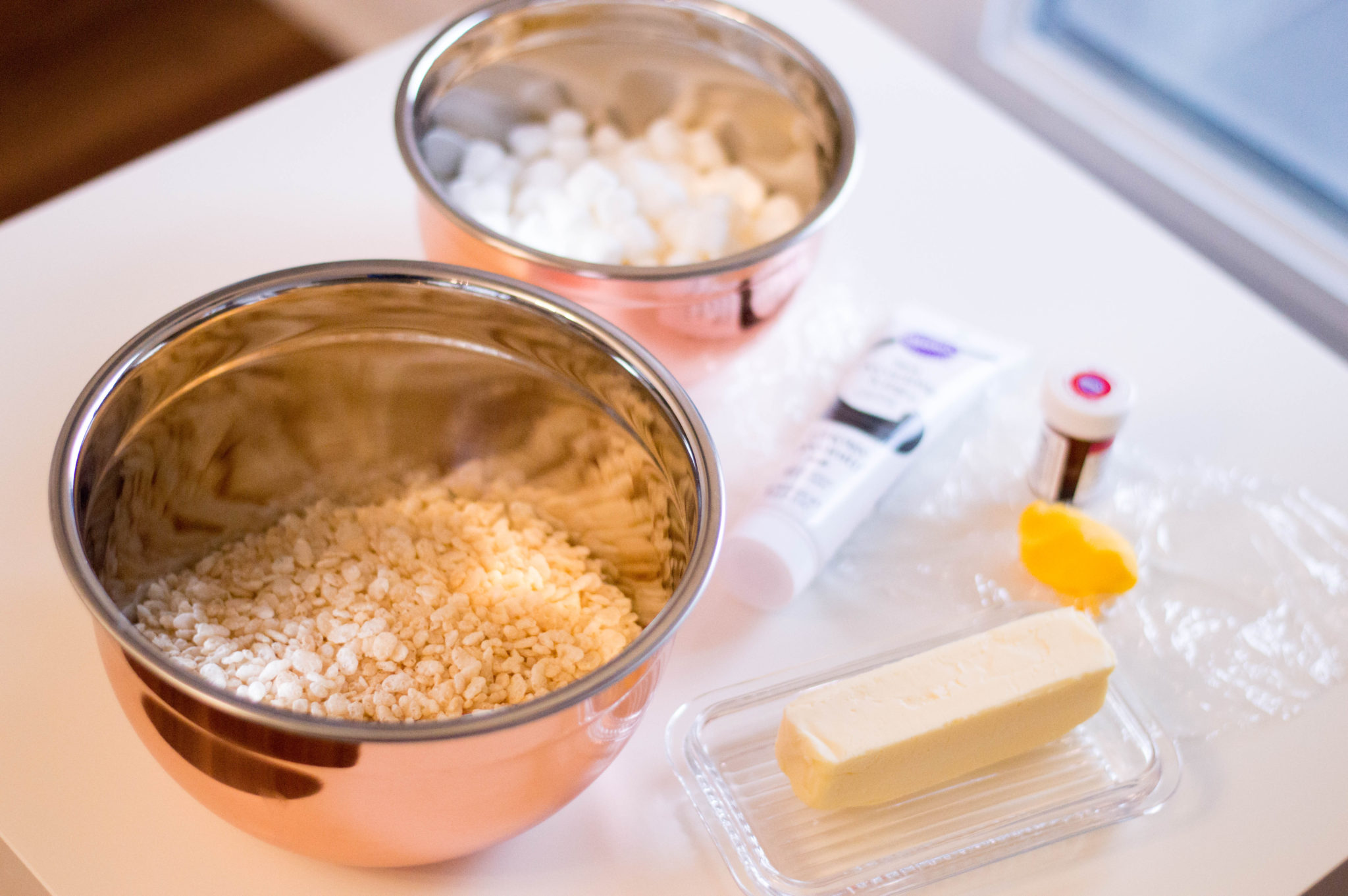 Yields: 6-8 cereal treats
Line a square pan (8×8) with wax paper and set aside. In a medium-sized pot, melt butter over medium heat. Add marshmallows and stir until completely melted.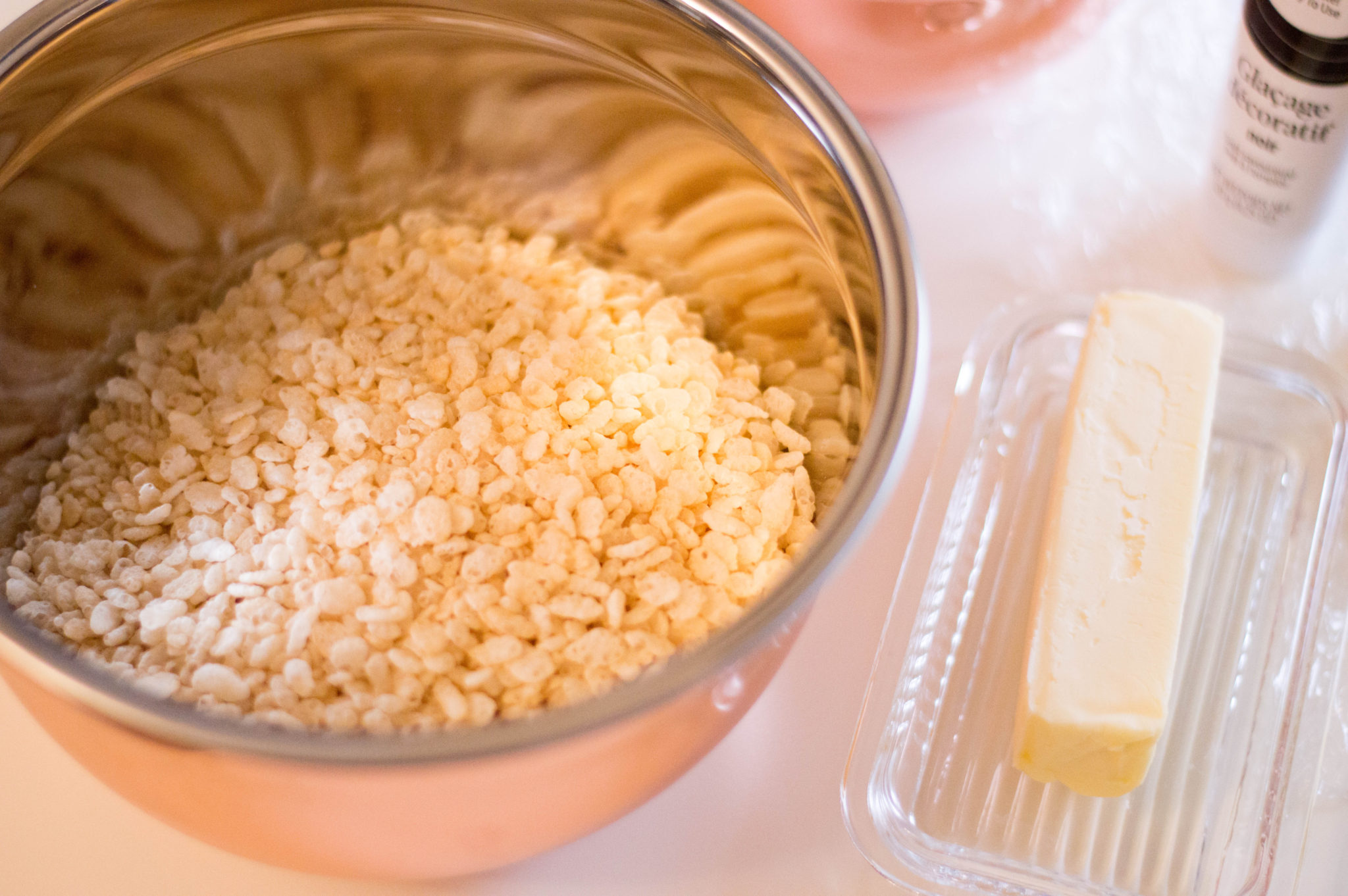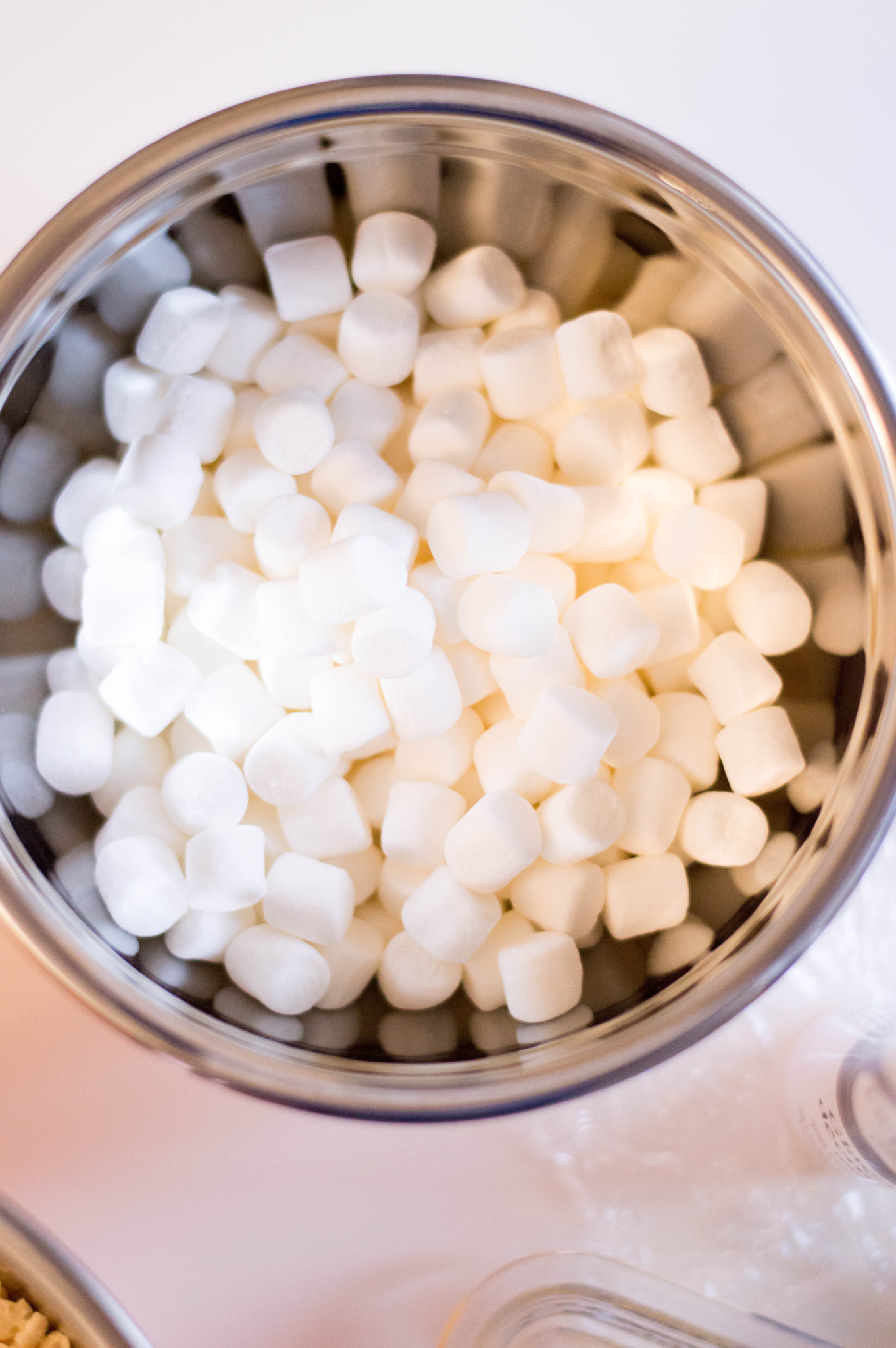 Add red food coloring and mix until completely colored. Then add rice cereal into the mix and fold until cereal and marshmallow mixture are thoroughly combined.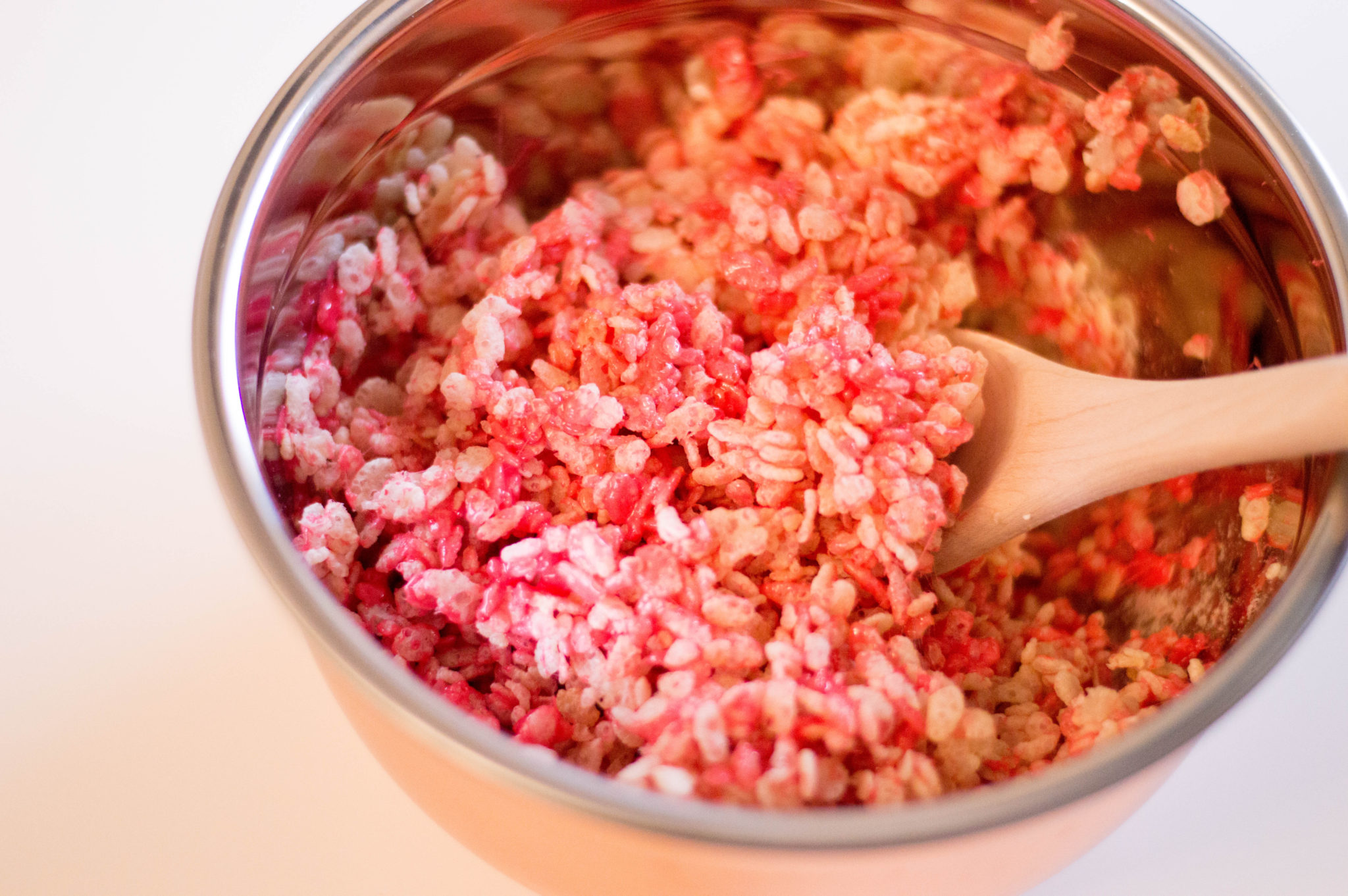 Evenly press the cereal treat mixture into your pan and allow to set.
In the meantime, make fondant shapes. Roll out your yellow fondant so that it's about ¼ an inch thick and cut out rectangular shapes, about an inch long and 1/3 of an inch wide. Cut one end of each rectangle at an angle.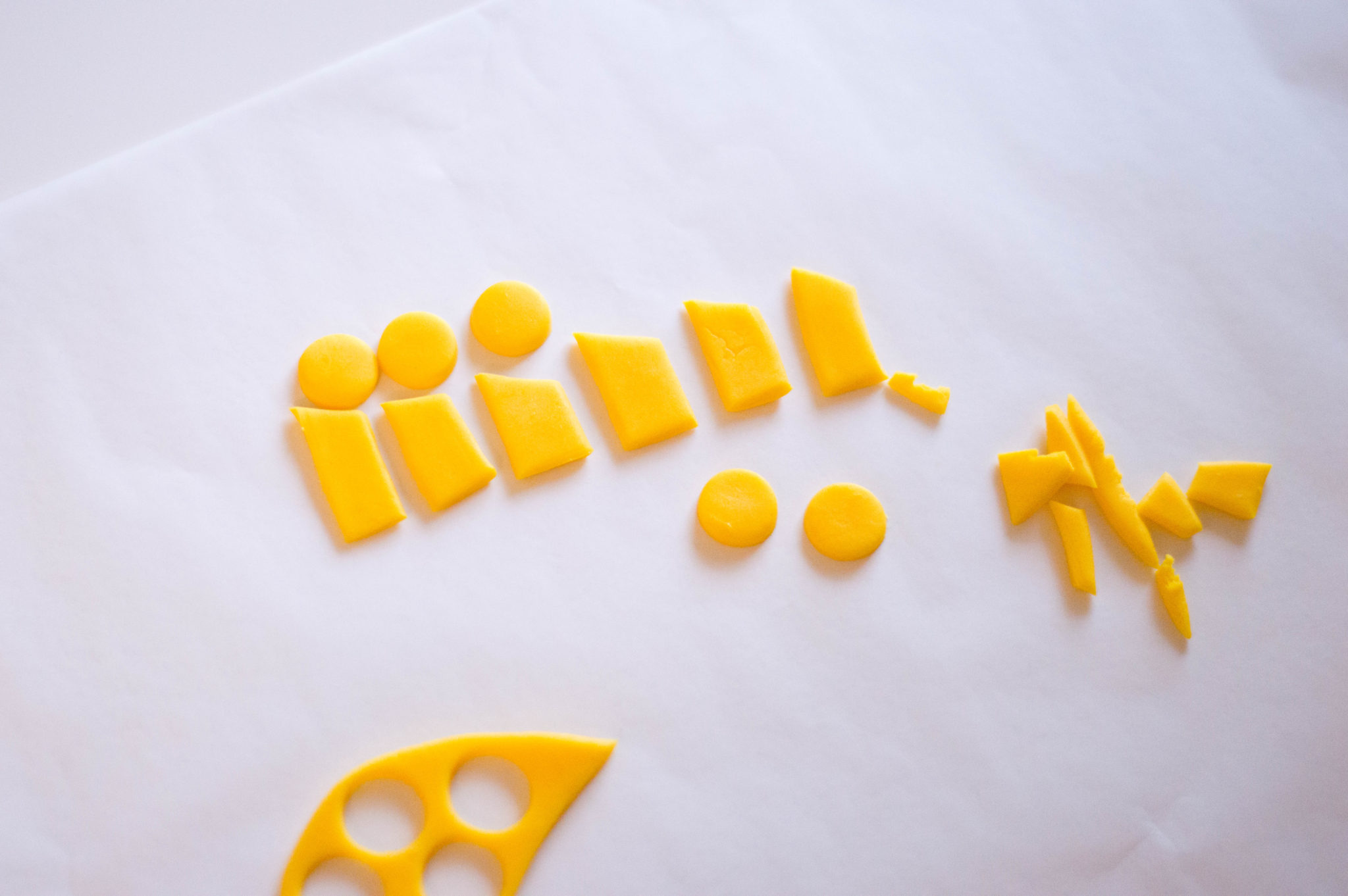 Using the end tip of a frosting tip, cut out mini circles.
Cut each cereal treat into rectangles. Frost each one with a solid circle (on a slight angle) with your black buttercream. Decorate with your fondant pieces.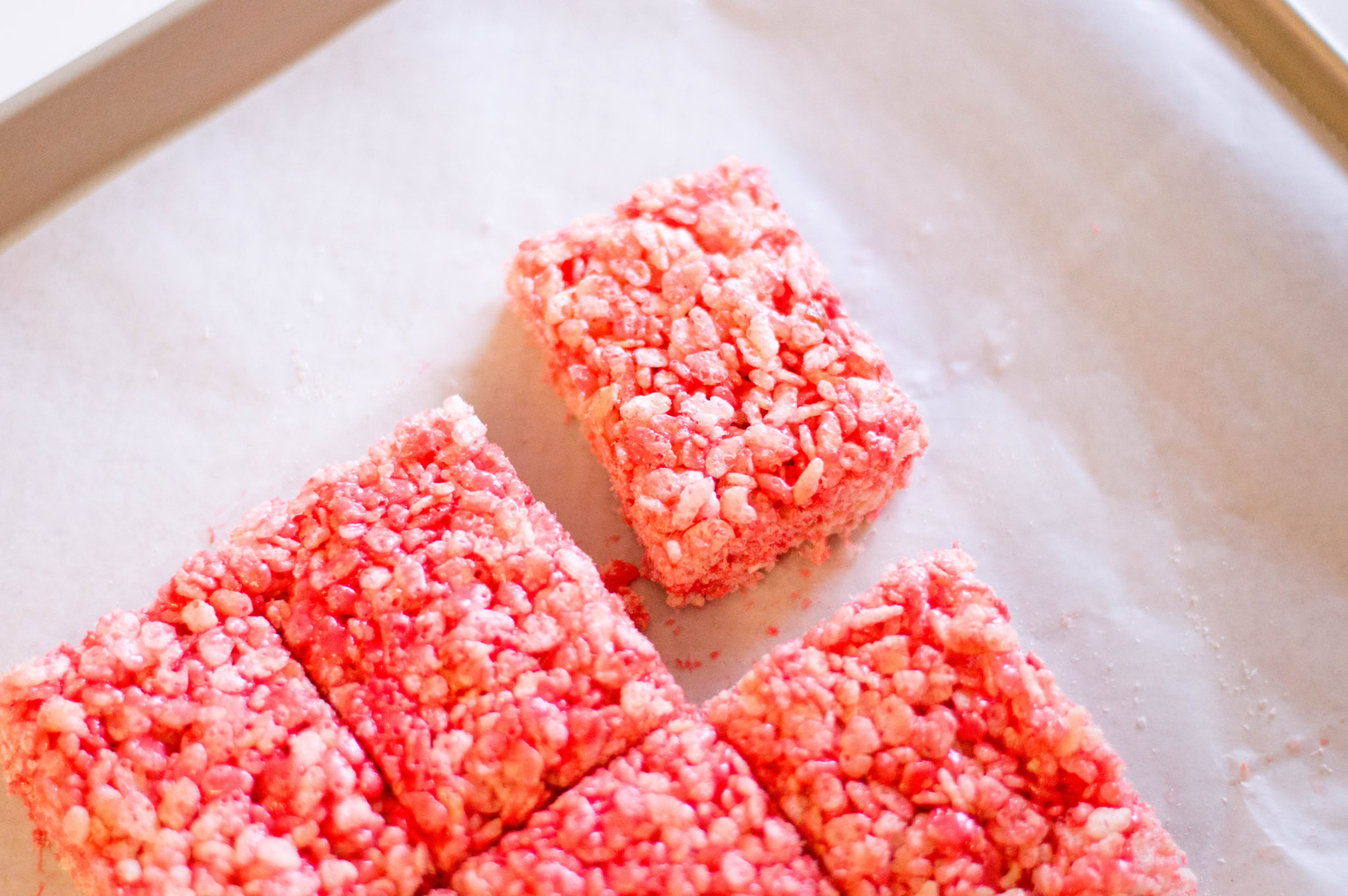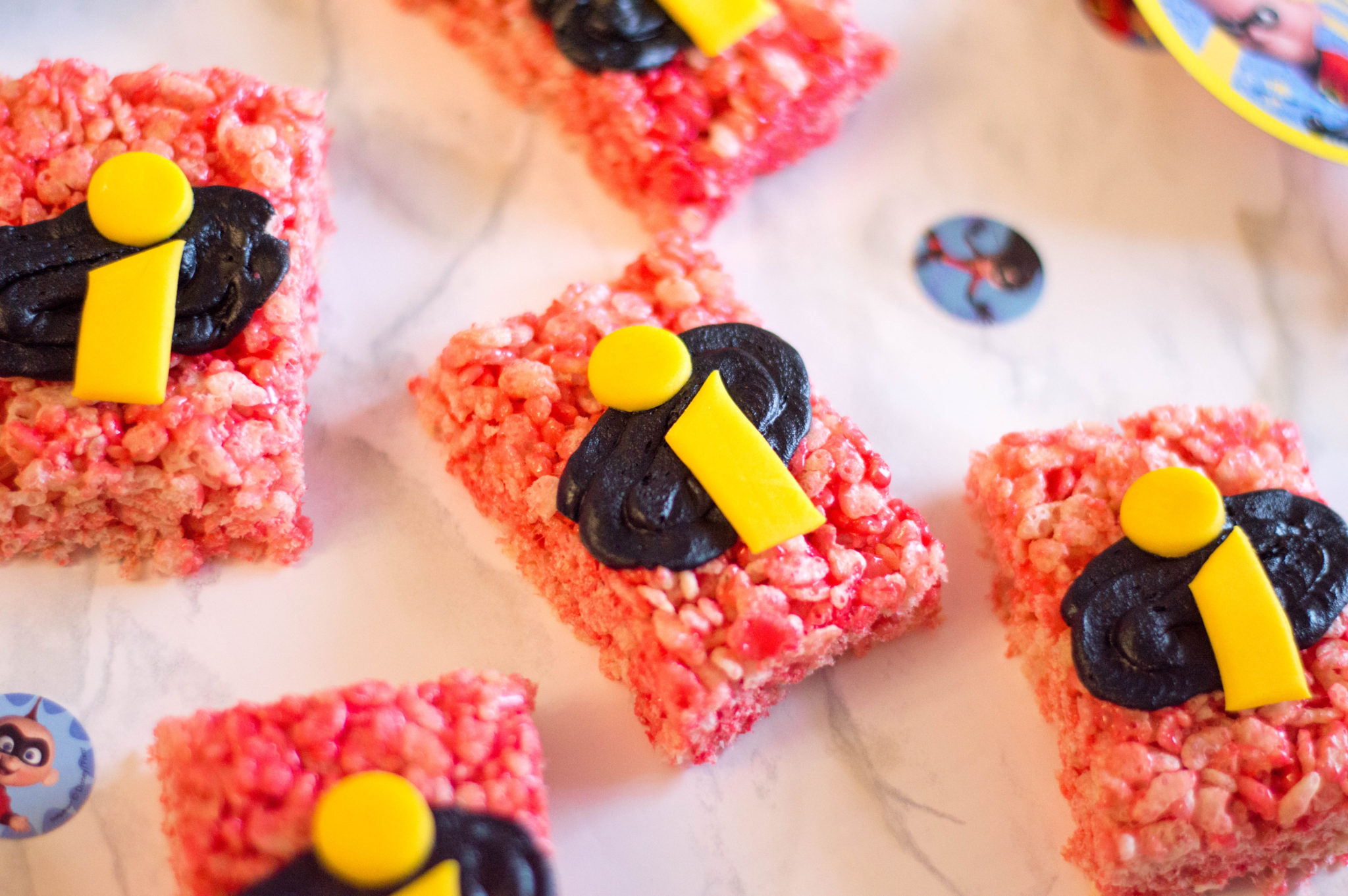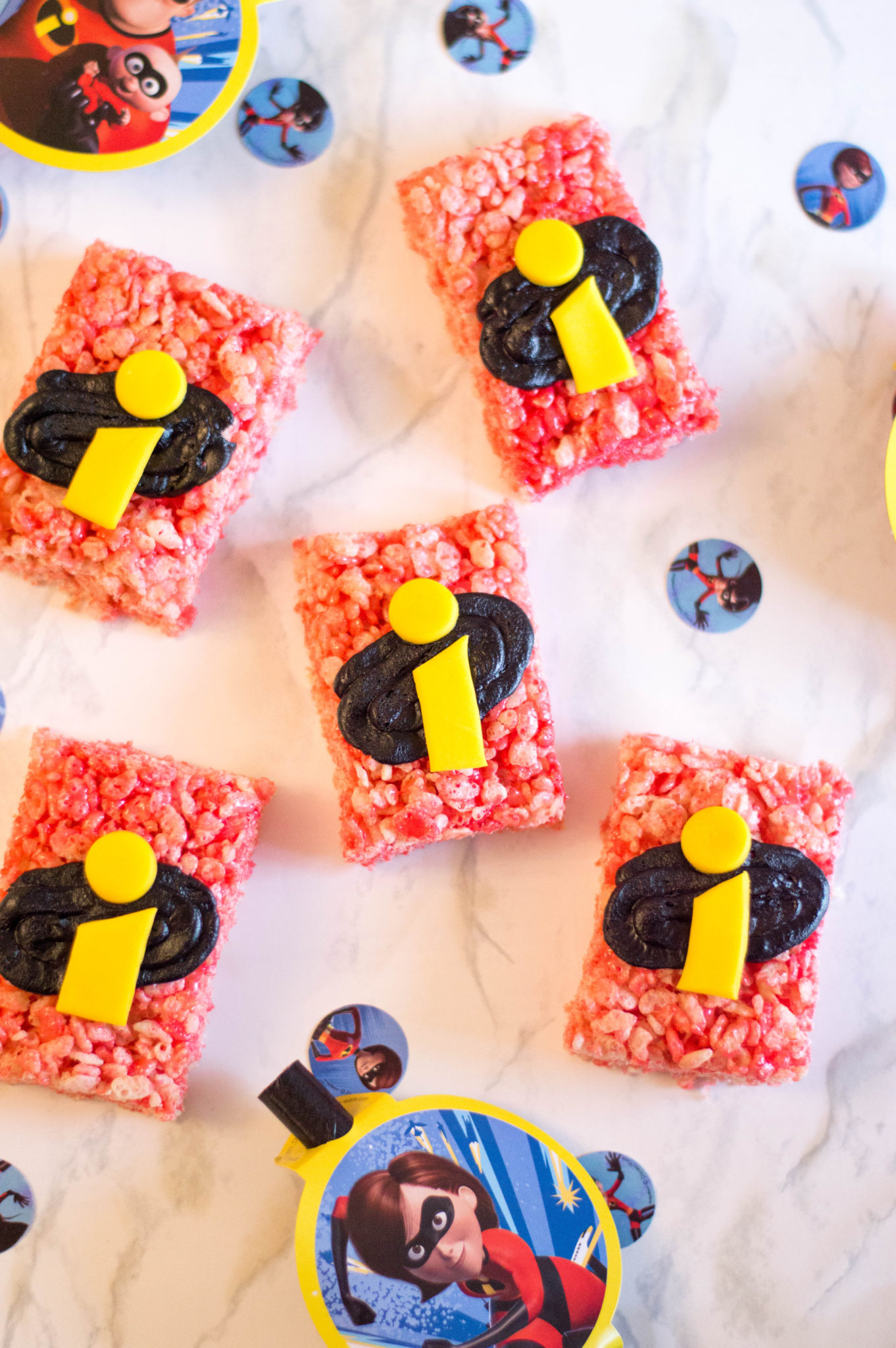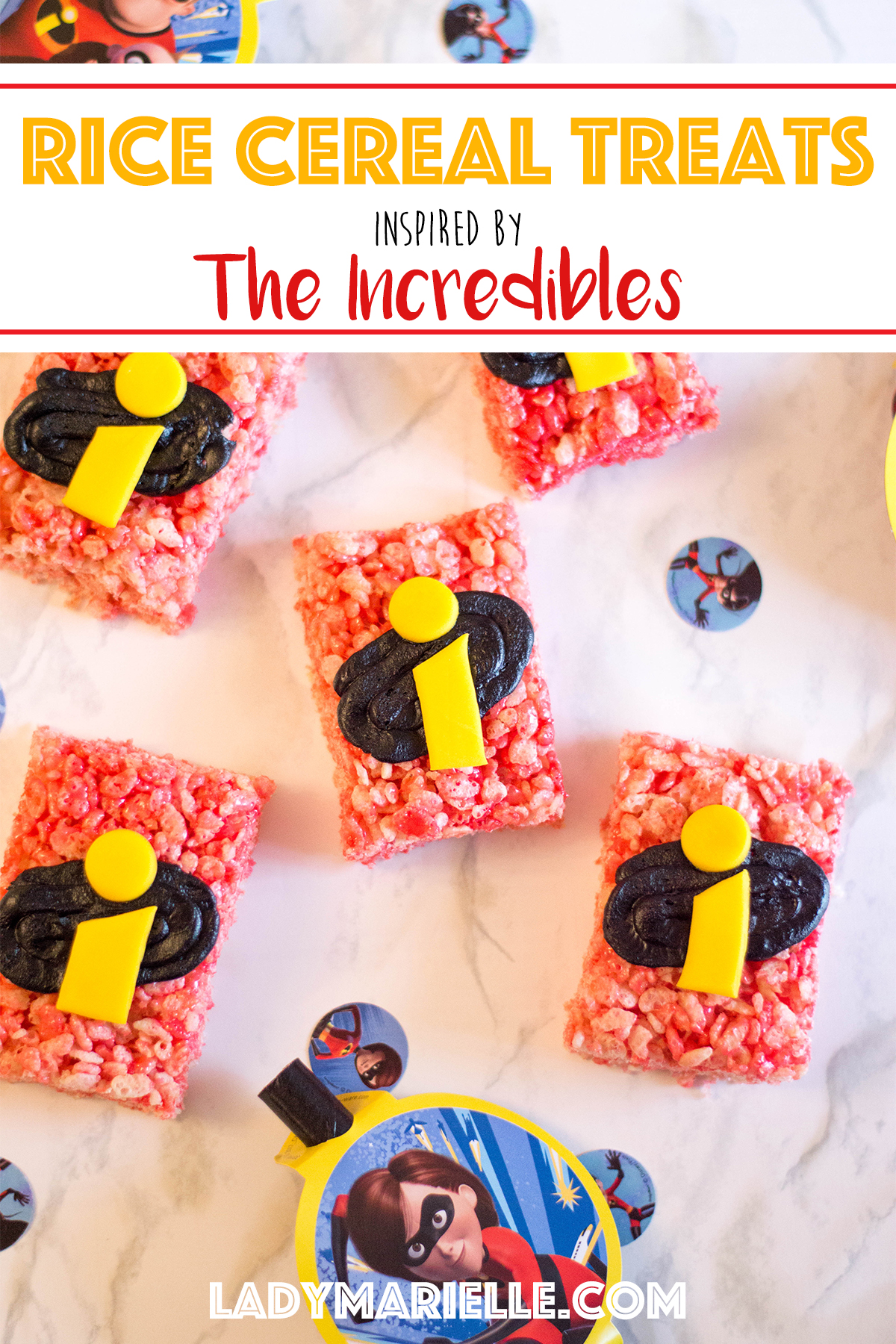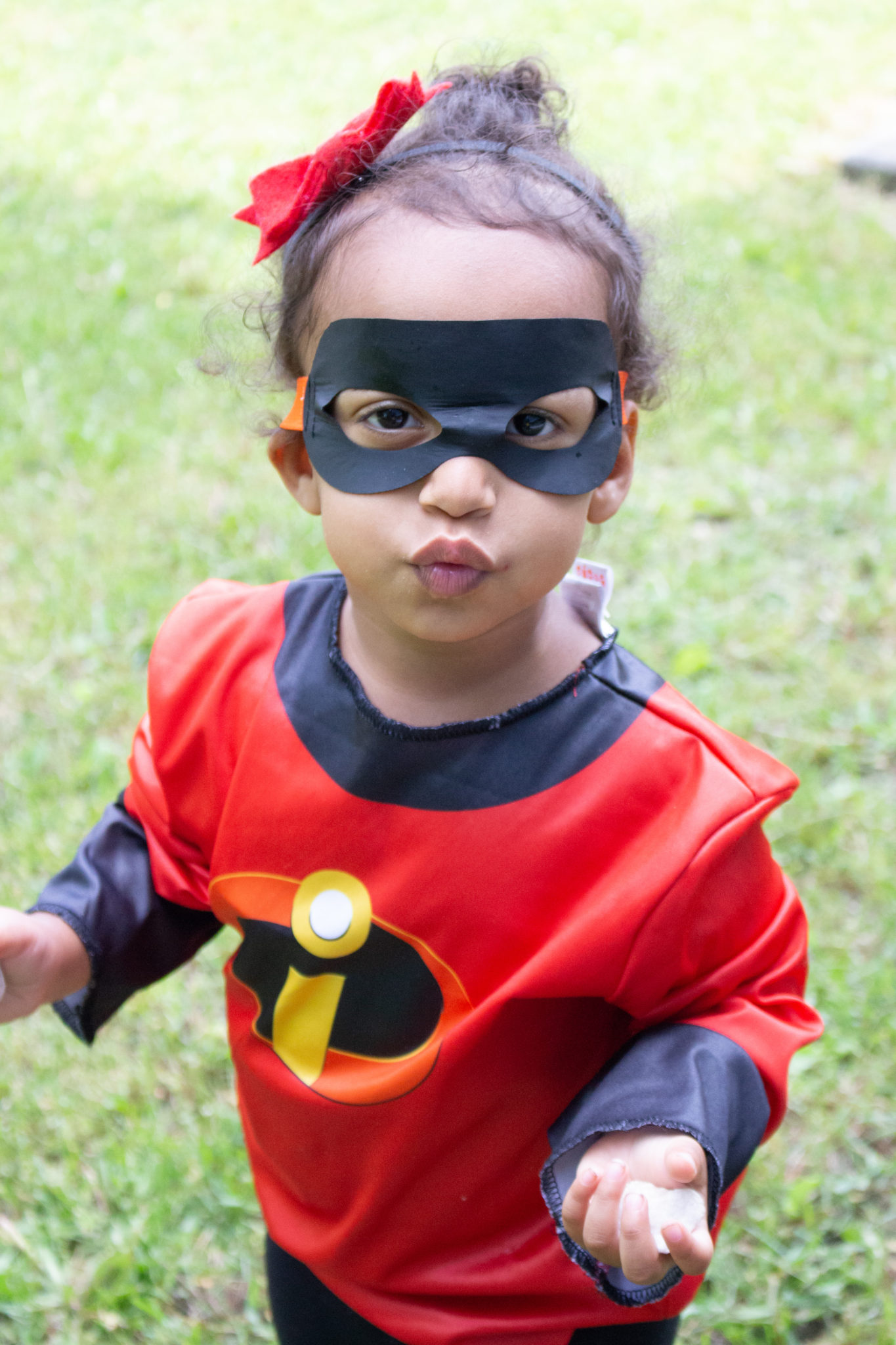 Who's your favorite character in the movie? I love baby Jack-Jack!
Be sure to subscribe to my blog for an update when a new post is live!
Let's connect!