Bah Humbug! Is this only for Christmas or can I also use it for Valentine's Day?
Love was in the air on the 14th. I wanted to stay home the whole day. Instead, I bravely made my way downtown. I said "bravely" because I didn't want to be a witness to all the PDA (go ahead, laugh!) Maybe it was just me, but EVERYWHERE I looked, I saw people holding hands, kissing and *gags* buying…flowers!!!! I dropped off a Scentsy order to one of my favorite customers then I rushed back home! As soon as I made it home, I knew right away that I did NOT want to go back out there. Not just because I'm such a big prude that can't handle some PDA, but it was FREEZING out there! I live in Montreal, so I should be accustomed to such awful weather right? I'm not. I don't think I ever will!
The hubby and I had made plans to go out later in the evening, but as soon as I got home, I was already trying to come up with an excuse as to why we should just stay home. Luckily enough, he knew me so and had a backup plan (in the off chance I backed out on our date night). Don't get me wrong, I like to go out (every once in a while), but in the winter, I become a total hermit and only go out IF necessary.
My cheesy lover bought me flowers. Which made me feel awful because I didn't get him anything!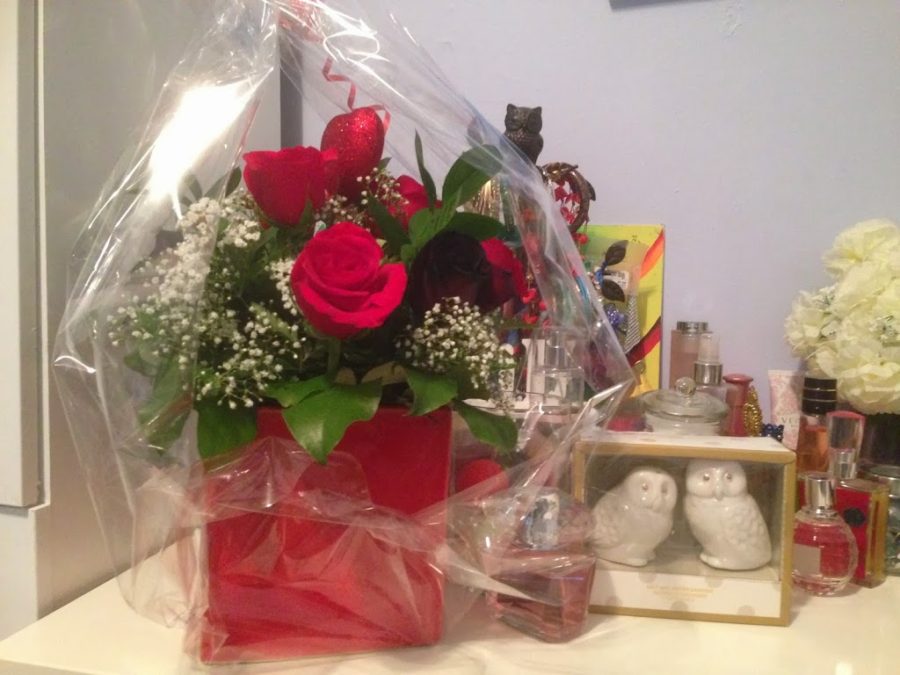 To make it up to him, I cooked him a nice meal and then we got chocolate wasted! Ok. Not really! I'm the one that got chocolate wasted.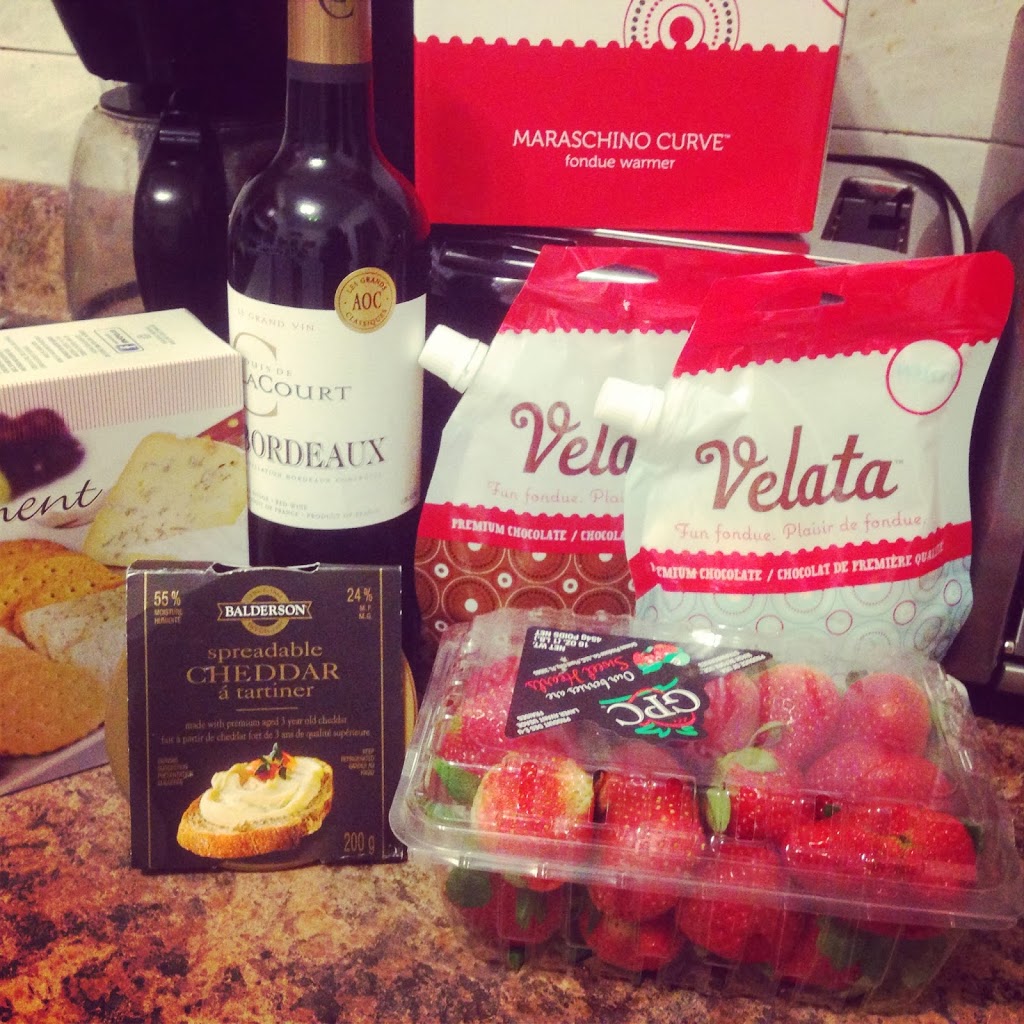 Sigh, Who I am kidding? Valentine's Day is always nice in our house. It was even better this year. It's my son first year in the "big school" (as he likes to call it) and we did special treat bags for all his classmates. Grandma came over to help out!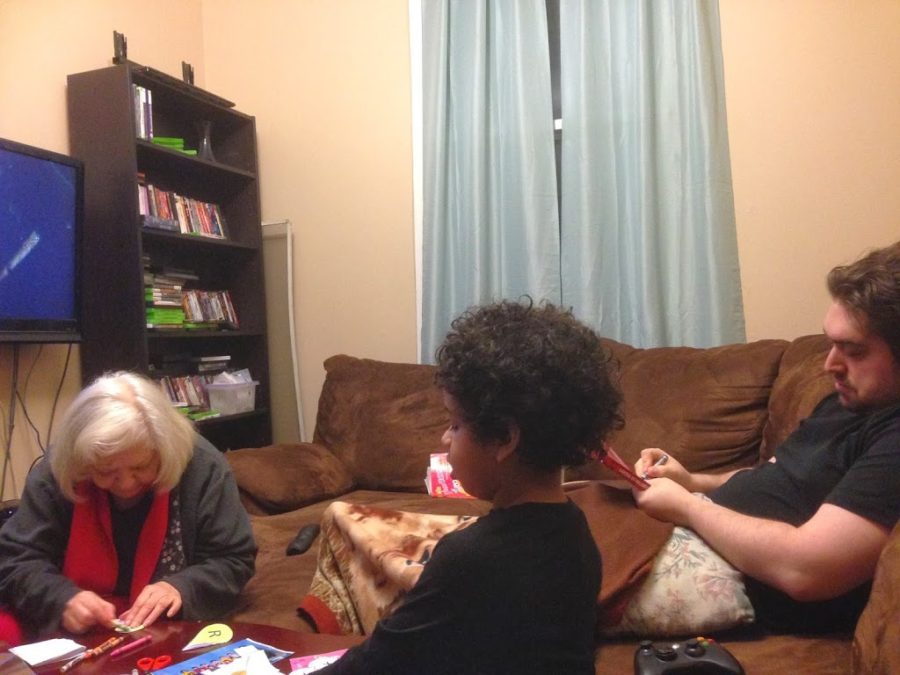 Even Papa helped. I was overseeing the work…and snapping pictures (as always).
So I survived Valentine's Day. I may not be a big fan of this over-commercialized holiday, but the two men in my life are. So I put up with it (for them). Isn't what love is all about? How did everyone spend their Valentine's Day? I love hearing from you!
*Want to get chocolate wasted too? Check out this site for some delicious Premium Belgian Chocolate.
Be sure to subscribe to my blog for an update when a new post is live!
Let's connect!