I can't even find the words to tell you guys just how much I LOVE babywearing! Truth be told, I didn't always. When my son was a baby, we got a baby carrier, and I must have used it ONCE, maybe twice before I finally got rid of it. That was over nine years ago. Back then, I didn't really see a lot of moms babywearing. Plus after a few months, my son was WAY too heavy to carry anyway. Today I wanted to share why I still babywear Jazzy even though she's no longer a baby.
3 Reasons Why I Babywear My Toddler – Baby Tula Review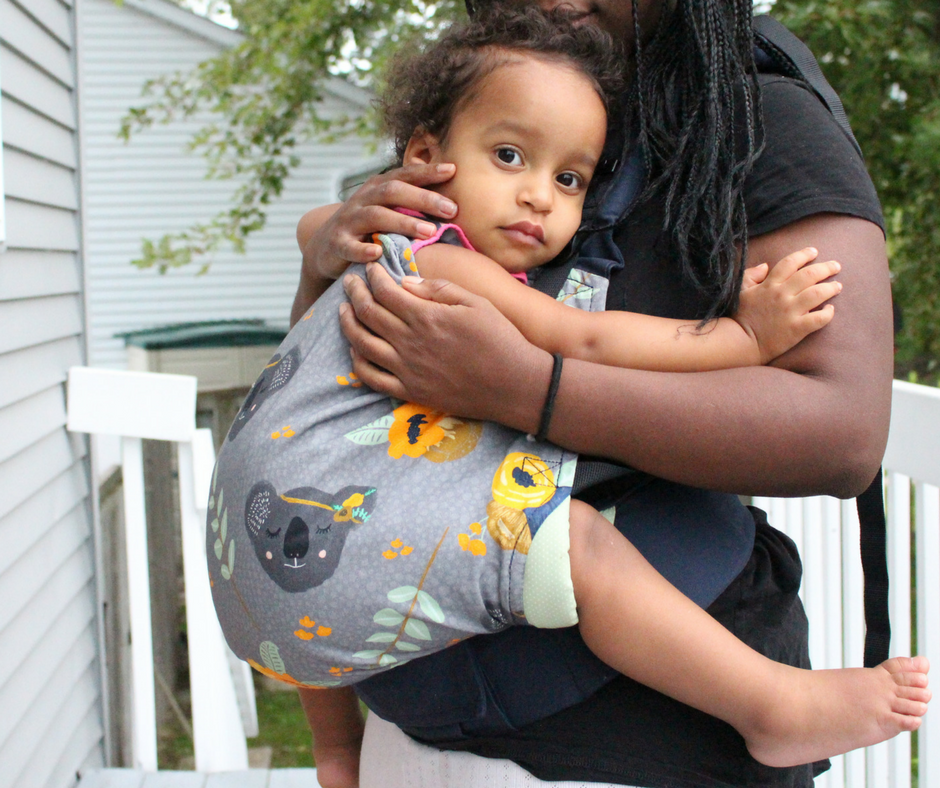 I received the Baby Tula Toddler Carrier free to facilitate my review. All opinions are my own.
For those of you that don't know the term 'babywearing,' it means holding your baby/small child using a sling or baby carrier. I call it, "the one that kept me from losing my mind when my daughter was a baby."
My daughter is super glue.
My daughter spends all her waking hours with me. There could be 100 people in the room, but she will always come to me. Since there is no running away from her, might as well be comfortable when holding her.
I live in the boonies. Or at least MY version of the boonies after residing in the city pretty much my entire life. Every once in a while I like to go to Montreal and babywearing makes it easier. I don't know if any of you ever taken the subway before but trying to go down those electric stairs with a stroller is NO jokes. We take the train and bus to travel around, and a stroller with two kids is not ideal. Babywearing works for us.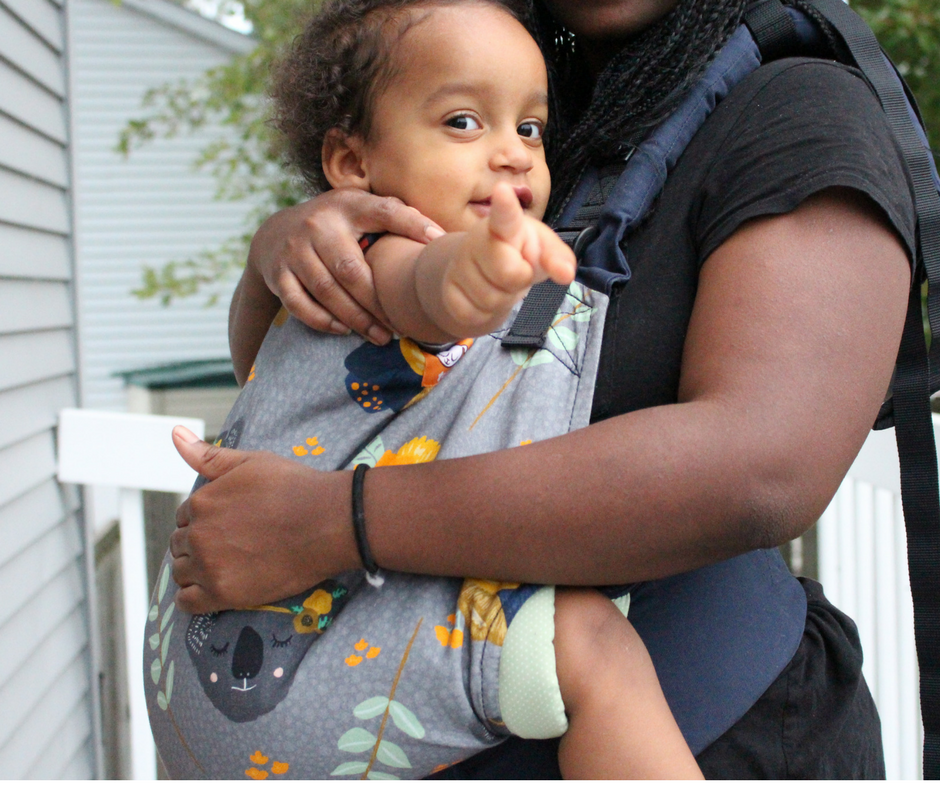 She won't be little forever.
Finally, the 3rd reason that I still babywear my daughter is the simple fact that, she won't be little for much too long. I want to soak up all her littleness for as long as I can.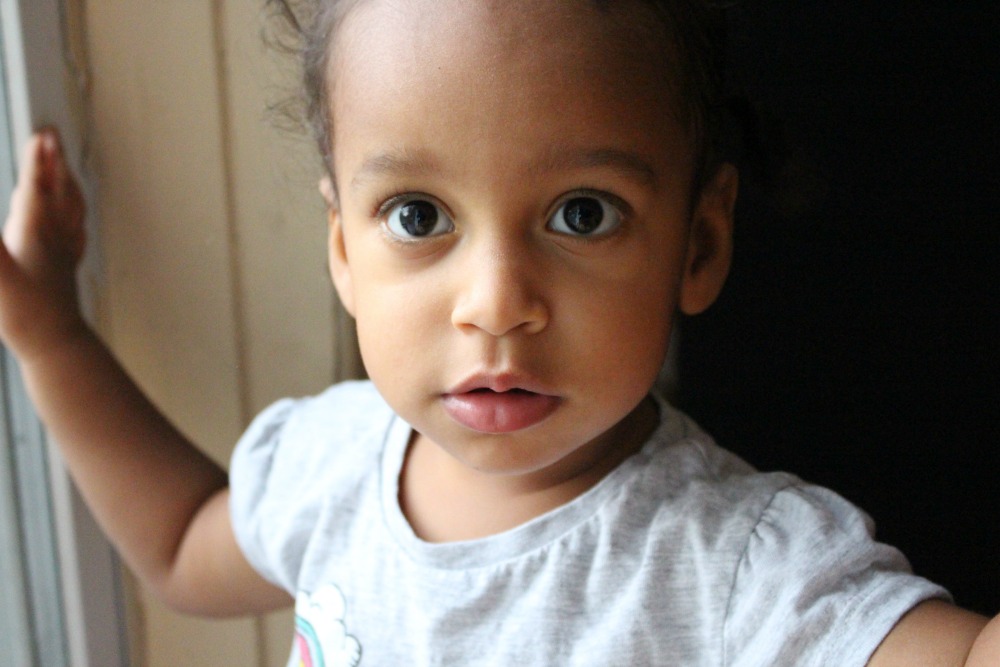 About Baby Tula
The Baby Tula carriers have been recognized and awarded for their high-quality. Combining comfort and style by using high quality materials, bold designs, and promoting ergonomic positioning, Baby Tula has been recognized as leader in the baby carrying industry.
When my daughter was a baby, my friend lend me her baby wrap, and I seriously lived in it. LOL I was home alone with my daughter all day and babywearing her was the only way I was able to get things done around the house (dishes, cleaning, etc.). That friend ended up giving birth shortly after so I returned the baby wrap to her. Oh, how I missed it! So when I was recently contacted to review the Baby Tula Toddler Carrier, I said yes! Lol, I picked this adorable  Queen Koala design.
The Toddler Carrier can fit children up to 4 years old (up to 60lbs). The carrier is super easy to adjust to fit your baby. It also has padded shoulder straps which are very comfortable. One of my favorite features is the little front pocket that I can use to hold my keys and phone when we go out.
The Baby Tula Toddler Carrier is priced at 169$ and comes in so many fun colors and designs.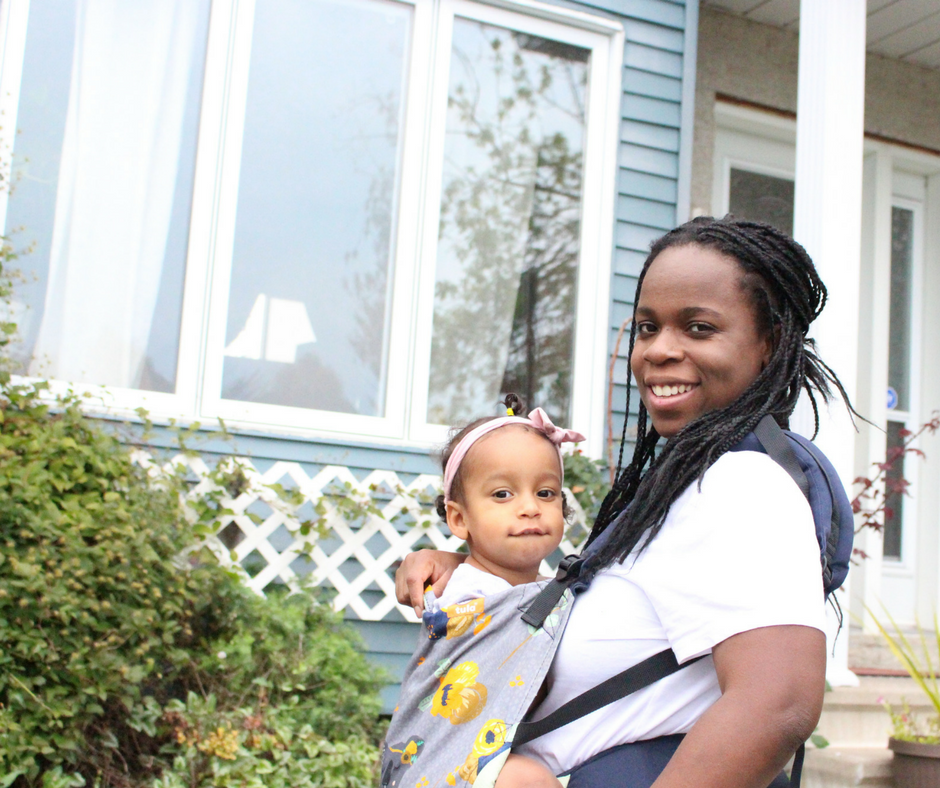 *Photo Credits: My son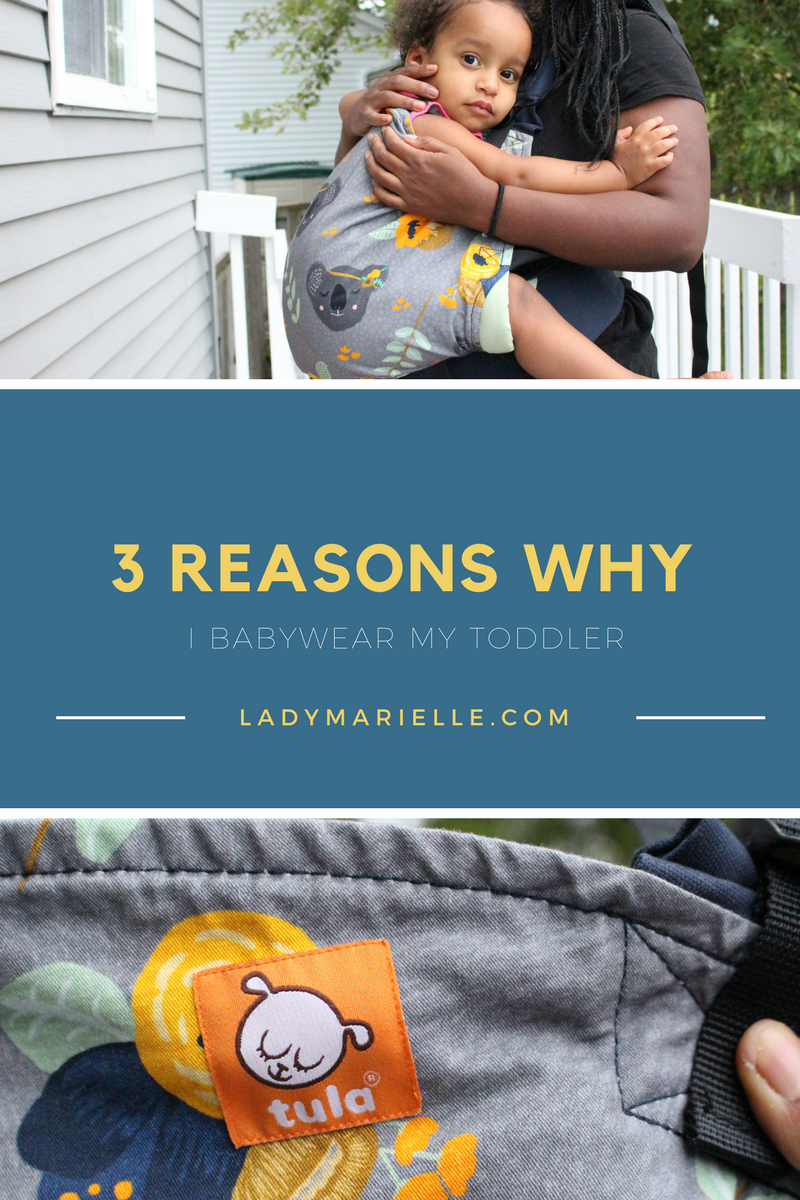 I love my Baby Tula, and if you or someone you know babywear, I highly suggest getting one.
I love chatting with you guys. Did you babywear your child? Up to what age.
Love this reviews? Be sure you are subscribed so that you don't miss a thing!
Let's connect!
Twitter | Facebook | Instagram | Bloglovin