Since becoming a mom, Valentine's Day has been a day where I spend countless hours helping my son make Valentine's for his little classmates. Call me a "Valentine's Day Grinch" if you want, but I don't usually go all crazy about February 14th. Now, the 15th (which so happens to be Singles Appreciation Day) is where the fun is at! Can we say 75% off Valentine's Day chocolate!! Whether you celebrate Valentine's Day or Galentine's Day (on the 13th) or just looking forward to the heavily discounted chocolate, Amazon Echo got you covered.
How To Make the Best Of Valentine's Day With Amazon Echo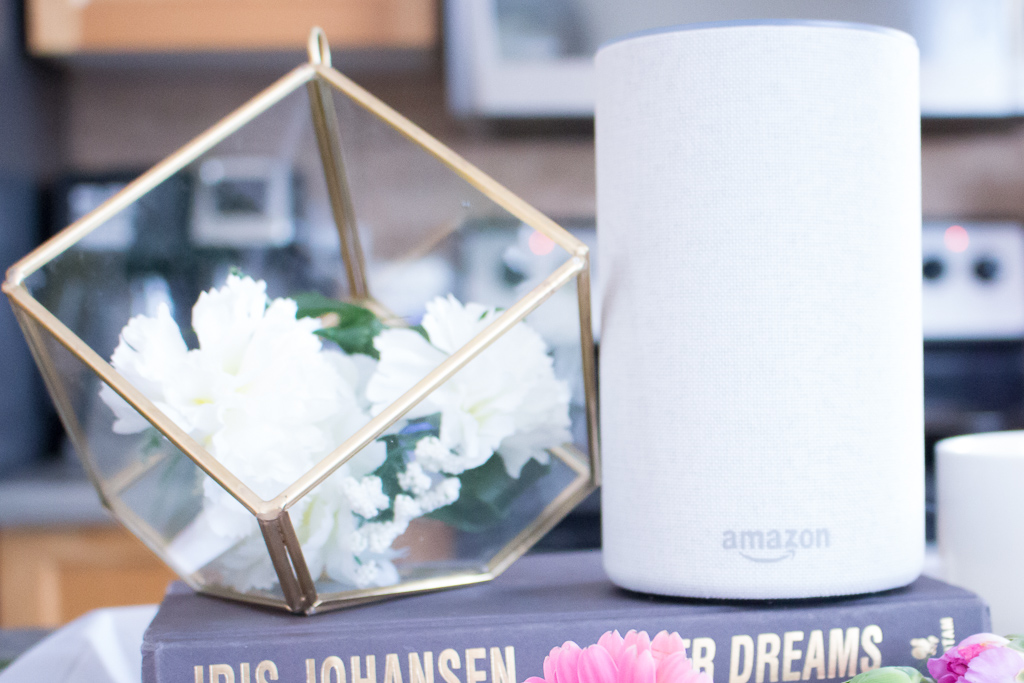 This post is in collaboration with Amazon.
Galantine's Day
Suprise your best girlfriends with a batch of homemade Valentine's Day cookies.  If you're new to baking sweets like I am, having the Amazon Echo around is a great idea. I don't know about you, but when I'm cooking or baking something new, I usually have my laptop or iPhone with me so that I can look up the recipe. It works fine but not so when you have hands covered in flour. The Amazon Echo is in free and allows you to ask questions like "Alexa, how many thirds are in a cup?" (legit thing I googled when baking lol).
Valentine's Day
Ahhh the day of lovers! Did you know you can ask Alexa to find popular restaurants near you? Perfect for a date night with hubby. You can also ask Alexa order a last-minute present (you need Amazon Prime and voice purchase enabled).
Single Appreciation Day
I'm not single, but February 15 is my favorite day of the year.  Actually, any day after a major holiday is pretty awesome! That's when things tend to go on sale and who doesn't like a good deal? After you stock up on chocolate, you can have Alexa play some of your favorite music or maybe even tell you a funny joke, if eating chocolate and listening to jokes is your thing (no judgment here!).
About The Amazon Echo
Amazon Echo (129.99$ on Amazon.ca) is a hands-free speaker you control with your voice. Echo connects to the Alexa Voice Service to play music, provide information, news, sports scores, weather, and more–instantly.
Take you Amazon Echo to the next level with these accessories (smart light, smart plug and more). Get the Alexa App and enable new skills.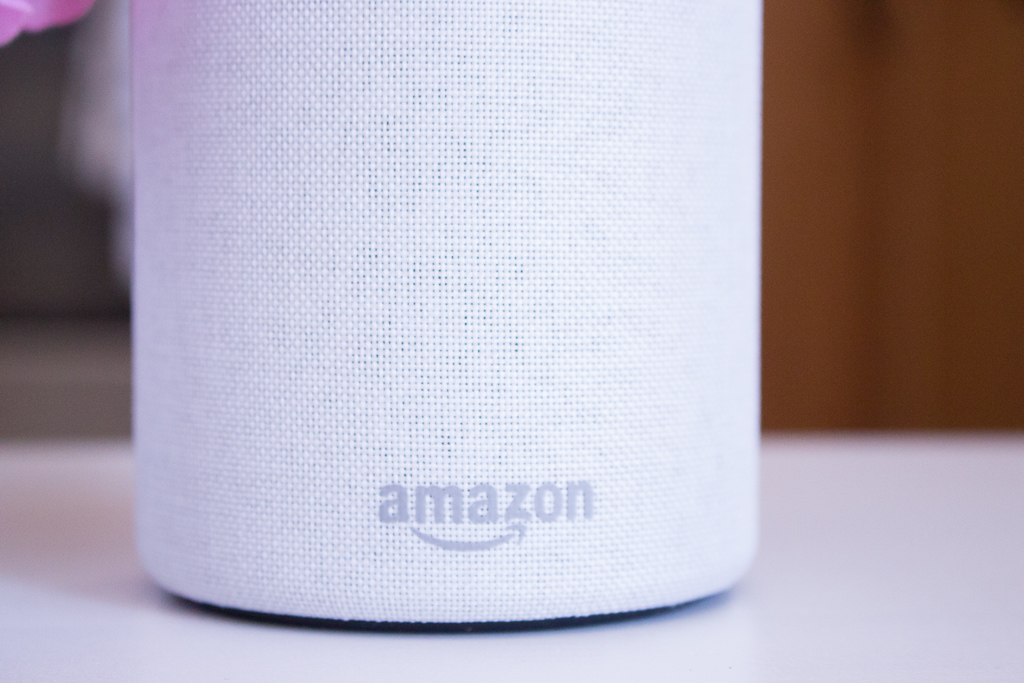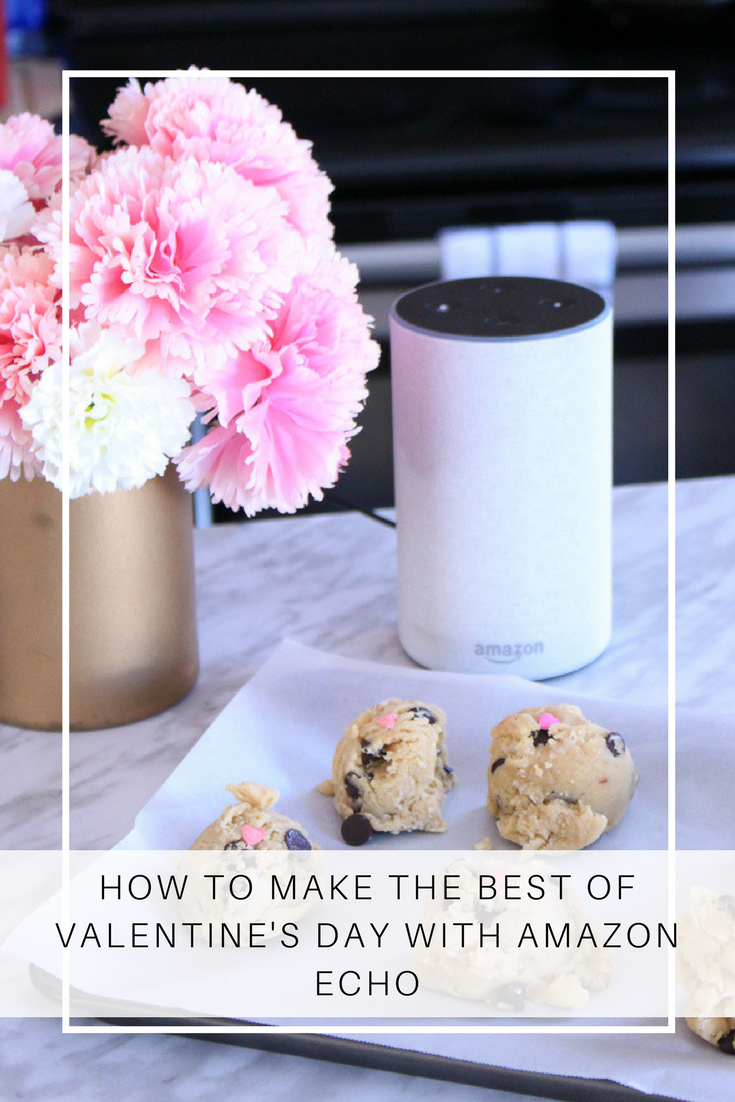 Hope you found these tips useful. I've been using mine for a little over a week, and I just love using it. We have some home renovation planned for the next year or so, and one of the things we plan on getting is accessories to transform our home into a smart home. So excited about that.
Do own any Amazon Echo products? What is your favorite feature?
Be sure you are subscribed so that you don't miss a thing!
Let's connect!
Twitter | Facebook | Instagram | Bloglovin
The links in this post contain affiliate links and I will receive a small commission if you purchase after clicking on my link