For the past two weeks we've been eating either pasta or rice for dinner (can you say, boring?) Imagine how happy I was when my dear sister suggested a taco night?  Even better, she was going to be doing most the cooking (double yay). We did some browsing on Pinterest, and we decided for to taco pie.
It was our first time making it, so we went with an easy recipe. It was easy to make, and it was delicious. Will definitely be making this again! The only thing I would change it the crust. The recipe we followed ask that we use crescent rolls. We use the Pillsbury brand, but I found it had a bit of a sweet taste to it. For my vegans out there, I found a recipe for you too, but I can't vouch for the taste!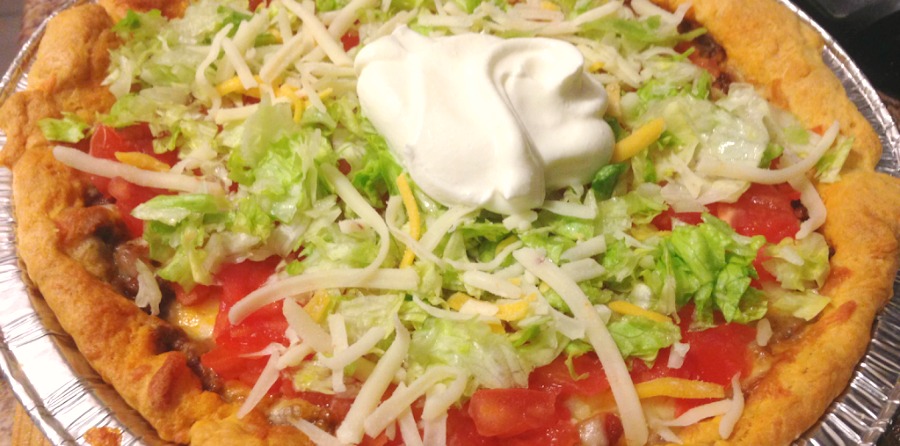 If you are on my Facebook, then you would know that I splurged and bought my very first Tupperware (ever!!) I wanted to put my new Quick Chef Pro to use, so I decided to make my guacamole. The Quick Chef Pro has this "how to" video that made it hard to resist.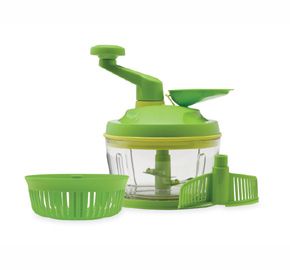 I love using the Quick Chef Pro. I even made ice cream using it! You should go check that out! 😉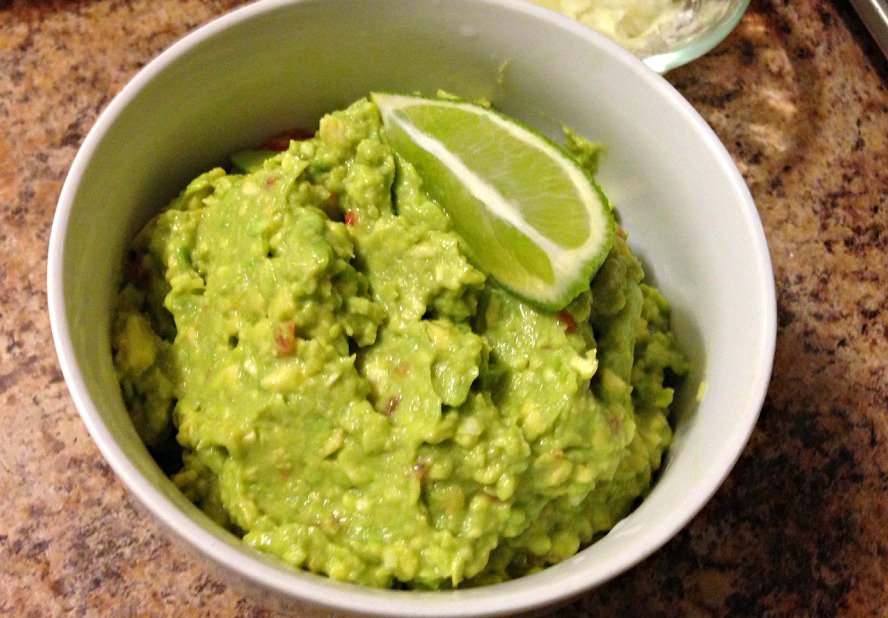 This taco pie recipe was super easy and delicious!  When was the last time you had Taco night? Do you make your own guacamole? I love hearing from you!
Be sure to Subscribe to the blog for more delicious recipes!
Let's connect!