Who doesn't like strawberry ice cream?  Today I'm going to share my experience with making ice cream for the very first time using my Quick Chef Pro.
Homemade Strawberry Ice Cream Recipe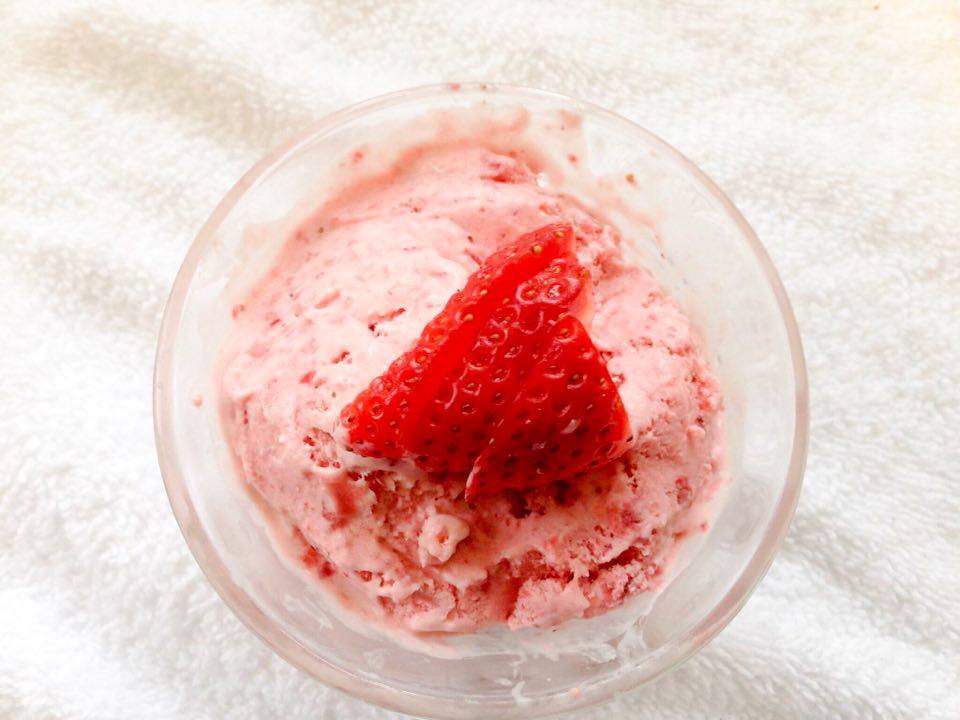 If you've been following me for the past few months, then you might have read about my love affair with the quick chef pro. If you haven't already, you can read all about it here. I just love that little thing!! I use it all the time to chop vegetables. It just makes it so much easier and no tears when chopping onions!! So imagine my surprised when I found out I could make ice cream using my Quick Chef Pro.
**Now, most of you know by now that when it comes to recipes, I'm all about eyeballing, which is what I did for this recipe.
Ingredients
1 cup of frozen Strawberries
1/2 Heavy Cream
1/2 Powdered sugar
One tsp of vanilla extract
Directions:
Add all the ingredients in the Quick Chef Pro.
Stirred until smooth.
Let it chill in the freezer for about 1 hour.
Serve with fresh strawberries.
Easy peasy!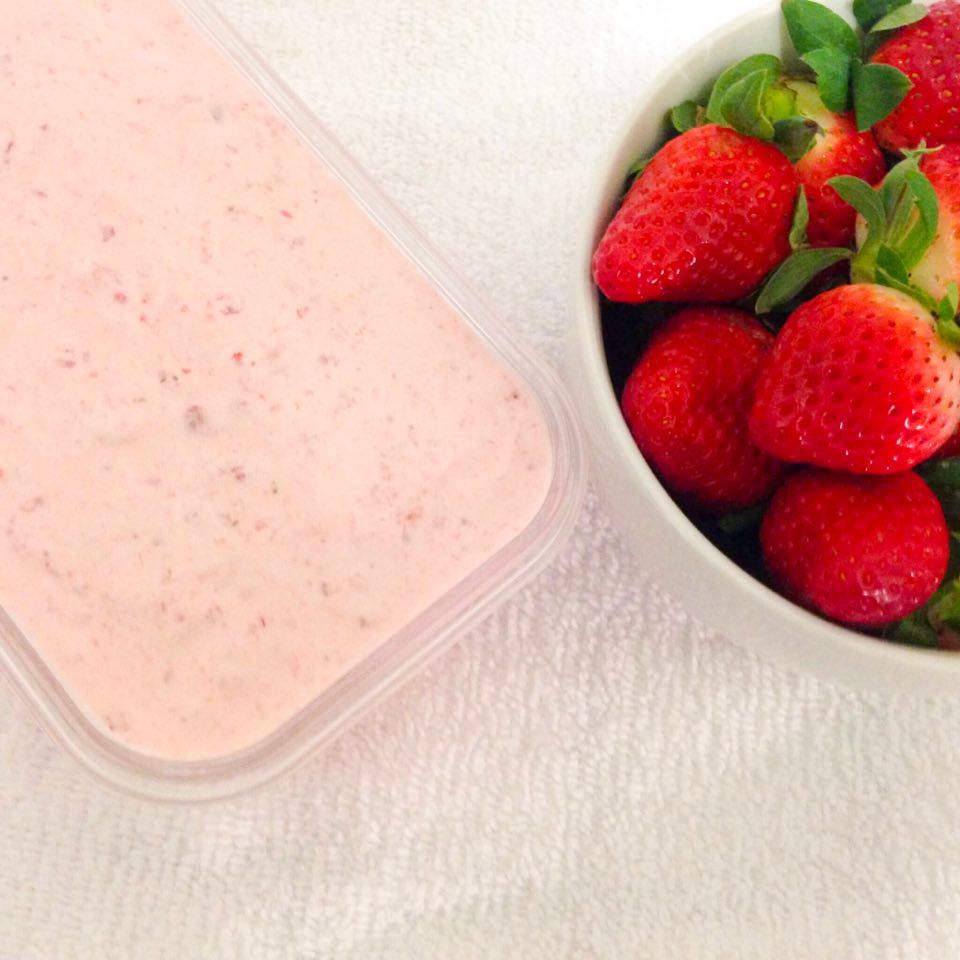 Results with using the Quick Chef Pro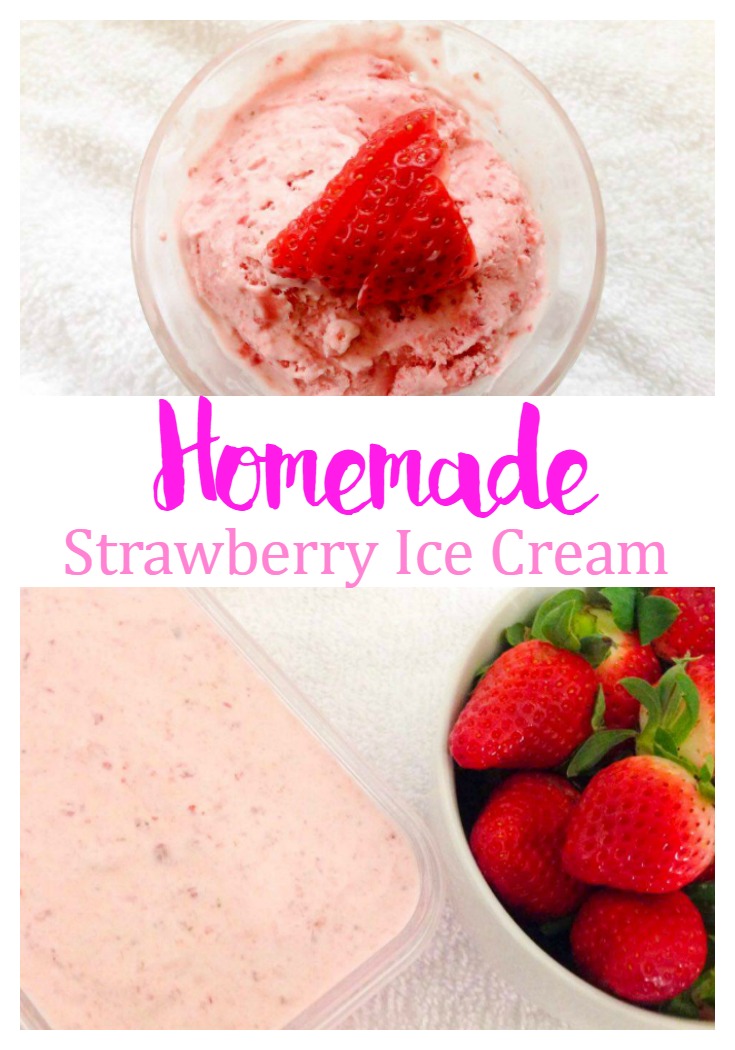 What I liked about this recipe is how easy and quick it was to make. Of course, the little man helped!
Now if I were to do this differently, I would not freeze the strawberries because, although the quick chef Pro is perfect for chopping things, the berries were hard and after a few minutes I was tired of spinning the handle!  Other than that, it came out delicious, and my family loved it. The hubby even offered to help with the spinning next time around!
So here we have it, my first batch of homemade strawberry ice cream!! Success!
Hope you all enjoyed this quick and easy recipe.  What is your favorite ice cream flavor? Love to hear from you guys!
Be sure to subscribe to my blog for more delicious and simple recipes.
Let's connect!
Twitter | Facebook | Instagram | Bloglovin
Please Click Here and Vote For My Blog! =)