There have been a lot of lockdown birthdays happening in the past 12 months, and with different rules, we're all experiencing birthdays a little differently to the way that we usually experience it. On your Mom's birthday, there's every chance you would normally have turned up at her house with a huge bunch of flowers, but this time it's all a little different. It's all been something to get used to, and wishing your nearest a happy birthday can feel tinged with a little sadness.
Happy Lockdown Birthday!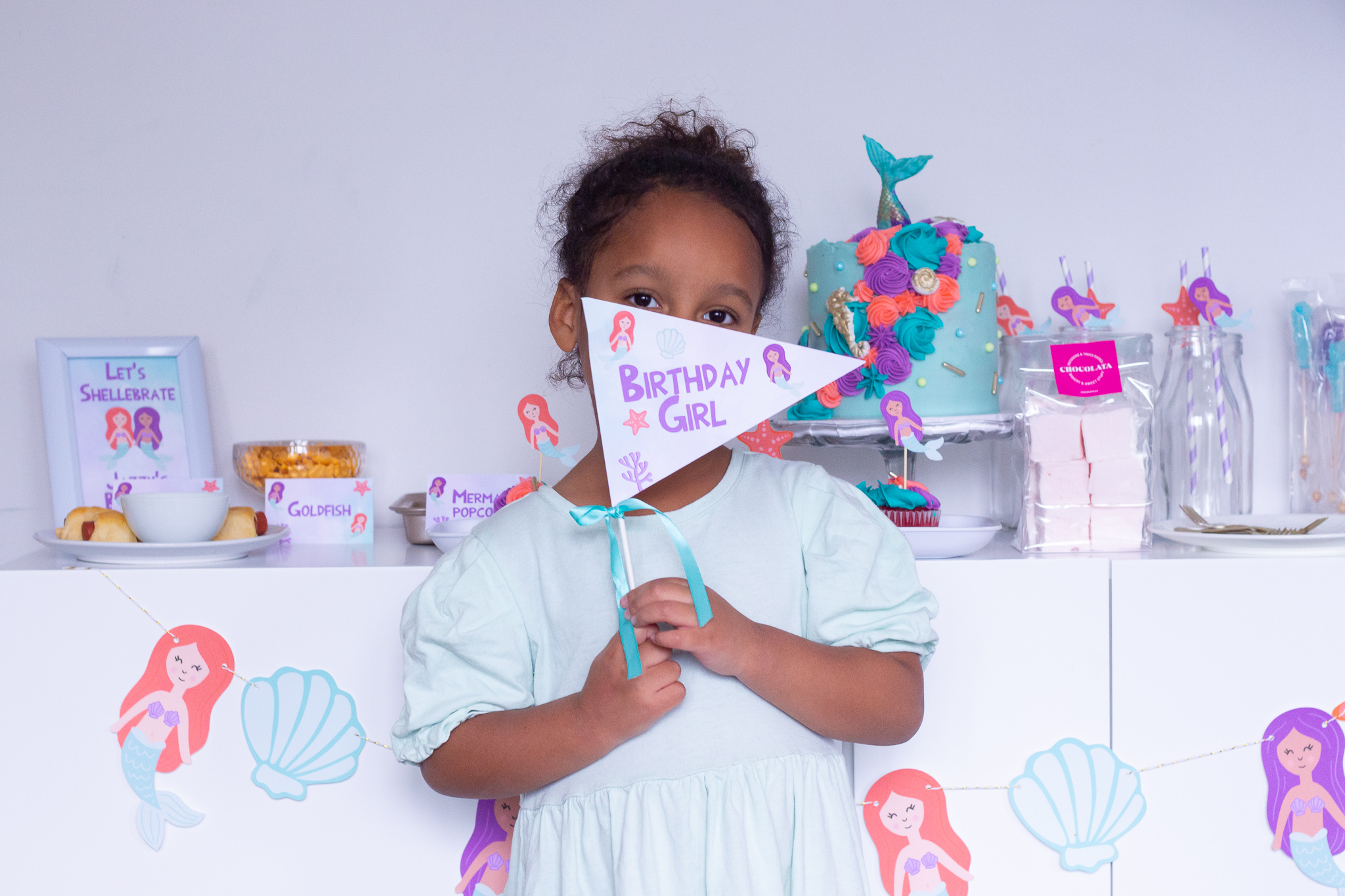 There are some people who are lucky enough to be socially distancing together and in the right bubble, but there are some that are staying at home on their own. It's to them you send a happy birthday bouquet but there's a missing piece of the puzzle, too – your personal presence! Whether it's your birthday you're celebrating or you're celebrating a birthday for a friend or family member, we've got some of the ways you can make the most of your lockdown birthday so that you can have some fun!
A digital party. Shielding and lockdown has meant that we can't just pile into the house of the birthday VIP and party as we would usually do, but we can have digital parties instead. Getting online on Skype or Zoom is a great way to enjoy the company of your loved ones and celebrate and it allows you a little face time as a group to chat and get together. You can even get everyone to get party hats and blowers to effectively "join in" with the birthday celebrations.

A garden party. Do you have a big garden? You could host a socially-distanced birthday party to be able to have some family and close friends nearby enough to enjoy time with you for an actual party. You can set up some trestle tables filled with food (socially distance the dishes!) and have everyone queue up. Spread out some chairs and giant bean bags on the grass, too, and you can use disposable cutlery and plates so that you can avoid having to wash any dishes or mix up any cutlery.

Doorstep visit. You can send a bouquet from the internet, but you can also do a doorstep visit with a boxed homemade cake! You can pass on birthday wishes and balloons this way, too, and it's a nice way to socially distance and say hello on their birthday!

Order a card. You can

order cards online

from anywhere in the world these days, so no matter where you are located, you can send out a hilarious lockdown card for your loved one. Cards mean so much to some people and they are a lovely way to say that you are thinking of them on their birthday. If the birthday VIP is socially distancing or in isolation, you're going to brighten their day with a personalized card!
The lockdowns will end eventually, and you'll be able to enjoy them the way that you want to and the way that you're used to. Take the time to make your lockdown birthday count!
Be sure you are subscribed so that you don't miss a thing!
Let's connect!