The holidays are quickly approaching! Which means time to send out cards to your close friends and family. I started doing this about 2 years ago when I got a card from a blogger friend and one from my dear friend and mentor. So now I try to have my cards ready to mail out before Christmas (try being the key word here)
This year I wanted to make the whole Christmas card thing even more special.  What better way to do that then to get handmade cards!
Lucky for me I happen to know someone that makes amazing handmade cards! She also happen to be a dear friend of mine! I did an interview a while back. Be sure to check it out!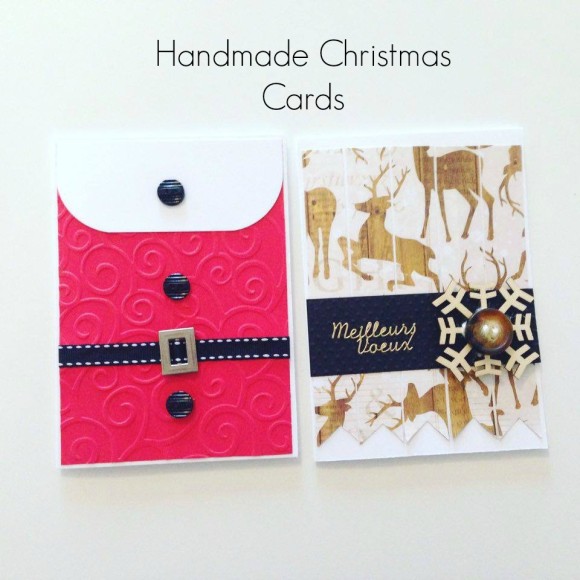 How cute is the Santa Clause Christmas card!! It's my favorite one.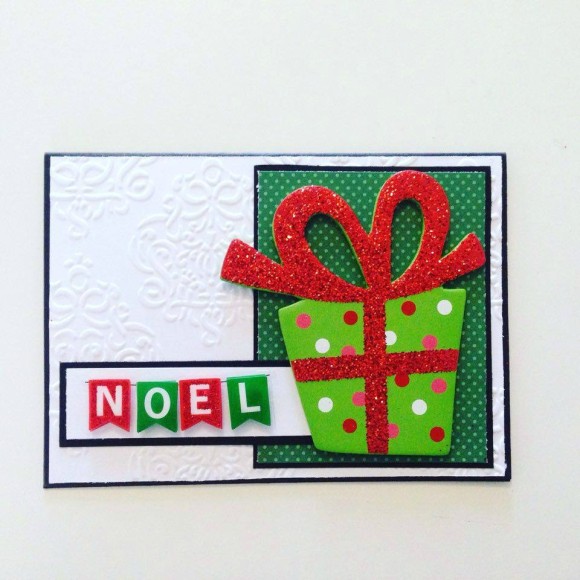 Noël is French for Christmas!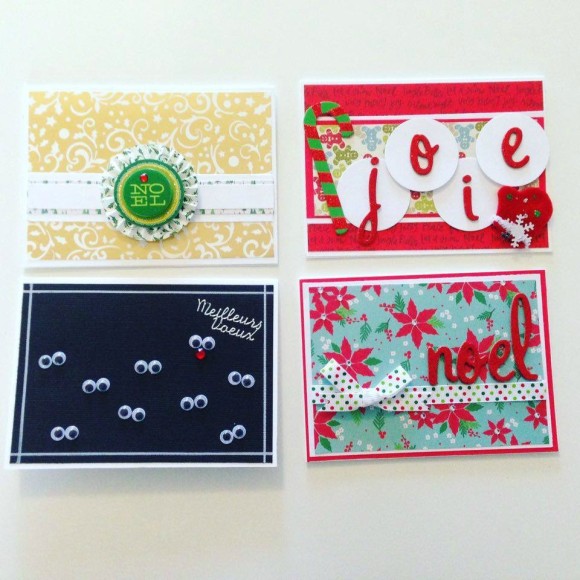 How adorable are these?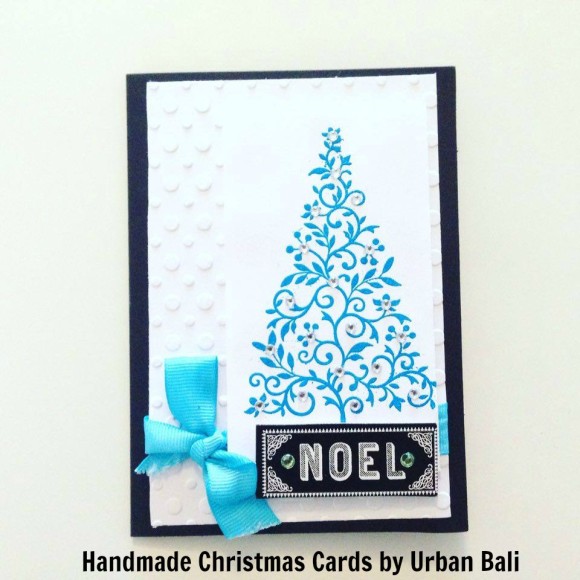 I can't wait to mail these out to some dear friends and family!
You can find her on Etsy. Stop by her Facebook page and show her some love! Let her know that Lady Marielle sent ya!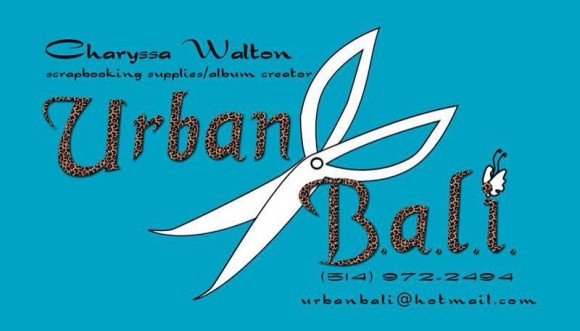 I love to hear from you guys. Do you send out Christmas cards?
Don't forget to subscribe to my blog!