Father's Day is such a bittersweet day for me. It's always the time of the year that I miss my dad the most. But at the same time, I'm thankful and blessed that my children have a loving dad in their lives. This year I wanted some fun gift ideas that would allow him to spend some extra time with the kids. Last year's gifts focused a lot of his love for gardening, so this year, I decided to find gift ideas that will allow him to spend some much-needed quality time as a family. Keep reading for some of my fun Father's Day gift ideas.
Give Dad The Gift of Time With These Fun Gift Ideas | Indigo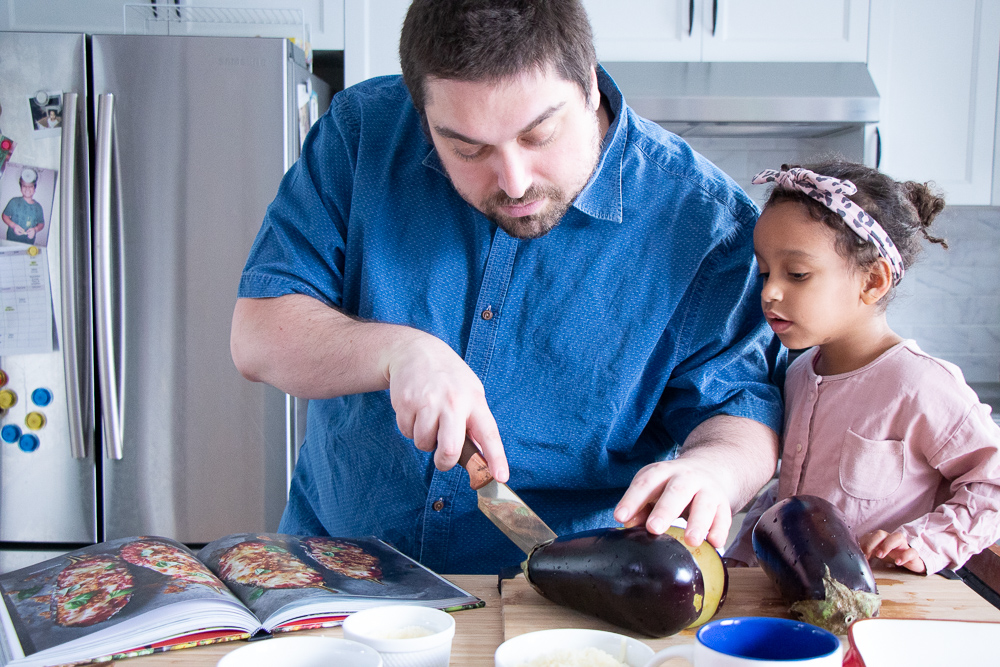 This post is in sponsored by Indigo. All opinions are my own.
Finding gifts for Demo isn't always an easy feat. This is one of the reasons that I started getting more intentional when I get him a present. This year, Father's Day is all about spending time together! Indigo has such a fantastic selection of gifts that Dads can use to enrich their lives and add a little joy to that quality time together.
3 Fun Gift Ideas For Dads
A backyard family picnic
Who says you need to go to the park for a family picnic? We're blessed with a lovely backyard, and a family picnic is the perfect reasons to make use of it. Grab a beach mat or cover and spend some time enjoying a beautiful picnic on Father's Day.
Picnic Backpack – Cooler – Picnic Blanket
Build something together
Demo is super handy! He was able to build our entire raised bed gardens (all 6 of them) along with a garden ladder. The kids love to help him, and I enjoy watching him them!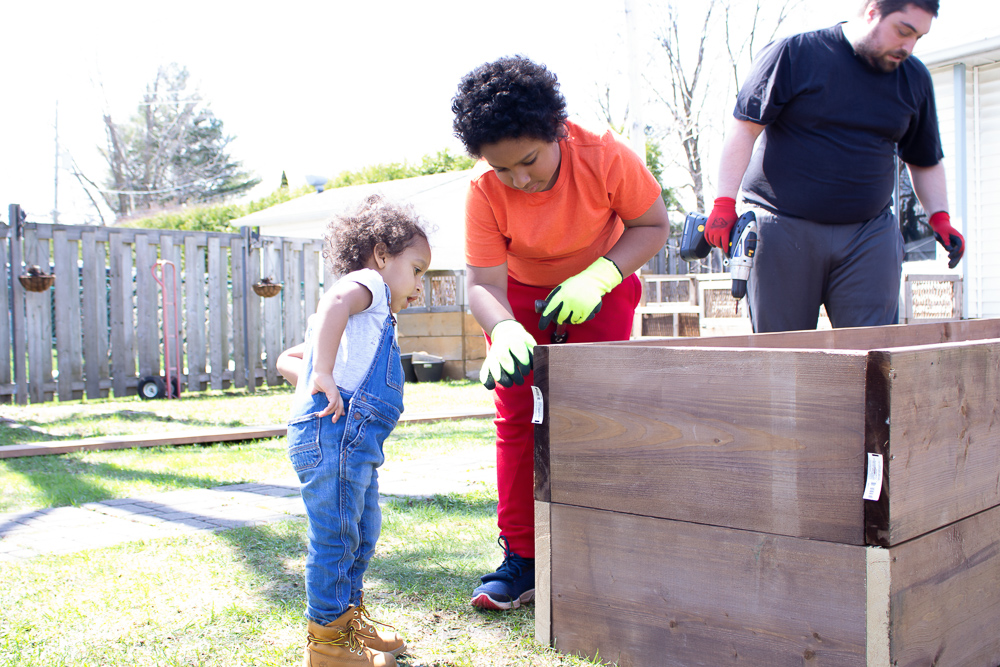 Plant Pot – Grow House  – Grow Kit
Cook something together
Demo LOVES cooking! But because of his work schedule, I usually end up making all the meals.  That doesn't keep him from wanting to try new recipes now and then. Since he's a huge veggie lover, I decided to get him a cookbook that features easy to follow recipes that he can make with the kids. Guys, Indigo isn't just for books! I was able to score some great gifts for Father's Day, including this super cute red terracotta dish from the Jamie Oliver collection.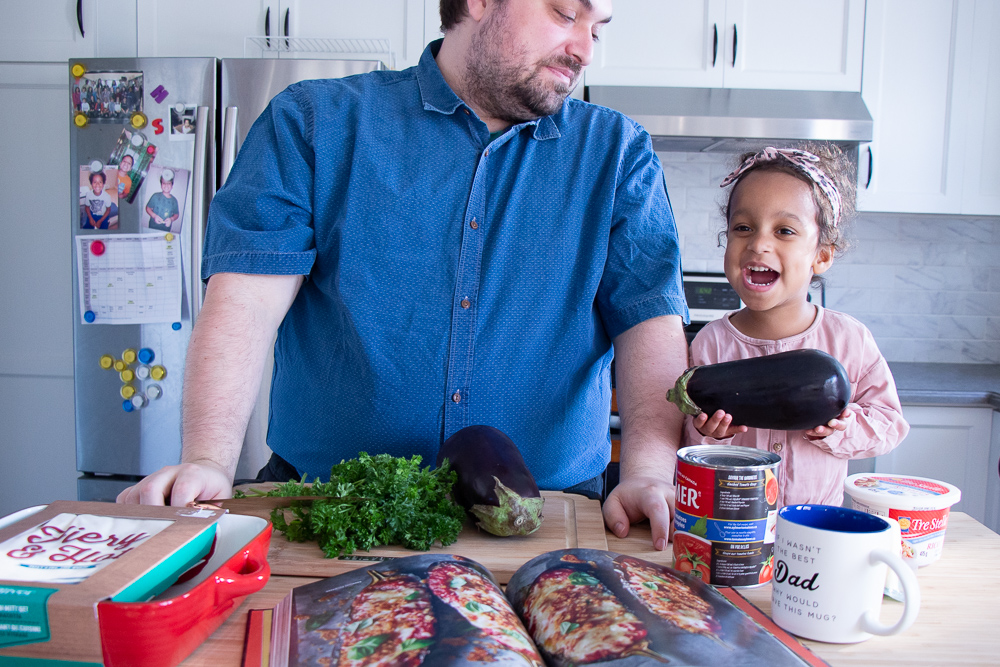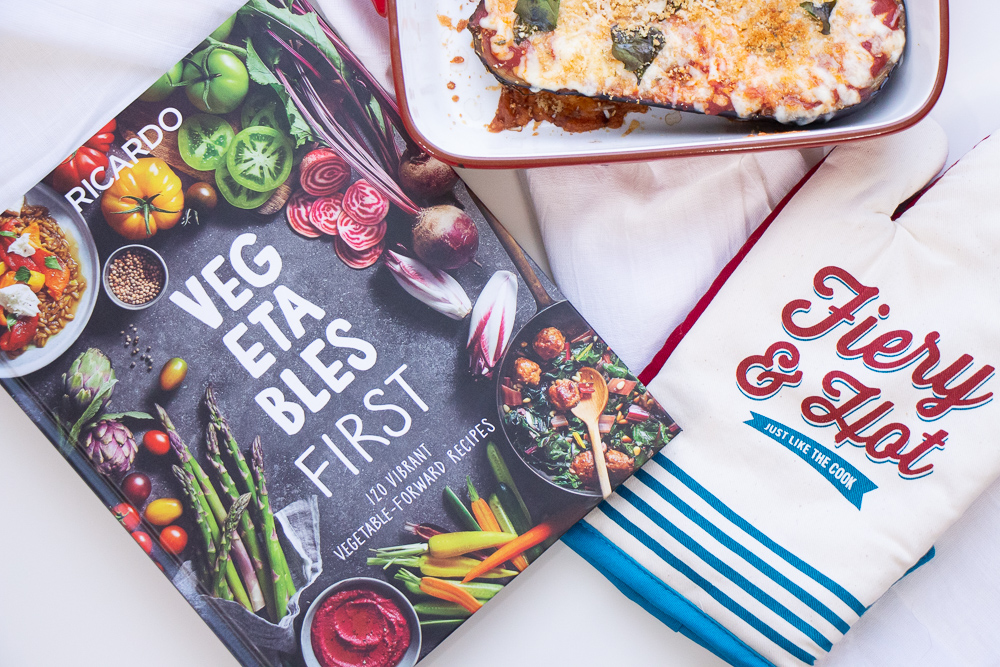 Red Terracotta Dish – Vegetables First Cookbook – Grill Tools – Sauce Pot & Brush – Jamie Oliver Cookbooks – Apron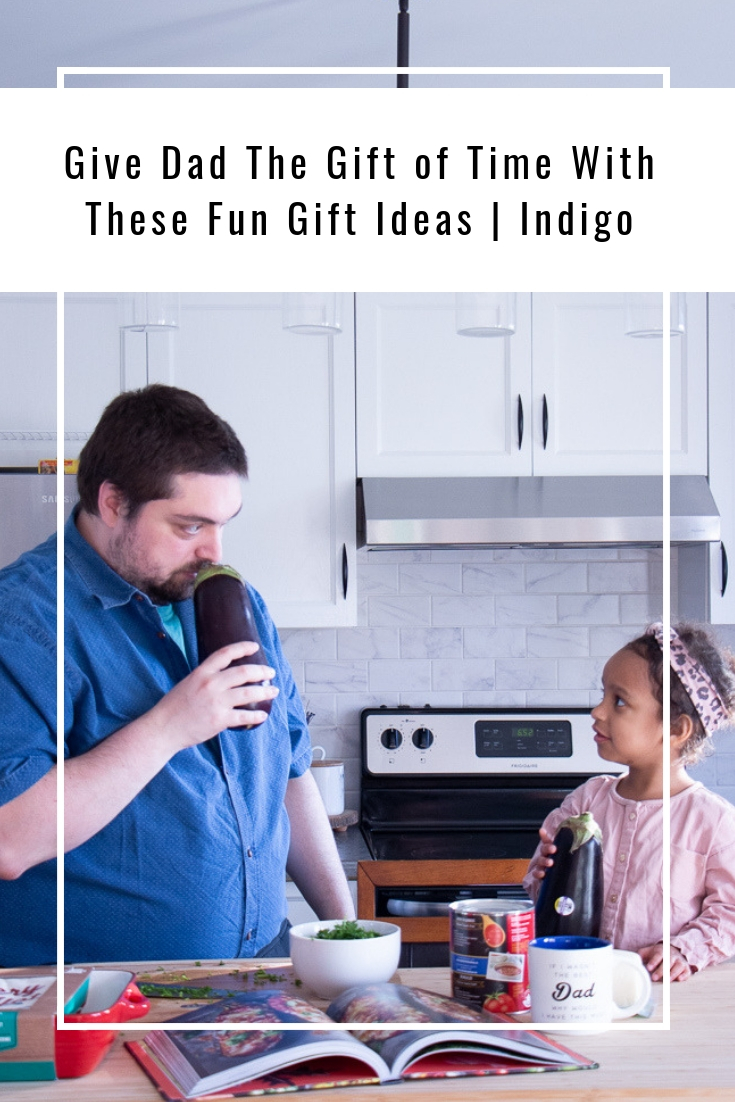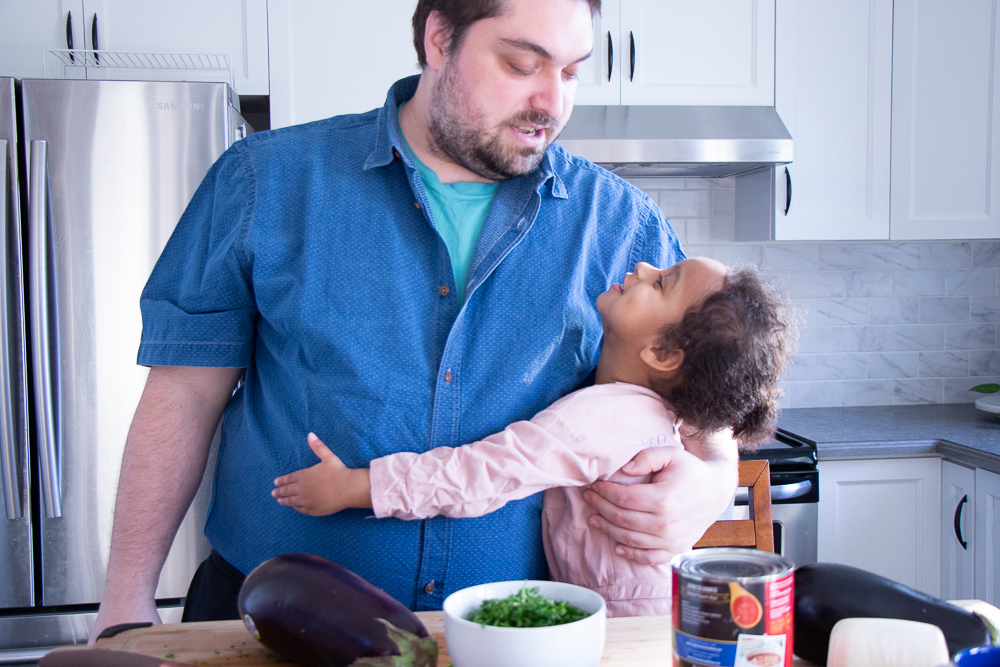 Gifts are always fun, but they are even more fun when you can experience and enjoy them together! So if you are short on what to get dad this year, visit Indigo for some inspo! Indigo has such a wide range of items. You will, for sure, find something that dad will love! Be sure to check out their Home section for fun gift ideas!
How will you spend time together this Father's Day?
Be sure you are subscribed so that you don't miss a thing!
Let's connect!