Hello my loves. Today I have some pretty exciting news for my Gymboree fans.  Keep reading to learn more about Gymboree's Fun at Heart collection.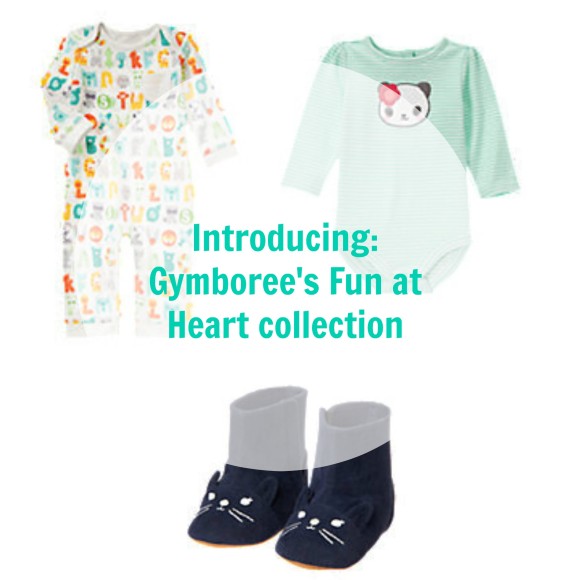 The first time I heard about Gymboree was from a fellow mommy blogger (Growing Up Madison). In 2014 I went to St-Louis and did a bit of shopping and was able to score a few items for my son. My favorite item is this very bright orange windbreaker!
During the holidays I spent a lot (A LOT) of time on their website, checking out their deals and cute baby clothes. They have SO many cute stuff!
Here's  a few of the pieces from the new collection
 I just love the cute styles that Gymboree has for both boys and girls
 My favorite section is the baby girl section (of course lol). But if you have a little man, check out their baby boy section! More cuteness!
I currently have my eyes on this adorable Budding Print dress for my daughter. She would look so cute in that outfit!!
Be sure to check out Gymboree's website for more cuteness!
Be sure to subscribe to my blog. If you are on Polyvore you can follow me Here. Cheers for now!
** This post contains affiliate links. If you decide to make a purchase, I will receive a small commission at no extra cost to you.