This might sound silly, but one of the things that I miss the MOST about living in Florida is Thanksgiving. The food, all the family members, gathered together to give thanks…the food. My very first American Thanksgiving was in 1997 when moved to Florida to live with relatives. Before that year, I don't recall celebrating Thanksgiving at all. Here in Canada, its called 'Action de grâce' and we celebrate it on the second Monday in October. Back in Florida our family was HUGE. We could never all sit together to eat at the table, so our Thanksgiving dinners were more like a big party. Instead of fancy dishes, we had paper plates and cups. After moving back to Montreal, I sort of ignored the Canadian Thanksgiving for a while. That was until my son saw the trailer for the Movie "Free Birds" (2013) and started asking about Thanksgiving. We ended up having a small get together with some family. Even though we didn't have a fancy Thanksgiving tablescape, it was one of my favorite Canadian Thanksgiving, ever!
7 Thanksgiving Tablescape Must-Haves
Thank you Amazon.ca for sponsoring this post.
When it comes to a tablescape, there are so many different themes and colors you can choose from. For the last 3 days, I've been stalking #tablescape on Instagram! Soo many beautiful ideas. I wanted to create this guide to give you some inspiration for your Thanksgiving tablescape. Amazon always has fantastic deals.  I LOVE their two days shipping with the Prime Membership.  Below are some of the must-haves you will need to set up a Thanksgiving tablespace. I made sure to keep it budget-friendly!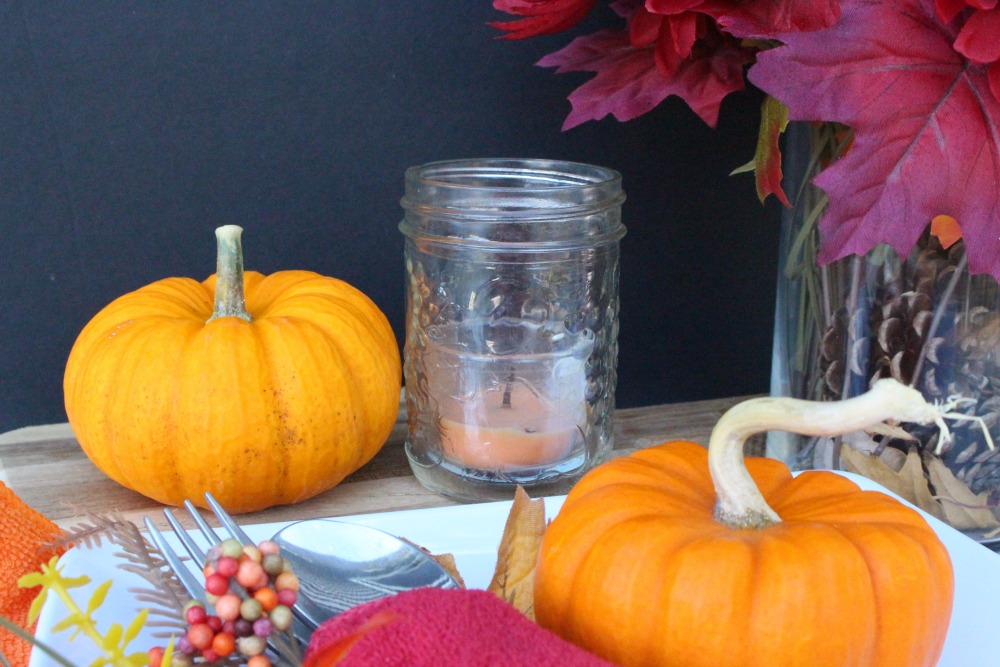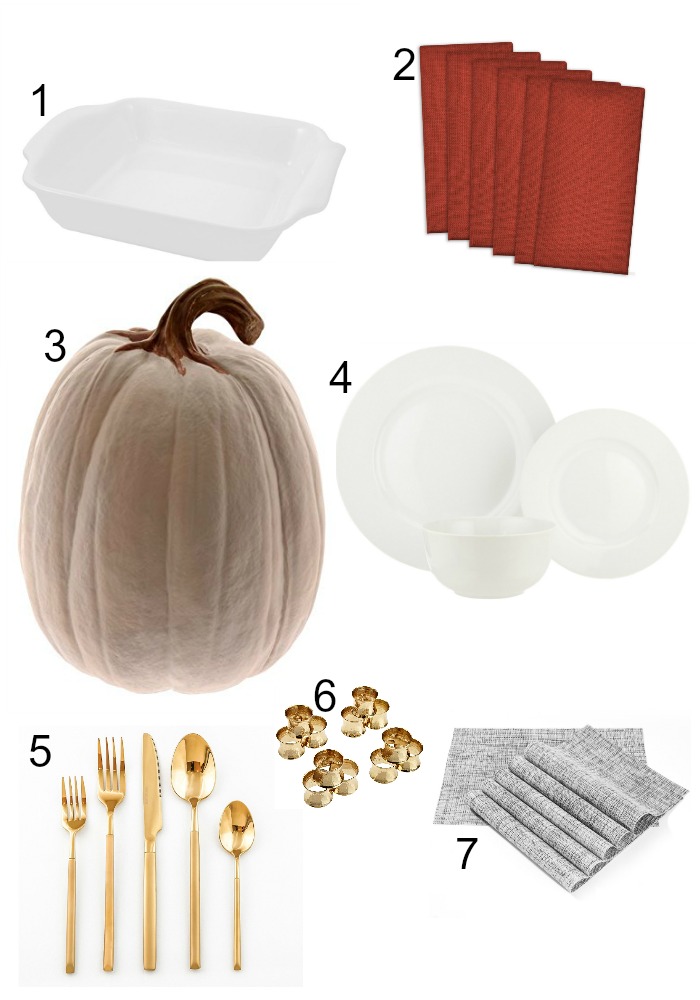 Shop these 7 Thanksgiving Tablescape Must-Haves
Roasting dish / Cloth Napkins / Decorative Table Accent / Dinnerware Set / Flatware Set / Napkin Rings / Placemats
[Tweet "Everything you need for an amazing Thanksgiving Tablescape #fallideas #onlineshopping #homedecor"]
Do you have family coming over for Thanksgiving dinner this year?
I'm going to be on Facebook stalking all the delicious Thanksgiving food!
Be sure you are subscribed so that you don't miss a thing!
Let's connect!
Twitter | Facebook | Instagram | Bloglovin
*This post contains affiliate links, and I may receive a small commission if clicked on and a purchase is made.