I always ask for things I can't get on Mother's Day. One of them is sleeping in and not having to care for anyone for ONE DAY. After 15 years of not getting what I want on Mother's Day, I've decided to stick to asking for gifts that can be purchased lol Mother's Day is a special occasion dedicated to celebrating the love and appreciation we have for the maternal figures in our lives. It's the perfect opportunity to show our mothers, grandmothers, and motherly figures how much we care and appreciate them. However, choosing the perfect gift can be challenging. I've made a list of gifts for moms that I'm sure will be a hit!
Happy Mother's Day: Gifts For Moms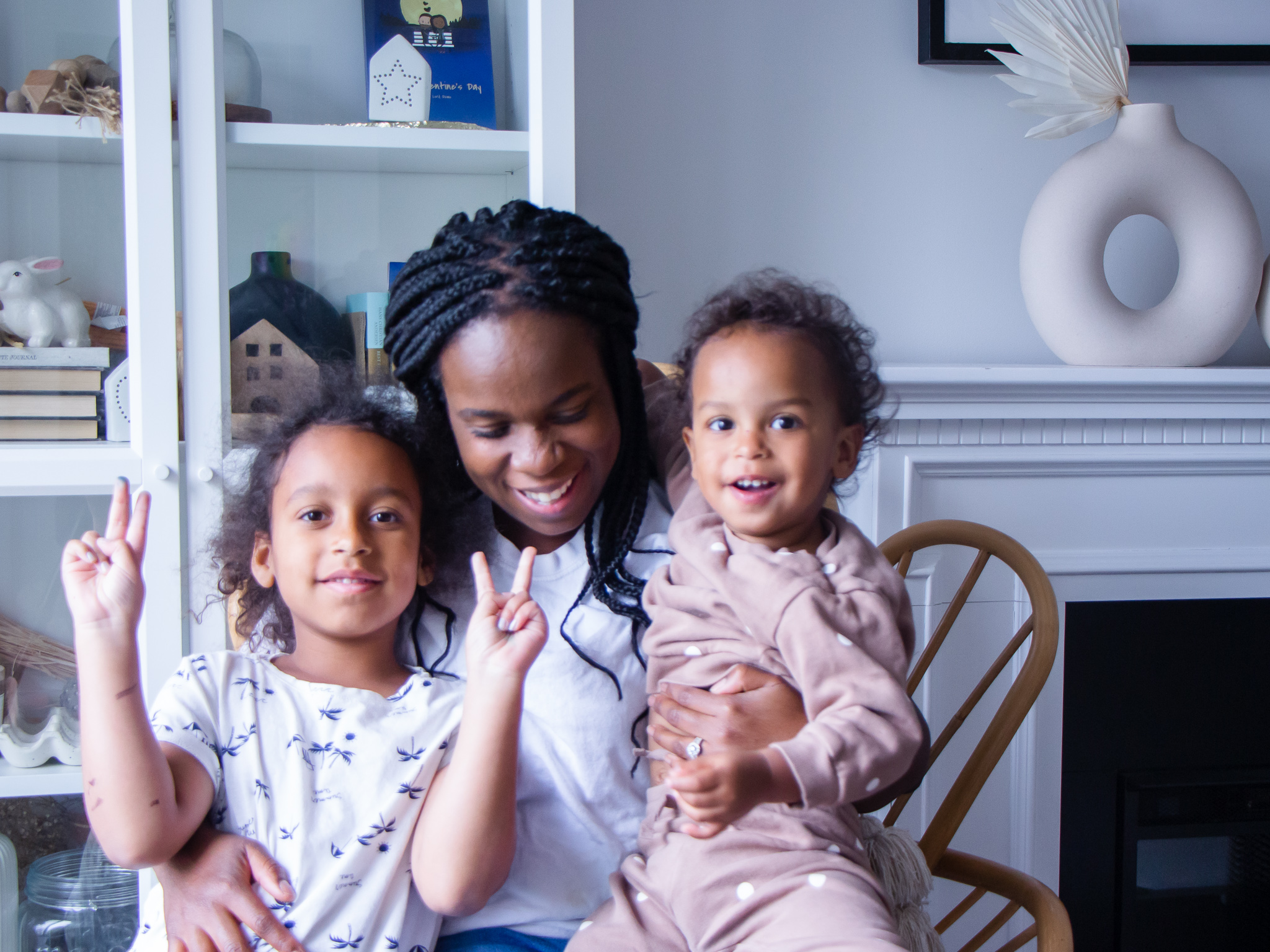 Personalized Gifts
Personalized gifts are a thoughtful and meaningful way to show your appreciation. Consider personalized jewelry, such as a necklace or bracelet with your mother's name or birthstone. You can also personalize home decor items like a photo album or a custom canvas print of a special moment.
Spa Day
Moms work hard, and sometimes they need a break to relax and unwind. Consider giving a gift card for a spa day or a massage. You can also create a spa experience at home by gifting bath bombs, a DIY scented candles kit, and a plush robe. Another fun idea is to make a nail appointment to get her nails done! Check your local area. There's one in mine that I would love to visit soon!
Subscription Boxes
Subscription boxes are a fun and unique gift idea. They offer a monthly surprise that your mother will look forward to receiving. Consider a beauty box, which offers skincare, makeup, and haircare products. You can also opt for a subscription box that offers gourmet snacks, teas, or wine.
Tech Gadgets
Technology has made life more accessible and efficient, and there are many tech gadgets that moms will love. Consider a tablet, an e-reader, or a smartwatch. You can also opt for smart home devices like a smart speaker or a robot vacuum. I personally have had my eyes on the Apple AirPods Max for a while now!
Gift Baskets
Gift baskets are a classic and versatile gift idea. You can create a custom gift basket with your mother's favorite treats, such as chocolates, cookies, or coffee. You can also create a themed basket, such as a spa basket with bath products or a gardening basket with tools and seeds. Another idea is to check Etsy and some local vendors for already-made gift baskets. I received The Happy Box from a brand a couple of years ago and have since purchased from them. Their box comes backed with tons of products made by Canadian vendors.
Cooking Gadgets
For moms who love to cook, consider gifting cooking gadgets. You can choose a high-quality blender, an air fryer, or a set of high-quality cookware similar to the one I received last year from Lagostina. You can also consider a cooking class or a cookbook from a famous chef. Another idea is getting mom some beautiful drinkware, perfect for hosting.
Mother's Day is a time to show our mothers how much we appreciate and love them. The perfect gift is a thoughtful and meaningful way to express our gratitude. Whether it's personalized jewelry, a spa day, or a cooking gadget, there are many gift ideas that will make your Mother's Day special. Remember, the best gift is one that comes from the heart.
I'd love to hear what's the best gift you ever received for Mother's Day!
Check out my roundup of gifts that I found on Amazon.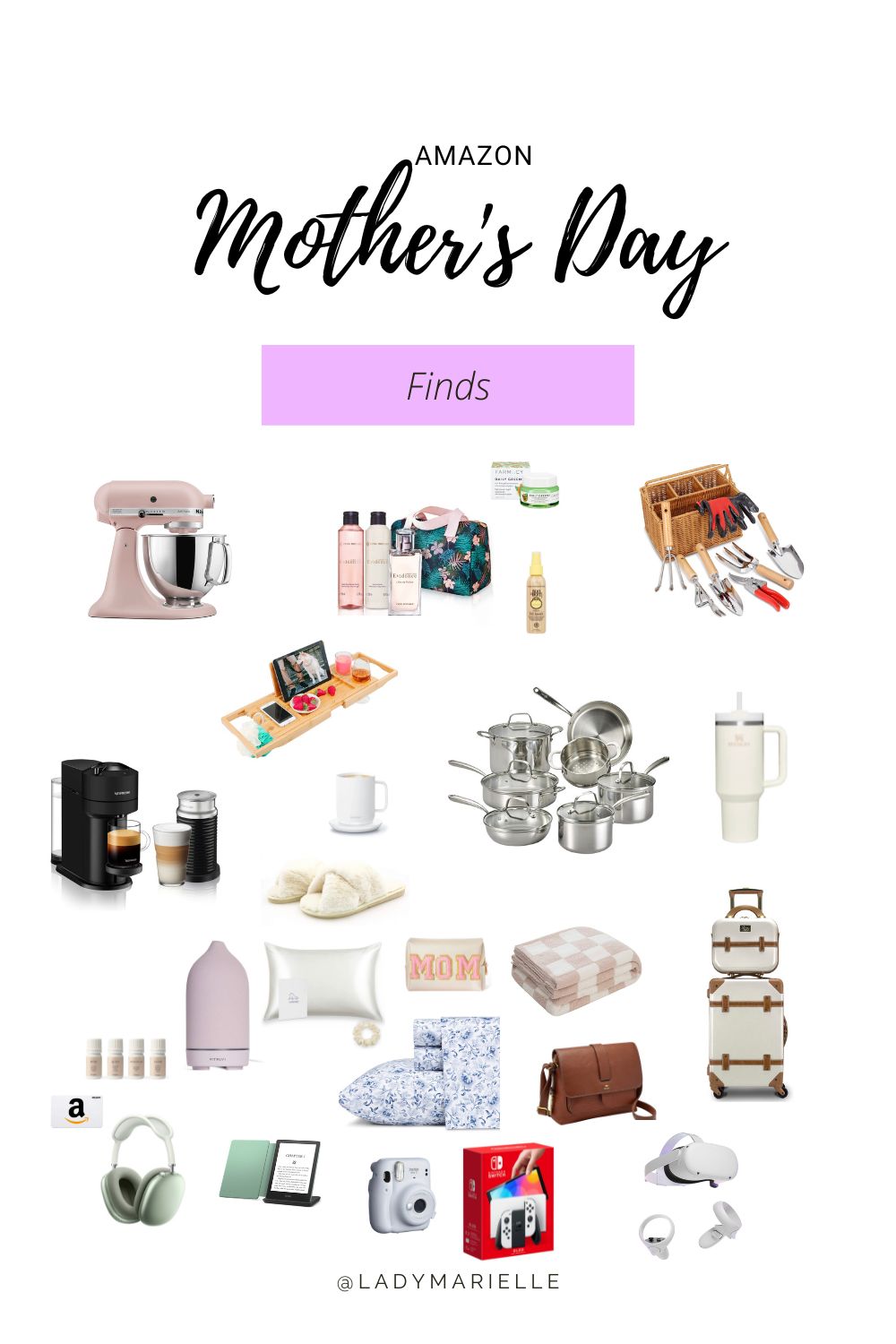 Be sure you are subscribed so that you don't miss a thing!
Let's connect!
Twitter | Facebook | Instagram | Bloglovin
*This post contains affiliate links*