A scavenger hunt for kids is an activity that should definitely be on your Fall activity list.  It requires nothing on our part as parents except good walking shoes and maybe a jacket to participate.  Also, there's no huge preparation needed for the kids either because everyone is simply taking a walk around the neighborhood. 
Family Friendly | Fun Fall Scavenger Hunt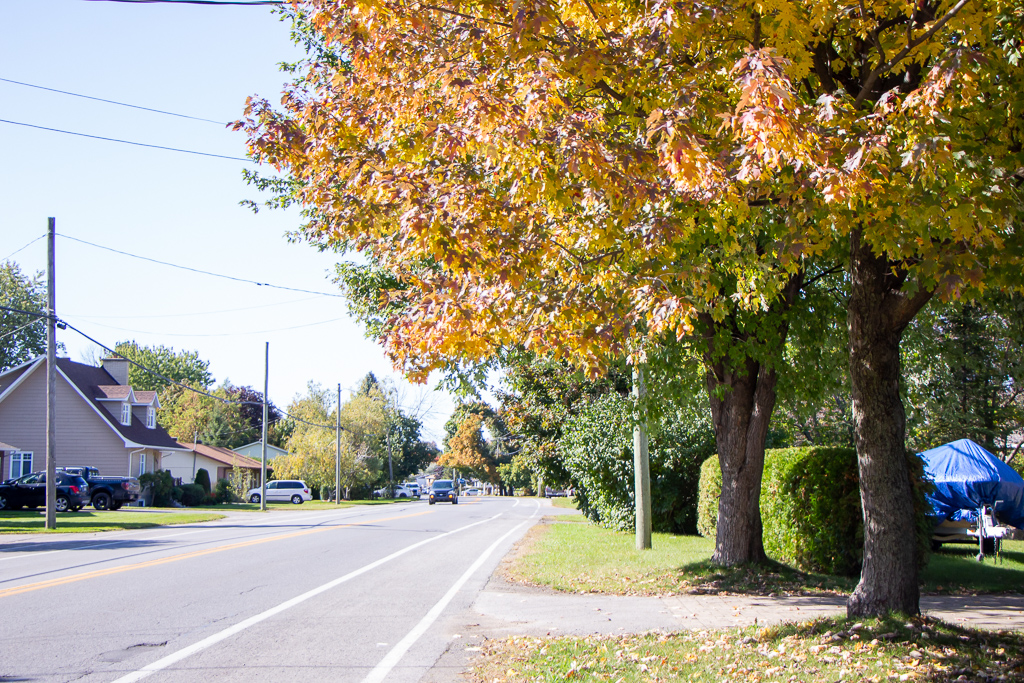 The changes in nature are one of the many reasons I love Fall.  Nature is fascinating when the seasons are changing because we get a chance to observe such beautiful transformations.  During Fall, we see the colour change in the trees, falling leaves, and the changing patterns of animals, and I wanted to share this with my children.
I decided a scavenger hunt would be a neat way to take the kids for a walk around the neighborhood to observe Nature in action.  My kids are 10 and 2 years old, so their attention spans are on different ends of the spectrum.  I know the best way to get their attention and keep them attentive is through playing a game, so the scavenger hunt was perfect.
It is a neat way to have fun with my kids while they are learning. It is also a great way to sharpen their observation skills.  I think interactive learning is one of the biggest secret weapons us parents have in our pockets, so when the opportunity presents itself; I use it!
Furthermore, any time spent outside the house and away from the electronics is a double win for me because there are times I rely on their electronics to keep them busy.
During the walk, the kids simply marked an X through the images as we found or observed them in nature.  It's that easy!  If your kids are anything like my kids, the questions are endless, which makes the scavenger hunt that more interesting. 
Download your copy of the scavenger hunt for kids here and enjoy nature's beauty with your children.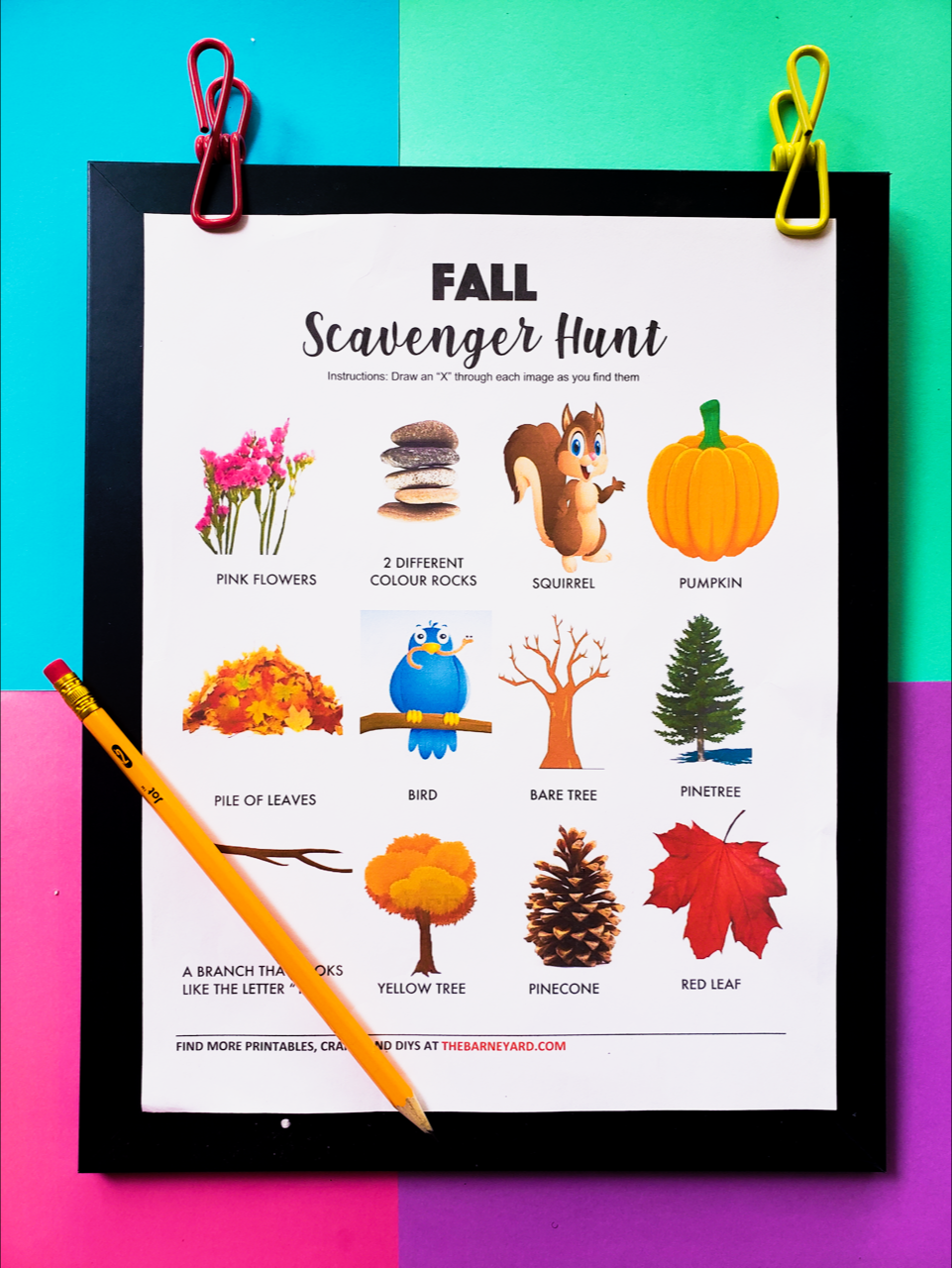 Pia Barnes lives in Toronto, Canada, with her amazing husband and three children. I've been following Pia on Instagram for a while and was super excited when she decided to launch her blog! Be sure to check it out HERE!
Follow her on Instagram, and Facebook for more fun and simple DIYs.
Grab your scavenger hunt printable HERE!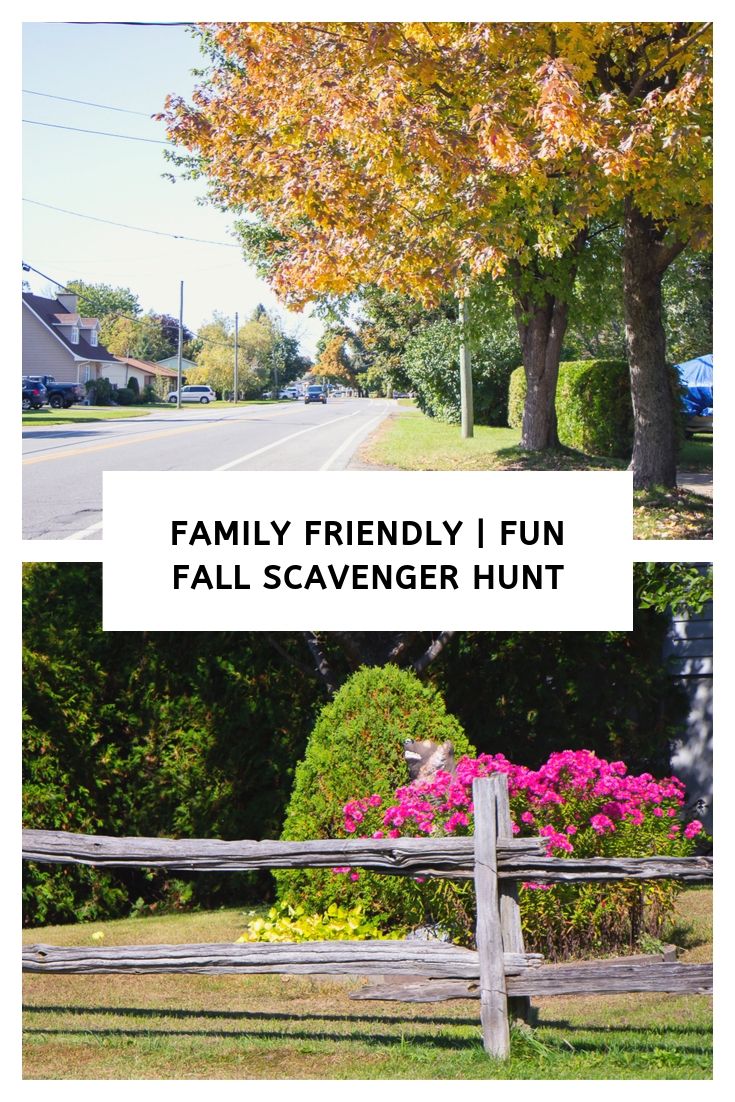 Be sure to subscribe to my blog for an update when a new post is live!
Let's connect!
Twitter | Facebook | Instagram | Bloglovin