Hi loves! It's been a couple of weeks since I've done a Grateful Sunday post. Last week I didn't do one and Demo ask if I was feeling ungrateful lol I'm not! I'm always grateful! But I was also sleep deprived and running behind on a few deadlines. Things have slowed down a bit, so I wanted to take a moment and share some cuteness overload with you guys.
Cuteness Overload + Birthday Party Prepping
Friday I went down to Montreal for a lunch meeting with a brand that I worked with previously. How cool is that!? After my lunch meeting, I visited my sister and got some snuggles from my baby nephew.
I'm also collaborating with one of my dream brands to promote their Spring collection. Here's a sneak peek below. Can you guess which brand? lol NO? Head on over to my Instagram for more deeds.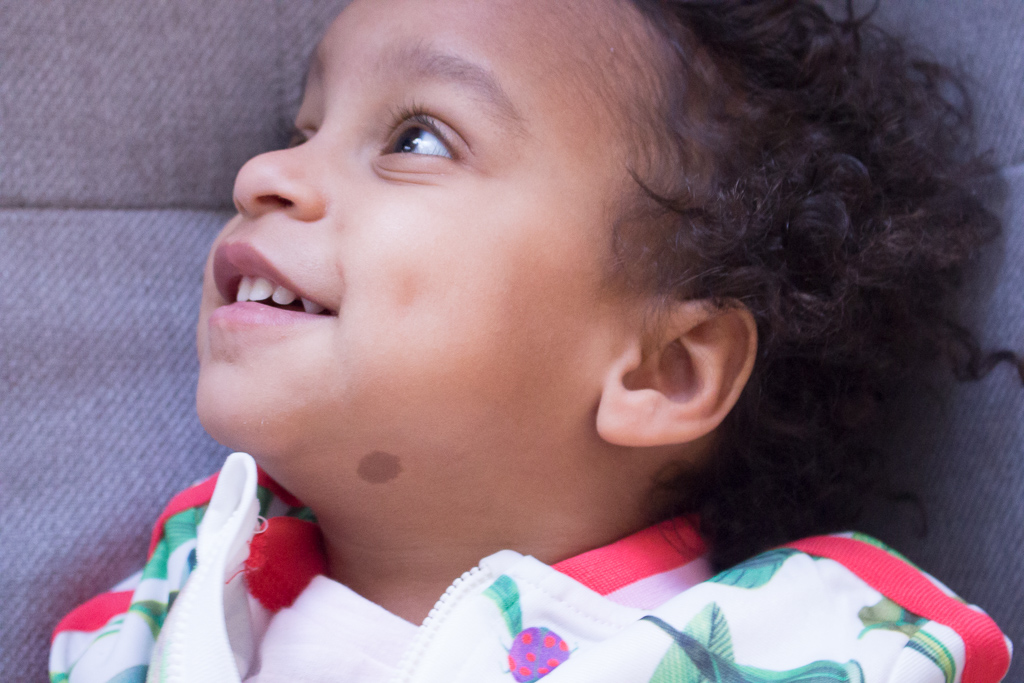 This year Tristan asked for a themed party! So I've been going crazy looking through Pinterest for ideas for the last 3-4 weeks. He wants a Super Mario themed party. Easy right? LOL, I can't wait to share pictures next week. I will also be sharing some live update on my Instagram stories so be sure you are following. So far I've already spent more than 200$ of decor, loot bag, and candy! Yikes! But I'm super excited to see Tristan's face when everything is set up for his 10th birthday! 10?? Crazy right? Double digits are cause for celebrations!
What do you have planned for this week? Anything fun?
Be sure you are subscribed so that you don't miss a thing!
Let's connect!